4 Warning Signs That Your Radiator Is Leaking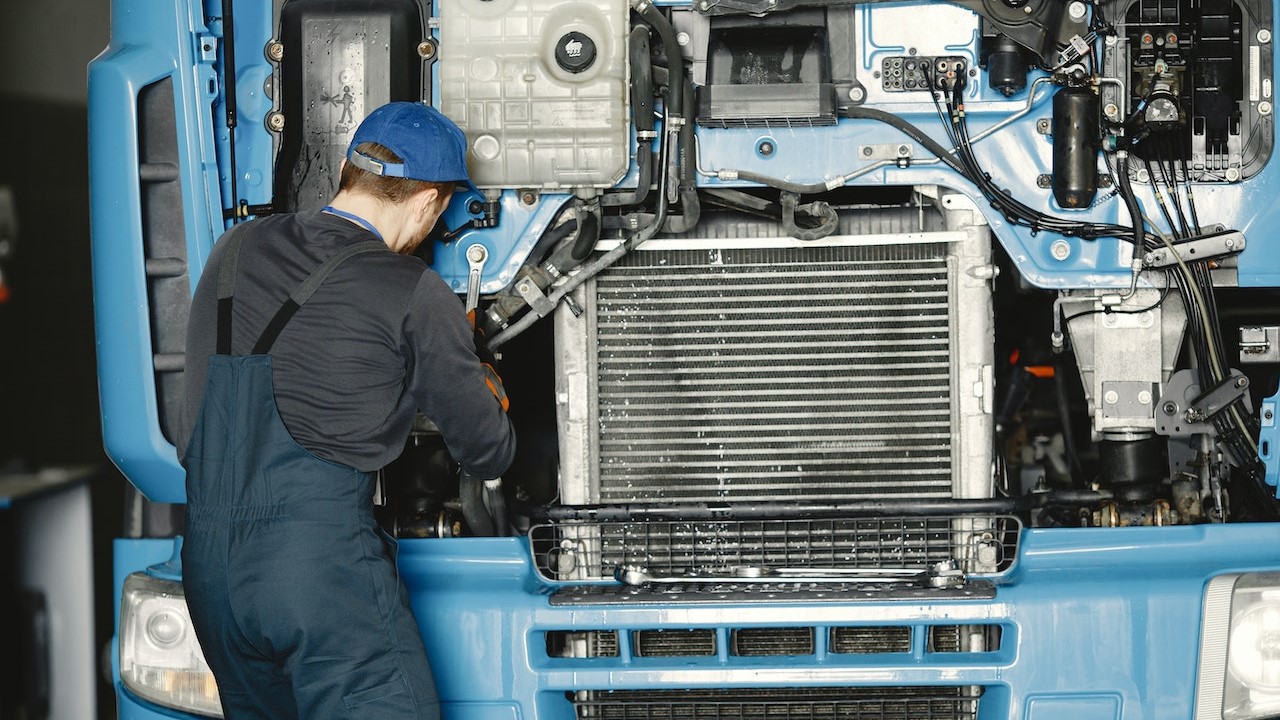 Photo by Gustavo Fring under Pexels License
Don't Get Stranded on the Road with a Leaking Radiator!
A leaking radiator will damage your cooling system, causing the engine to overheat. This will increase your odds of getting stranded on the road — and that's the last thing any motorist would want.
Knowing the early signs of a radiator leak is the best way to ensure your car doesn't end up dying and leaving you stranded on the road. To help you detect a leaking radiator, Goodwill Car Donations shares its warning signs:
A steep drop in the coolant level
Since the coolant level usually rises and falls depending on the engine's temperature, a small dip in the reservoir level is not uncommon. However, a drastic drop indicates that your radiator is suffering from a leak.
Discoloration or corrosion
Carefully examine the underside of your radiator and the adjacent engine parts. If you see any discoloration or corrosion, expect a leak in your radiator.
Puddle underneath the engine
Another clear sign of leaking radiation is the appearance of slimy fluid under the engine. You'll be able to pinpoint the problem right away when the fluid you're looking at is either bright green, pink, or orange in color.
Persistent engine overheating
Since the radiator keeps the engine from overheating, a dripping radiator is a likely culprit when your engine suddenly heats up.
How to Fix a Leaking Radiator
You have two options after finding out that your radiator is leaking: Buy a new radiator or get your old one repaired by a certified technician. However, you can do a temporary repair job to make your radiator work for a short duration.
Once you've identified the problem, allow the radiator to cool. Then, look for the leak and plug it in using a leak repair product. Bear in mind that this is only a temporary fix. Your best bet is to visit your trusted mechanic and see whether they can still save your old radiator or you'll need to get a replacement.
Turn Your Old Car into a Vital Tool for Transforming Lives
Your car's components aren't designed to last forever, and your radiator is no exception. You're left with no choice but to either replace worn-out parts or get them repaired. Otherwise, you could put your safety on the road at risk.
If the total cost of keeping your old car in good shape has gotten much higher than its actual value, perhaps it's time for you to part ways with it. The best way to do so is by donating that vehicle to us at Goodwill Car Donations.
We'll transform it into a powerful tool for improving the lives of the disadvantaged members of your community. These are the men and women who are burdened with disabilities and other personal issues that prevent them from finding decent sources of income and breaking free from a life of poverty.
We'll auction off your vehicle and turn over the proceeds to the Goodwill organizations serving your area. These IRS-certified 50(c)(3) nonprofits use the funding sourced from the sale of vehicle donations to provide deserving individuals with job and skills training, employment opportunities, scholarships, livelihood assistance, disability benefits, family support, educational services, financial assistance, and other essential support services.
You'll enjoy meaningful rewards for your generosity. Your gift will entitle you to claim the maximum tax deduction in the next tax season as well as a free professional towing service anywhere in the United States.
Best of all, you'll find great satisfaction in doing something that will benefit your entire community when once-idle members get to enjoy stable and decent sources of income, thus attaining financial stability.
We accept nearly all types of vehicles, including those that are no longer in good condition. Whether it's an outdated car, a scooter you haven't used in ages, or a golf cart you no longer want, we'll be more than happy to accept it.
If you have any questions or concerns, feel free to reach us at 866-233-8586 or send us a message here. For more information on our quick and easy donation process, head over to our FAQs page.
Take Part in a Worthwhile Cause Today!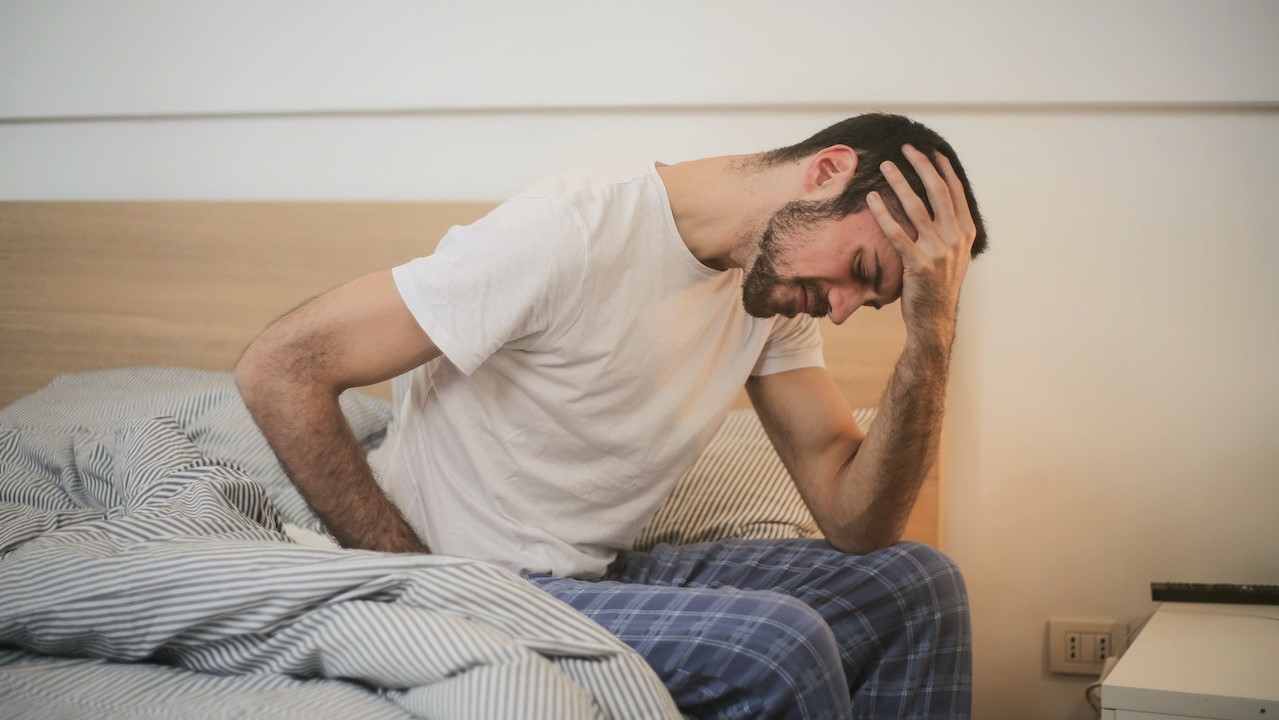 Photo
by
Andrea Piacquadio
under
Pexels License
A car that's stressing you out can give the disadvantaged members of your community the chance to turn their lives around. Don't miss this opportunity to convert your clunker into a life-changer. All you have to do is hand it over to Goodwill Car Donations. Call 866-233-8586 or fill out our secure online donation form now!