4 Types of Yacht Charters and Their Key Features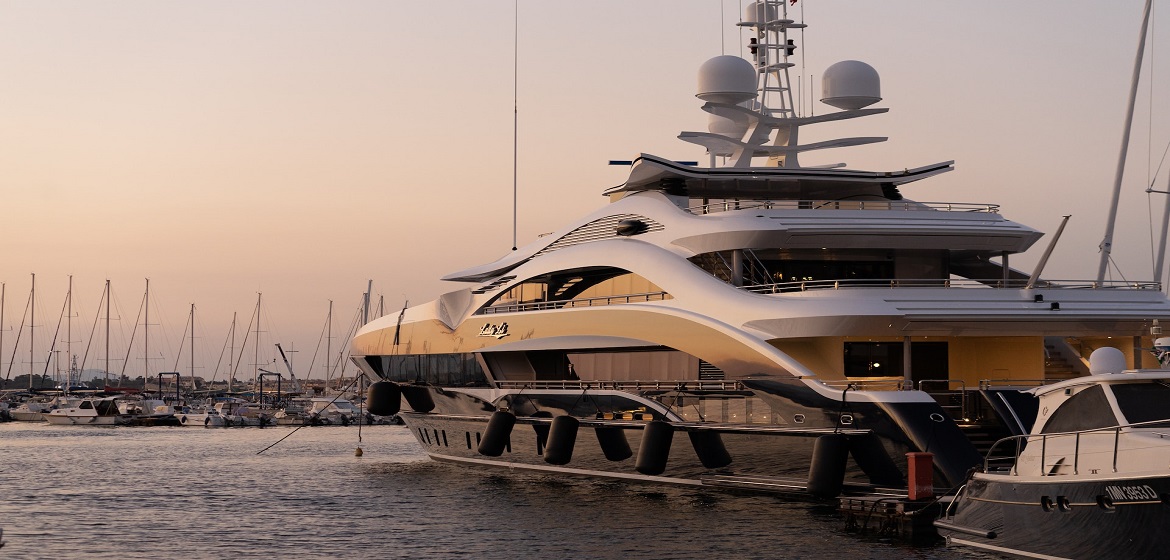 Photo by Eugene Chystiakov under Unsplash License
Wondering What Type of Yacht to Charter?
After you've decided to charter a yacht, you need to make some important decisions. The main one is selecting the type of yacht you want to charter.
Many different kinds of charter yachts are available, such as sailing yachts, motor yachts, and catamarans. The type of yacht you pick will depend on several factors. These include your group size, the kind of experience you want, where you want to go, and your budget.
To help you arrive at an informed choice, Goodwill Car Donations presents the four different types of yacht charters available and their key features:
Sailing yacht
Sailing yachts are suited for those who want an idyllic and more tranquil journey on the water. You won't be able to achieve the same high speeds as you will with a motor boat, but you won't have to worry about fuel costs, and you won't have the noise of a motor. Sailing yachts are generally smaller than motor yachts, making them an ideal choice for a romantic getaway or a small gathering.
Motor yachts
Motor yachts are the most popular boats to charter, accounting for up to 70% of all yacht charters. These yachts are also widely available, so you'll have many choices in picking the boat most suitable for you and your party.
A motor yacht is designed for speed, comfort, and pleasure. These boats are generally more expensive than sailing yachts or catamarans of the same class. However, keep in mind that motor yachts also offer superior speed, comfort, and luxury.
Catamaran yachts
A catamaran is a type of sailing yacht that comes with two hulls instead of one. Generally, a catamaran offers more space than a monohull sailing yacht or a motor boat of the same size. Due to the extra space, catamarans often have roomy sundecks. Some catamarans also offer trampolines and other fun equipment.
Catamarans are loved for their comfort aboard. If you have a large group with you, a catamaran will provide plenty of space for everyone. Catamarans are also known to be more stable than other types of yachts, making them the ideal boat choice for people prone to seasickness.
Megayachts or superyachts
Megayachts or superyachts are big luxurious yachts that are more than 24 meters long and come with their own professional crew. These yachts often come with first-class amenities and a significantly higher price tag. Charter costs for this kind of yacht can cost anything from $100,000 per week to $1,000,000 per week.
Mega yachts are often chartered for corporate events or by wealthy individuals looking for a truly luxurious and exclusive experience.
Take the Selfless Route and Empower the Needy
Do you own an old yacht, which you are now planning to dispose of? Perhaps, the spiraling expenses in maintaining such a luxury vessel have gone through the roof and you can't take it anymore. Maybe, you've decided to live a more modest lifestyle. You probably want to sell it but don't have the time and the patience to do so.
In this case, your best option is to take the selfless route: Donate that vessel to a charity that supports a cause you care about. You can never go wrong when you donate that yacht to Goodwill Car Donations.
We will sell your precious yacht through an auction with the proceeds going to the Goodwill organizations serving your area. These IRS-certified 501(c)(3) nonprofits cater to disadvantaged Americans — those men and women who are burdened with disabilities, lack of education, job experience, or essential skills, and other limiting personal issues, such as having a welfare mentality and past criminal records.
Your local Goodwill organizations will use the proceeds from the sale of your yacht to help fund their life empowerment programs and services in your area. Thus, thanks to your donation, their beneficiaries with receive job training, career opportunities, educational services, financial support, disability benefits, and other essential support services.
As such, your charitable contribution will empower the less privileged members of your community, giving them opportunities to overcome the challenges they're facing. Your donation will help bring in more job opportunities to your community, enabling more disadvantaged residents to harness their full potential, find stable sources of income through jobs and livelihood, and gain financial stability.
Your donation will also bring you high-value rewards. Within days after selling your donated boat, we'll send you by mail its 100% tax-deductible sales receipt. This will entitle you to claim the maximum tax deduction in the next tax season.
We'll also provide you with our professional towing service at absolutely no cost to you and wherever you are in the United States.
Aside from yachts and other seacrafts, we also accept almost all types of vehicles regardless of their age or condition.
Want to know more? The details about our easy and convenient donation process can be found on our FAQs page. For your inquiries or concerns, feel free to call us through our 24/7 toll-free hotline at 866-233-8586 or message us here.
Use Your Old Boat to Transform Lives Today!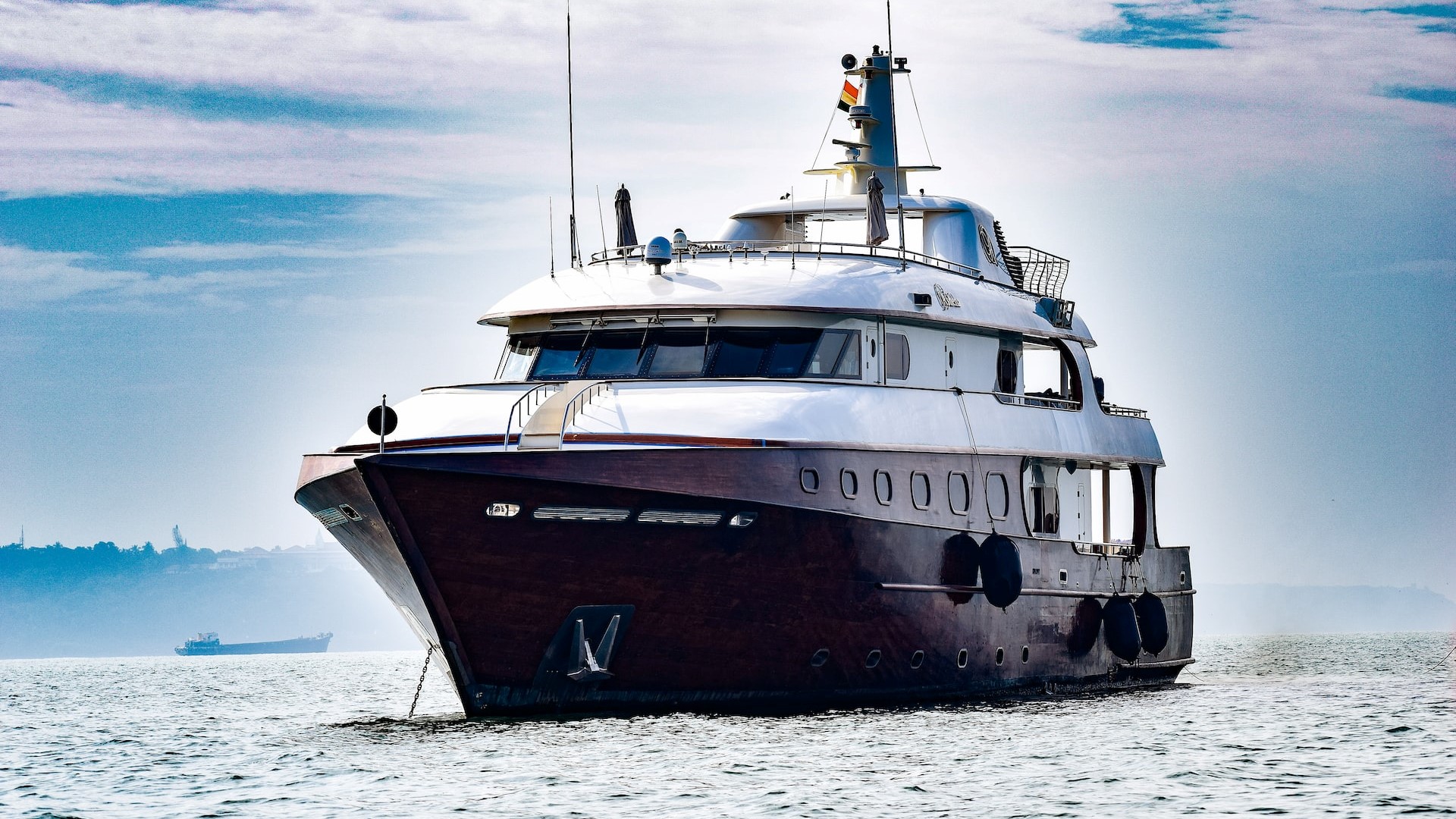 Photo
by
Sachin Dogra
under
Unsplash License
You can help transform the lives of the less fortunate residents in your neighborhood. Your donation will open the door to limitless opportunities for them. Call Goodwill Car Donations at 866-233-8586 or fill out our secure online donation form now!