4 Top Reasons Why Your Car A/C Is Blowing Hot Air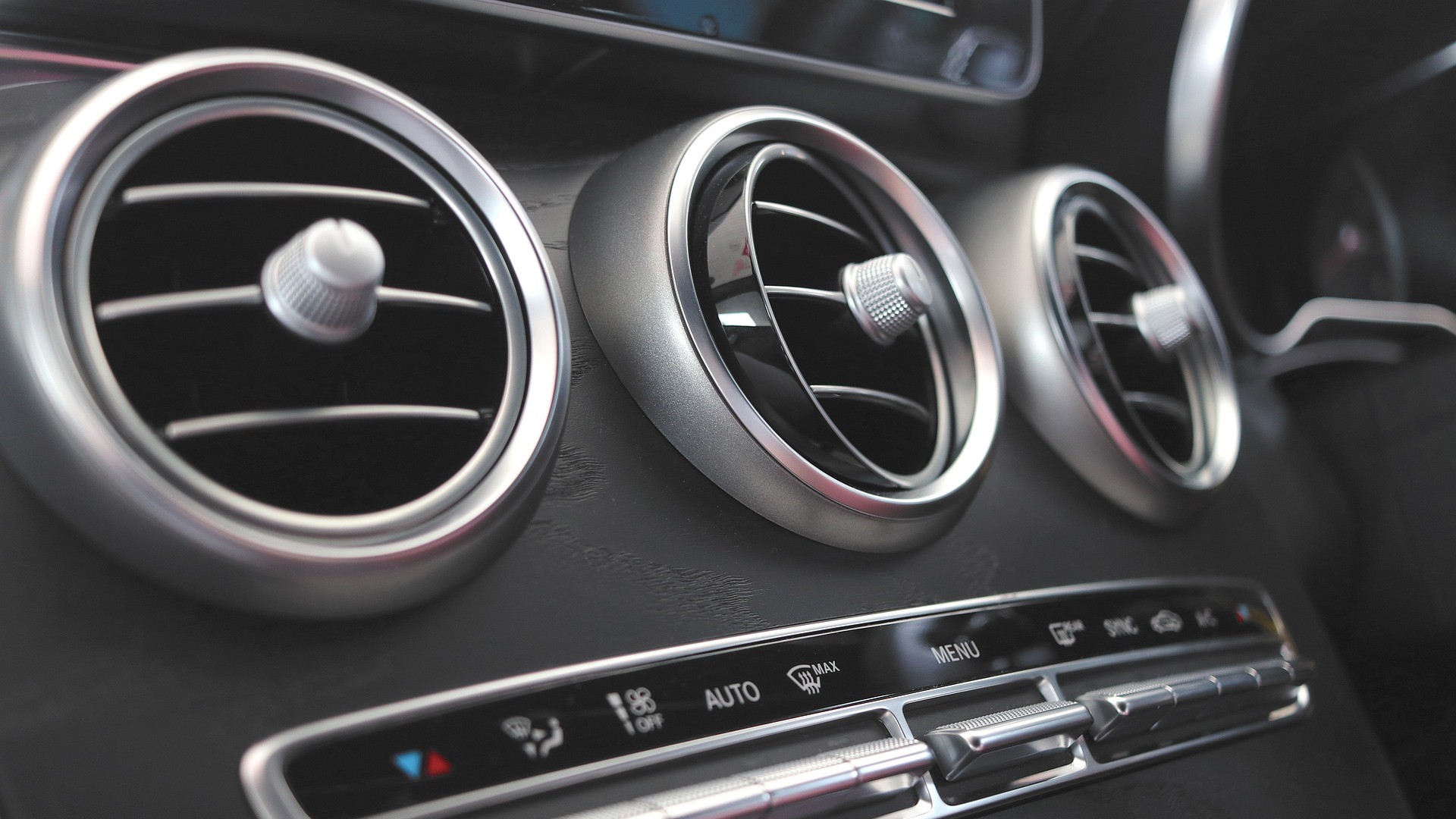 Photo by ninofficialphotography under Pixabay License
Sweating Inside Your Car?
No one likes to drive in the scorching heat without turning on the car's A/C. The air conditioning keeps you cool and comfortable even under the hot summer sun. It makes you look forward to getting into your car after a hot day spent outdoors.
If your A/C starts to malfunction, however, your day (and mood) can quickly swing from good to bad. Can you imagine sitting in traffic for an hour under the sun's heat without any A/C?
There can be several causes why your A/C has stopped blowing cool. Goodwill Car Donations has listed 4 of the top reasons:
Refrigerant leak
Your car's refrigerant is a liquid that's responsible for keeping things cool. It circulates through your air conditioning system, removing heat and humidity from the cabin. If your refrigerant is leaking, its levels will run low or dry out pretty quickly no matter how many times you get it refilled. Causes can vary from worn-out evaporators to punctures in the hoses connected to the evaporators.
Compressor issues
Just like your engine is the heart of your car, your compressor is the heart of your A/C. It's responsible for circulating refrigerant through the system. If it's broken and not working properly, your A/C won't be able to blow cool air. Some compressor parts can't be replaced, so you'd likely need to replace the entire compressor if this happens.
Electrical issues
If the A/C system checks out fine, the lack of cool air could be related to your vehicle's electrical components. Frayed wires or blown fuses can affect your A/C from working properly.
Broken condenser
The function of the condenser is to make sure the refrigerant stays cool. If it's not working properly, that should explain why warm hair is blowing out of your A/C. Sometimes, condenser issues can be as simple as clearing out blockages or clogs caused by road debris.
Having One Too Many Car Problems?
If a malfunctioning A/C is just one of your car's many persistent problems and you're being overwhelmed by the high costs of repairs, your best option is to simply retire that vehicle in a way that will give it a new and worthy purpose. That way is by donating it to us here at Goodwill Car Donations. We will use your vehicle to empower the disadvantaged people in your community so they can free themselves from a life of misery.
We will do that by auctioning off your vehicle to raise funds for the community-based programs and services of the Goodwill organizations serving your area. These IRS-certified 501(c)(3) nonprofits cater to individuals saddled with disabilities, lack of education, skills, or job experience, and other disadvantages that prevent them from finding decent sources of income.
These nonprofits use the money sourced from the sale of donated vehicles to provide their beneficiaries with job training, employment opportunities, scholarships, livelihood assistance, disability benefits, and other critical community-building support services.
It will take you just a few minutes to make a Goodwill donation. All you have to do is contact us. We'll handle everything else from that point on, including picking up and towing your vehicle at absolutely no cost to you.
Your charitable contribution will also make you eligible to receive the maximum tax deduction in the next tax season.
Better yet, you will also savor the satisfaction of having done something wonderful for your community by supporting the creation of new jobs. This will surely contribute to the growth and progress of your community.
We accept nearly all vehicle types, even those that are no longer working properly.
If you need more information about our quick and easy donation process, head over to our FAQs page. For your questions or concerns, call us at 866-233-8586 or contact us here.
Help Empower Disadvantaged Folks Today!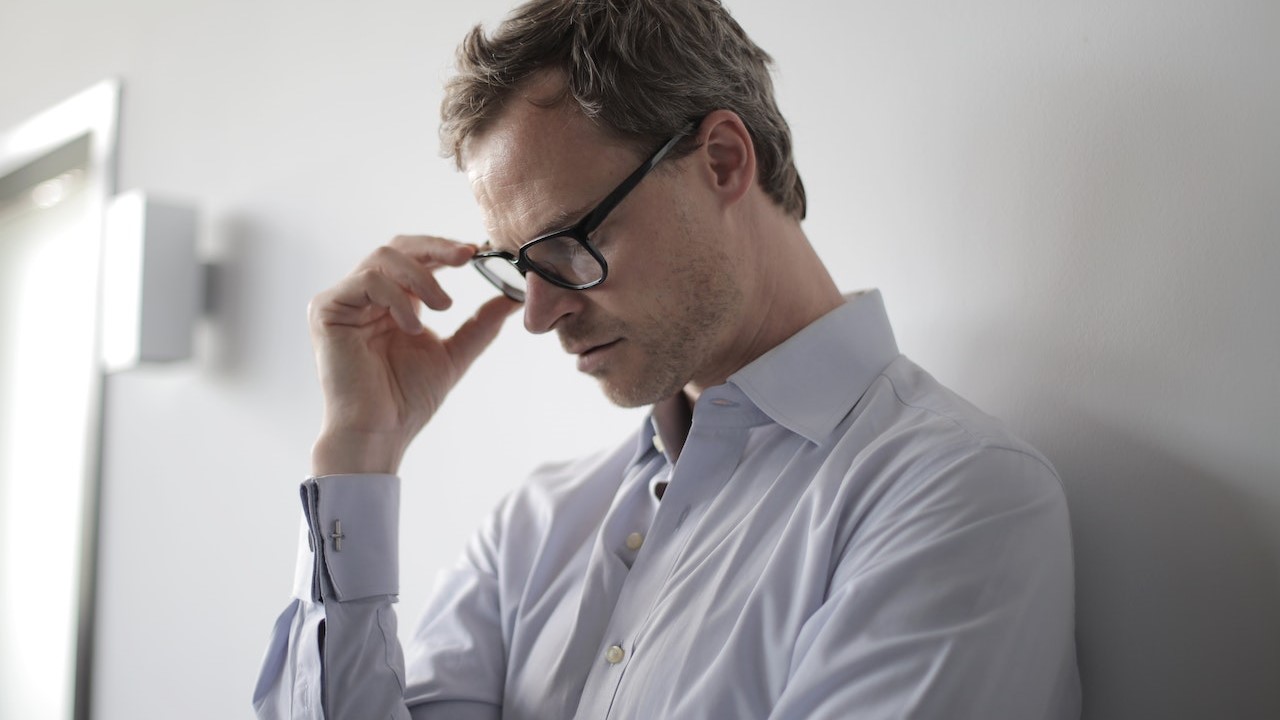 Photo
by
Andrea Piacquadio
under
Pexels License
Making a Goodwill vehicle donation is a textbook description of a win-win situation. The disadvantaged residents of your community will benefit from it while you get your share of rewards as well. Call Goodwill Car Donations at 866-233-8586 or fill out our online donation form now!