4 Tips for Negotiating with a Car Dealer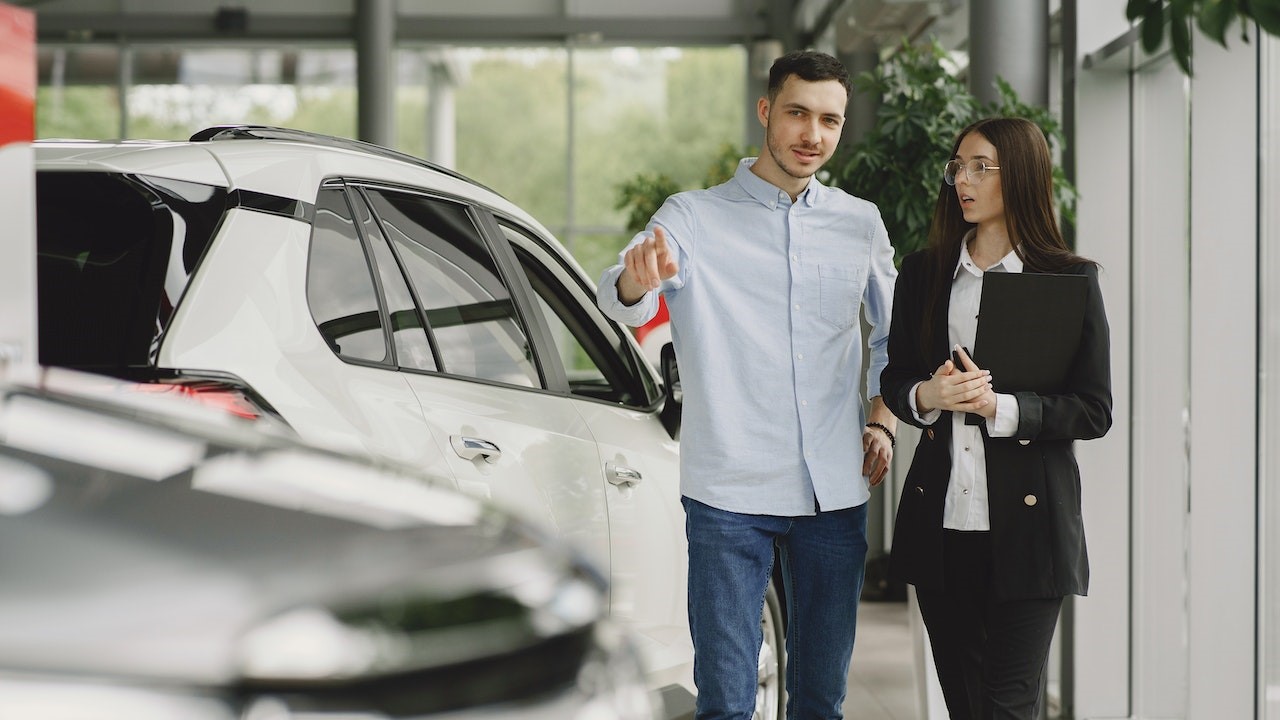 Photo by Gustavo Fring under Pexels License
Take the Pain Out of Negotiating and Get a Great Deal!
Are you feeling more anxious than excited about the idea of making a car purchase? While the process can potentially be overwhelming and stressful for some, it doesn't have to be that way for you. You can turn your car buying experience into a good one if you come to the dealership well-prepared.
How to Negotiate with a Car Dealer
The moment you step inside a dealership, you'll be up against salespeople who are trained to negotiate. Thankfully, learning how to negotiate the purchase price of your prospective vehicle can be relatively straightforward. If you do your research beforehand, you'll increase your chances of getting a good deal.
Goodwill Car Donations shares the following tips on how to negotiate with a car dealer:
Know the market value of the vehicle you intend to buy.
Before you start the negotiating process, you'll need to read up on everything you can find about the car that you're interested in. Unless you have a good idea about its cost, you won't be able to set your ideal target price for it. Start by looking at the information about the car model on websites such as Kelley Blue Book or Edmunds to determine its estimated price range in your location.
Take emotions out of the equation.
Once you've got the information you need and you're ready to negotiate the vehicle's price, don't get too attached to a specific car model or allow the car salesperson to pressure you into buying a car with a less-than-optimal sales price.
To avoid falling prey to hard-sell tactics at the dealership and get the best possible deal, you need to keep your emotion out of the transaction. Otherwise, you may not end up with your ideal target sales price for the car you want. You should always be ready and willing to walk away if you're not getting a fair price for it.
Negotiate parts of the transaction separately.
Most dealers would want to focus on each transaction as a whole. For this reason, they would cover everything — from financing and car price to various add-on purchases. They do this to make it seem like they're giving you a good deal. While this may be true in one area of the transaction, the dealership can make money in other areas.
If you don't want to end up paying more for your vehicle in the end, you should focus on one aspect of the transaction rather than the whole picture. You have to be polite but firm about your decision to negotiate parts of the transaction separately when the salesperson insists on doing it their way. After all, you can always find another dealer who's willing to work with you.
Negotiate the vehicle's final price.
The final price a buyer pays to drive the vehicle off the lot is usually called an "out-the-door" or "drive-away" price. You can tell the dealership that unless you work with an out-the-door number that includes sales tax, all fees, and other costs, you'd walk away.
Use Your Unwanted Car to Bring Good News to Your Community
If you're planning to dispose of your unwanted car to make room for your brand-new ride, consider donating the former to us at Goodwill Car Donations. We will use your donation to uplift the lives of the disadvantaged members of your local community.
We will have your car auctioned off, with the proceeds going to the Goodwill organizations serving your area. These IRS-certified 501(c)(3) nonprofits are dedicated to helping disadvantaged Americans — those who are saddled with disabilities, lack of education, job experience, or essential skills, and other limiting personal issues, such as having a welfare mentality or prison records. These disadvantages prevent them from finding decent sources of income that can free them from the clutches of poverty.
Your car donation will allow you to contribute to funding your local Goodwill organizations so they can provide life improvement services to more people in need. Goodwill nonprofits provide their beneficiaries with job and skills training, employment opportunities, scholarships, livelihood assistance, disability benefits, family support, educational services, financial assistance, and other essential support services.
You'll also greatly benefit from your charitable contribution since this will entitle you to claim the maximum tax deduction in the next tax season. Moreover, we'll provide you with our free professional pickup and towing service at your convenience and in any location within the United States.
Best of all, you'll find utmost satisfaction in doing something that will benefit your entire community when once idle members get opportunities to harness their full potential, leading to their attainment of financial security.
Don't hesitate to donate any type of vehicle regardless of its year, make, model, mileage, or working condition. We'll take your car, truck, van, RV, motorcycle, or riding lawnmower as it is.
For more information about our vehicle donation program, including our quick and easy donation process, feel free to check out our FAQs page. If you have questions, don't hesitate to call us anytime through our toll-free hotline at 866-233-8586 or message us here.
Help Transform Lives Today!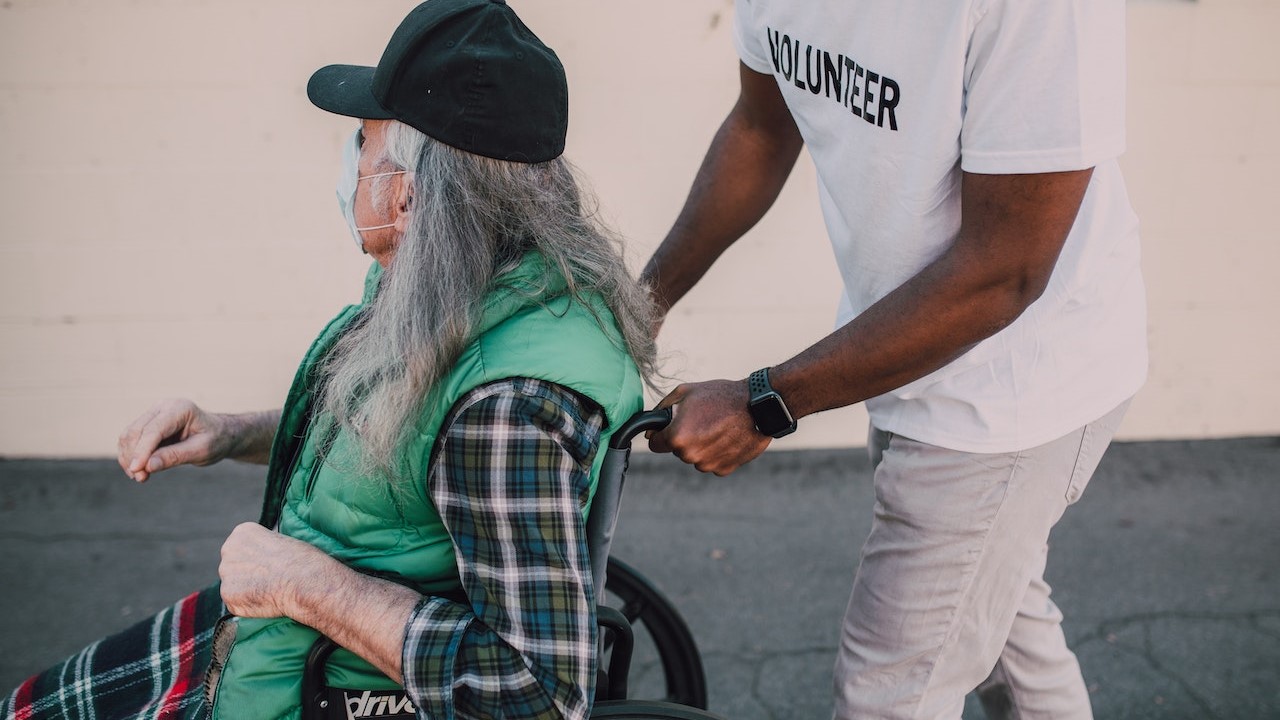 Photo
by
RODNAE Productions
under
Pexels License
You can help transform the lives of the less fortunate people in your community with your car donation. Call Goodwill Car Donations at 866-233-8586 or fill out our secure online donation form now!