4 Things You Need to Know Before Buying a Car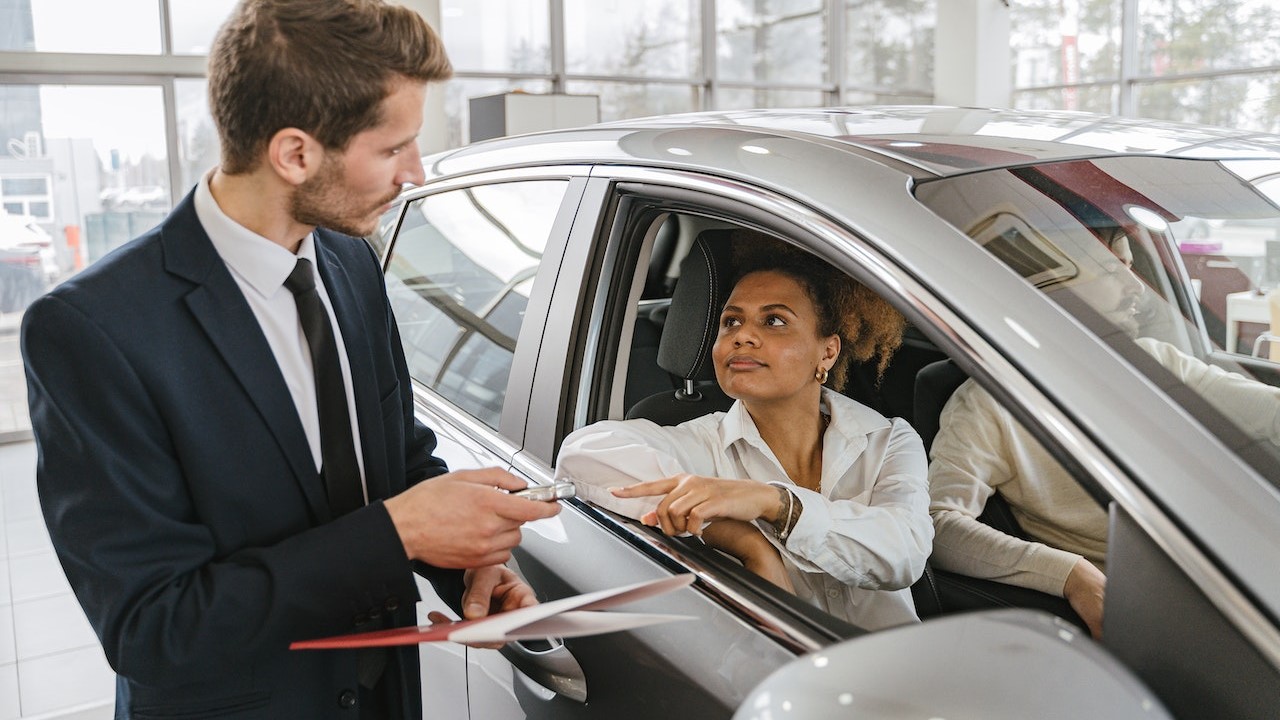 Photo by Antoni Shkraba under Pexels License
How to Become an Informed Car Shopper
While car shopping can easily be one of the most exciting experiences for anyone, it can also be a stressful one for you if you don't arm yourself with the right information about the vehicle you're interested in and the price you can afford. Unless you come prepared, you won't have the tools you need to negotiate well.
When you head down to the dealership or take a car out for a test drive without doing some research beforehand, you can't expect to make a wise buying decision. If you want to be an informed car shopper, Goodwill Car Donations has come up with the following checklist of the essential things you need to know before purchasing a car:
Consider financing.
Since a vehicle purchase is a major expenditure, the first thing you need to do is to think about financing. You'd want to know what kind of deposit you're able to put down and the amount of monthly payment you can afford. To help you get a sense of what you qualify for, check out available auto loans. Before you obtain offers from lenders, you might also want to try a service that gives you options for rates and terms that fit your budget.
Know your credit score.
If you intend to save money by negotiating a good deal, you need to know your credit score and the interest rates available. The higher your credit score, the more likely you'll get a lower interest rate on a car loan. If your credit score is less than stellar, do whatever you can to improve it.
Research the car you're interested in.
It's best to determine the type of vehicle you want to purchase before you head to a dealership. You can find several reliable resources on the internet to help you search for vehicles being sold in dealerships in your area. Besides researching vehicle makes, models, and body styles, don't forget to check out reviews and discussion forums.
Get detailed pricing info.
You'd want to compare prices in advance. To get the manufacturer's suggested retail price of the car you intend to buy, the car's dealer invoice, and the range of car prices in dealerships, use the Kelley Blue Book. It's one of the most reliable tools that can provide you with detailed pricing info.
Are You Ready to Dispose of a Problematic Vehicle?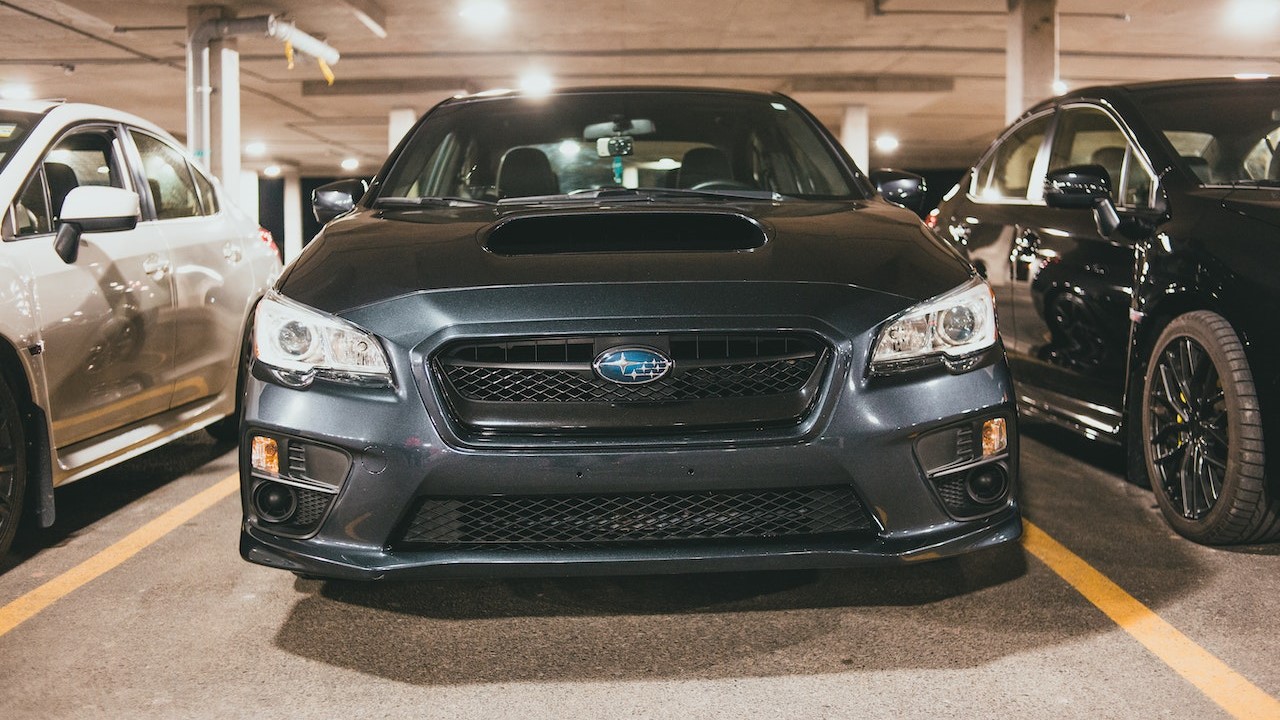 Photo
by
Erik Mclean
under
Pexels License
Perhaps you're looking to buy a new car because your old one is burning a hole in your wallet because of its never-ending repairs. If you're ready to part ways with your clunker, consider donating it to us at Goodwill Car Donations for the benefit of the disadvantaged and impoverished residents of your local community.
We will sell your donated vehicle through an auction and use the proceeds to help finance the community-based job and livelihood programs of the Goodwill organizations serving your area. These IRS-certified 501(c)(3) nonprofits are dedicated to helping disadvantaged Americans — those who are burdened with disabilities, lack of education, job experience, or essential skills, and other limiting personal issues, such as living with a welfare mentality or being a former inmate. These disadvantages prevent them from finding decent sources of income that can enable them to attain financial independence and live productive and fulfilling lives.
Your local Goodwill organizations use the funding we give them to provide their beneficiaries with job and skills training, employment opportunities, scholarships, livelihood assistance, disability benefits, family support, educational services, financial assistance, and other essential support services.
Your donation will also benefit you in more ways than one. It will entitle you to claim the maximum tax deduction in the next tax season. Expect the 100% tax-deductible sales receipt of your vehicle in your mailbox after it gets sold.
We will also take care of picking up and towing your vehicle away wherever it's located in the country at no cost to you.
While these material rewards are worth looking forward to, they pale in comparison to the priceless joy of knowing that you're doing something wonderful for your community since your donation will support the creation of new jobs and livelihood opportunities. This will surely contribute to the growth and progress of your community.
Since we accept nearly all vehicle types, feel free to donate to us your spare car, truck, van, RV, motorcycle, or any specialty vehicle. It doesn't even have to be in good shape when we haul it off.
For more details on our vehicle donation program, including our quick and convenient donation process, head over to our FAQs page. If you have any concerns or questions, feel free to reach us anytime through our toll-free hotline at 866-233-8586 or write to us here.
Help Transform Lives Today!
You can turn your unwanted car into a powerful tool that can help the less fortunate folks in your community live healthy and productive lives. Donate that vehicle to Goodwill Car Donations by calling 866-233-8586 or filling out our secure online donation form now!