4 Things to Know Before You Visit A Thrift Store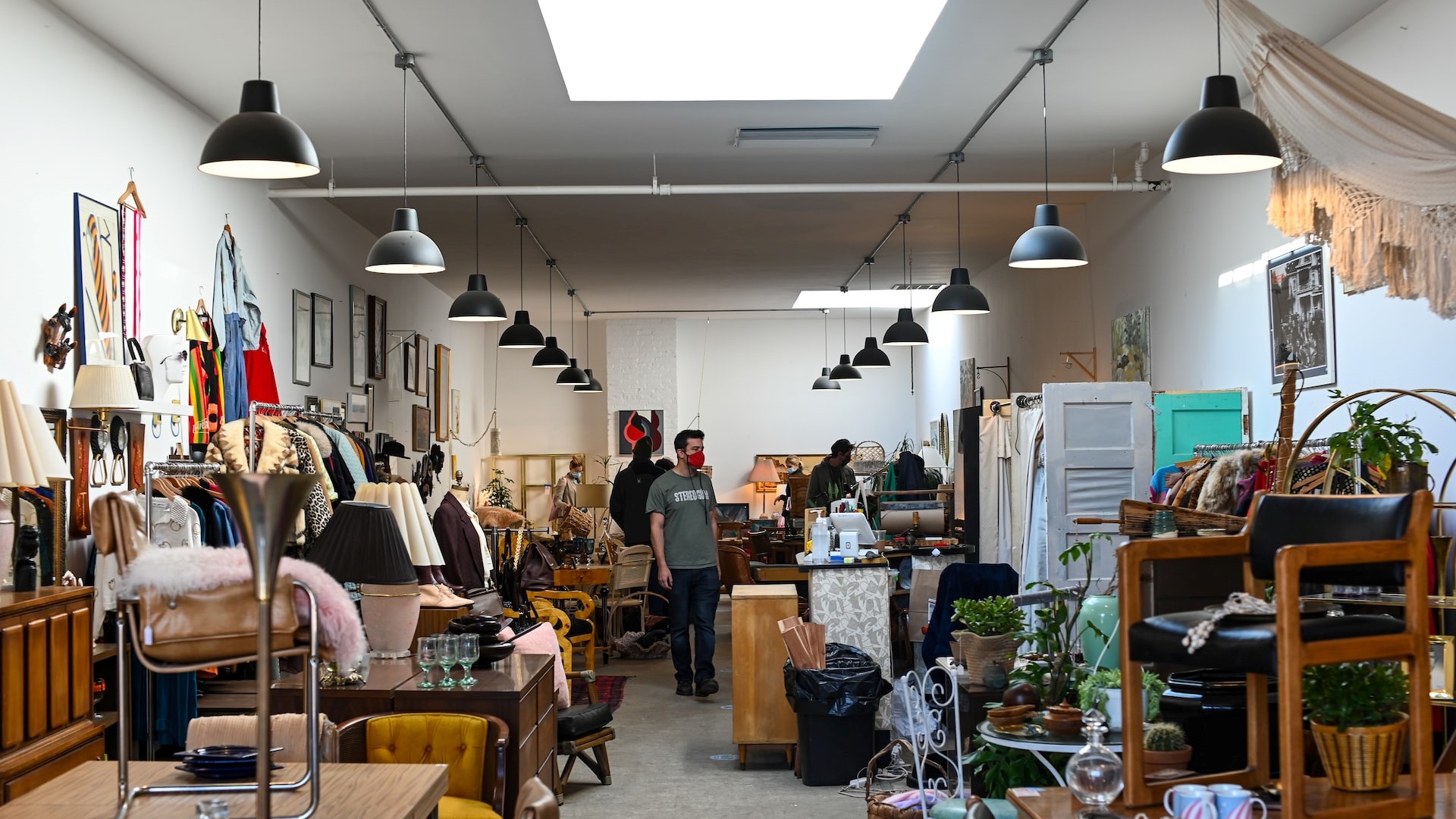 Photo by Robinson Greig under Unsplash License
4 Things to Know Before You Visit a Thrift Store
Before you get all too excited about a weekend spent treasure-hunting for thrift finds, you may need to go through Goodwill Car Donations' list of the 4 things to know before you visit a thrift store.
Do you happen to know someone whose funky home is exquisitely decorated with awesome items bought from thrift stores? Maybe you're one of those folks who begged a thrift-shopper-pro friend to take you with them the next time they go shopping.
Do you have kids who are growing like weeds? If you do, it doesn't make sense to buy them expensive clothing even if you had a money tree growing in your backyard. Furnishing a home doesn't have to cost you a fortune either if you know how to do it for pennies on the dollar with incredible thrift finds!
Thrift Stores for the Win!
The good news is, there's no black magic involved in successful thrifting. All it takes is a few best practices used consistently that pay off over time. Therefore, whether you're a seasoned thrifter or are new to the game, this list of 4 things to know before you visit a thrift store is a must-have for you:
Know what's junk and what's not.
If you're looking to find a really good deal, you'll have to spot what's valuable. Before you decide to purchase an item, try Googling it to find out how much it's really worth. You can also look for reading materials that cater to folks who are downsizing or settling estates.
For example, you may find in one book that handmade furniture can be worth a fortune if it's handmade or if it was manufactured in limited pieces. Furthermore, in most cases, furniture made from heavy oak is more valuable than you think and painting it would destroy its value.
You'll have to wash it ASAP.
Make it a point to immediately wash clothing bought at thrift stores. If you have to go someplace before you head home, have your purchased items double-bagged or tightly sealed and stored somewhere until you get to toss them in the washing machine.
For pieces of upholstered furniture or rugs that are yet to be steam-cleaned, keep them in the garage. Upholstered furniture can be heavily infested by bugs and may need to be reupholstered.
Bring the right tools.
For your thrifting adventure to be a success, you'll need to have these thrifting tools ready: baby wipes, disposable gloves, scientific forceps for handling specimens, a hand vacuum for cleaning out dusty furniture, a compact screwdriver set, insecticide spray, cotton swabs for cracks and crevices, a flashlight, and a magnifying glass. It's wise to keep these in the car just in case you go for an unplanned thrift shop stop.
Check if it fits.
Don't get too carried away to a point where you purchase a piece of beautiful furniture only to realize that you have no way of getting it home because your trunk is too small. Worse, you later found out that its look doesn't match with what you have going in any of the rooms in your house.
The key is to write down the dimensions of your trunk, rooms, and doorways and keep the information in your little thrift toolbox.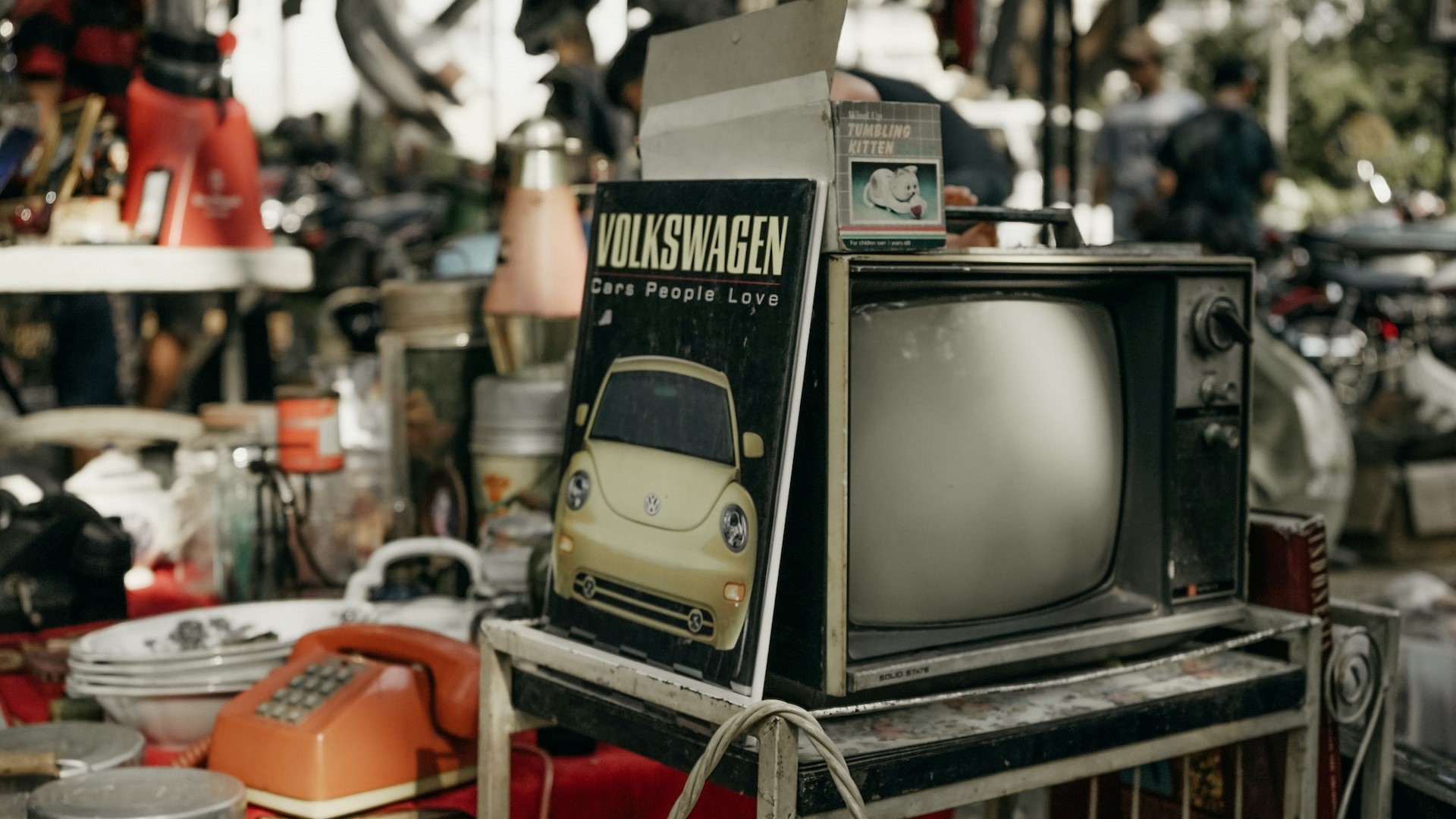 Photo
by
Indira Tjokorda
under
Unsplash License
Happy Thrifting!
With these practical tips, take your thrifty ways to a whole new level! You don't have to pay the full price for clothes, decorative items, and whatnot when you realize that you can be a thrift store ninja who can find a way to clothe and decorate cheap!
Helping People through Goodwill Car Donations
One of the reasons why people shop at thrift stores operated by nonprofit organizations is because they want to support a cause that they strongly believe in such as helping people burdened with disabilities and other disadvantages. However, did you know that there are other ways to provide more meaningful assistance to these people? One way is to donate any type of unwanted vehicle to Goodwill Car Donations.
We auction off each donated vehicle and use the proceeds to finance the various community-building programs of Goodwill nonprofit organizations. These programs provide deserving disadvantaged people with free job training and placement services, mentoring, career development, and disability benefits support among others. Thus, your car donation will help transform the lives of these people.
Aside from making a difference in the lives of the less fortunate people in your community, your car donation will also entitle you to claim a hefty tax deduction since you'll get to receive a 100% tax-deductible sales receipt once your donated vehicle is sold at auction.
To know more about Goodwill Car Donations, our donation process and other related information, check out our FAQs page. For inquiries, give us a call at 866-233-8586 or contact us online.
You can make your car donation by either calling us directly or filling out our secure online donation form here.
Uplift Lives with Your Car Donation!
Shopping at charity thrift stores supporting the cause of disadvantaged people is one way of helping our less fortunate fellow citizens. A more effective way and one that provides a win-win situation is by donating unwanted vehicles to Goodwill Car Donations. Call us at 866-233-8586 and uplift the lives of the underprivileged folks in your community with your car donation!