4 Best Used Trucks for Towing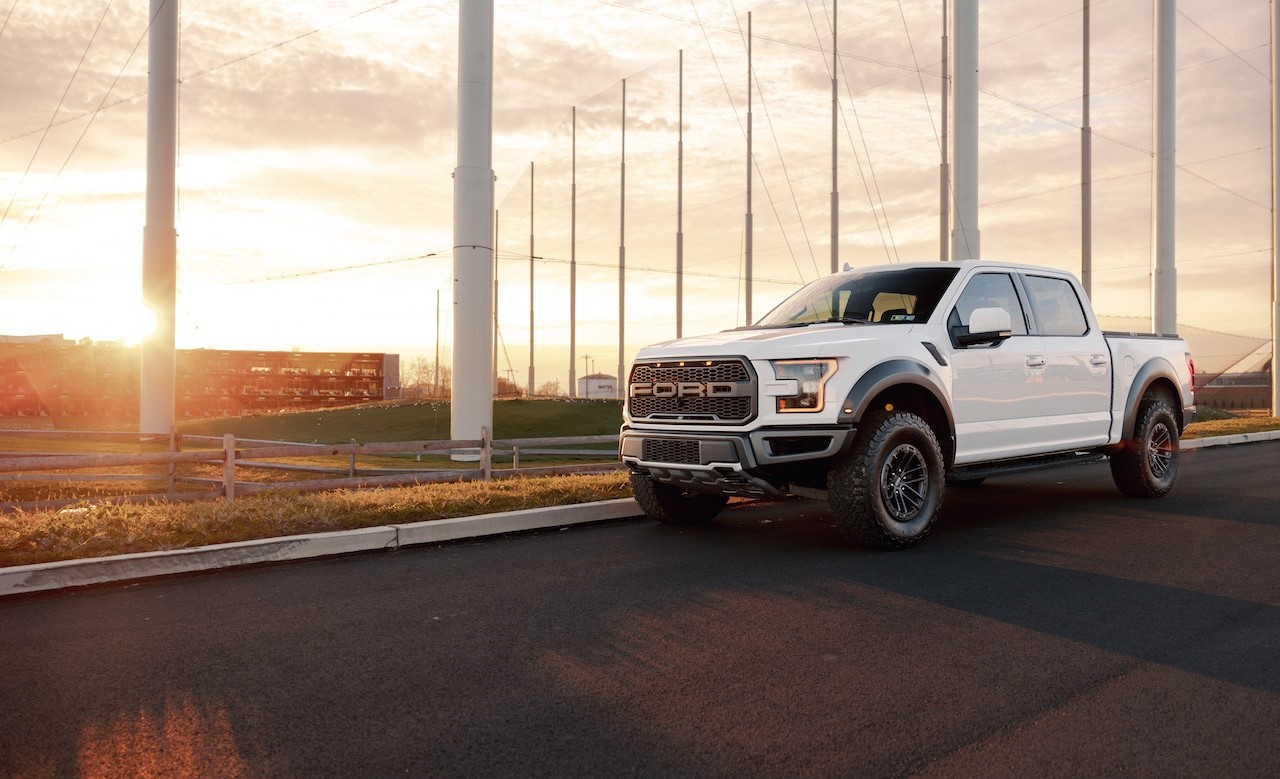 Photo by Matt Weissinger under Pexels License
These Powerful Pickups Can Haul Off 12,750 to 37,000-Pound Loads!
Many of us love trucks. That's why pickup trucks are among the top sellers in the large vehicle category because of their power, performance, and versatility.
Trucks are typically classified as working-class vehicles, but nowadays, they're also known to be stylish, multi-functional, and fuel-efficient vehicles that can be used either for work or leisure.
If you're on the lookout for a solid-working used truck that has the power to tow heavy loads and haul other vehicles, here are the top choices you can find on the used market:
2020 Ford F-450 Super Duty
With a 6.7L power stroke diesel V8 engine, the 2020 Ford F-450 Super Duty (photo above) boasts 476 horsepower and 1,050 lb.-ft torque that makes it easy to tow a 37,000-pound maximum load. That's enough to pull an armored carrier or a motorhome easily.
This truck boasts of 6.6L Duramax diesel V8 engine with 445 horsepower and 910 lb-ft torque. It has a maximum towing capacity of 18,500 pounds, which is enough to pull a helicopter, a school bus, a small jet, a trailer, or a monster truck.
2020 Chevrolet Silverado 2500 HD
The Silverado has identical features and capacity as the GMC Sierra 2500 HD. It could easily transport three full-grown elephants to a nearby zoo. How's that for power?
There's a reason why the RAM 1500 is among the best-performing trucks in the market. With a slightly smaller 5.7L Hemi V8 engine with eTorque technology, it can impressively haul a maximum load of 12,750 pounds with its 395 HP and 410 lb.-ft of torque. It can haul off a 40-foot cargo container, an SUV, or another truck without any issues.
Thinking of the Best Way to Retire Your Old Truck?
If you're looking for a good used truck to replace the old one that no longer serves you well, you can gracefully retire the latter and give it a new and worthy purpose by donating it to us at Goodwill Car Donations. We will use your donation to empower the disadvantaged people in your community so they can live productive, healthy, and fulfilling lives.
Our team will auction off your old truck and turn over the proceeds to the Goodwill organizations serving your area. These IRS-approved 501(c)(3) nonprofits are dedicated to providing support to disadvantaged U.S. citizens — those with disabilities, those who lack education, essential skills, or job experience, and those with other limiting personal issues, such as being welfare-dependent and having past prison records.
Your local Goodwill organizations use the funding we give them to provide their beneficiaries with job training, employment opportunities, scholarships, livelihood assistance, disability benefits, family support, educational services, financial assistance, and many other essential support services.
Your donation will also benefit you in ways that may surprise you. We'll pick up and tow away your unwanted truck at no cost to you and at a date, time, and place most convenient for you wherever you are in the country or wherever your vehicle is parked or stored.
Your gift will also entitle you to claim the maximum tax deduction in the next tax season.
Moreover, your act of charity will bring you an immense sense of satisfaction, knowing that you'll be contributing to the growth and development of your community by helping uplift the lives of your fellow residents through work and learning.
Nearly all vehicle types can be donated to Goodwill Car Donations whatever their ages or conditions. You can donate even a car that no longer runs.
For information about our quick and straightforward donation process and other important details about our vehicle donation program, check out our FAQs page. For your inquiries or concerns, feel free to call us anytime through our toll-free hotline at 866-233-8586 or message us here.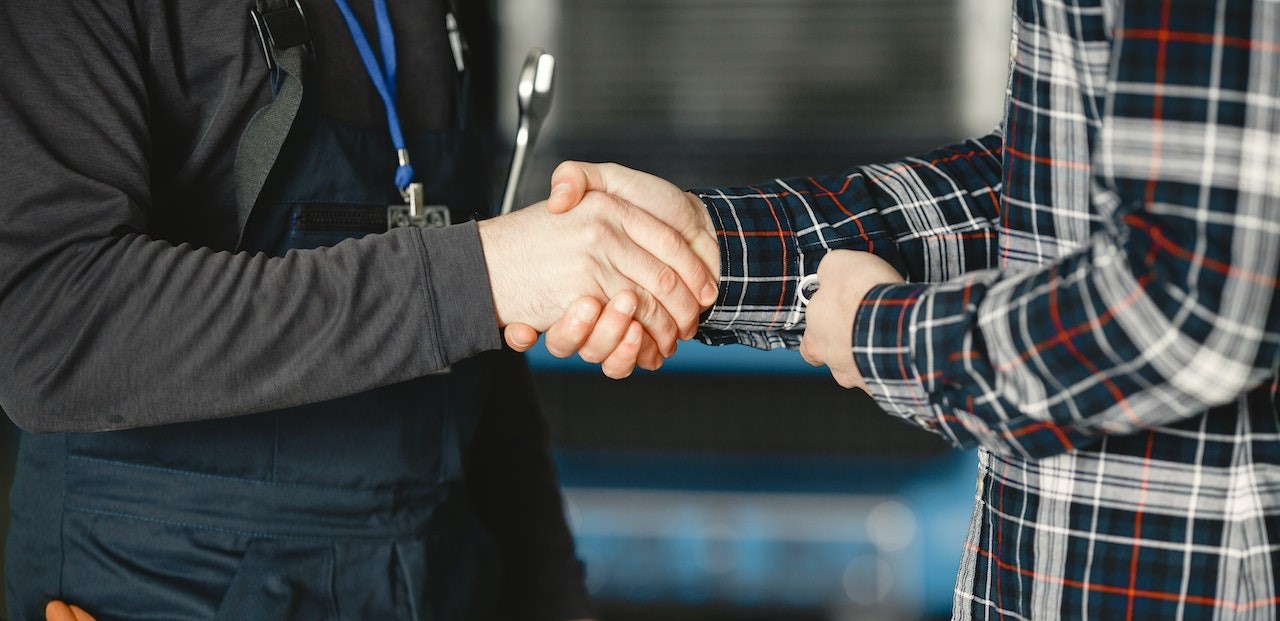 Photo
by
Gustavo Fring
under
Pexels License
Reach Out to the Less Fortunate Today!
You can help transform the lives of the underprivileged residents of your community. Your car donation will open limitless opportunities for them. Call Goodwill Car Donations at 866-233-8586 or fill out our secure online donation form now!