4 Amazing Thrifting Hacks You Need to Know on National Thrift Shop Day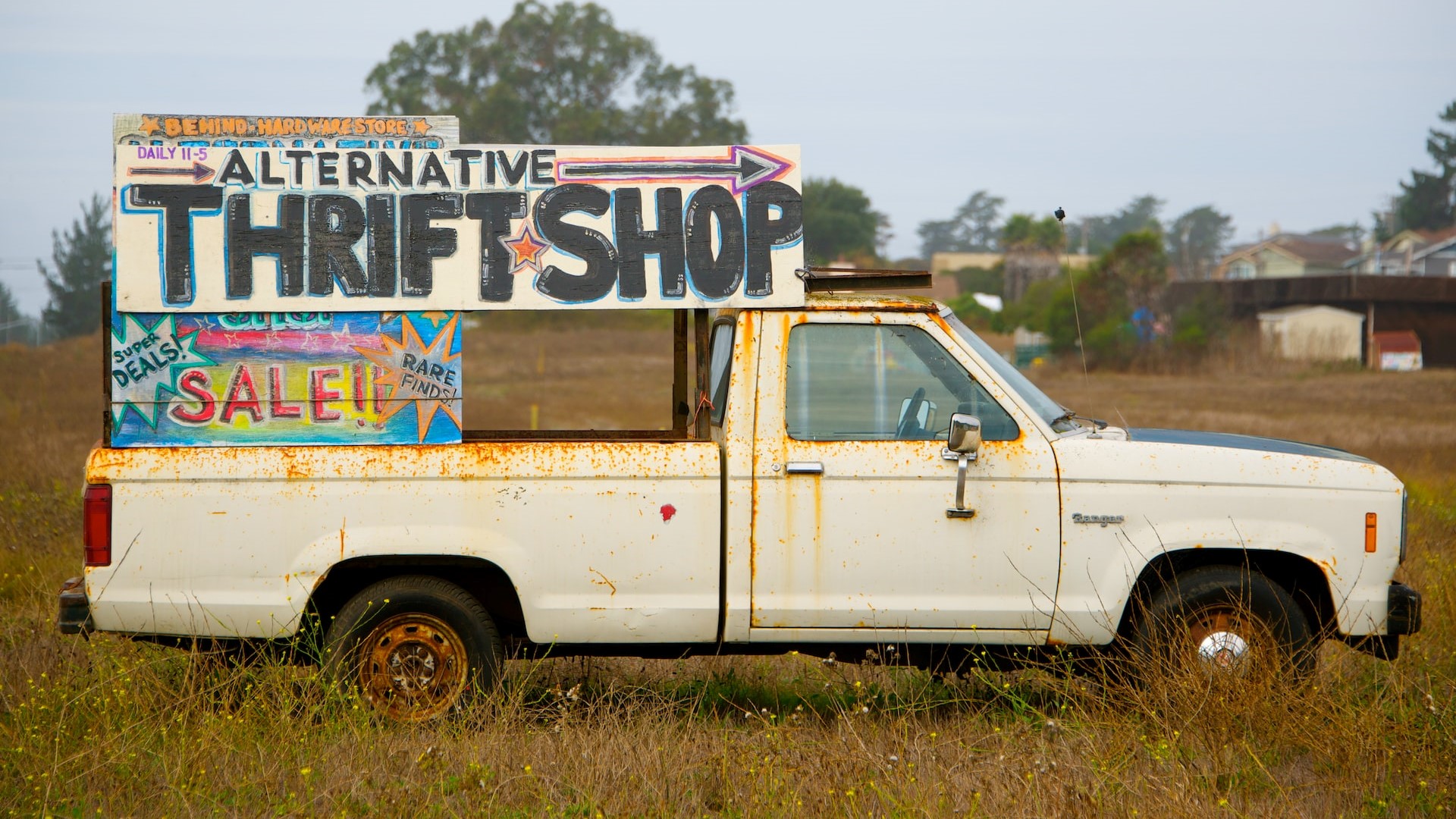 Photo by chrissie kremer under Unsplash License
4 Amazing Thrifting Hacks You Need to Know on National Thrift Shop Day
Are you ready? Get set. Shop! August 17 is known throughout the country as National Thrift Shop Day. It's the perfect opportunity for budget spenders and smart shoppers to profess their love for thrift shops that have saved them a ton of money over the years.
All over the country, there are over 25,000 resale, consignment, and non-profit resale shops in operation. Popularly known as thrift shops, these establishments are typically run by charitable organizations to raise money to support their respective causes.
Buying goods from thrift shops is a great way to save money because the items being sold there cost much less than those sold in other establishments. Shopping in thrift shops benefits the buyers, merchants, charities, and their beneficiaries.
The Benefits of Shopping at a Thrift Shop
Consumers can benefit immensely from shopping at thrift shops, Here are three of those benefits:
Thrift shops offer treasure troves of unique items.
Stop worrying about the possibility that when you go to school or work, you might find yourself dressed in exactly the same kind of shirt worn by some of your classmates or officemates. There's a huge selection of clothes offered for sale at thrift stores. These clothes are not necessarily the most fashionable ones, but you could start a trend with the right effort and creativity. Plus, for the same amount of cash, you could get three times more items at a thrift store than when you shop at a mall. If you know where to look, thrift shops are also an excellent source of unique pieces for your home decorating projects.
You can save a lot of money.
You get a bang for your buck when you shop at thrift shops. This will free up your budget for more important things.
Thrift shops are excellent sources of good books.
People donate books in thrift shops all the time. You can discover a wealth of amazing titles. You might even find your new favorite there.
4 Thrift Store Hacks You Need to Know
While shopping at thrift shops may overwhelm first-timers, the pros have spoken and shared some amazing tips to guide you on your bargain hunting:
Check the back racks.
Shoppers tend to rummage through the front racks the most and fail to notice that the good stuff may be buried deep in the back racks. Unlike department stores, clothes are not sorted by style or color at thrift shops. There you can find unique fashion gems time and again.
Ask for discounts.
You can't use vouchers at thrift shops, but you can haggle for discounts. The objective of thrift shops is to get rid of their inventories. That's why many of them are willing to give reasonable discounts.
Check for damage.
Because the items sold at thrift shops are previously owned, you might find that some are not in the best condition. Make sure to check your items for damage or stains. If you are willing to fix the damage, then go ahead and make the purchase. If not, then try to find another item that catches your fancy.
Shop off-season.
Go shopping off-season if you want to get the best deals. Wait for people to get rid of their Christmas decors and go thrifting after the peak season to take advantage of better inventories and lower prices. There are a ton of Christmas items you can stock up on for the next season.
You Get Benefits for Helping the Needy
There are a lot of charitable organizations that run thrift shops. These benefit both bargain hunters and the beneficiaries of charities that run those thrift shops. That's why, without probably knowing about it, you're actually helping people in need when you shop at a thrift store.
If you want to extend more meaningful assistance to the needy, then call us at Goodwill Car Donations and donate whatever vehicle you no longer need.
Your charitable contribution will help us raise funds for the Goodwill organizations serving your area. This will help them sustain and even expand the critical programs and services they provide to the disadvantaged residents of your community. These include the men and women in your neighborhood who are saddled with disabilities, lack of education, experience, and skills, and other obstacles to having decent and stable jobs and a bright, promising future.
We will sell your donated vehicle through an auction, with the proceeds going to the concerned Goodwill organizations. These IRS-certified 501(c)3 nonprofits provide their beneficiaries with job training, employment and learning opportunities, livelihood assistance, and other critical community-building support services.
We accept nearly all vehicle types, even those that are no longer working.You'll also benefit from your gift since this will entitle you to receive a substantial tax deduction in the next tax season. Moreover, we'll provide you with our free towing service.
For more information about our vehicle donation program, feel free to check out our FAQs page. If you have questions, call us at 866-233-8586 or leave us a message here.
Win-Win Solutions for You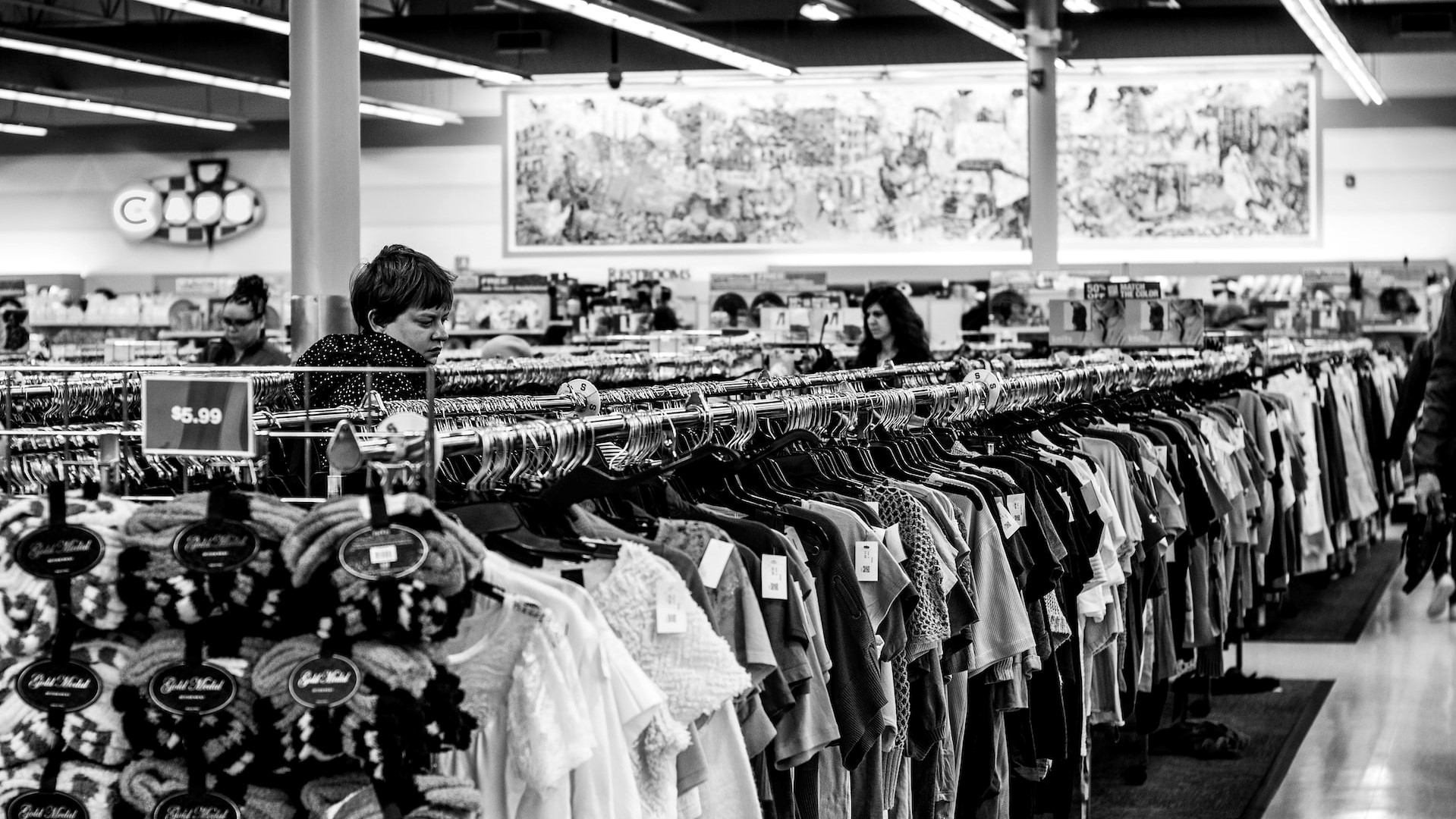 Photo
by
Sean Benesh
under
Unsplash License
Shopping at thrift stores and donating a car are both win-win solutions. The former is a smart and practical choice to save on money and help the needy while the latter helps you get rid of your unneeded clunker and allows you to support disadvantaged residents of your community at the same time. Don't think twice about making a Goodwill vehicle donation. Call us at 866-233-8586 or fill out our online donation form today!