3 Worst Things About Selling Your Boat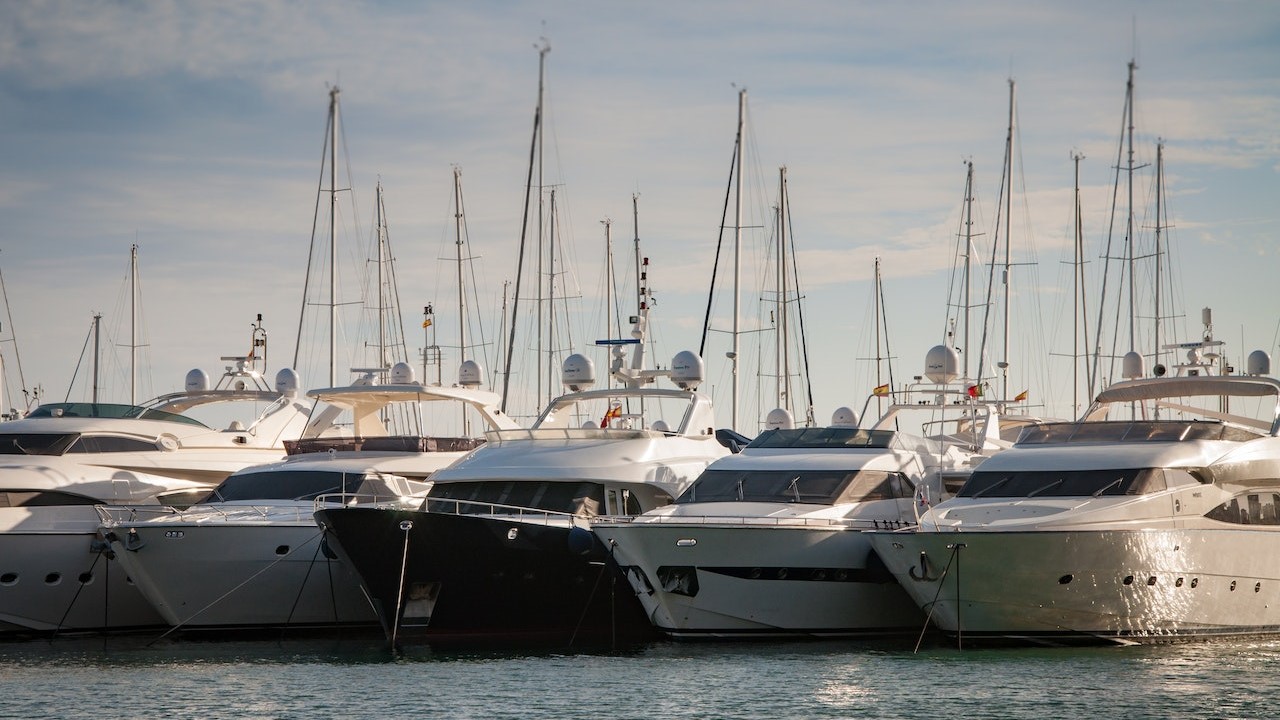 Photo by mali maeder under Pexels License
Selling Your Boat? Know the Cons First!
Today's boat market has gotten tougher than ever for sellers. If you've decided to get rid of your beloved watercraft by putting it on the market, you should be fully aware of its cons first. To make sure you won't regret your decision, Goodwill Car Donations is here to examine three of the worst things about selling your boat:
Selling your boat yourself may be costlier than you think.
With secondhand boat prices dropping, we won't be a tad bit surprised if you're planning to sell your vessel yourself instead of hiring the services of a boat dealer. Although the dealer could sell your vessel quicker than if you try to do it yourself, you'll typically have to pay them a 10% commission, and that could be a big amount you wouldn't want to give away. However, a boat sitting on the market way too long can become exceedingly expensive for you. You'll find yourself spending more on boat payments, slip rentals, maintenance, and winter storage.
You'll have to do the tiring preliminary legwork.
Selling your boat without enlisting the help of a dealer means you'll be doing heaps of work — from cleaning it inside and out to getting certain parts fixed. Plus, you'll have to spend some time creating an ad to sell it, finding places to post the ad, and making yourself available to answer inquiries.
You'll have to face the hassle of screening potential buyers.
Once prospects (keep your fingers crossed!), contact you about your vessel, you'll need to carefully assess the serious ones and those who are just fishing for information. You'll be met with dozens of questions, which could get to be too repetitive for your ears. Then, there's the possibility of encountering scammers.
Weeding through interested buyers, sending extra details, and meeting them to showcase the boat can be exhausting and frustrating, but hey, that's what it takes to ensure your watercraft is sold to the right person at your desired price. As for fraudsters, keep an eye on those who ask you to complete a wire transaction, as well as those who offer a third-party check as payment.
A Word of Advice
After investing all your time and energy in meeting a keen prospect and showing them your boat, they may tell you that they're ready to make a purchase. Before sealing the deal, though, you'll have to negotiate for the final price.
If you're determined to sell your boat based on your asking price, be sure to stand firm. Explain why it's worth that much by enumerating all the reasons. Better yet, set your asking price a little higher than what you're willing to accept so you can have some wiggle room. This way, you'll ensure that your negotiations will turn out in your favor.
Having Second Thoughts Now? Here's the Perfect Alternative to Selling Your Boat
If the hazards of the trade are making you think twice about putting your vessel up for sale, we have another option for you — a completely hassle-free one. Not only will you be disposing of your boat most quickly and painlessly, but you'll also be turning it into a life-enhancing tool for your disadvantaged neighbors. All you have to do is donate that boat to us at Goodwill Car Donations.
We'll have your vessel auctioned off to generate funds for the Goodwill organizations serving your local area. Like us, these IRS-certified 501(c)(3) nonprofits are dedicated to helping disadvantaged Americans — those who are saddled with disabilities, lack of education, job experience, or essential skills, and other limiting personal circumstances, such as being a former inmate or welfare-dependent.
Your local Goodwill organizations use the funding we give them to provide their beneficiaries with job and skills training, employment opportunities, scholarships, livelihood assistance, disability benefits, family support, educational services, financial assistance, and other essential support services.
As a donor, you will be entitled to claim a hefty tax write-off in the next tax season. We'll promptly mail you the 100% tax-deductible sales receipt of your boat after its sale.
We can also collect your boat wherever you had it moored or stored anywhere in the United States.
Best of all, you'll find immense joy and satisfaction in knowing that you're doing something that will benefit your entire community when once idle members attain financial stability and live productive and fulfilling lives.
Just so you know, it's not only boats we accept in our donation program. Almost all types of vehicles are qualified, including those that are barely running. Visit this page for a comprehensive list of vehicles that we welcome in our program.
If you have any questions or concerns, you may reach us at 866-233-8586 or message us here. For more details regarding our donation process, including our quick and easy donation process, head over to our FAQs page.
Let's Transform Lives Together!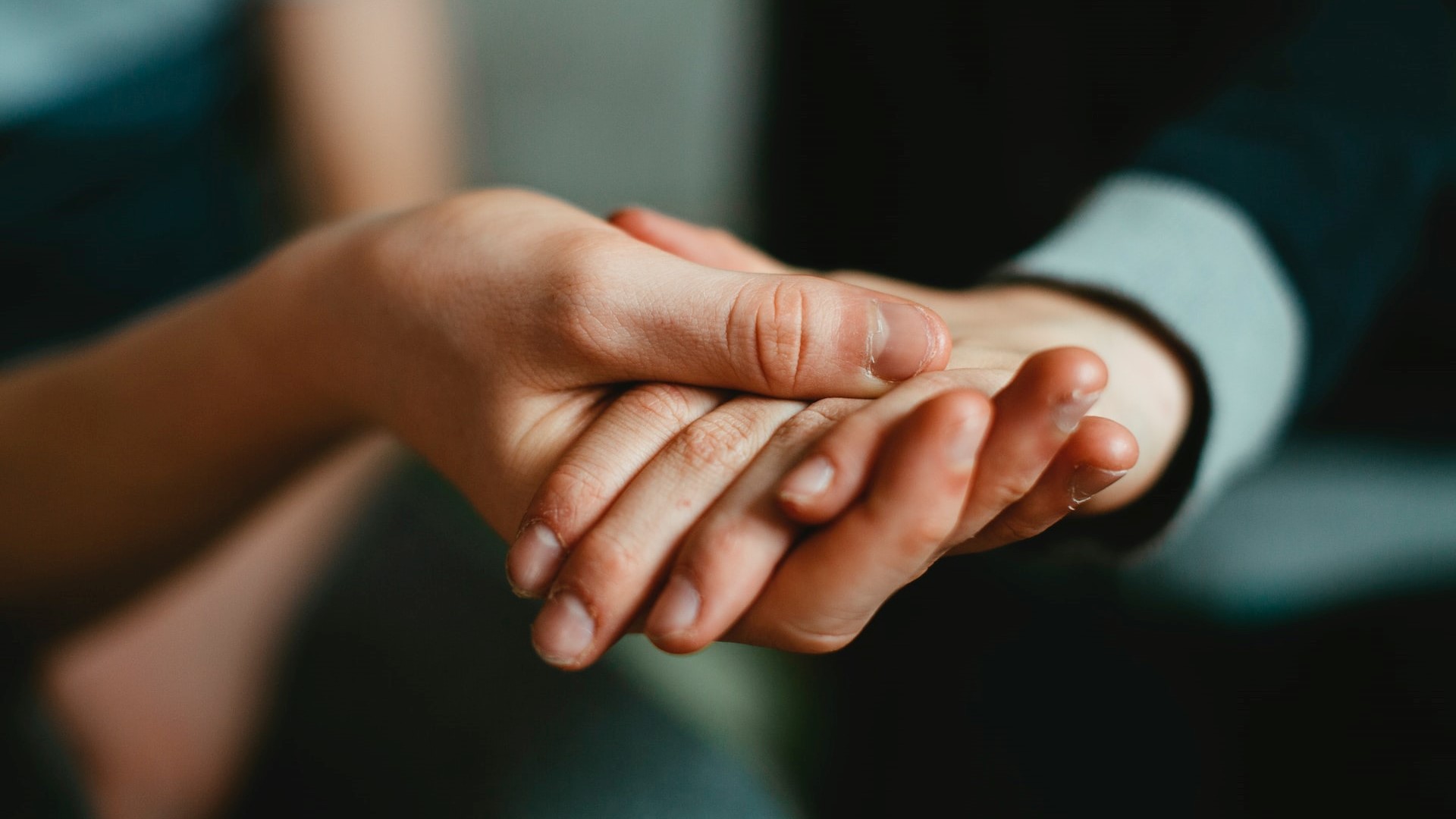 Photo
by
Markus Spiske
under
Unsplash License
Together with Goodwill Car Donations, you can leave a lasting impact on the lives of the less fortunate members of your local community. Your donation can help empower them to succeed in life. Call us at 866-233-8586 or fill out our secure online donation form now!