3 Ways to Help Prevent a Flat Tire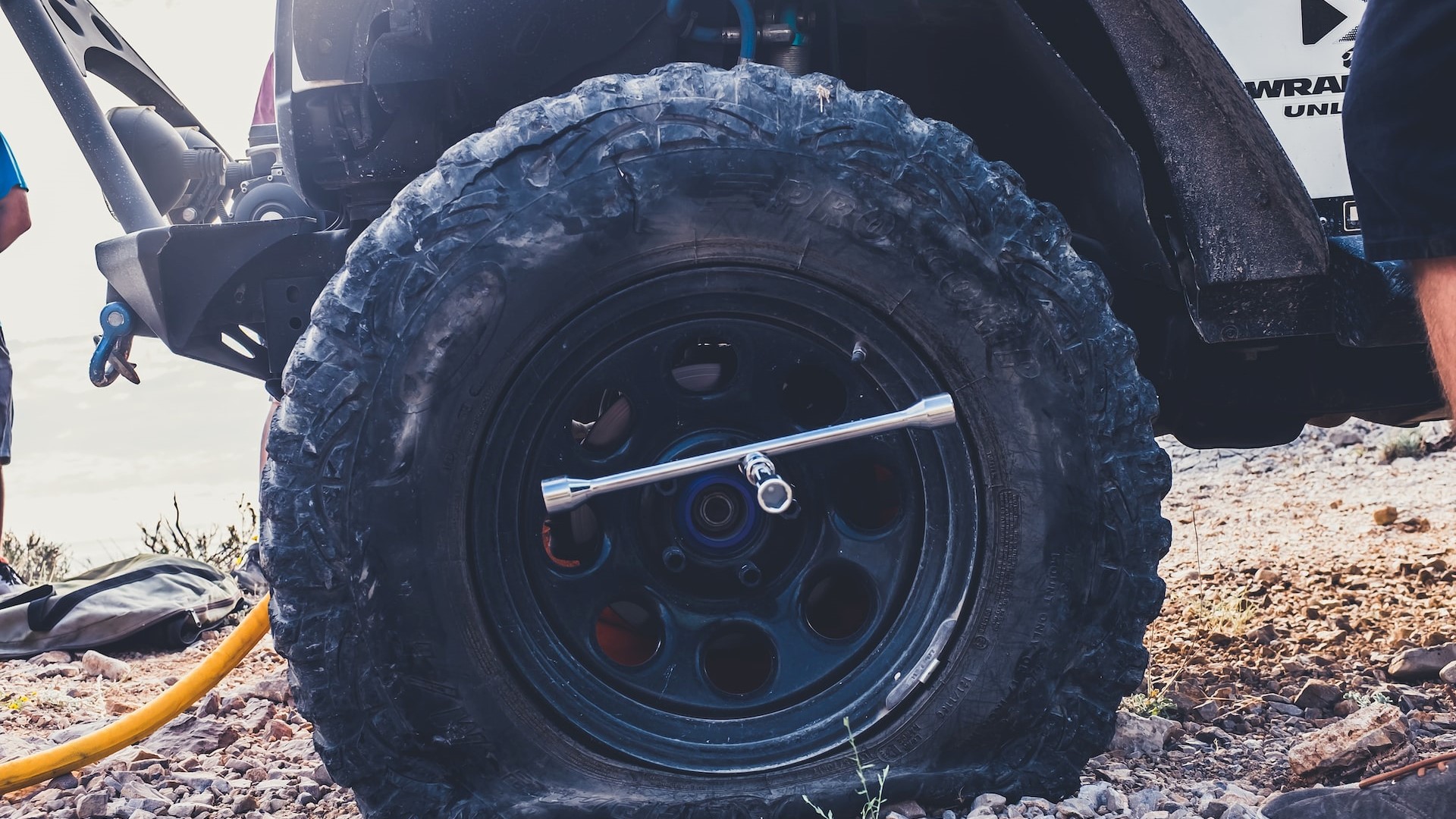 Photo by Kenny Eliason under Unsplash License
Reduce Your Chances of Getting a Flat Tire
Getting a flat tire is one of the exasperating experiences that can happen to any driver, especially when they're on a long trip or in a rush. The sad reality is that this can happen to you at any time while you're driving without giving you any warning at all. However, there are some things you can do to reduce your chances of getting a flat tire.
Whether you like it or not, the tires of your car are going to go flat at some point no matter how you keep them in good condition at all times. Although flat tires are inevitable, Goodwill Car Donations has pulled together some tips to help you reduce the chances of this occurrence.
Stay away from hazardous roads.
When driving, try to find safer alternative routes. For instance, it's best to drive along a smoother bitumen road rather than a dirt road. You'll also want to keep away from construction sites because you never know if loose nails or sharp debris are lying around the area. Likewise, steer clear of potholes that can potentially cause serious damage to your tires.
Avoid overloading your vehicle.
Besides keeping your eyes on the road, another thing that you need to be mindful of is the load your car is carrying. If you are not sure how much your vehicle can take, check your car's manual. If your load goes beyond your vehicle's carrying capacity regularly, you run the risk of putting unnecessary pressure on your tires. Over time, this can cause them to wear faster or worse, pop when you least expect them to.
Keep your tires properly pumped.
One of the best things you can do for your tires is to ensure that they are properly pumped. You'll thank yourself for keeping a tire pressure gauge stored in your vehicle so that you can accurately check each tire whenever you have to.
Experts strongly recommend checking your tires every month. If your vehicle comes with a tire pressure monitoring system, don't wait for the light to come on before you check your tires. When the light comes on, it means your tires are already underinflated.
Thinking of What to Do with Your Clunker?
Getting stopped on the road because of a flat tire is one of the more common hazards that motorists have to deal with. However, if having a flat tire doesn't bother you as much as the current sad state of your run-down commuter car, perhaps it's time to consider getting rid of that clunker.
If you're looking for the best way of retiring your troublesome car, you can never go wrong if you simply hand it over to us at Goodwill Car Donations.
Donating to us means getting your unwanted vehicle picked up and towed away for free. It also means getting entitled to receive the maximum tax deduction in the next tax season.
Moreover, your act of charity will bring you an immense sense of satisfaction since we will use your gift for the benefit of the disadvantaged and impoverished people in your area.
We'll sell your donated vehicle in one of the best auction houses in our network, with the proceeds going to the Goodwill organizations serving your locality. These IRS-certified 501(c)(3) nonprofits cater to individuals who are suffering from disabilities, lack of education or essential skills, and other personal issues (such as having prison records) that prevent them from finding decent jobs.
These Goodwill nonprofits use the funding that comes from the sale of donated vehicles to provide their beneficiaries with job training and employment opportunities, scholarships, livelihood assistance, disability benefits, and other critical community-building support services.
Making a vehicle donation to Goodwill is super easy. It's quick, convenient, and hassle-free! All you need to do is contact us. We'll handle everything else.
We accept a wide range of vehicle types. Whether you're donating a sedan, a motorcycle, or even a broken-down truck, we'll be glad to receive it.
Your location should not be a problem either. We can collect your donation wherever you are in the United States.
You can get more information about Goodwill Car Donations by checking out our FAQs page. Should you have any questions or concerns, feel free to call us at our toll-free hotline 866-233-8586. You may also send us a message here.
Make a Difference in Your Community Today!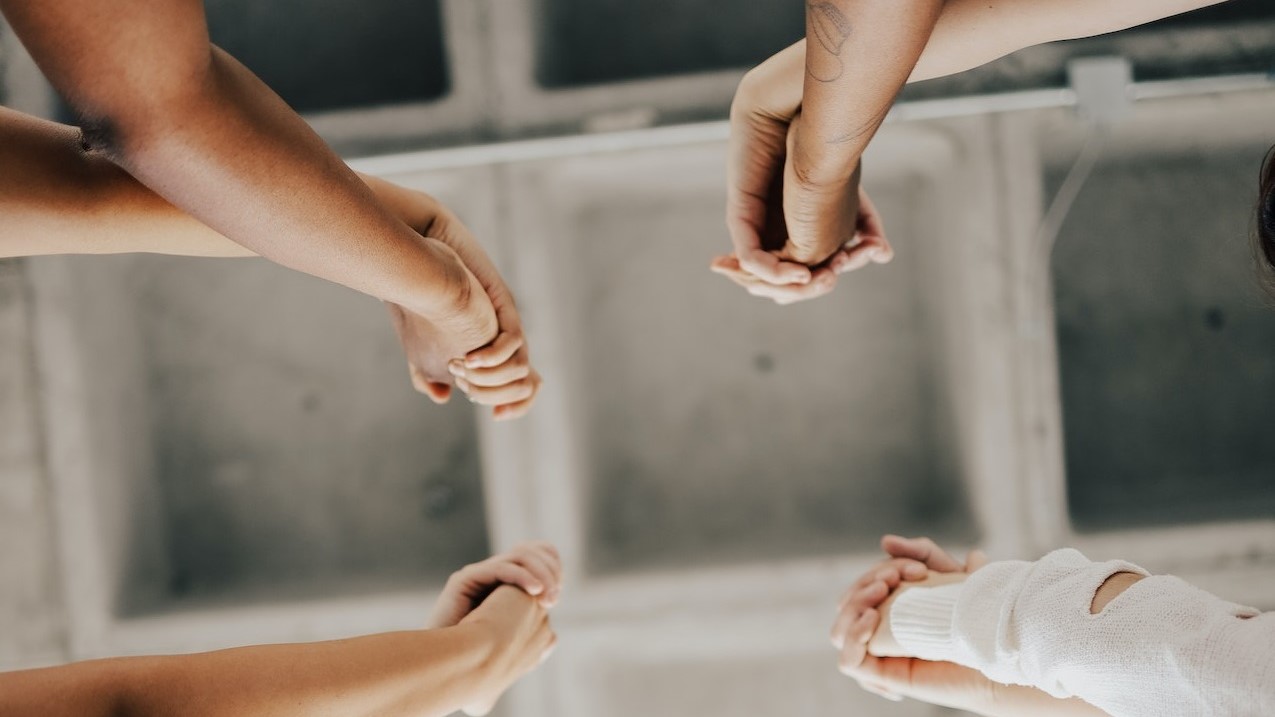 Photo
by
Sierra Koder
under
Pexels License
Donating to us a vehicle that no longer serves you well is all it would take to make a difference in your community. Your car donation will surely touch the hearts of your less fortunate neighbors. Call Goodwill Car Donations at 866-233-8586 or fill out our online donation form now!