3 Top Reasons for Pursuing Health Literacy in Adult Education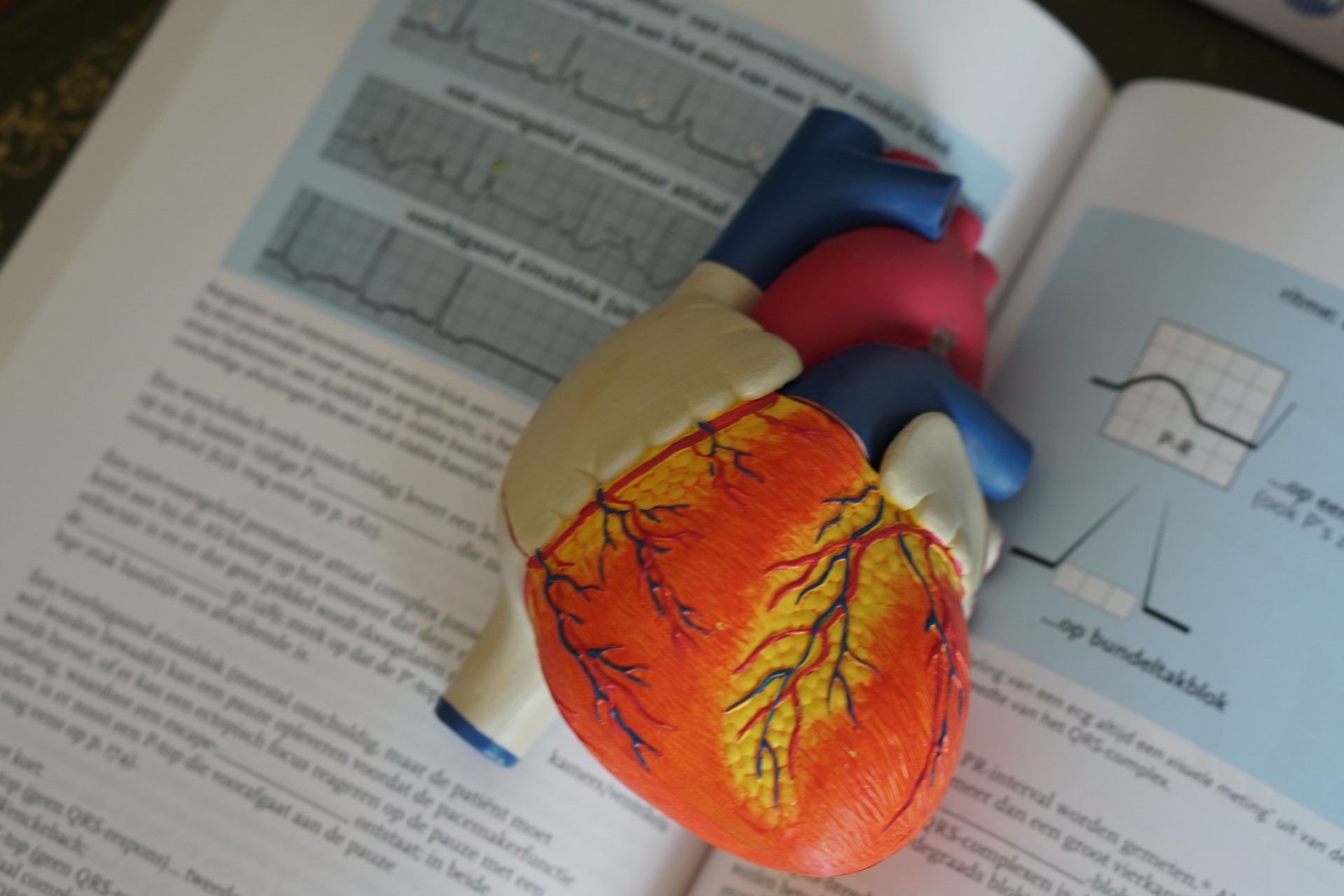 Photo by Robina Weermeijer under Unsplash License
Seeking a Career in the Healthcare Industry?
Education is undeniably crucial not only for the youth but for adult learners as well. That is why the United States Department of Education has made it a priority to focus on adult education programs that encompass learning beyond traditional schooling to enable adult learners or mature students to acquire the necessary skills to finish a degree or earn a new one.
Adult education allows these students to follow their chosen career paths. Acquiring skills related to health literacy leads to one of those career paths.
What Is Health Literacy and Why Is It Important?
The U.S. Department of Education includes health literacy in the list of essential competencies that matter to adult learners under its Literacy Information and Communication System.
As defined in the U.S. government's Healthy People 2030 initiative in August 2020, "personal health literacy is the degree to which individuals have the ability to find, understand, and use information and services to inform health-related decisions and actions for themselves and others."
Health literacy education enables adult learners to develop critical skills such as communication, critical thinking, processing and analyzing information, self-awareness, problem-solving, and navigating systems. These skills are important to understanding health issues, including human behavior and environmental factors that affect health and wellness.
Goodwill Car Donations shares the following 3 top reasons why excelling in health literacy education is a must for adult learners seeking a career in the healthcare industry:
Requirement for the job
Health literacy education is a requirement for adult learners seeking to become healthcare professionals. Gaining competency in this area will enable them to make the right decisions and act swiftly in times of medical crisis when a person's life is at stake.
Understanding of the healthcare system
Not everyone is familiar with the American healthcare system, so information gained through health literacy about how the system works will help adult learners familiarize themselves with what to do during medical emergencies.
Knowing patients' needs
Health literacy also helps adult learners communicate better with patients and other people who have difficulty understanding medical parlance. The learners will be able to speak to them using terms that they will easily understand. This will help the learners properly evaluate the available information about the persons under their care and consequently make informed decisions.
Lend a Hand to Your Disadvantaged Neighbors
Gaining health literacy is one of the major thrusts in adult education. Unfortunately, this opportunity for personal growth and development is beyond the reach of some people, including those who face disadvantages in life. Among them are those folks in your community who are mired in poverty due to disabilities, lack of education, job experience, or essential skills, and other limiting personal issues, such as being a former inmate or having a welfare mindset.
You can extend them a helping hand by simply donating any vehicle you no longer need to us at Goodwill Car Donations. We will use your donation to help the disadvantaged residents in your local community overcome the tough challenges they face.
We will auction off your vehicle and turn over the proceeds to the Goodwill organizations serving your area. These IRS-approved 501(c)(3) nonprofits use the funding they get from us to provide their beneficiaries with job and skills training, employment opportunities, scholarships, livelihood assistance, disability benefits, family support, educational services, financial assistance, and many other essential support services.
As a Goodwill donor, you will be entitled to claim the maximum tax deduction in the next tax season. Expect to receive by mail the 100% tax-deductible sales receipt of your vehicle after it gets sold.
You will also benefit from our free towing service, which is available to our donors in all parts of the United States.
Better yet, you will savor the satisfaction of having done something wonderful for your community by supporting the creation of new jobs and livelihood opportunities. This will surely contribute to the growth and progress of your community.
You can donate almost any type of vehicle. It doesn't even have to be in good shape when we haul it off.
For more details on our vehicle donation program, including our quick and convenient donation process, check out our FAQs page. If you have any concerns or questions, feel free to contact us anytime through our toll-free hotline at 866-233-8586 or leave us a message here.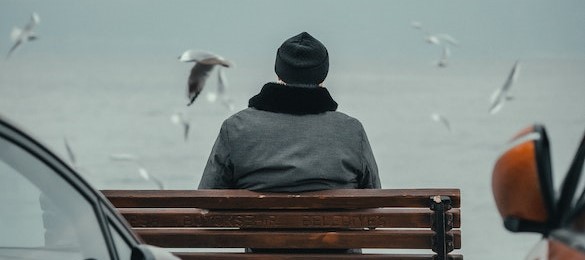 Photo
by
Enes Karahasan
under
Pexels License
Do Something Extraordinary Today!
Do something wonderful for the disadvantaged men and women in your community. Your car donation will endear you in their hearts. Call Goodwill Car Donations at 866-233-8586 or click here to donate now!