3 Signs Your Car Is Not Shifting Properly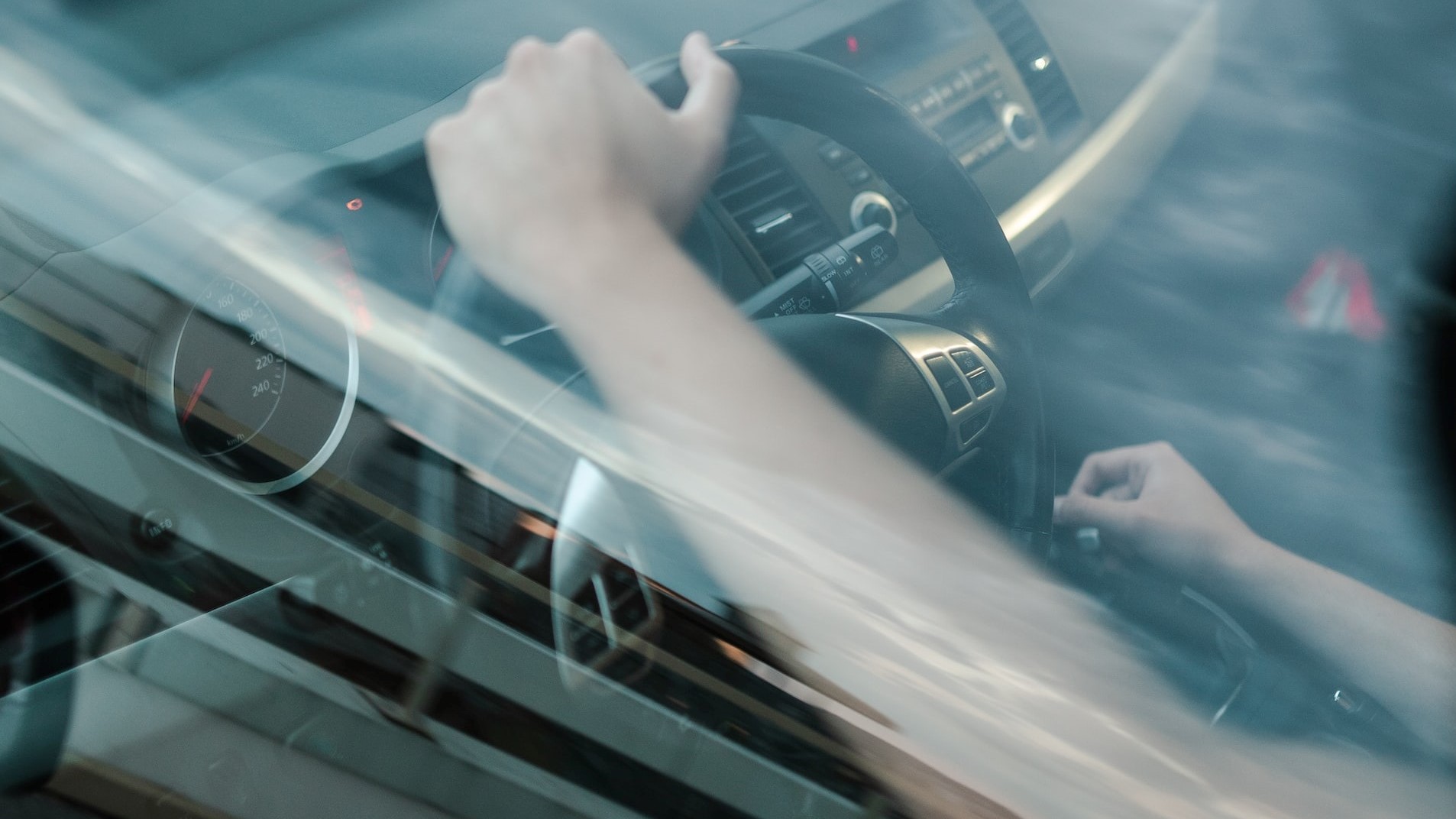 Photo by BezeVision under Unsplash License
Beware of Serious Transmission Issues!
Transmission issues can be simple or incredibly complex. Count yourself lucky if it only requires parts replacements or resealing to resolve leaks. However, if you're dealing with a major transmission repair issue, expect to pay more for the disassembly, cleaning, and reconstruction of the entire transmission system.
Whatever the case may be, you need to promptly deal with any indication of a shifting problem. As soon as you notice that your car isn't shifting properly, have its transmission fluid and its system's parts checked right away.
How Would You Know If Your Car Isn't Shifting Properly?
Thankfully, transmission damage rarely occurs without warning signs. Goodwill Car Donations has rounded up the following indicators that your transmission is failing:
Transmission fluid leak
Your transmission fluid could be leaking if you have trouble shifting. All of the main fluids in your vehicle work to help you steer, brake, or keep your windshield clear. Your engine won't be able to function the right way if one of these fluids breaks down or leaks.
Gear slipping
A gear slipping issue can easily catch any driver off guard. Besides compromising your safety on the road, this problem can also cause significant damage to your engine. If your gears change for no reason and you hear a whining sound coming from your engine, you should have your transmission bands and fluids checked as soon as possible.
Delayed engagement
Your car should move as soon as you rev the engine and push the clutch pedal up and down. If it pauses before moving forward, you're having a delayed engagement. To steer clear of major transmission issues, it's best to contact your mechanic.
Use Your Unwanted Vehicle to Make an Impact in Your Community
If you're looking to get rid of the money pit that's sitting in your garage, consider handing it over to us at Goodwill Car Donations. Besides breaking free from the stress of owning a malfunctioning car, you'll also get a chance to extend a helping hand to the disadvantaged residents of your community. This will happen when we use your auto to transform their lives.
Our team will have your vehicle fixed before auctioning it off to generate funds for the Goodwill organizations serving your area. These IRS-certified 501(c)(3) nonprofits cater to disadvantaged Americans — those who are burdened with disabilities, lack of education, job experience, or essential skills, and other limiting personal issues, such as being a former inmate or having a welfare mentality.
Your local Goodwill nonprofits use the funding we give them to provide their beneficiaries with job training, employment opportunities, scholarships, livelihood assistance, disability benefits, and other essential support services.
As a Goodwill donor, you'll be entitled to a fast and free towing service anywhere in the country. You'll also have the privilege of claiming the highest possible tax deduction in the next tax season.
Best of all, you'll find great satisfaction in doing something that will benefit your entire community when formerly idle members get the chance to harness their full potential, eventually enabling them to attain financial security.
At Goodwill, we accept almost all vehicle types. You can even donate vehicles that are damaged or no longer working.
Check out our FAQs page for more information about our vehicle donation program, including our quick and easy donation process. If you have questions, call us anytime through our toll-free hotline at 866-233-8586 or message us here.
Start Transforming Lives Today!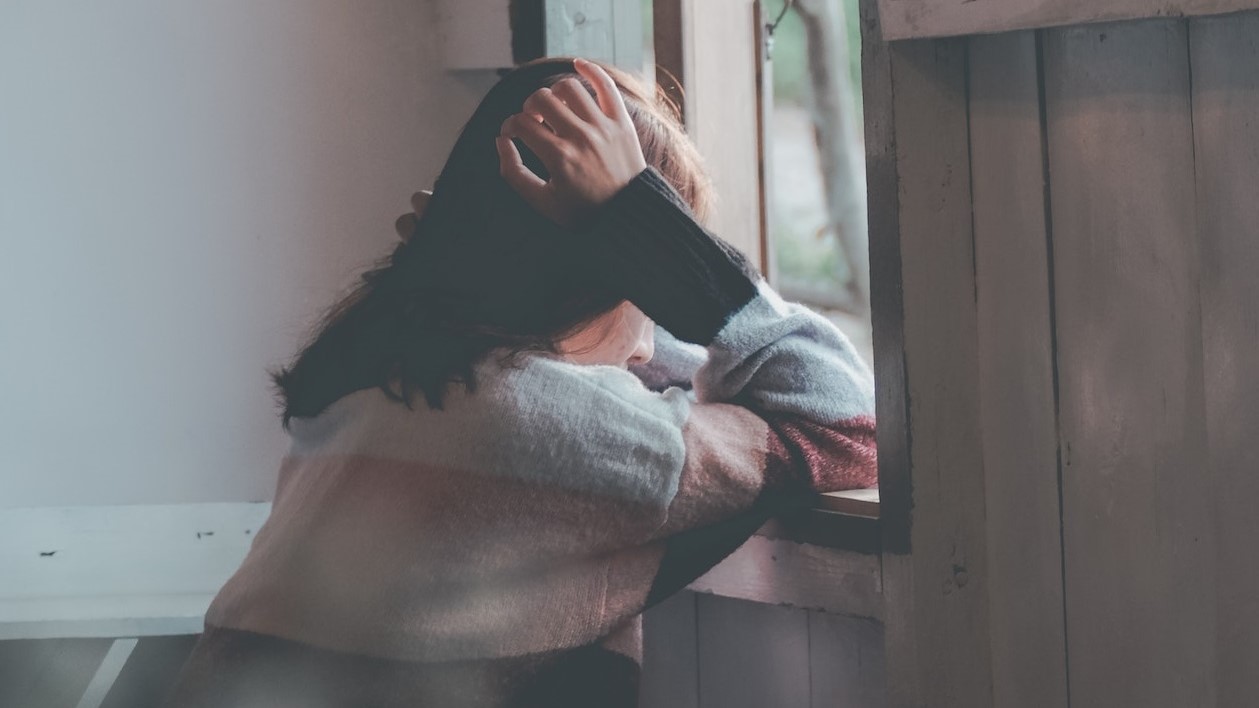 Photo
by
Dương Nhân
under
Pexels License
If you're itching to get rid of your unwanted car and use it to uplift the lives of your impoverished neighbors, call Goodwill Car Donations at 866-233-8586 or fill out our secure online donation form now!