3 Questions You Need to Ask When Choosing a Mechanic to Fix Your Car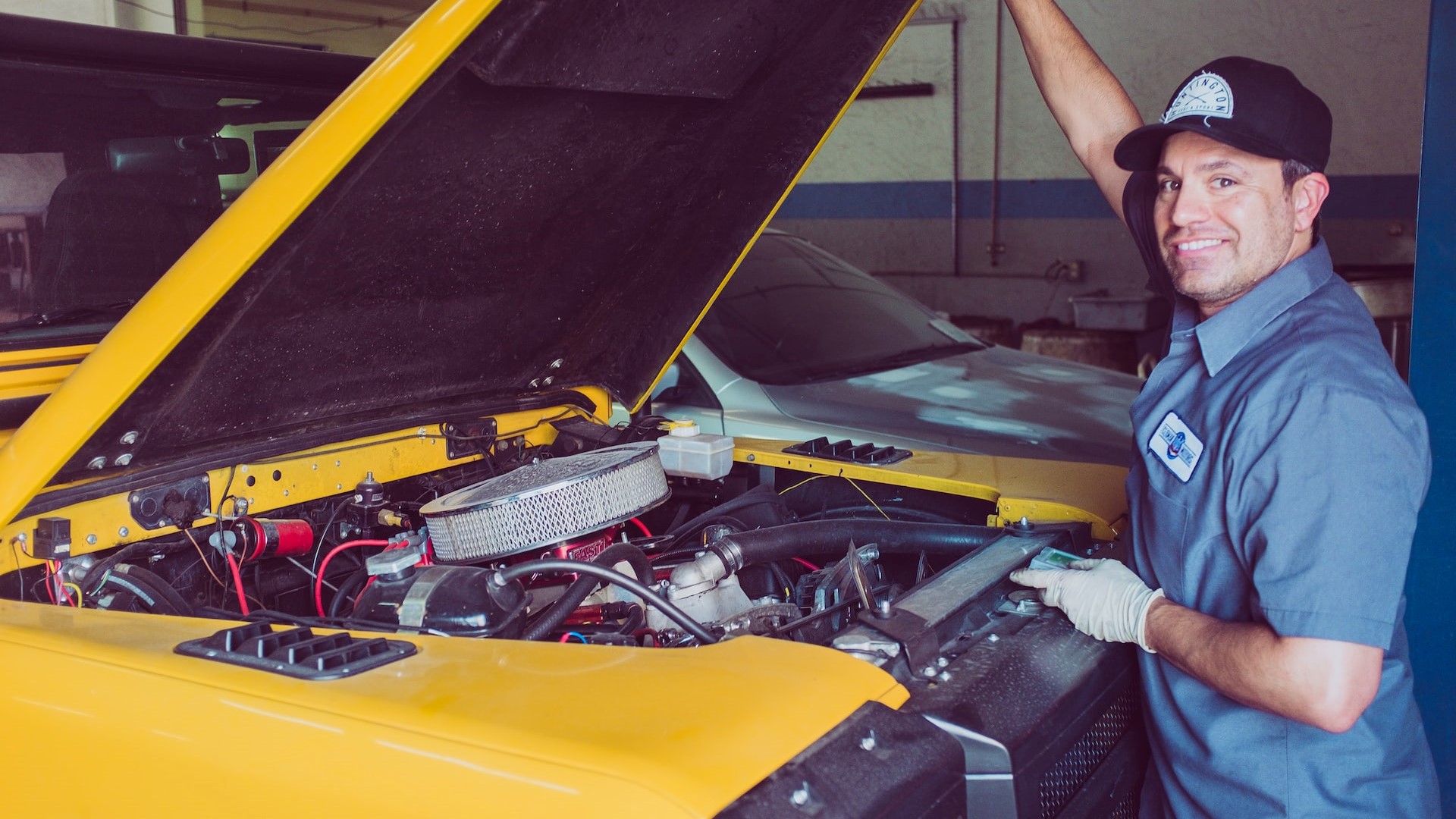 Photo by Kenny Eliason under Unsplash License
How to Determine If They Are the Right Fit
After investing a substantial amount of money to purchase a car, keeping it in its best condition is something you'll want to do. Whether your vehicle needs a tune-up or major repairs, the last thing you'd want is to have untrained hands working on your precious vehicle. For this reason, it's best to take it to a qualified and reliable auto mechanic.
Top 3 Questions to Ask When Looking for a Qualified Mechanic
With many auto shop options out there, choosing the right person to fix your car can be a little tricky. However, it's worth noting that your first conversation with a new mechanic sets the tone for the rest of your service experience. To help you out, Goodwill Car Donations shares the three most important questions you need to ask your prospective mechanic to see if they are the right fit:
"How long has your shop been in business?"
Since good auto mechanics are experienced at what they do, you'll want to ask how long they've been in business before moving forward with their service. If they've been in business for a long time, they should have a long list of satisfied customers and excellent reviews of their work on Google or social media.
Besides having plenty of experience to back up their claims, the ideal mechanic prides themself on going above and beyond to ensure customer satisfaction and build lasting relationships with their clients. Always look for one with a good track record. This will assure you that your mechanic will do a great job at fixing your vehicle.
"Have you ever worked on cars like mine before?"
You can find vehicle repair shops that specialize in certain types of vehicles with auto technicians certified to handle the maintenance and repairs of specific makes and models. When hiring a new mechanic, it's best to ask if they've worked on vehicles with the same make and model as yours.
For instance, if you're driving a European car or a diesel truck that requires special maintenance, you wouldn't want to choose a mechanic who isn't an expert in repairing such a vehicle.
"How does your shop handle unexpected costs?"
You'll probably walk away happy after taking your car to the mechanic and agreeing on the timeline for the repair of your car and how much this will cost you. However, what happens when they open the hood and discover other repair issues? Unless you're willing to run the risk of facing an unexpected bill that's higher than what you initially agreed to pay, you'll need to know how your new mechanic handles unexpected costs.
Consider yourself lucky if your state requires auto shops to call customers to get their approval on repairs and parts that exceeded the price they agreed on. However, if your state doesn't require your mechanic to call you if anything comes up on top of what was quoted on the written estimate, you'll want to ask them how they handle situations like this.
Reach Out to the Disadvantaged Folks in Your Community
If you have an unwanted vehicle you're looking to dispose of quickly, at no cost to you, and with no hassle on your part, talk to us at Goodwill Car Donations. Handing over that auto to us will allow you to enjoy a highly rewarding donating experience that will benefit the disadvantaged and struggling residents of your local community.
Our team will sell your car through an auction and use the proceeds to support the life-enrichment programs of the Goodwill organizations serving your area. These IRS-certified 501(c)(3) nonprofits are fully committed to uplifting the lives of disadvantaged Americans — those who are burdened with disabilities, lack of education, job experience, or essential skills, and other limiting personal circumstances, such as having prison or police records, or being welfare-dependent.
Your local Goodwill organizations use the funding sourced from the sale of donated vehicles to provide their beneficiaries with job and livelihood opportunities, disability benefits, financial assistance, family support, internship programs, scholarships, and other vital support services.
In return, you'll have the privilege of enjoying our free towing service, which is available anywhere in the country. Your charitable contribution will also entitle you to claim the maximum tax deduction in the next tax season.
Best of all, you'll find great satisfaction in knowing that you're empowering your disadvantaged neighbors to realize their full potential and live productive and fulfilling lives.
Feel free to donate any type of vehicle, regardless of its year, make, model, mileage, or condition.
Check out our FAQs page for more information about our vehicle donation program, including our quick and easy donation process. If you have questions, call us anytime through our toll-free hotline at 866-233-8586 or message us here.
Use Your Unwanted Vehicle to Impact Lives Today!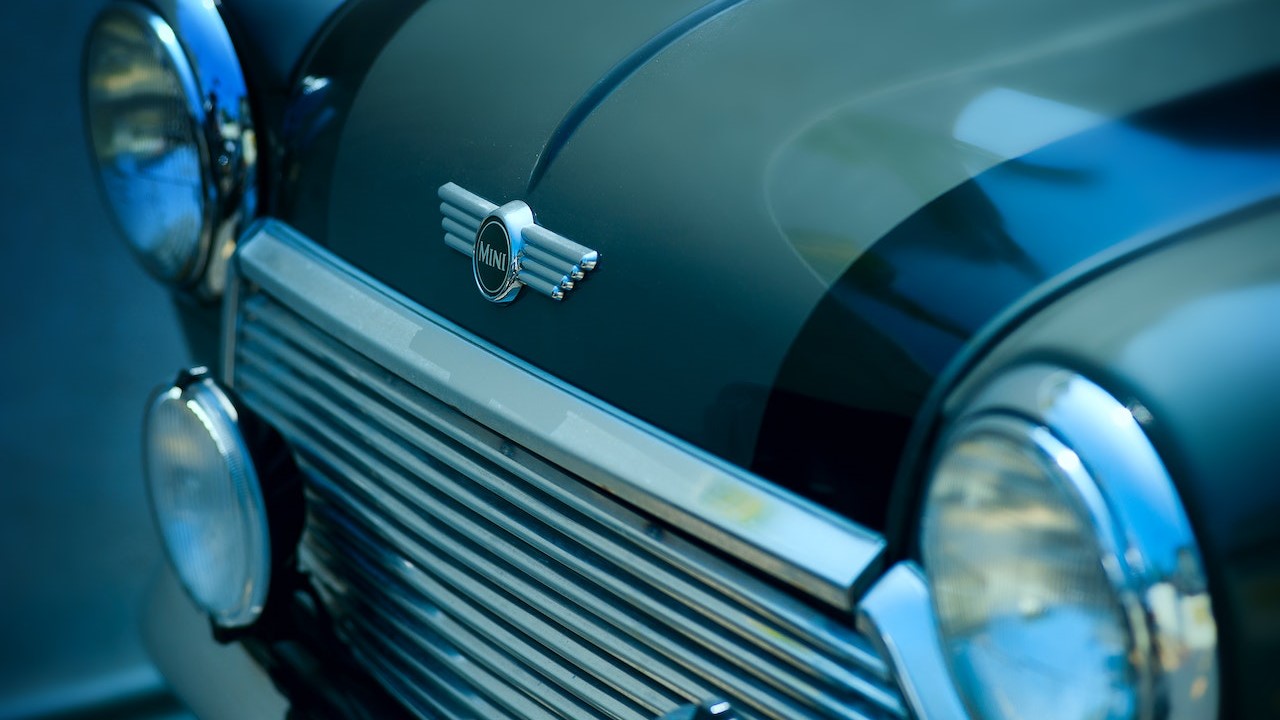 Photo
by
Oleksandr Pidvalnyi
under
Pexels License
Instead of letting your unwanted vehicle rot in your garage, use it to transform lives today! Call Goodwill Car Donations at 866-233-8586 or fill out our secure online donation form now!