3 Most Popular Trucks in America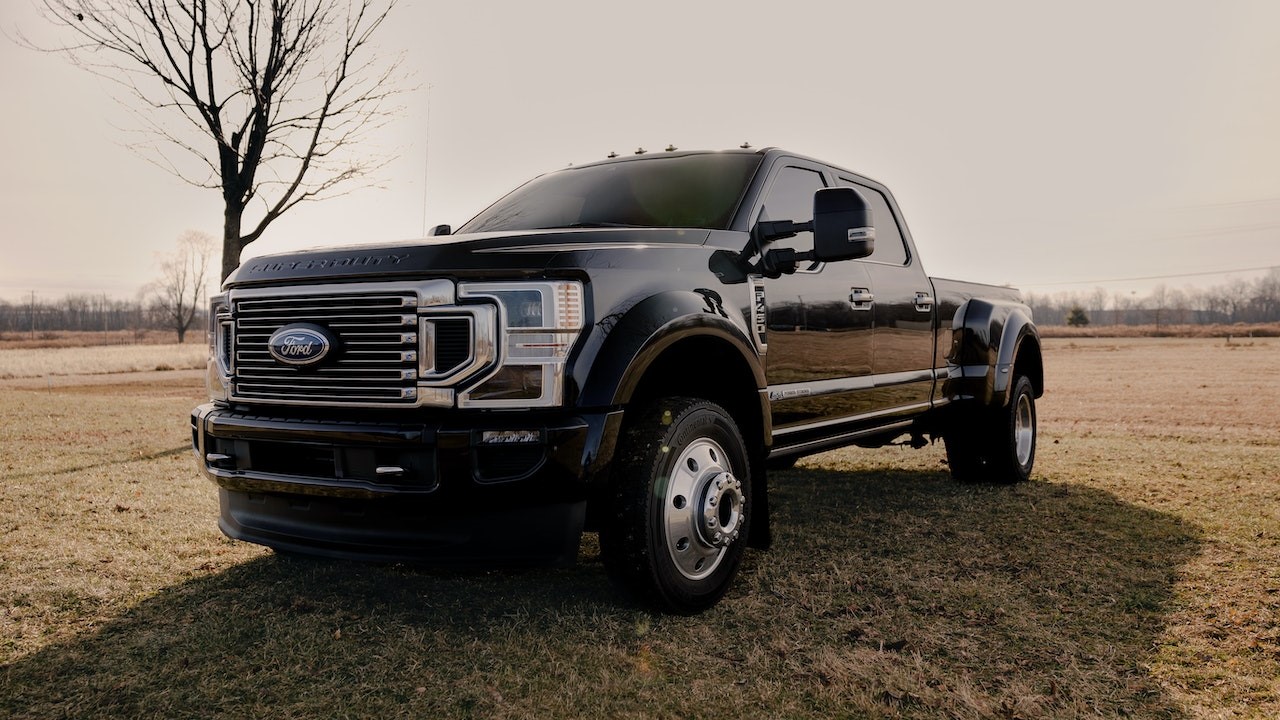 Photo by Matt Weissinger under Pexels License
Here Are the Trucks Best-Loved by Americans
Since its inception more than a hundred years ago, the pickup truck has gained a strong foothold in our culture. As a quintessential American multi-purpose vehicle, a pickup truck represents a heady mix of practicality, consistency, innovation, luxury, strength, durability, and rugged masculinity. On top of its intangible appeal, this type of motor vehicle also meets a wide range of practical needs, tastes, and budgets. It's no surprise that the pickup truck has earned a loyal following across the country.
Whether you're on the hunt for a good pickup truck or just curious about the most popular models this year, Goodwill Car Donations gives you a lowdown on the pickup trucks that dominate the list of America's best-selling vehicles.
Ford F-Series
The Ford F-Series is hands-down the most popular pickup truck in the United States. It has topped U.S. sales for an astonishing 43 straight years despite the ongoing shortage of semiconductor chips. When it comes to value and durability, the Ford F-Series consistently delivers.
Besides having a wide variety of trim levels to fit the budget, the Ford F-Series also offers excellent towing and hauling capacity, superior handling, outstanding build quality, and a comfortable interior. Moreover, the interior gets even more luxurious at higher trim levels.
Chevrolet Silverado
The Chevy Silverado ranks number 2 on America's list of best-selling pickup trucks. Sitting at the intersection of performance, power, and reliability, this light-duty full-size vehicle offers plenty of variety. Eight trim levels and six powertrains are available, including off-road-ready Trail Boss versions and both a turbocharged 4-cylinder gas and turbocharged 6-cylinder diesel engine.
Although it isn't as luxurious as its counterpart, the GMC Sierra, people buy it for its accessibility. Besides being almost three times more popular than its higher-brow twin, the Silverado also holds its resale value better.
Ram 1500
If you're looking for a truck that features technological sophistication and comes with a standard mild-hybrid powertrain system, you can't go wrong with the Ram 1500. With six trim levels that range from basic to luxurious, this light pickup truck is also known for its quiet and smooth ride. Best of all, the NHTSA awarded the Ram 1500 five out of five stars for crashworthiness and rollover safety.
Use Your Unwanted Vehicle to Transform Lives!
If you're looking to dispose of an old and unwanted pickup truck that's just clogging up your garage or driveway, consider donating it to us at Goodwill Car Donations. We will use your donation to improve the lives of the disadvantaged residents of your community.
Our team will sell your donated vehicle through an auction and hand over the proceeds to the Goodwill organizations serving your area. These IRS-certified 501(c)(3) nonprofits are dedicated to empowering disadvantaged Americans — those men and women who are burdened with disabilities, lack of education, job experience, or essential skills, and other limiting personal issues, such as being a former inmate or having a welfare mentality.
Your local Goodwill organizations use the funding we give to provide their beneficiaries with job and skills training, vocational services, scholarships, financial aid, disability benefits, family support, and other types of vital support services.
As a Goodwill donor, you'll enjoy our fast and free towing service anywhere in the United States. Your donation will also entitle you to claim the highest possible tax deduction in the next tax season.
Moreover, knowing that you'll be helping the less fortunate folks in your community achieve financial stability and a much better quality of life will bring you an extraordinary sense of joy.
We accept nearly all vehicle types, even those that are no longer working properly.
If you want more information about Goodwill Car Donations, including our quick and easy donation process, head over to our FAQs page. For your questions or concerns, call us anytime through our toll-free hotline at 866-233-8586. You may also contact us here.
Make a Difference Today!
Are you ready to turn your unwanted vehicle into a powerful tool that can help transform lives and bring growth and progress to your community? If you are, don't hesitate to call Goodwill Car Donations at 866-233-8586 or fill out our secure online donation form now!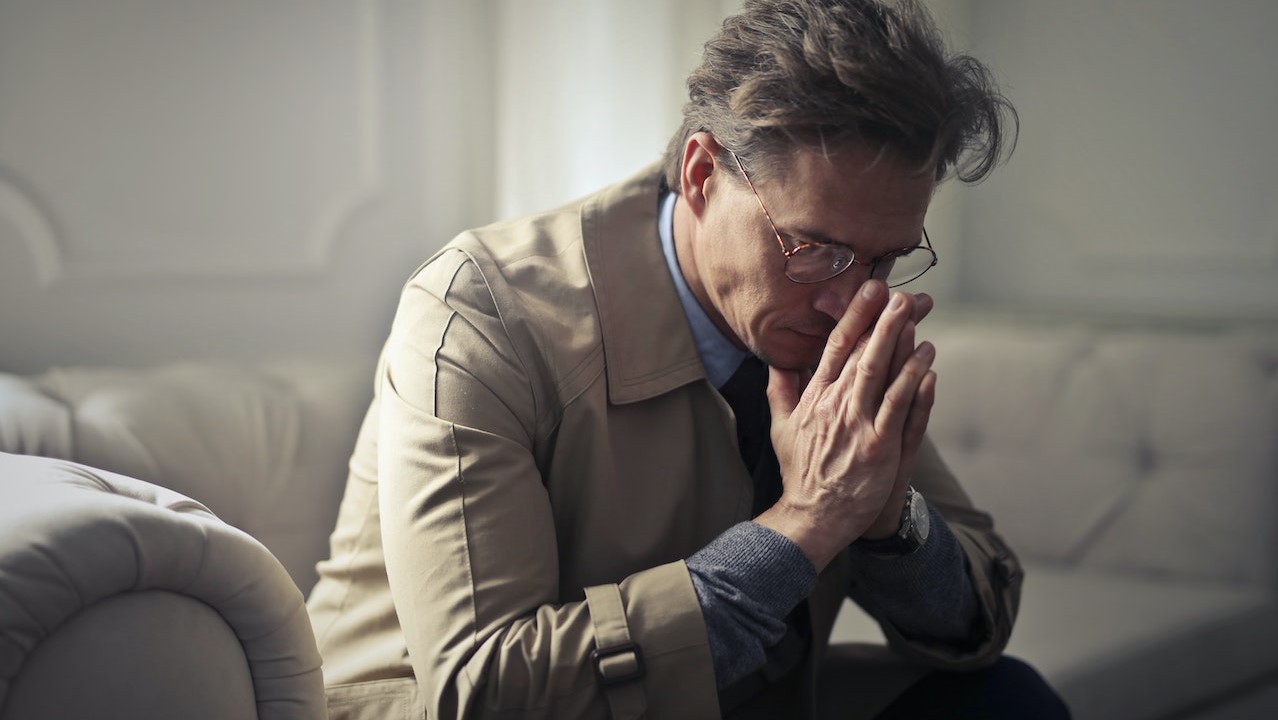 Photo
by
Andrea Piacquadio
under
Pexels License