3 Most Popular RVs in America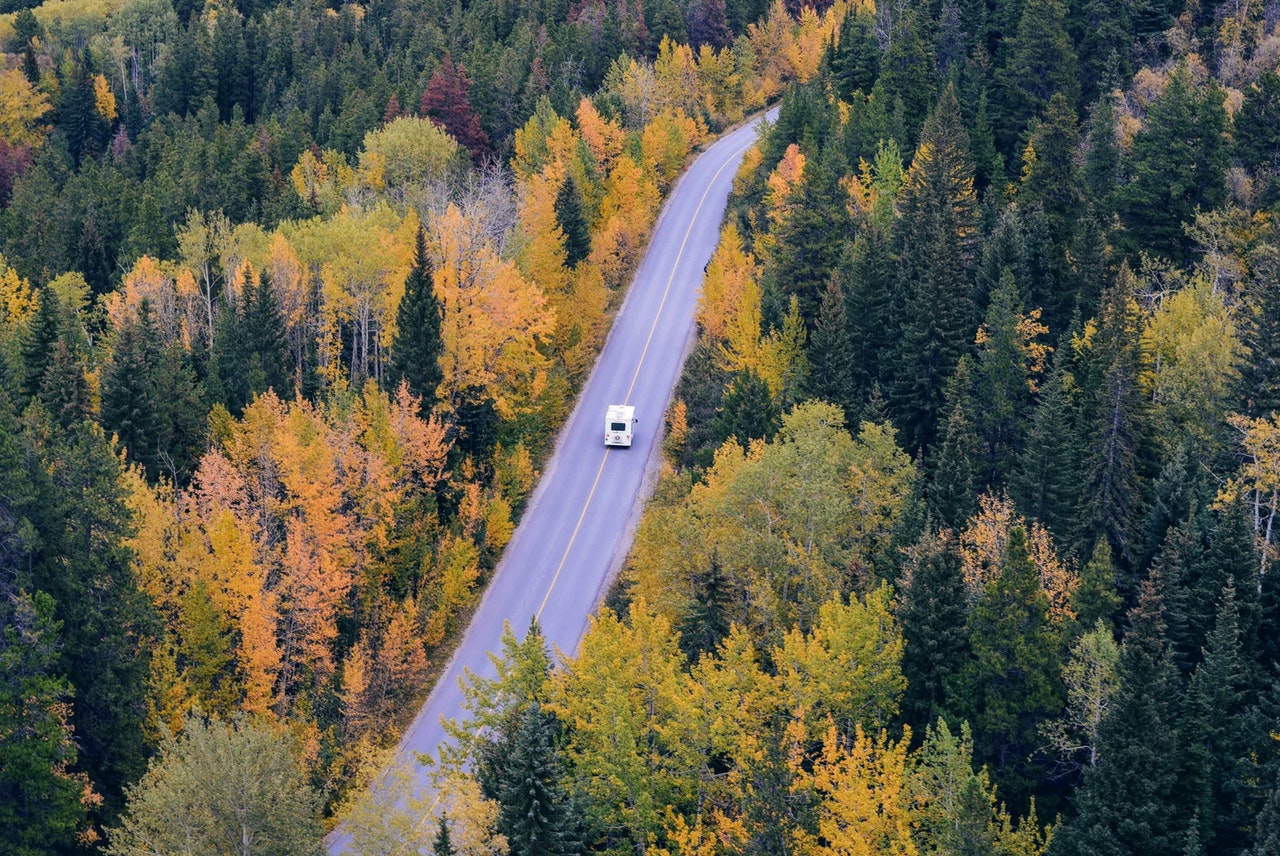 Photo by Tim Gouw under Pexels License
Looking for the Best 'House on Wheels'?
Did you know that RVing has always been a part of American travel since the 1920s? However, it wasn't until the 1950s when the idea of living in a "house on wheels" started to pick up speed. Since then, countless families have been making memories through some of the most idyllic spots in the United States.
Although the RV industry has had its fair share of downtime in the early 2000s, recent advancements and unprecedented global situations have brought back a steady interest in using recreational vehicles for fun family activities.
A Closer Look at the Most Popular RV Brands in America
The process of choosing the best RV brand to buy or rent may seem daunting, considering the numerous brands with competing features. If you're looking to find the perfect house on wheels for you and your family, Goodwill Car Donations is here to help make your RV selection easier. Here are three of the most popular RV brands in the United States and their outstanding features.
Grand Design RV
If you're looking for an established brand in the Fifth Wheel RV Trailer market that's known for its reliable build quality, Grand Design RV won't disappoint. After conducting standard factory inspections, this company uses a 300-point inspection process performed by a separate entity.
Through the years, the company has consistently covered all the bases, including high-quality and well-designed floor plans, outstanding after-sales service, online support with knowledge bases, and forums to help RVers troubleshoot issues on the road.
Grand Design's most popular line of trailers and fifth wheels among long-time RVers and first-time owners are Reflection and Imagine. The company also manufactures lightweight versions of its flagship lines, which can be pulled by an SUV or a pickup truck.
Newmar Corporation
This brand has a sterling reputation in the industry from its build quality to its customer service. Aside from its premium and luxury Class A motorhomes, Newmar Corporation also manufactures diesel pushers and gas-powered motorhomes with price ranges that fit every budget.
Newmar's Bay Start Sport, which is its entry-level line, is an excellent choice if you're looking for an affordable model that comes with a beautiful interior. Its accents include a glass shower door and a kitchen backsplash. However, if ultimate luxury is what you're after, the Newmar King Aire Model is your best bet. Its features include a bay window, tiled shower, independent front suspension, smart appliances, tiled floor with slide-outs, and polished countertops.
Winnebago Industries
Founded in 1958, Winnebago is one of the oldest mega-RV manufacturers in the game. This brand has been known as a long-standing industry leader. Today, Winnebago Industries still lives up to its solid reputation for building and designing high-quality RVs that suit its customers' needs and wants.
The company offers most of the main RV types, including Class A motorhomes, Class B motorhomes, Class C motorhomes, travel trailers, and fifth wheels. Due to its wide range of products, Winnebago makes the RV lifestyle more accessible to those who are looking to enjoy vacation-style Rving or explore full-time RVing. If you're looking for a lightweight travel trailer that another vehicle can easily pull, consider Winnebago's Minnie, Micro Minnie, or Hike.
Have an Unwanted Vehicle? Use It to Support Your Community!
If you're looking to make a positive impact in your community, consider donating any type of unwanted vehicle to us at Goodwill Car Donations. Whether it's a truck, van, boat, RV, motorized wheelchair, or any other type of vehicle, hand it over to us regardless of its age or condition. We'll turn it into a powerful tool that can help the disadvantaged folks in your community eliminate barriers to opportunities.
We'll sell your donated vehicle through an auction and use the proceeds to support the life improvement programs of the Goodwill organizations serving your area. These IRS-certified 501(c)3 nonprofit organizations cater to disadvantaged Americans — those who are burdened with disabilities, lack of education, job experience, or essential skills, and other limiting personal issues, such as being a former inmate or having a welfare mentality.
Your local Goodwill organizations use the funding sourced from the sale of donated vehicles to provide their beneficiaries with job and skills training, vocational services, scholarships, financial aid, disability benefits, family support, and other types of vital support services.
It's easy to donate to us. At Goodwill Car Donations, we make sure our donors get to experience a stress-free donation process. You don't even have to leave the comfort of your home. All you have to do is contact us online or by phone.
Also, your donation will entitle you to receive high-value rewards, including getting our free professional vehicle towing service, which we provide our donors anywhere in the country.
Your gift will also entitle you to claim the highest possible tax deduction in the next tax season.
Best of all, you'll find great satisfaction in doing something that will benefit your entire community when once idle members get to enjoy stable and decent sources of income, thus attaining financial stability, which will enable them to live productive and fulfilling lives.
Feel free to donate nearly all vehicle types. We'll accept anything you hand over to us with open arms, including those that are no longer in good condition. We'll take even vehicles that won't start or run anymore.
Know more about Goodwill Car Donations, our mission, and our quick and easy donation process by visiting our FAQs page. You can also call us anytime through our toll-free hotline at 866-233-8586 or leave us a message through our online contact form.
Support a Noble Cause Today!
Are you ready to support a noble cause? Use your unwanted vehicle to make a difference in the lives of your disadvantaged neighbors and your community as a whole. Call Goodwill Car Donations at 866-233-8586 or click here to begin your donation process now!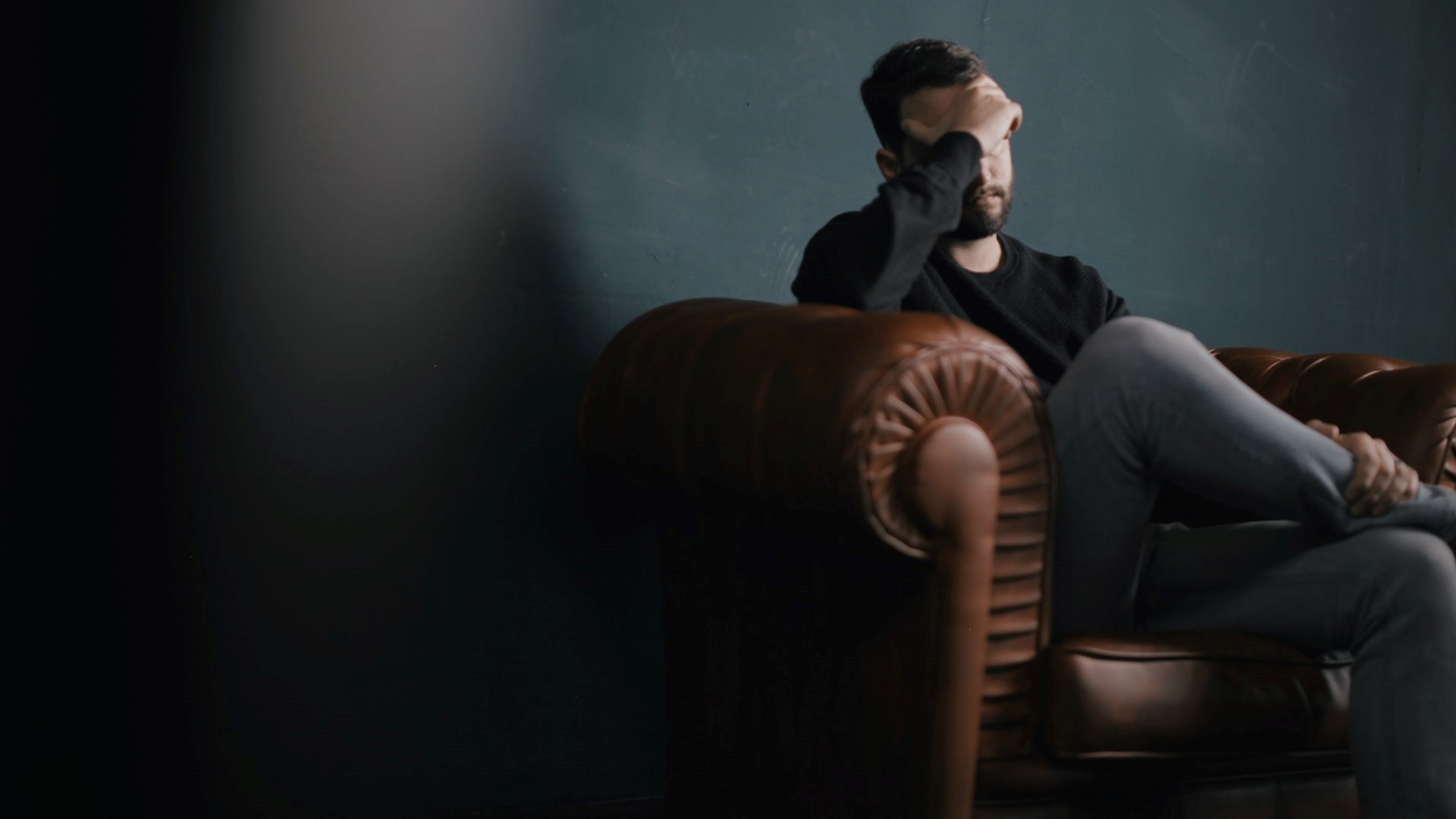 Photo
by
Nik Shuliahin
under
Unsplash License