3 Most Common Cars in America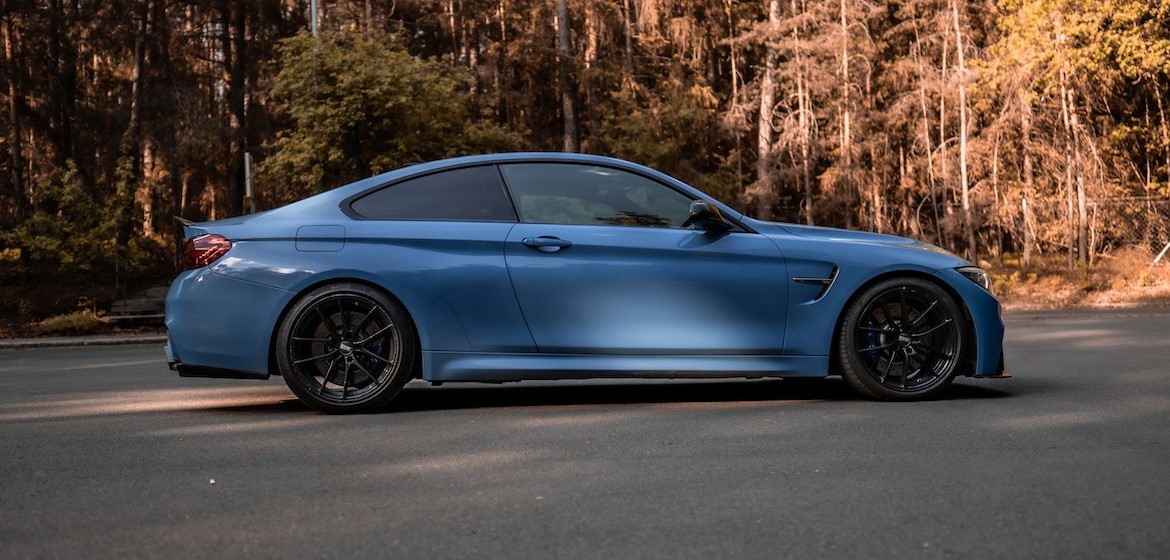 Photo by Ibrahim Bilgin under Pexels License
Know More About America's Most Favorite Car Models
If you think that America's best-selling cars are the latest vehicles on the market, think again. When it comes to favorite car models, drivers across multiple states have a diverse set of preferences. However, some tried and tested options have managed to establish themselves as perennial crowd-pleasers. Since these car models have stood the test of time, they've earned a reputation for reliability.
Common Car Models Americans Drive
We're living in a country where the roads have the greatest number of cars anywhere in the world. If you're curious to know about the three most popular car models in the United States, check this out:
Honda Accord
Although it originated in Japan, the Honda Accord is as American as apple pie as far as U.S. consumers are concerned. Although the Accord started its reign in 1976 as a leader in the mid-size sedan market, it wasn't until 1982 that the first Accord was manufactured at Honda's plant in Marysville, Ohio.
Consumer Reports expects the 2022 Accord to be more reliable than the average new sedan. Besides being known for its reliability, fuel efficiency, and flexibility when it comes to engine and transmission combinations, the Accord is also sized right for solo drivers, a family of four, or a friend group of five.
Moreover, purchasing a brand-new Honda Accord won't break the bank because its price starts at $26,120. As such, this car has been one of the perpetual best-sellers in the United States — and it doesn't look like its sales are going to slow down anytime soon.
Nissan Altima
Nissan is one of the most trusted automakers in the world, and the Altima is its flagship sedan. This car's sleek looks, spacious cabin, revolutionary engine, fuel efficiency, dynamic drive technologies, built-in safety features, and smart convenience features make it one of the best-selling sedans in the United States.
If you're looking for a motor vehicle that has excellent gas mileage and a comfortable ride, you couldn't go wrong with a Nissan Altima. U.S. News lists the base price of its 2022 model at $24,550.
Toyota Camry
Although pickups and SUVs are edging sedans out of the marketplace, the Toyota Camry remains one of the best-selling sedans in the country. Known for its true mass appeal, there's bound to be someone who loves driving their Camry no matter which state you go to.
In the highly competitive mid-size sedan market, the Toyota Camry stands out from the crowd because of its ability to stand the test of time. Besides being a drama-free vehicle that rarely breaks down, this car is also a bona fide legend when it comes to affordability with prices starting at $25,295.
Do You Have a Vehicle You Want to Dispose of?
Are you looking to dispose of your old and unwanted vehicle to make room perhaps for a brand-new Honda Accord, Nissan Altima, or Toyota Camry? Instead of selling your old faithful or driving it to the nearest car graveyard, consider donating it to us at Goodwill Car Donations.
We'll have it auctioned off with the proceeds handed over to the Goodwill organizations serving your area. These IRS-certified 501(c)(3) nonprofits are dedicated to helping Americans who are saddled with disabilities, lack of education, job experience, or essential skills, and other disadvantages, such as having prison records or a welfare mentality.
Your local Goodwill organizations use the funding we give them to provide their beneficiaries with livelihood assistance, disability benefits, job training, scholarships, financial aid, employment opportunities,
job and skills training, vocational services, mentoring and internship assistance, family support, and other types of support services.
While helping your disadvantaged neighbors attain financial independence, you'll also rid yourself of an unwanted vehicle with no hassle and at no cost to you since we will provide you with our free professional pickup and towing service anywhere in the country.
What's more, your donation will make you eligible to enjoy a top tax deduction in the next tax season.
Your act of charity will likewise bring you an immense sense of satisfaction, knowing that you'll be contributing to the growth and development of your community by generating jobs and livelihood opportunities for the benefit of all residents.
We accept almost all vehicle types, whether still running or no longer.
For more information about our vehicle donation program, including our quick and easy donation process, head over to our FAQs page. If you have questions, call us anytime through our toll-free hotline at 866-233-8586 or contact us here.
Make a Difference in Someone's Life Today!
Are you ready to touch the lives of your disadvantaged neighbors and contribute to your community's growth and development? Call Goodwill Car Donations at 866-233-8586 or fill out our secure online donation form now!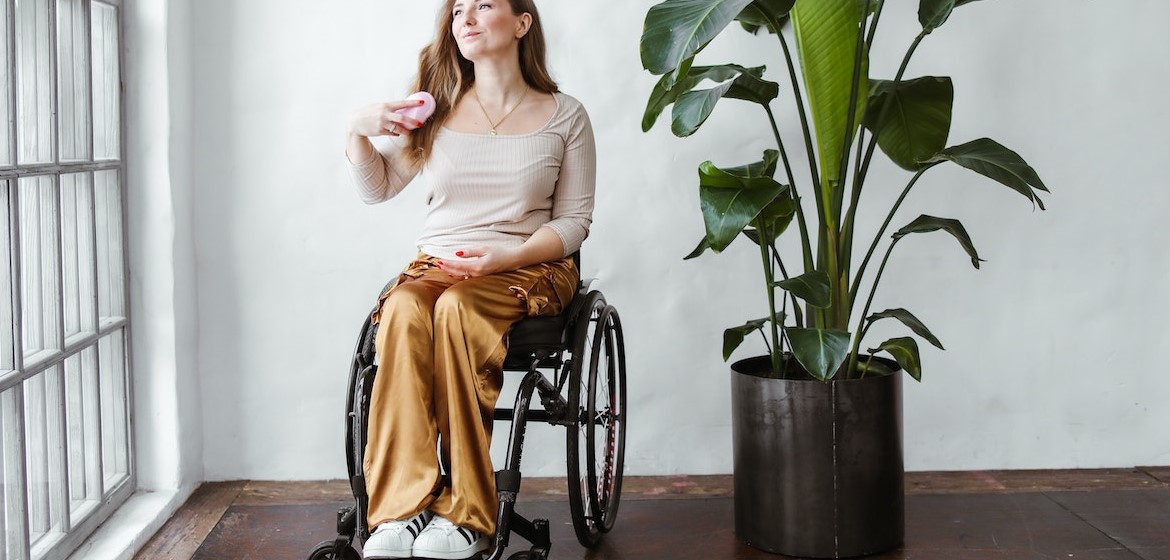 Photo
by
Polina Tankilevitch
under
Pexels License