3 Important Things to Keep in Your Car During Winter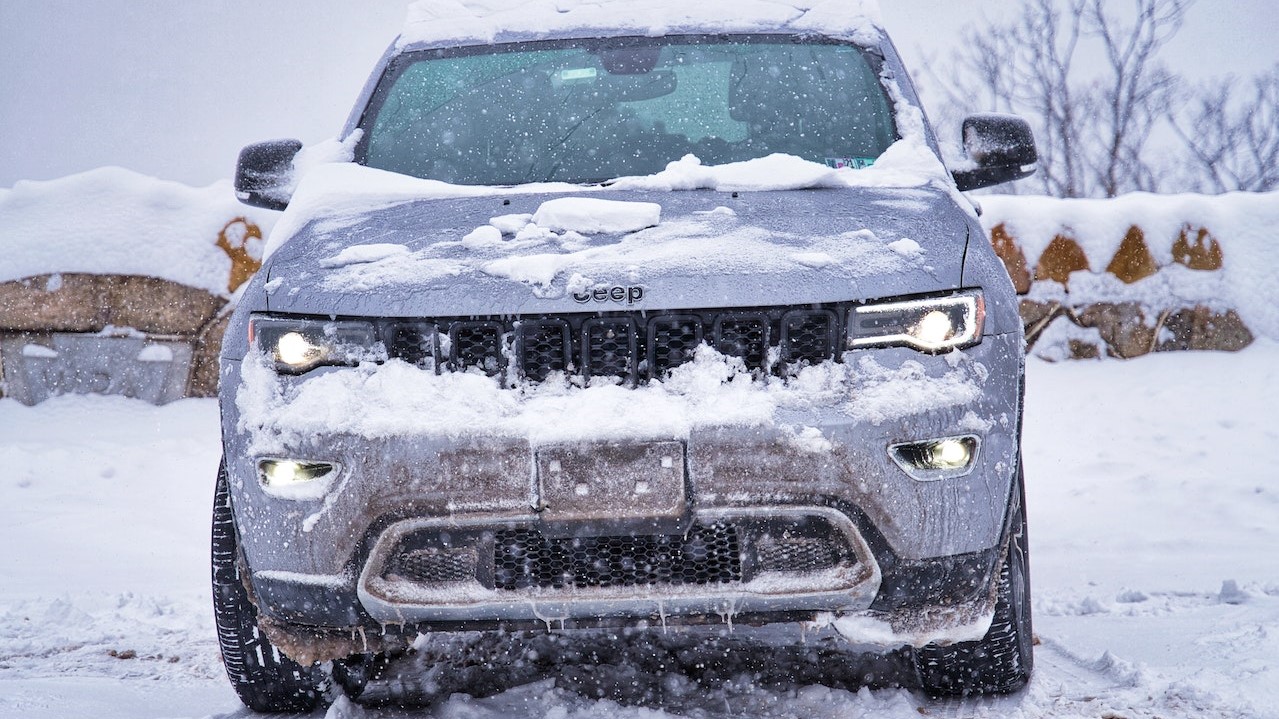 Photo by Ysmael Pascual under Pexels License
Be Ready for Road Emergencies at This Time of the Year
If you think that your keys and a full tank of gas are the only things you need to drive your car during winter, think again. Unless you're willing to suffer the consequences of being stuck in the snow, you should always be fully prepared when driving your car when the weather is freezing.
Aside from watching the weather news on TV, you should take extra measures to prepare for winter driving. Road accidents are more likely to happen during this time. For this reason, storing basic winter equipment in your car is a must. You wouldn't want to end up inside a car blanketed in snow in the middle of nowhere while waiting for roadside assistance to come and help you.
What Are the 3 Important Things You Need to Keep in Your Car During Winter?
With the freezing temperatures, snow, and ice, winter driving is definitely more demanding than normal driving. Regardless of your vehicle's year, make, or model, you should have these 3 important things on hand.
Shovel
A shovel is something that every motorist has to have in their trunk. This comes in different shapes and sizes, that's why you can easily store one in your vehicle regardless of its storage space. You'd thank yourself for having this tool if your car gets stuck on a snow-covered road or if you need to dig it out after a snowstorm.
Snow brush
Keeping a snow brush handy during winter is a wise move. You'll need it to clear off your lights and windows before you hit the road. Most snow brushes come with ice scrapers attached to them. These won't take up too much trunk space.
Fleece blanket
Being stranded during winter is more than an inconvenience. If your car breaks down or your heater isn't working, you'd want a thick blanket to keep you warm if you have to tough it out inside your car for a few hours. Make sure to keep a fleece blanket in your trunk especially during long travels.
Your Community's Disadvantaged Folks Badly Need Help This Winter
With foresight and mindfulness, you can always get ready for driving during snowy days. Consider yourself lucky; the less fortunate folks in your community don't have the luxury of preparing themselves for the bleak days of winter. They're the disadvantaged individuals who are saddled with disabilities, lack of education or essential skills, and other personal issues that keep them glued to poverty.
You can extend them a helping hand by simply donating any type of vehicle to us at Goodwill Car Donations. We will use your donation to provide your needy neighbors with opportunities to harness their full potential so they can achieve financial stability and start living productive and fulfilling lives.
We will put your vehicle up for auction and turn over the proceeds to the Goodwill organizations serving your local area. These IRS-approved 501(c)(3) nonprofits use the funding to provide deserving individuals in your community with job training, employment opportunities, scholarships, livelihood assistance, disability benefits, and other critical community-building support services.
As a Goodwill donor, you'll enjoy meaningful returns for your generosity. These include the free towing of your unwanted vehicle and your entitlement to the highest possible tax deduction due you in the next tax season.
Moreover, nothing compares to the joy and satisfaction you'd feel, knowing that your charitable contribution will greatly benefit your community in terms of the jobs that it will create for the empowerment of your less fortunate fellow residents.
We accept nearly all types of vehicles, whether they're still in good running condition or no longer. We can pick up and tow your vehicle wherever you had it parked or stored anywhere in the country.
To get to know our quick and easy vehicle donation process and other details, just visit our FAQs page. Should you have any questions or concerns, you may call us at our toll-free hotline 866-233-8586. You may also write to us here.
Reach Out to Those Shivering Folks Out There!
This winter, reach out to the disadvantaged folks in your community who are helplessly shivering in their homes. Help them find the means to turn their lives around. Your car donation can do that. Call Goodwill Car Donations at 866-233-8586 or fill out our online donation form now!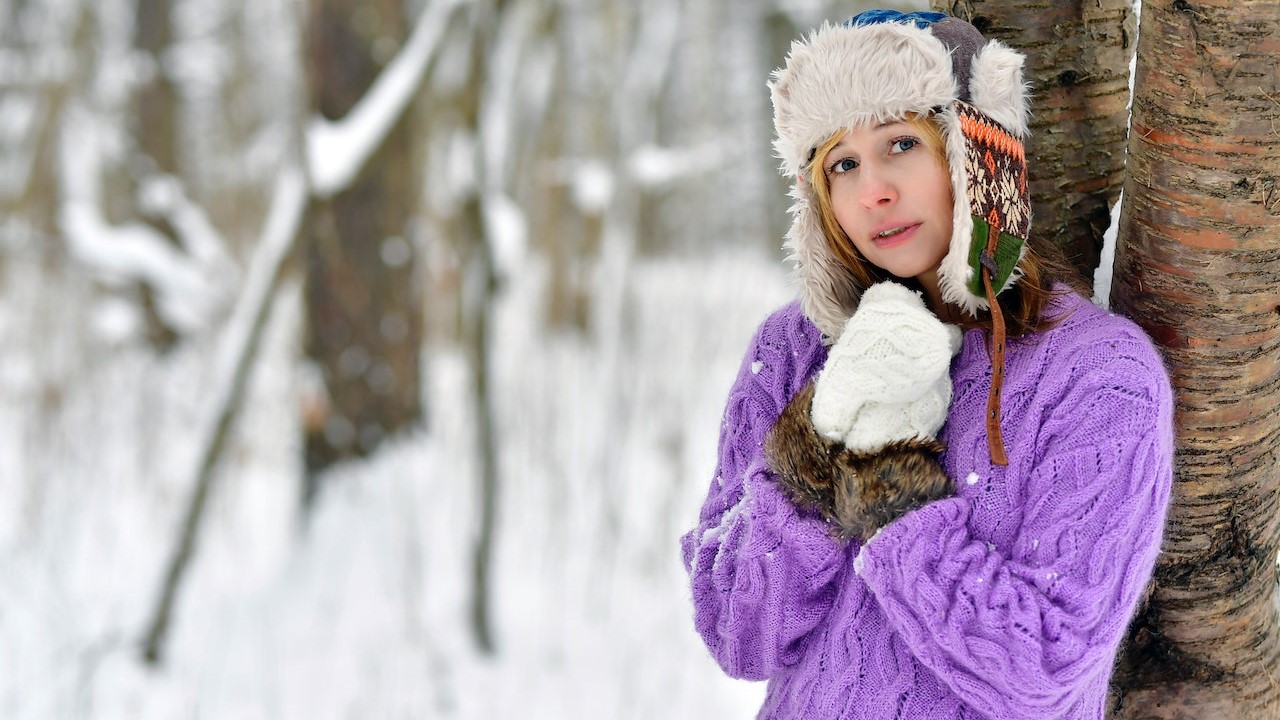 Photo
by
Victoria Akvarel
under
Pexels License