3 Common Signs of a Weak Car Battery
Photo by BruceEmmerling under Pixabay License
Don't Wait to Get Stranded on the Road Before Fixing This Issue
One of the worst things that can happen to you on the road is to run out of battery power. This may cause you to get stranded in the middle of nowhere with no one to ask for help.
Part of regular car maintenance is checking to see if your battery is still in good condition. A car battery usually lasts three to five years, so be ready to replace your battery when it has reached this stage. Goodwill Car Donations lists five signs that your battery is already weakening:
Weak headlights
When your headlights seem weak even if you set it on high beam, it can be a sign that your battery is getting weak. This can mean that it no longer has enough energy to power your car's electrical components.
Trouble starting
You may have heard the clicking sound of a car that refuses to start. That sound means the current from the battery is not reaching a component called the starter solenoid. This is an electromechanical device that engages the starter motor.
Another indicator that your battery is already weak is when you need to use your car's gas pedal to start your engine. If your battery is functioning normally, there should be no problem when you turn on the ignition.
Backfiring car
Another indicator that your battery is failing is when your car backfires. This typically happens when a weak battery causes intermittent sparks that can lead to fuel accumulating in the cylinders. When this built-up fuel is ignited with increased force, your car backfires.
What to Do When Your Battery Is the Least of Your Worries
If your car is exhibiting issues that are much more worrisome than a defective battery and causing you to make frequent trips to the repair shop, you may want to rethink holding on to it — especially if the repairs are already costing you a fortune.
How about giving your old ride a fitting retirement by donating it to a charity that supports a worthy cause? When you hand over that vehicle to us at Goodwill Car Donations, we'll use it to improve the lives of the disadvantaged people in your area.
These are the men and women around you who are living miserable lives because of the burdens they carry — those who are suffering from disabilities, lack of education, job experience, or essential skills, and other limiting personal issues, such as being a former inmate.
We'll have your vehicle auctioned off, with the proceeds going straight to the Goodwill organizations serving your area. These IRS-certified 501(c)(3) nonprofits use the funding we give to provide deserving individuals with job and skills training, vocational services, scholarships, financial aid, mentoring and internship assistance, disability benefits, family support, and other support services.
With these services that you will help support with your vehicle donation, the disadvantaged residents of your community will be able to harness their full potential as they find decent jobs or livelihoods that can free them from a life of poverty.
Taking part in our donation program won't require you to leave the comfort of your home or pay for the towing of your vehicle. We'll send out a licensed towing company to pick up your vehicle at no cost to you. Plus, we'll have the 100% tax-deductible sales receipt of your vehicle delivered to your doorstep days after we get it sold. With this receipt, you can claim the maximum tax deduction for your charitable contribution in the next tax season.
Best of all, you'll find great satisfaction in having done something that will benefit your entire community when once idle members attain financial stability and live productive and fulfilling lives.
We accept nearly all vehicle types, whether they're still in good condition or no longer. Your location won't be a problem since we can serve you wherever you're located in the United States.
You can learn more about how everything works in our vehicle donation program by checking out our FAQs page. If you have questions or concerns, don't hesitate to call us at 866-233-8586 or contact us here.
Turn Your Rusty Car into a Source of Hope
Your rusty sedan may be nothing more to you now than a big headache. For your needy neighbors, however, it could be a godsend. Reach out to them with your car donation and make a difference in their lives. Call Goodwill Car Donations at 866-233-8586 or fill out our online donation form now!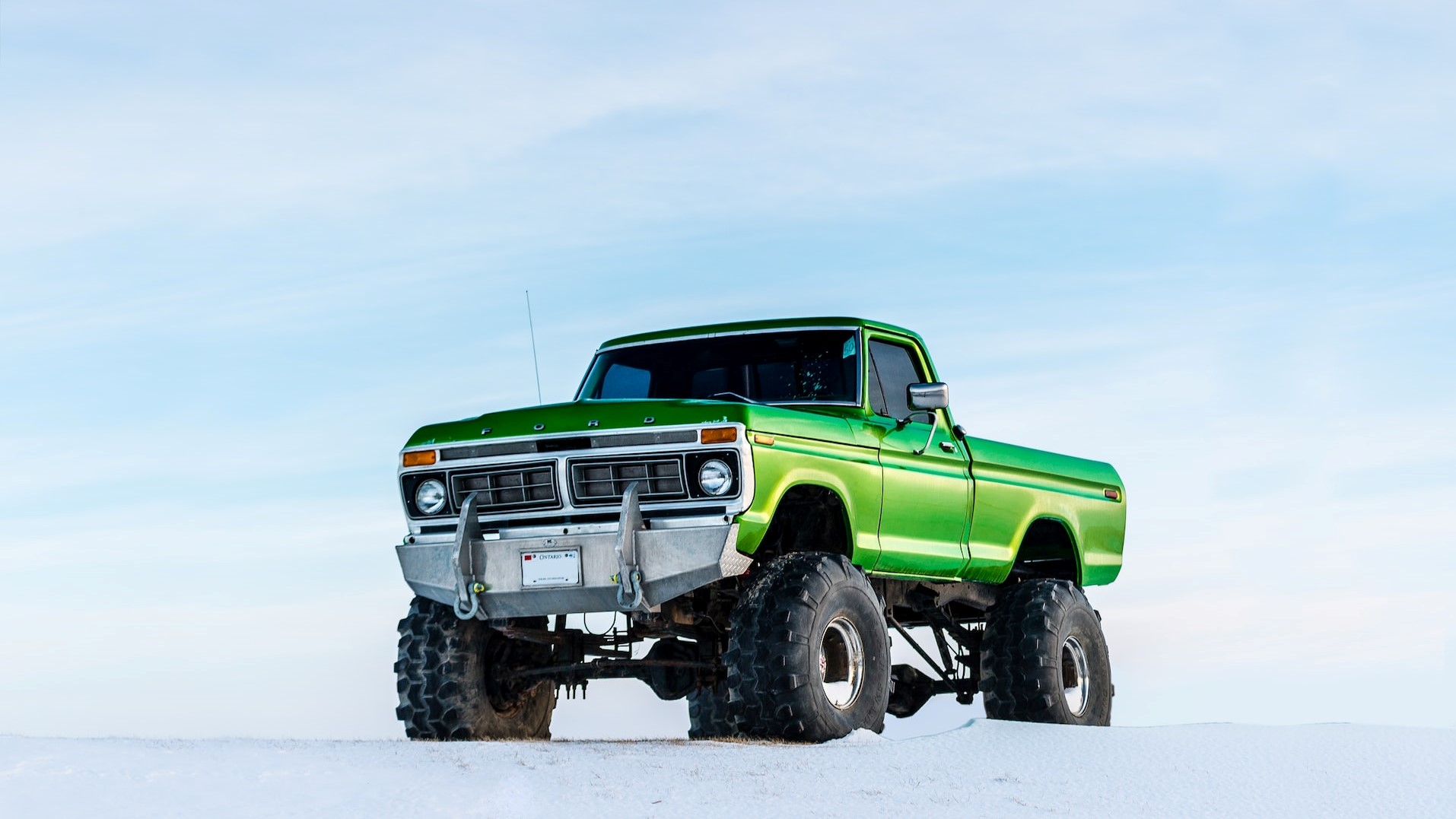 Photo
by
Filip Mroz
under
Unsplash License