3 Common Car Mechanical Problems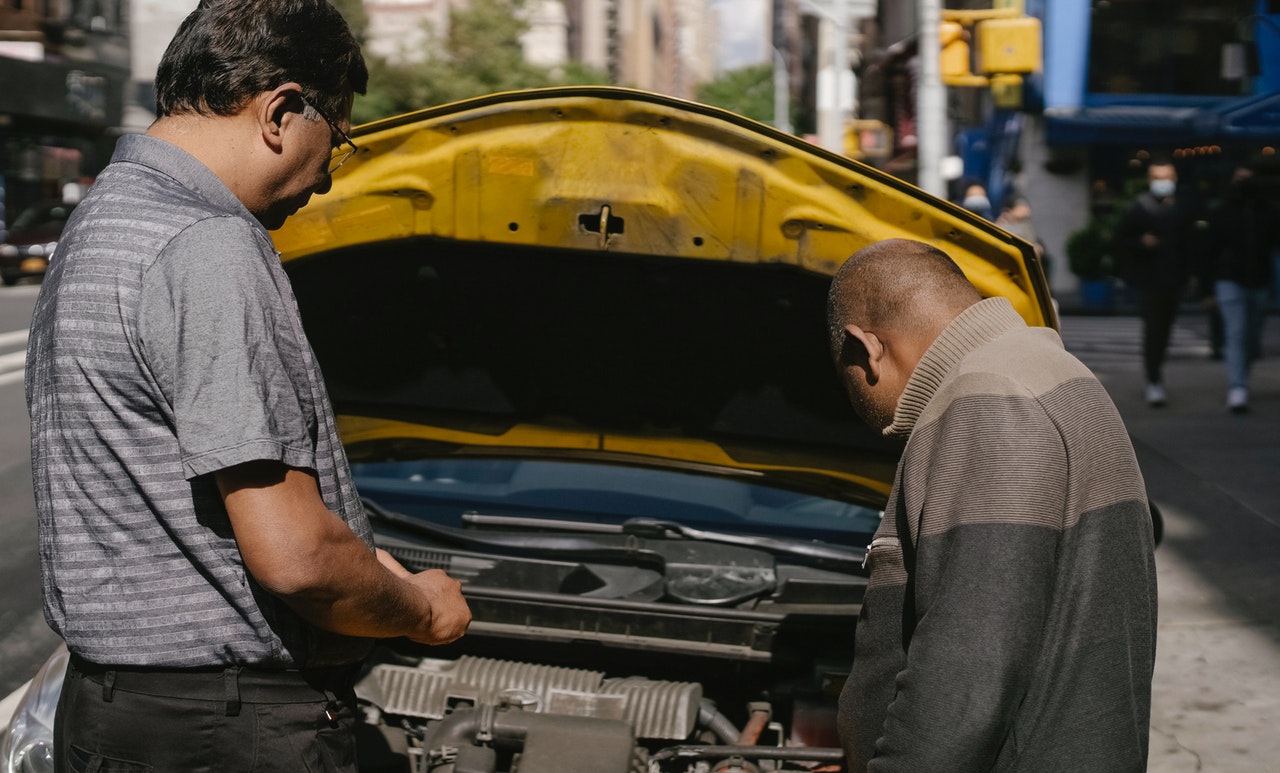 Photo by Tim Samuel under Pexels License
Vehicle Ownership Is a Responsibility
When driving, there are things you can and can't control. A lot can go wrong on the road and sometimes there's just nothing you can do about it. Even the safest drivers can get into accidents, no matter how defensive their driving style is. Distracted drivers, bad weather, nasty road conditions — these are just some examples of factors that you can't do anything about.
Sometimes, mechanical failures can be the reason for you to get into an accident. It's estimated that 13% of all vehicular accidents are caused by such failures, which is why regular maintenance to keep your vehicle in tip-top shape is one of the most important responsibilities you have as a car owner and as a driver.
The 3 Mechanical Problems That Can Happen to Your Car
Whether due to normal wear and tear, improper maintenance, or the manufacturer's defects, mechanical problems are sometimes unavoidable. Count yourself lucky if you've owned a vehicle for a few years and you've never experienced a mechanical problem.
Take a look at 3 of the more common mechanical problems that car owners experience.
Dead starter
You put your key in the ignition, turn it, but nothing happens. All you hear is a click or several clicking sounds. A dead start is usually caused by one of two things: Your starter has failed or you've got a dead battery. A dead battery is quickly resolved by having it replaced. If the problem is with your starter, you have to get your car towed to the car shop and have a mechanic diagnose what the exact problem is.
Bad alternator
Your alternator is responsible for keeping your battery in check. When you have a faulty alternator, either you won't be able to start your car or your vehicle will break down while you're driving. If you have constant issues with your battery, hear a weird rattling noise from your engine, and experience electrical failure, the likely suspect is your alternator.
Spark plugs
A vehicle's spark plugs aren't going to last forever. They have a shelf life and will fail eventually, sometimes at the worst possible moments. Having bad spark plugs means your vehicle will run at lower speeds and eat up more fuel. Sometimes, it can also lead to issues on starting up your vehicle.
Let That Old Clunker Go!
If you're experiencing car mechanical problems far too often and you've already spent a fortune on car repairs, perhaps it's your car telling you to let it go. You'd be better off disposing of that clunker and getting a new ride.
If you're looking for the best way of retiring your auto, talk to us at Goodwill Car Donations and we'll show you the awesome benefits you'll get if you simply turn over that vehicle to us.
We'll put your vehicle up for auction with the proceeds going to the Goodwill organizations serving your local area. These organizations are IRS-certified 501(c)(3) nonprofits that cater to disadvantaged Americans or those who are saddled with disabilities, lack of education or essential skills, and other personal issues (such as having prison records) that hamper their search for decent and stable sources of income.
These Goodwill nonprofits make use of the funding that comes from our sale of donated vehicles to provide their beneficiaries with job training, employment opportunities, scholarships, livelihood assistance, disability benefits, and other critical community-building support services.
You'll also benefit from your charitable contribution since this will qualify you to receive the maximum tax deduction in the next tax season. Moreover, we'll provide you with our free towing service at your convenience.
Best of all, you'll find great satisfaction in doing something that will benefit your entire community, with once idle members getting great opportunities to attain financial stability.
We accept nearly all vehicle types, even those that are no longer working. We can collect your vehicle donation anywhere in the country since we operate in all 50 states.
For more information about our vehicle donation program, feel free to check out our FAQs page. If you have questions, call us at 866-233-8586 or leave us a message here.
Say 'Hello' to Great Opportunities for the Needy Today!
Say goodbye to your clunker and your main source of headaches. Turn it into a great source of opportunities for advancement in life that will benefit the disadvantaged residents of your community. Do that by turning it over to us at Goodwill Car Donations. Call us at 866-233-8586 or fill out our online donation form now!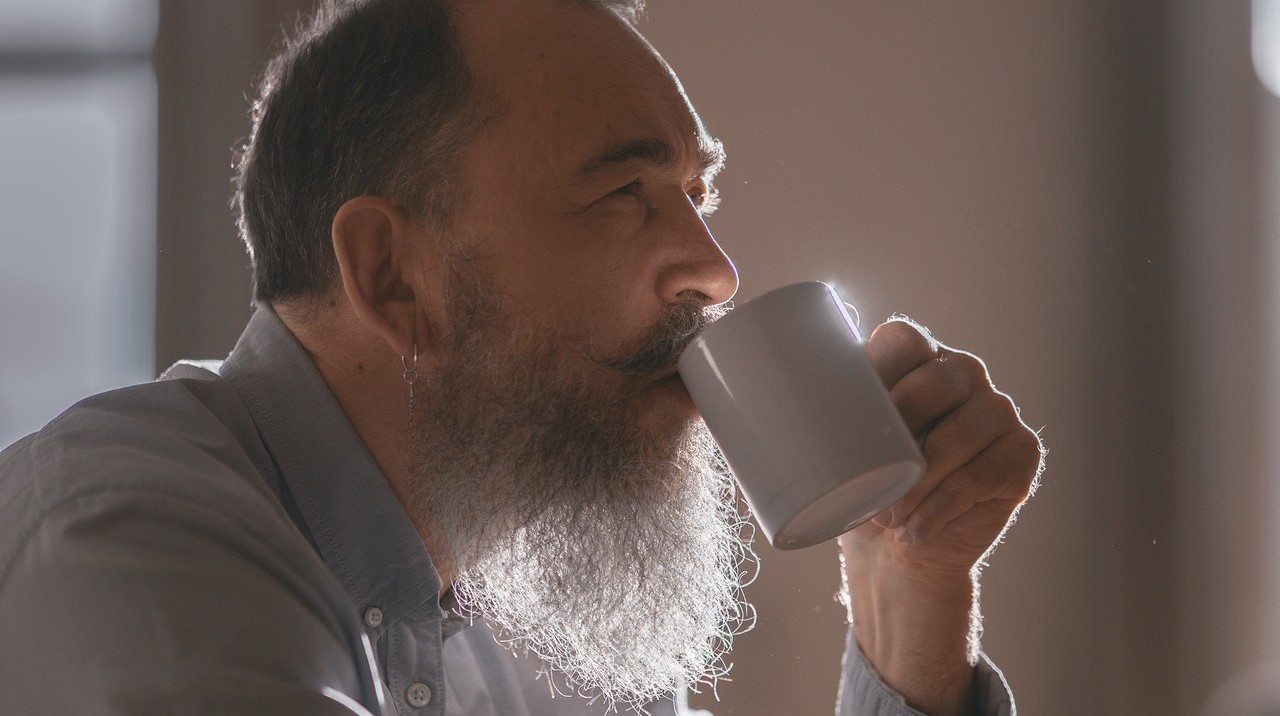 Photo
by
Mikhail Nilov
unde
Pexels License