3 Best Vehicles for Commuting: 2021 Edition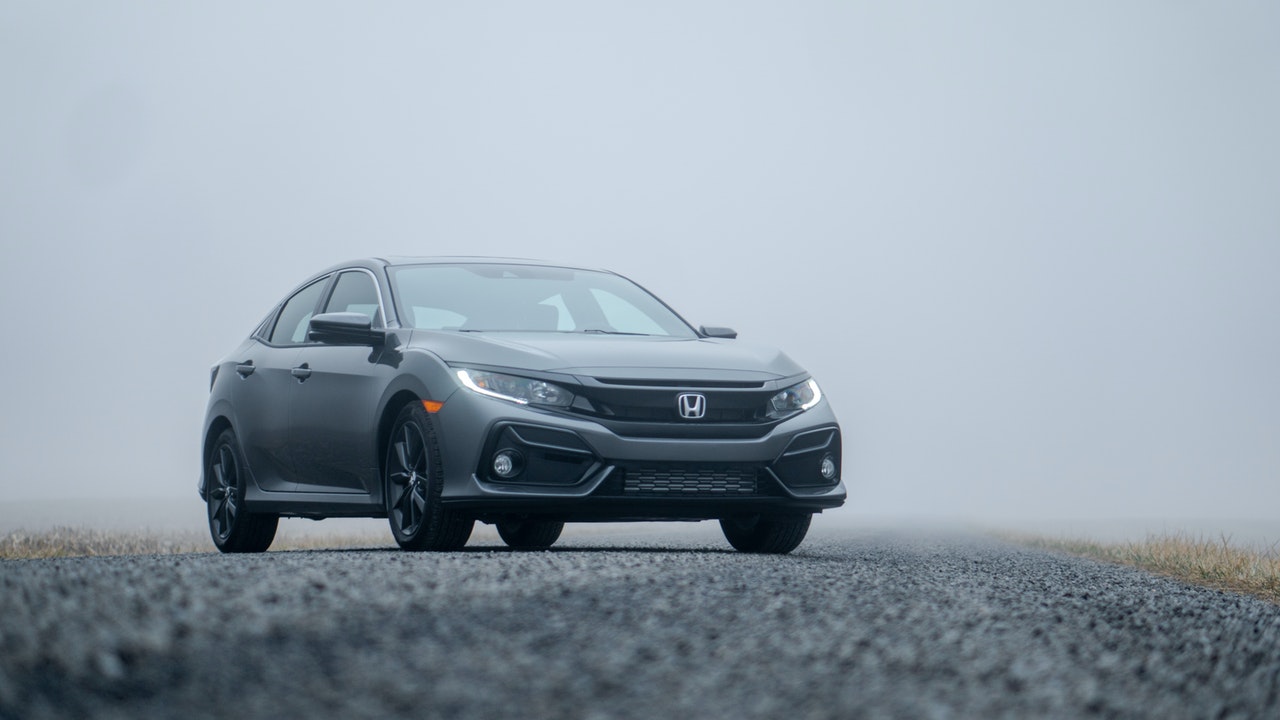 Photo by Zachary Vessels under Pexels License
Know the Features You Should Look for in a Commuter Car
Is your daily commute becoming more stressful and frustrating? Longer and more complicated commutes may have compelled you to look for the right commuter car that offers more than just the comfort and space that can put your mind at ease. Your commuter car has to have excellent crash test ratings, remarkable fuel economy, impressive safety systems, and a good starting price.
What Car Should You Buy If You Commute Often
Traveling to work and other places using public transport may seem practical and economical at first. However, in the long run, that may no longer be the case. While purchasing a car may be a big investment, it still is the better choice.
You shouldn't buy a car just for the sake of it. Look for one that has a reasonable price tag, ample safety features, a good fuel economy rating, and a spacious interior. If you're going to spend a lot of time traveling using your car, you might as well enjoy the ride.
To help you find the right set of wheels, Goodwill Car Donations has compiled the best vehicles for commuting in 2021:
Honda CR-V
The Honda CR-V is guaranteed to give you a safe, comfortable, and quiet ride that will make up for the stress of traffic. What's more, you'll love its ample cargo space and excellent gas mileage. When it comes to entertainment, its 7-inch touchscreen infotainment system, which is compatible with Apple C arPlay and Android Auto, won't disappoint!
BMW 3 Series
Do you want a more modern and sophisticated feel for your commuter car? Then the BMW 3 Series may just be the right choice for you. It comes with an AI personal assistant that responds to voice commands. It also has loads of safety and support features including automatic emergency braking, adaptive cruise control, and assistants for reversing, steering, and lane-keeping.
Honda Civic
The Honda Civic is a great choice for someone who's looking to purchase a commuter car for practical reasons. It has a comfortable and quiet interior, user-friendly controls, outstanding safety features, as well as impressive entertainment via Apple CarPlay and Android Auto. However, the best part about the Honda Civic is its affordable price.
Looking for the Best Way to Dispose of Your Clunker?
You're probably thinking of purchasing a new commuter car to replace the old one you have. If that's the case, you're probably thinking of how best to dispose of that clunker to find garage space for your new car.
Your best option is to simply donate that beater to us at Goodwill Car Donations. Once you inform us of your donation offer, we'll have your unneeded vehicle towed away at no cost to you at a date and place of your convenience. What's more, your donation will make you eligible to enjoy a top tax deduction in the next tax season.
Aside from the material rewards that you'll get from your act of charity, you'll find great satisfaction in doing something that will benefit your entire community, particularly its disadvantaged residents. These are the men and women living among you who are burdened with disabilities, lack of education or essential skills, and other personal issues that prevent them from finding decent sources of income and living productive and fulfilling lives.
We will sell your vehicle through an auction, with the proceeds going to the Goodwill organization serving your area. Located in various parts of the country, Goodwill organizations are IRS-certified 501(c)(3) nonprofits that are dedicated to providing life-changing assistance to disadvantaged Americans. They use the funding they get from our vehicle donation programs to provide their beneficiaries with job training, employment opportunities, scholarships, livelihood assistance, disability benefits, and other critical community-building support services.
We accept almost all vehicle types, whether still in good running condition or no longer. You can donate anywhere in the United States since Goodwill Car Donations operates in all 50 states.
For more information about our vehicle donation program, visit our FAQs page. If you have questions, call us at 866-233-8586 or contact us online.
Turn Your Clunker into a Life-changer Today
You can turn your unwanted car, truck, van, or whatnot into a powerful tool that can transform lives in your community. Make a difference today by calling Goodwill Car Donations at 866-233-8586 or filling out our secure online donation form now!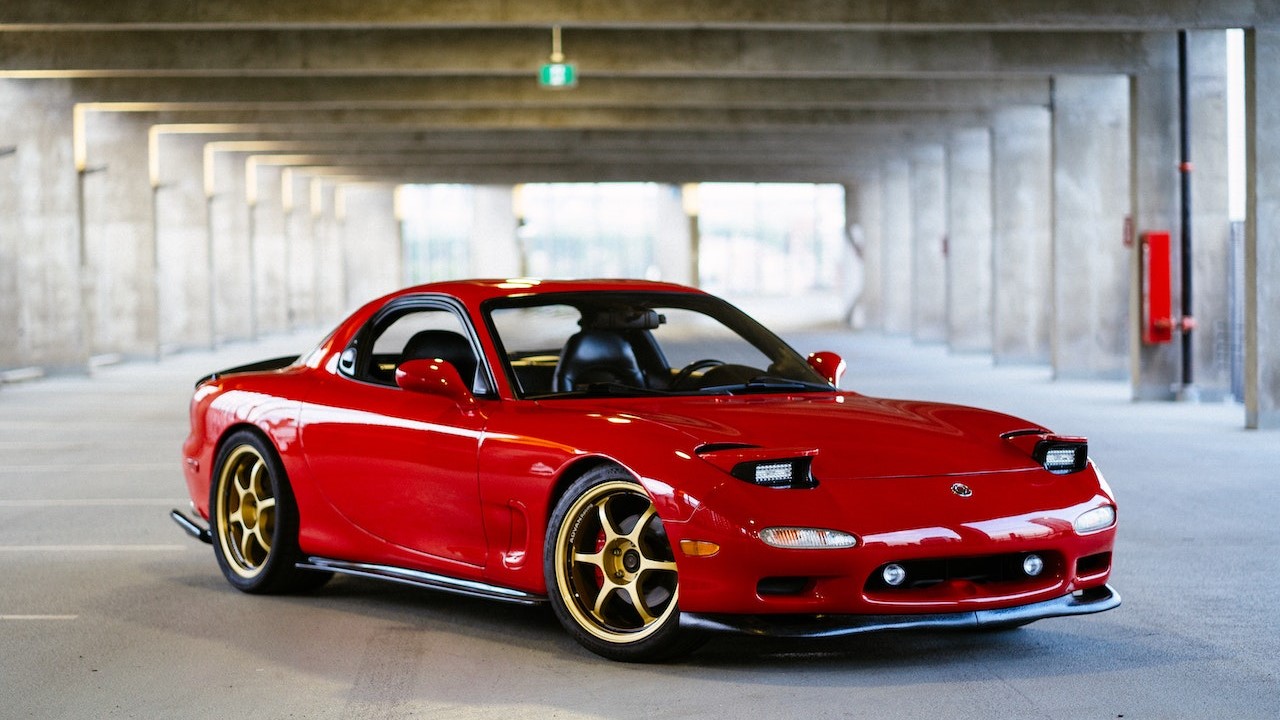 Photo
by
Deane Bayas
under
Pexels License