3 Best Vehicles for College Students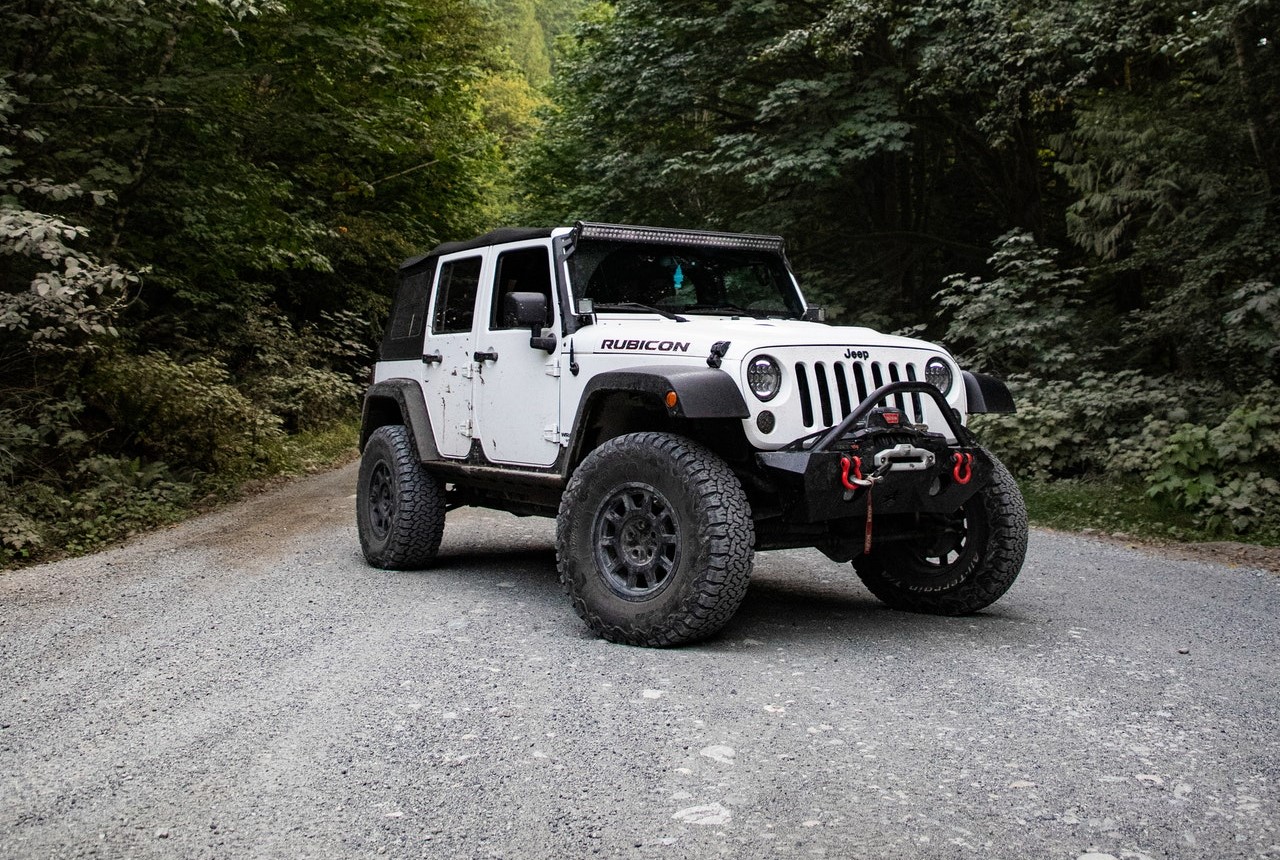 Photo by Zsolt Joo under Pexels License
Here's a Guide to Finding the Best Car for Your College Student
One of the most exciting yet stressful times for parents is when they send their high school graduates off to college. You'll have to help them set up their dorm room, register for their classes, and purchase their books.
Another important task that you need to cross off your to-do list is picking the best car for them. However, before you start shopping, you need to narrow down your options by making a list of must-have car features which you'd want your college student to have. You also have to consider where they'll drive their car and how far they'll have to drive to get to and from school. Of course, you also have to consider your budget.
What Are the 3 Best Vehicles for College Students?
If your college-age kid lives far from campus, the flexibility that comes with on-demand access to a private and personal vehicle is extremely convenient. To help you make the right choice, Goodwill Car Donations pulled together a list of the best vehicles for college students.
Jeep Wrangler
Aside from being fun to drive, a Jeep Wrangler is also a great choice for riding around on campus. Your college student won't have a hard time driving it on weekends or during spring break. Whether they decide to go off-roading with their besties or take their vehicle to the beach, a Wrangler can take them anywhere in style.
Mazda 3
The Mazda 3 is a practical choice for a college student who spends most of their time on campus. Although it's big enough to accommodate 5 people, this car is small enough to fit in crowded parking spaces. What's more, its fuel efficiency also makes it less of a financial burden.
Toyota Prius
The Toyota Prius is an eco-friendly vehicle that offers the best car mileage and comfortable seating. It's the best choice for college kids who are looking to save some money on gas. Additionally, this car handles well and is known for its reliability. Its large cargo area makes it extremely easy for your young driver to pack up when they travel to school or head out off-campus for a weekend drive.
Turn Your Old Clunker Into a Life-changing Tool
Are you planning to get rid of an old and unwanted car to make room for a new one? The easiest and most rewarding way to do that is by simply donating that vehicle to us at Goodwill Car Donations.
We'll pick up and tow your vehicle for free wherever you had it parked or stored anywhere in the country. Your donation will also entitle you to receive the maximum tax deduction in the next tax season.
What's more, you can count on us to provide you with a highly satisfying donation experience, knowing that your act of charity will help generate new jobs in your community. These will particularly benefit residents who are burdened with disabilities, lack of education or essential skills, and other disadvantages that prevent them from living productive and fulfilling lives.
We will auction off your donated vehicle and turn over the proceeds to the Goodwill organization serving your area. Spread throughout the country, Goodwill organizations are IRS-approved 501(c)(3) nonprofits that cater to disadvantaged Americans. They use the funding we give them to provide their beneficiaries with job training, employment opportunities, scholarships, livelihood assistance, disability benefits, and other critical community-building support services.
These are all meant to equip needy individuals with the tools that will help them attain economic independence and a better quality of life.
We accept almost all types of vehicles, whether still in good condition or no longer.
To find out the details of our vehicle donation process, and other relevant information, visit our FAQs page. For your questions and concerns, call us at 866-233-8586 or contact us here.
What Are You Waiting For?
Donating an unneeded vehicle to Goodwill Car Donations means helping your community, enjoying free towing services, getting a top tax deduction, and much more! Call us at 866-233-8586 or fill out our online donation form now!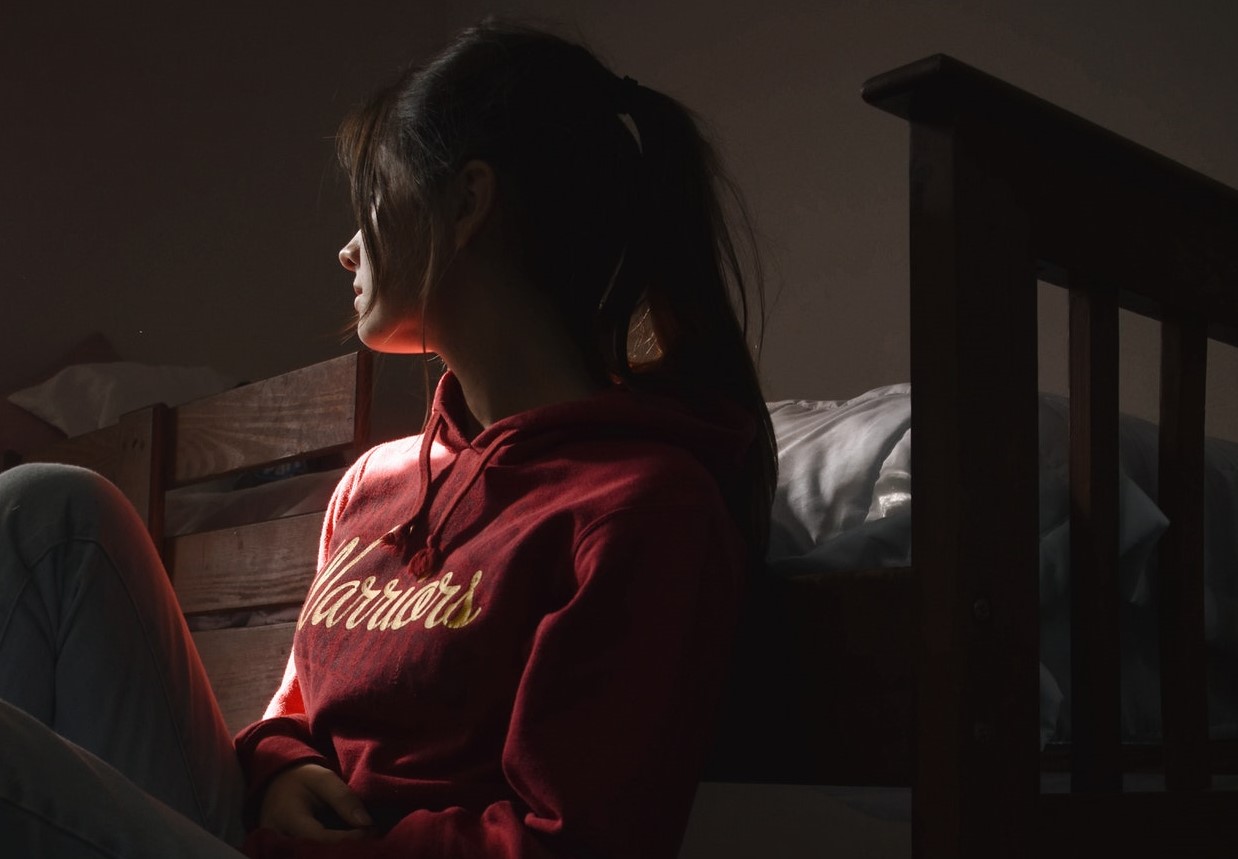 Photo
by
Sofia Alejandra
under
Pexels License