3 Best Vehicles for a Large Family: 2021 Edition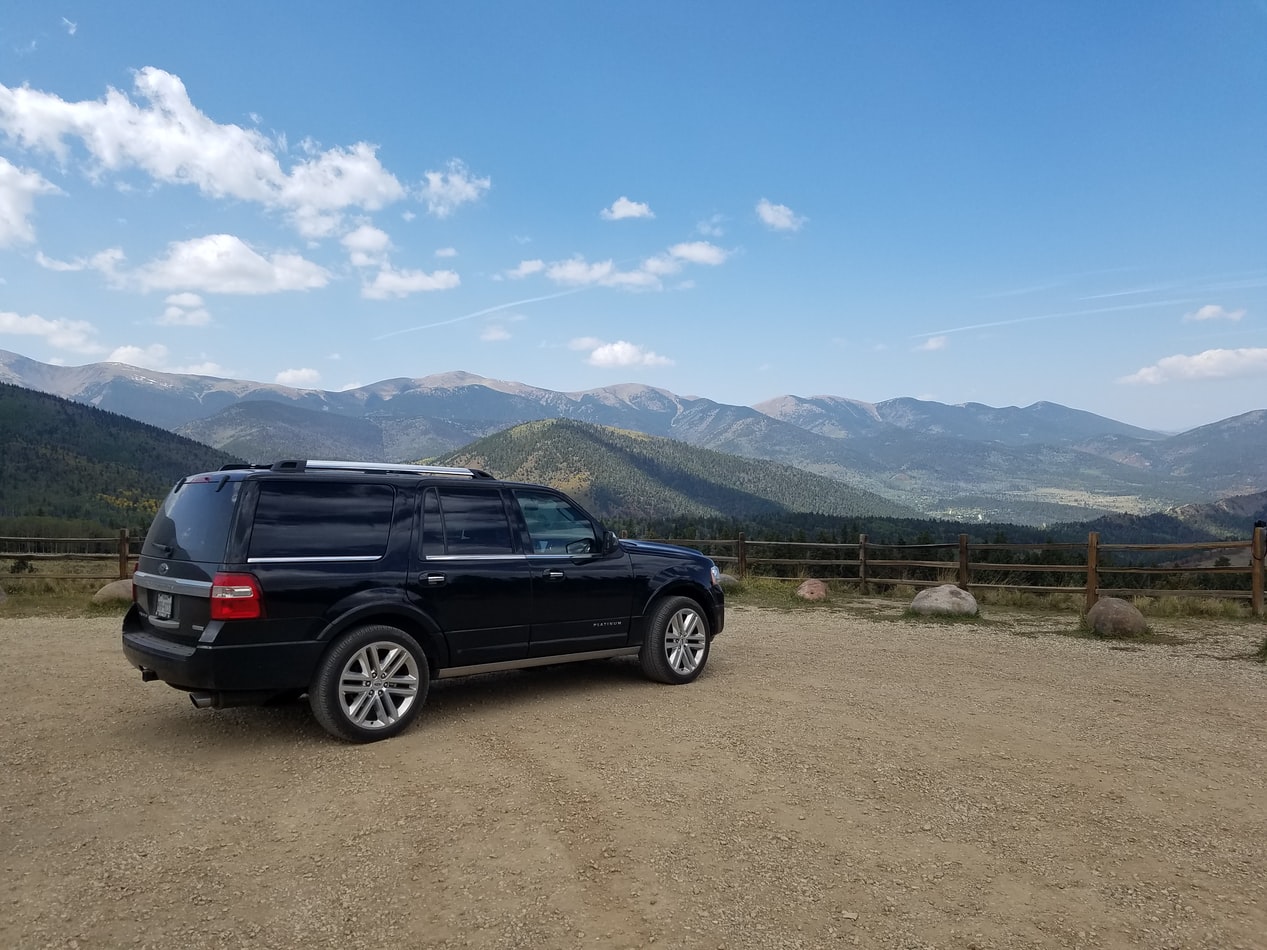 Photo by Pete Alexopoulos under Unsplash License
On the Hunt for the Perfect Family Car?
Choosing the best vehicle for your needs, budget, and preferences can be overwhelming, but it's more so if you have to take your large family into account. When it comes to shopping for the best vehicles for large families, most people use the number of seats available as the basis for their decision.
While a vehicle's seating capacity is essential, it shouldn't be your only concern. You should also consider the vehicle's safety features, especially if you have kids. It's also a must to check if the vehicle has enough trunk space if you travel often with your whole family.
What SUVs and Minivans Are Best for Big Families?
The list of vehicles available on the market is endless, which is why most people think that it's almost impossible to decide where to start looking. If you want to go for the best one out there, start searching from Goodwill Car Donations' top picks for the best vehicles for large families.
Honda Odyssey
This minivan has received the best family car award for three consecutive years now. It comes with tons of safety features and entertainment technologies and can accommodate up to eight passengers.
If you have kids, you'll be glad to know that the Honda Odyssey features a LATCH (lower anchors and tethers for children) system for up to five seats. Long road trips won't be a problem because it has Wi-Fi, a DVD player, a charging pad, a camera, and an in-vehicle vacuum.
Kia Telluride
Are you looking for a family vehicle that has superior safety and entertainment features? You can't go wrong with the 2021 Kia Telluride. It has eight available car seats, all with individual USB ports and wireless chargers.
Moreover, it also has impressive features that include a blind spot monitor, standard safe exit assist, smart cruise control, lane-keeping technology, systems for rear occupant alert, and emergency braking and warning.
Ford Expedition
If going on family trips is your primary purpose for purchasing a new vehicle, then you should check out the 2021 Ford Expedition. It has eight car seats and cargo space wide enough to fit your pets and gear for your favorite outdoor activities.
Got a Clunker? Donate It to Us to Help the Poor
While you're trying to decide on the best car for your family, disadvantaged individuals in your area are struggling to make ends meet. They include the men and women in your community who are suffering from disabilities, lack of education or essential skills, and other disadvantages that keep them enslaved to poverty.
If you have an extra vehicle that you no longer need, you can use it to help your impoverished neighbors. All you have to do is turn over that vehicle to us at Goodwill Car Donations.
We will auction off your donated vehicle to raise funds for the community-based programs and services of the Goodwill organization serving your area. Located across the United States, Goodwill organizations are IRS-certified 501(c)(3) nonprofits that seek to empower disadvantaged Americans. They use the money sourced from vehicle donations to provide their beneficiaries with job training, employment opportunities, scholarships, livelihood assistance, disability benefits, and other critical community-building support services.
As a Goodwill donor, you'll enjoy awesome perks. Aside from knowing that you'll be helping less fortunate folks achieve financial stability and a much better quality of life, you'll also find satisfaction when we haul off your vehicle for free and enable you to receive the maximum tax deduction in the next tax season.
We accept nearly all vehicle types, even those that are no longer working properly.
If you need more information about our quick and easy donation process, head over to our FAQs page. For your questions or concerns, call us at 866-233-8586 or contact us online.
Touch Lives Today!
Your Goodwill vehicle donation will touch people's lives in ways that you could never even imagine. Call Goodwill Car Donations at 866-233-8586 or fill out our online donation form now!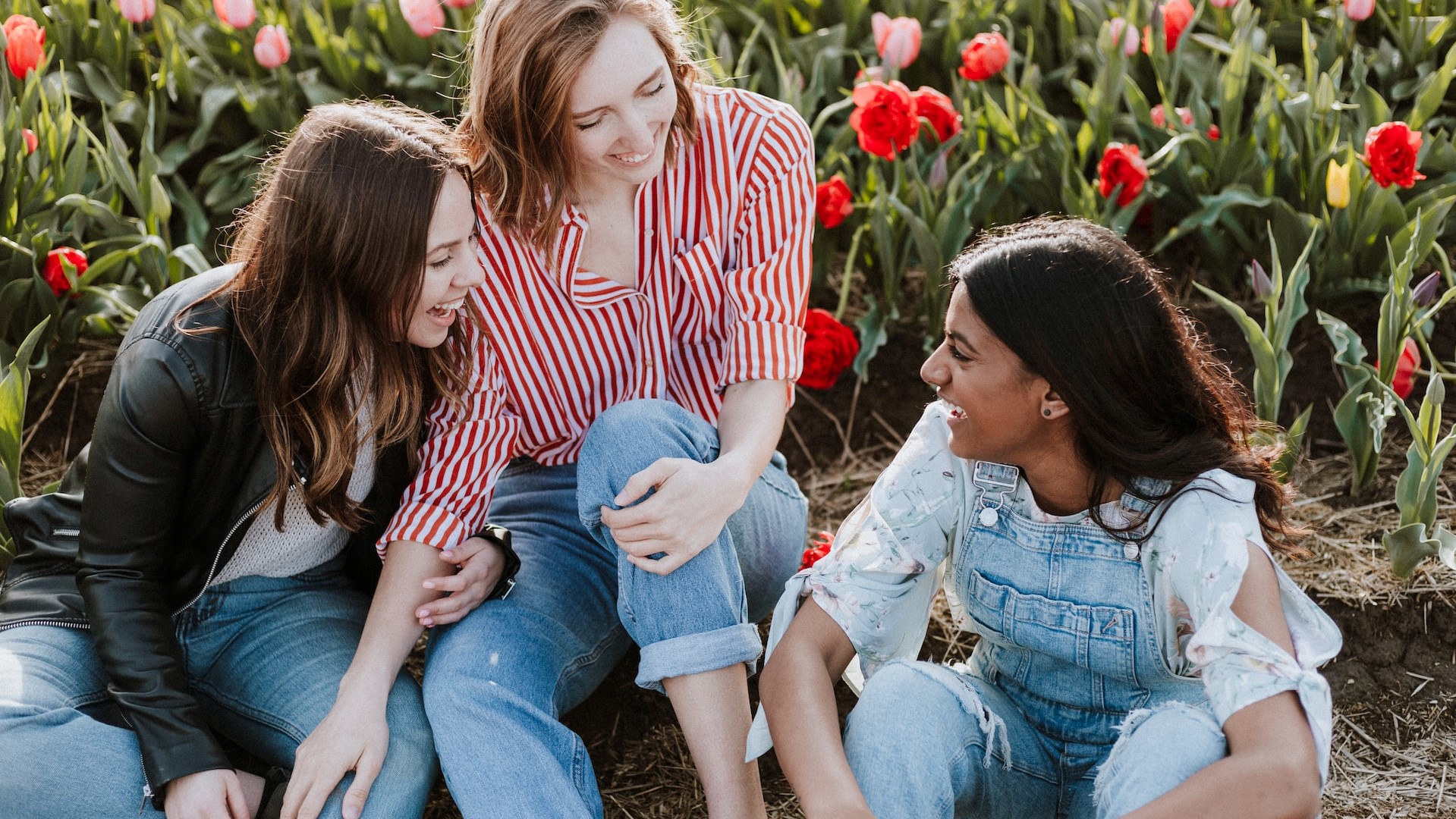 Photo
by
Priscilla Du Preez
under
Unsplash License