10 Best Used Cars For First Time Drivers

10 Best Used Cars for First-Time Drivers: Get the Most Out of Your Money
If you're planning to buy your teenage kids their first car for their birthday or for the upcoming holidays, we at Goodwill Car Donations are here to present to you the 10 best used cars for first-time drivers.
Since they'll be behind the wheels for the very first time, you need to be sure that the car they'll be driving has all the safety features and passed the standards set by the Insurance Institute for Highway Safety (IIHS), is easy and fun to drive, and—most important of all—costs several times less than it's brand-new counterpart yet looks almost the same.
The 10 car models listed and described below all fit the bill. Check them out and choose the one that you think is the best for your kid.
Price range: $7,000 – $19,000
IIHS safety ratings: Good with 9 – 9.7 score
Why buy it: This is a small car with superb fuel economy, great reliability ratings, and a spacious cabin. It's equipped with Honda Sensing Suite that has driver assistance and safety features including a lane departure warning system and automatic high beams. It also has a powerful engine while having a lightweight design that makes it easy to handle when driving along main roads and highways.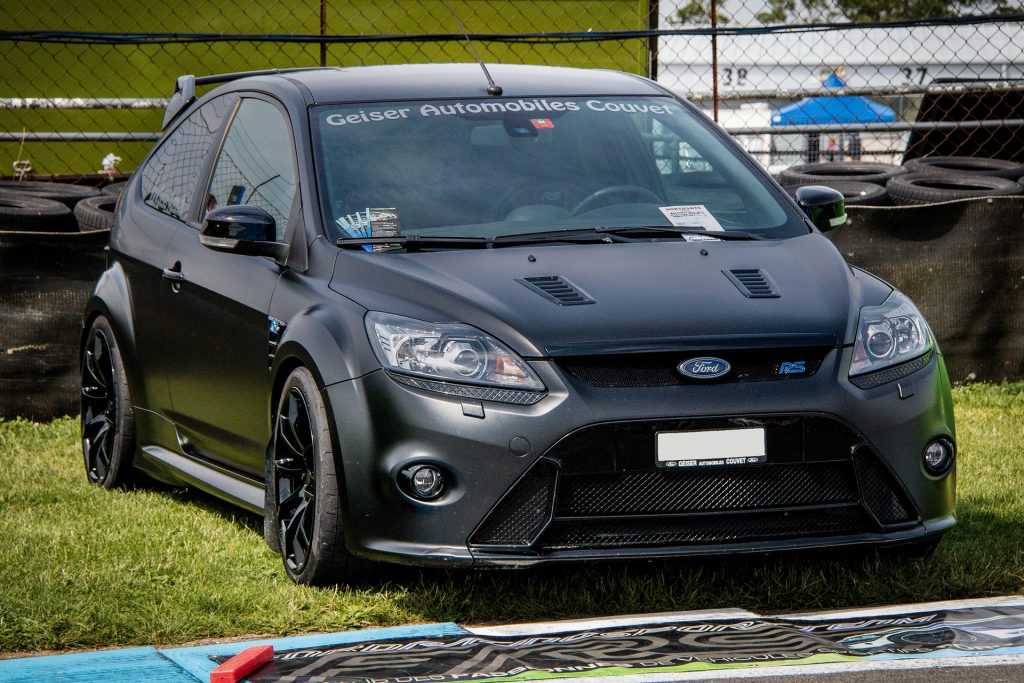 Price range: $7,000 – $25,000
IIHS safety ratings: Good with 9.3 – 9.5 score
Why buy it: This car has a quiet interior and well-insulated cabin. The newer models have sporty steering and easier to zip into tight parking spots. It has a user-friendly infotainment system, generous cargo space, fine-tuned suspension, cold weather package with heated steering wheel, front seats, and mirrors, and good forward and rear view visibility.
Price range: $6,195 – $19,000
IIHS safety ratings: Good with 9.8 score
Why buy it: Every Mazda 3 includes the standard equipment of Bluetooth, air conditioning, steering wheel-mounted controls, and a 7.0-inch touchscreen for the Mazda Connect Infotainment System. It has a comfortable space for tall drivers and has a powerful engine. It is an extremely safe compact car with smooth exterior styling.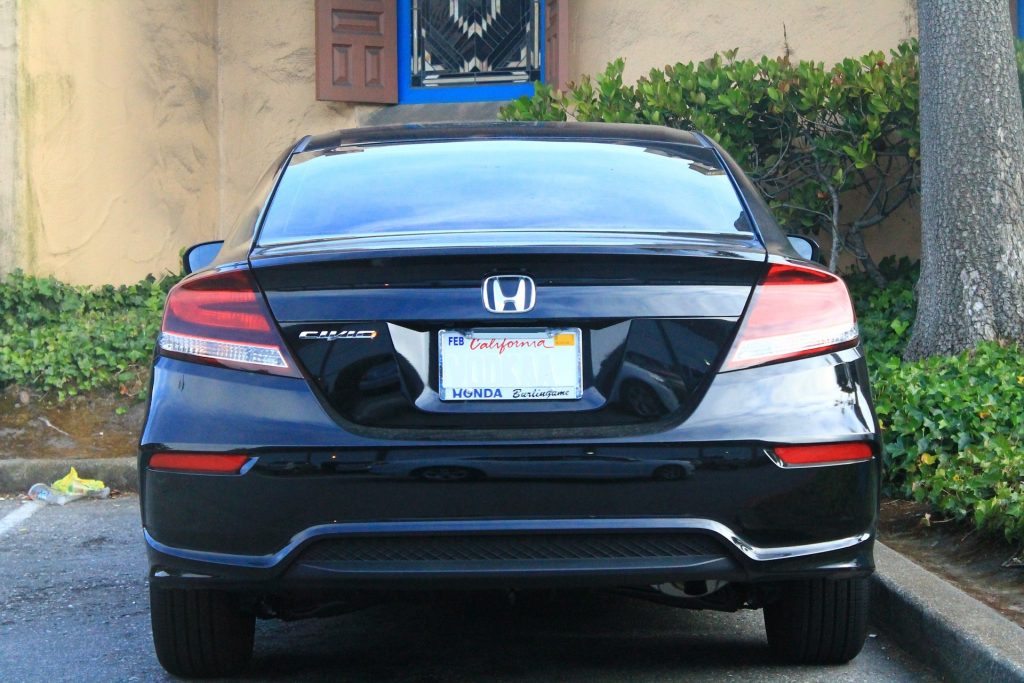 Price range: $4,000 – $21,000
IIHS safety ratings: Good with 9 – 10.0 score
Why buy it: This car has three body styles you can choose from. It has sporty trim levels and has good track performance, smooth drive, very responsive steering, great gas mileage, and advanced connectivity features. Its Type R model is the quickest front-wheel-drive car ever tested.
Price range: $8,000 – $24,000
IIHS safety ratings: Good with 9 – 9.3 score
Why buy it: This car has a spacious cabin, a lot of standard active safety features, generous cargo space, supportive front seats, and an advanced infotainment system for fourth-gen models. It is known for its reliability and practicality and offers good performance at a reasonable price. The current models show sleek and remodeled looks with a four-camera birds-eye-view system
Price range: $8,000 – $27,500
IIHS safety ratings: Good with 9 – 9.8 score
Why buy it: This is a compact five-seat SUV with elevated suspension and a seating position that will make you feel like you're driving a larger vehicle. It has spacious, comfortable, and high-quality interior and enormous cargo storage. It has good overall handling and maneuverability. Third-gen models have new five-speed automatic transmission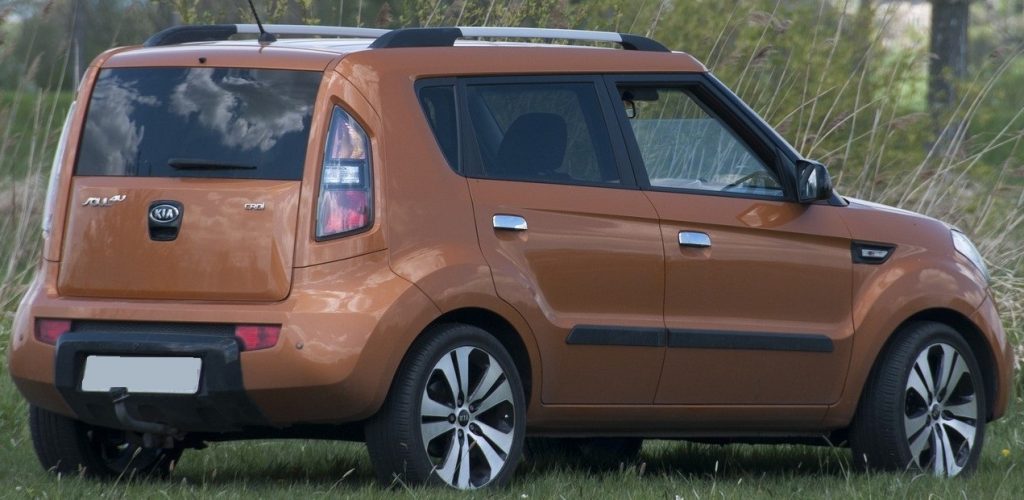 Price range: $11,600 – $18,800
IIHS safety ratings: Good with 9 – 9.3 score
Why buy it: This car has a unique box-type design, high-tech exterior illumination, total app connectivity, spacious cabin and storage, comfortable and heated seats both rear and front, expandable cargo space, and theater-quality sound. The 2017 model has 200 horsepower under the hood and blind spot detection while the 2018 model has automated braking and cruise control.
2010-present Toyota Prius
Price range: $12,000 – $24,000
IIHS safety ratings: Good with 9 – 9.3 score
Why buy it: This is an environment-friendly car with user-friendly controls, spacious interior, a lot of standard active safety features, plenty of cargo space, responsive steering, secure handling, and good front and side visibility.
2006-2015 Mazda MX-5 Miata
Price range: $8,500 – $19,000
IIHS safety ratings: Older models are good with a 100.0 score, but 2017 and 2018 models aren't tested yet
Why buy it: This lightweight car has lightning reflexes. Some models offer a three-piece power folding retractable hard-top convertible roof and OBD-II engine management system software that provides immense engine power, modern-looking fixed lights, six-speed manual transmission, and a limited-slip differential.
2005-present Ford Mustang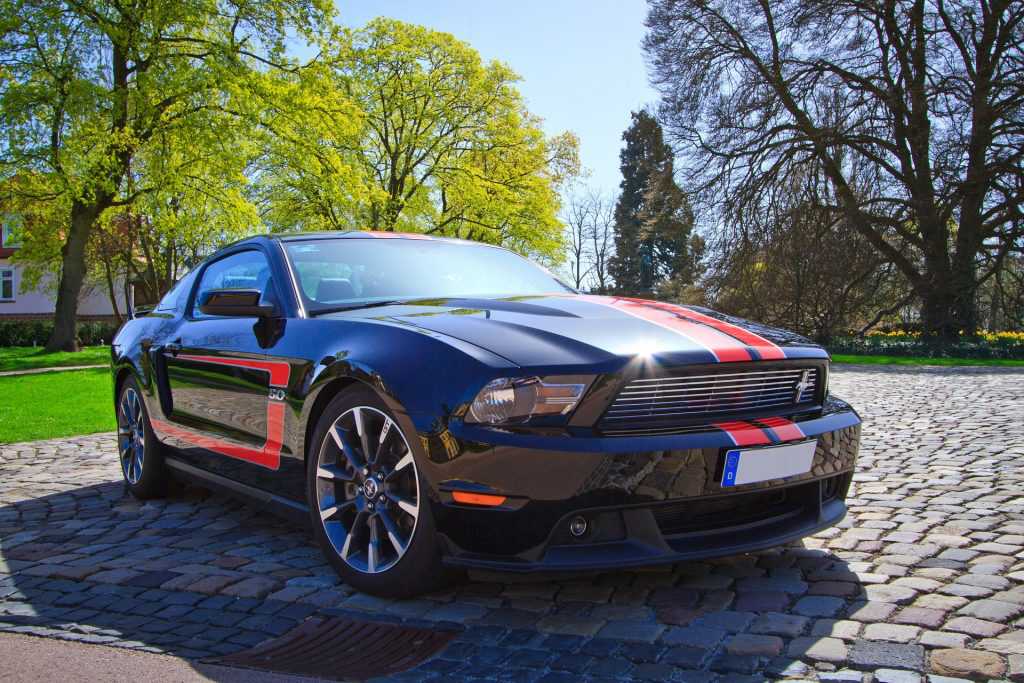 Price range: $7,000 – $35,000
IIHS safety ratings: Good with 9 – 9.7 score
Why buy it: This car has coupe and convertible body styles, renovated interior, six-speed automatic transmission, good electrical power steering, and great V-8 exhaust sound with a balanced chassis.
Get Your Vehicle's Worth with Us
If you're buying a new used car to replace the older one you're using that's giving you lots of problems on the road, consider donating that clunker to us at Goodwill Car Donations. We provide one of the most donor-friendly services among organizations offering car donation programs. With us, you'll get your vehicle's worth in terms of quality service and the highest possible after-sale tax deduction.
Moreover, you'll feel good knowing that your vehicle will be used for the benefit of your community and its disadvantaged residents. They include those who are burdened with disabilities, illiteracy and other personal circumstances that prevent them from getting employed and living a poverty-free life.
We sell at auction all vehicles donated to us and use the proceeds to support the community-based programs of the Goodwill nonprofit organizations serving your area that specifically cater to disadvantaged individuals. The funding helps our nonprofits in delivering various essential services to your community such as skills and job training, career development and placement, scholarships, youth employment, livelihood, disability benefits support, and other community-building support.
The beneficiaries of our job training programs are taught skills best suited for them, thus enabling them to secure decent and stable jobs. This empowers them to become financially independent and able to take care of themselves and their family.
What makes our car donation program truly special is that our donors also get to receive their share of rewards, including maximum tax deductions based on the selling price of their donated vehicles.
To know more about Goodwill Car Donations, our donation process and other details, feel free to visit our FAQs page. For inquiries, give us a call at our toll-free hotline 866-233-8586 or send us your message online.
You can make your car donation by either calling us directly or filling out our online donation form, which you can find on the right side of this page.
Call Us Before Buying a New Used Car
Before buying that used car that you've set your eyes on, call us at 866-233-8586 and get free professional towing service for your car donation.