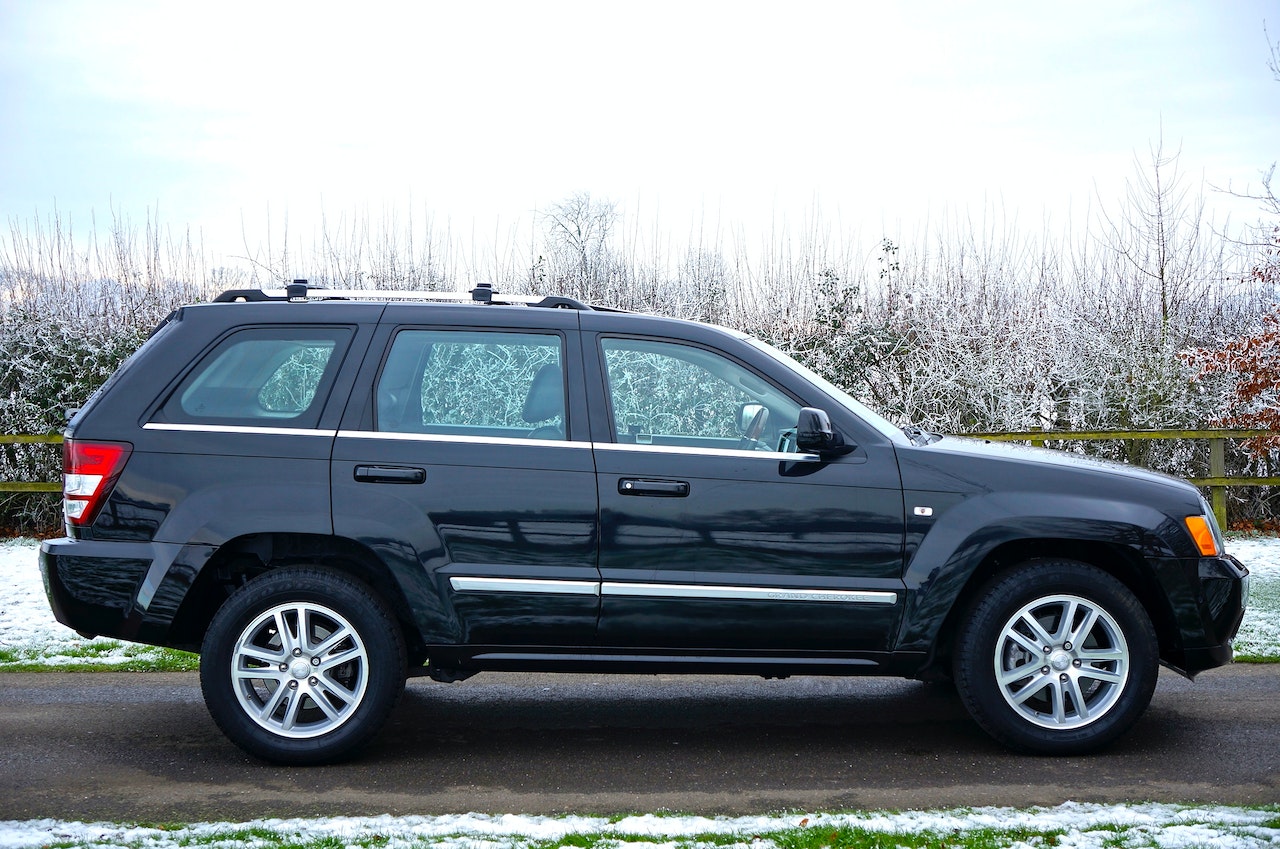 Photo by Mike B under Pexels License
Impact Your Community While Getting Rid of an Unwanted Vehicle!
Are you getting tired of seeing your clapped-out SUV lying around in your garage? Can't even remember the last time you took it out for a drive before it started giving you excruciating headaches on the road? Well, perhaps it's time to finally let it go.
No, we're not suggesting you sell it. Doing so would most likely require you to spend a huge amount of money to have it fixed so you can make it sellable. Even then, that would not guarantee that you could sell it at a good price.
Our suggestion is much simpler: Donate that vehicle to Goodwill Car Donations!
This will allow you to get rid of an unwanted SUV in the easiest possible way. At the same time, this will allow you to make a significant impact in your community. Keep reading to learn how.
How Your SUV Donation Will Benefit Disadvantaged Folks
By donating your vehicle to us, you'll be giving the less fortunate individuals in your area a chance to live productive and fulfilling lives. We'll auction it off and distribute the proceeds to the Goodwill organizations serving your locality. These IRS-certified 501(c)(3) nonprofits cater to disadvantaged Americans — those who are being weighed down by their disabilities, lack of education, essential skills, or job experience, as well as other limiting personal issues, such as being welfare-dependent or having prison records.
Your local Goodwill organizations use the funding we give them to provide their beneficiaries with job and skills training, employment opportunities, scholarships, livelihood assistance, disability benefits, family support, educational services, financial assistance, and many other essential support services.
These services are all geared to enable the underprivileged men and women in your community to harness their full potential so they can land decent and stable jobs or secure a sustainable livelihood.
Donating to Us Is as Easy as 1-2-3!
We care about our donors as much as we care about Goodwill's beneficiaries. That's why you can only expect the highest standard of service when you make an SUV donation to us. Once you inform us of your decision to donate, we'll have our dedicated team work for you.
As soon as you're ready to hand over your vehicle to us, just call us at 866-233-8586 or fill out our online donation form. You'll need to provide us with certain details about your SUV, such as its make and model, mileage, VIN, and present condition. We'll also ask if you have its title. In case you've lost it, let us know and we'll assist you in getting a title replacement.
After we confirm all the information you disclosed, we'll call you back to arrange a schedule and location for the pickup. We'll assign an affiliate professional towing company to collect your SUV on the agreed date and place. The driver will issue you a tow receipt, which you can use to de-register your vehicle with the local DMV and cancel its insurance coverage.
Oh, and if you're wondering, our towing service is completely free! And we can collect your vehicle anywhere in the United States.
Soon after selling your donated SUV, we'll mail you its tax-deductible sales receipt. This receipt will entitle you to claim the maximum tax deduction in the next tax season.
That's how easy and convenient our donation process is! If you have any questions or concerns, feel free to send us a message here or call 866-233-8586. For more information, you may also want to check out our FAQs page.
The Many Rewards of Making an SUV Donation
A ton of rewards await you when you take part in our SUV donation program. Here are some of them:
Enjoy an attractive tax deduction.
Dispose of a no-longer-used SUV without spending a dime.
Save money by putting an end to costly vehicle repairs and insurance payments.
Skip the hassles of selling a used car.
Avoid the stress of dealing with paperwork.
Provide more space for your garage.
Experience a sense of joy and satisfaction knowing that your SUV donation will impact the lives of the struggling members of your community.
The Types of SUVs You Can Donate
Are you wondering what SUV types qualify for our donation program? Well, all of them! From compact, mid-size, and full-size SUVs to luxury, off-road, and hybrid SUVs, we gladly say "yes" to them.
Plus, they don't even have to be in good shape when we collect them from our donors. Unlike other car donation programs, we at Goodwill Car Donations accept vehicles that are running poorly, have dents and scratches, and have missing or defective parts.
Aside from SUVs, we also accept other types of vehicles. Learn what they are here.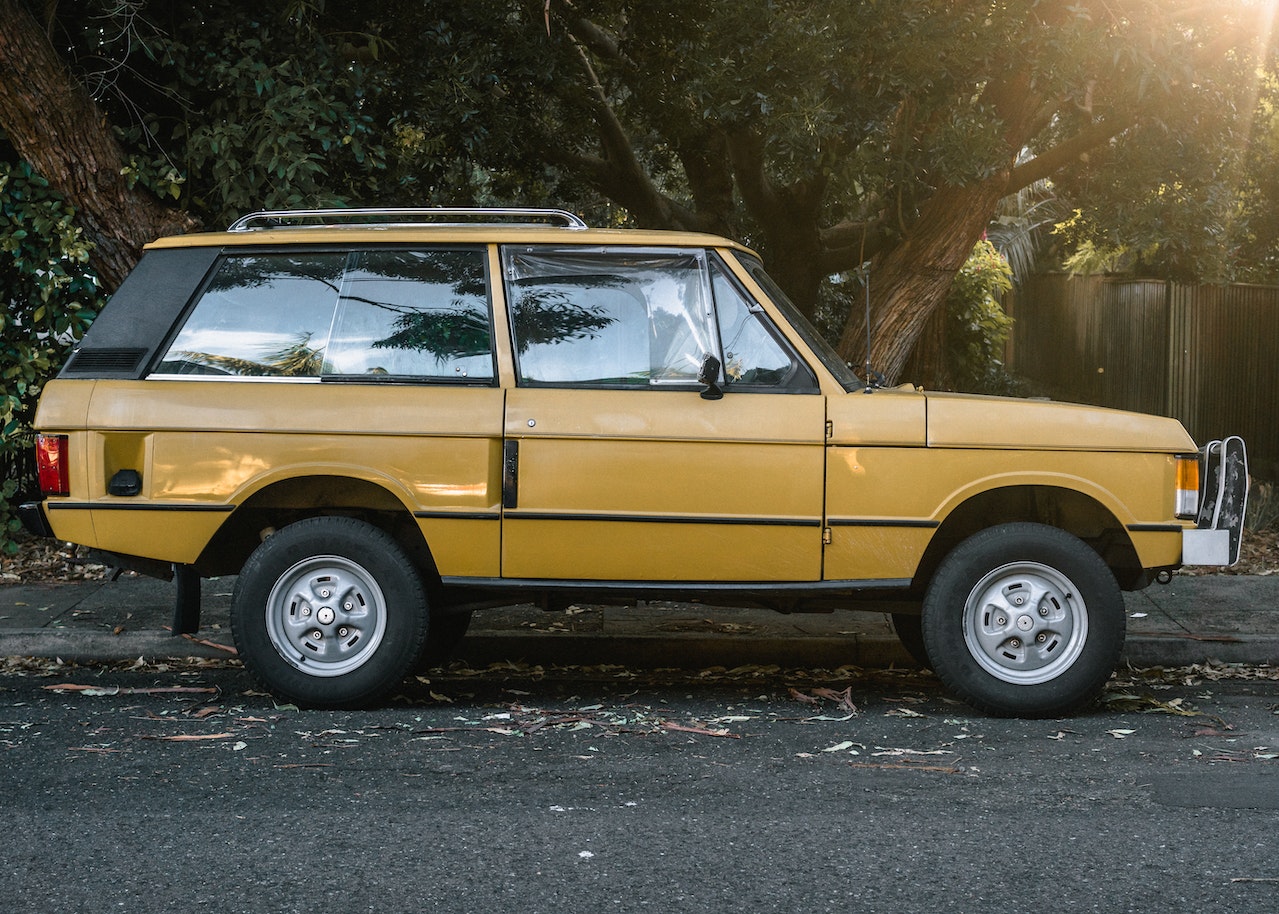 Photo
by
Matt Hardy
under
Pexels License
Ready to Touch Lives with Your SUV Donation?
Extend a helping hand to the disadvantaged folks in your local area with a simple SUV donation. This will go a long way in turning their lives around. You'll help make it possible for them to live the lives they've long been longing for.
Start the donation process now by dialing 866-233-8586 or by filling out our online donation form! We look forward to teaming up with you!