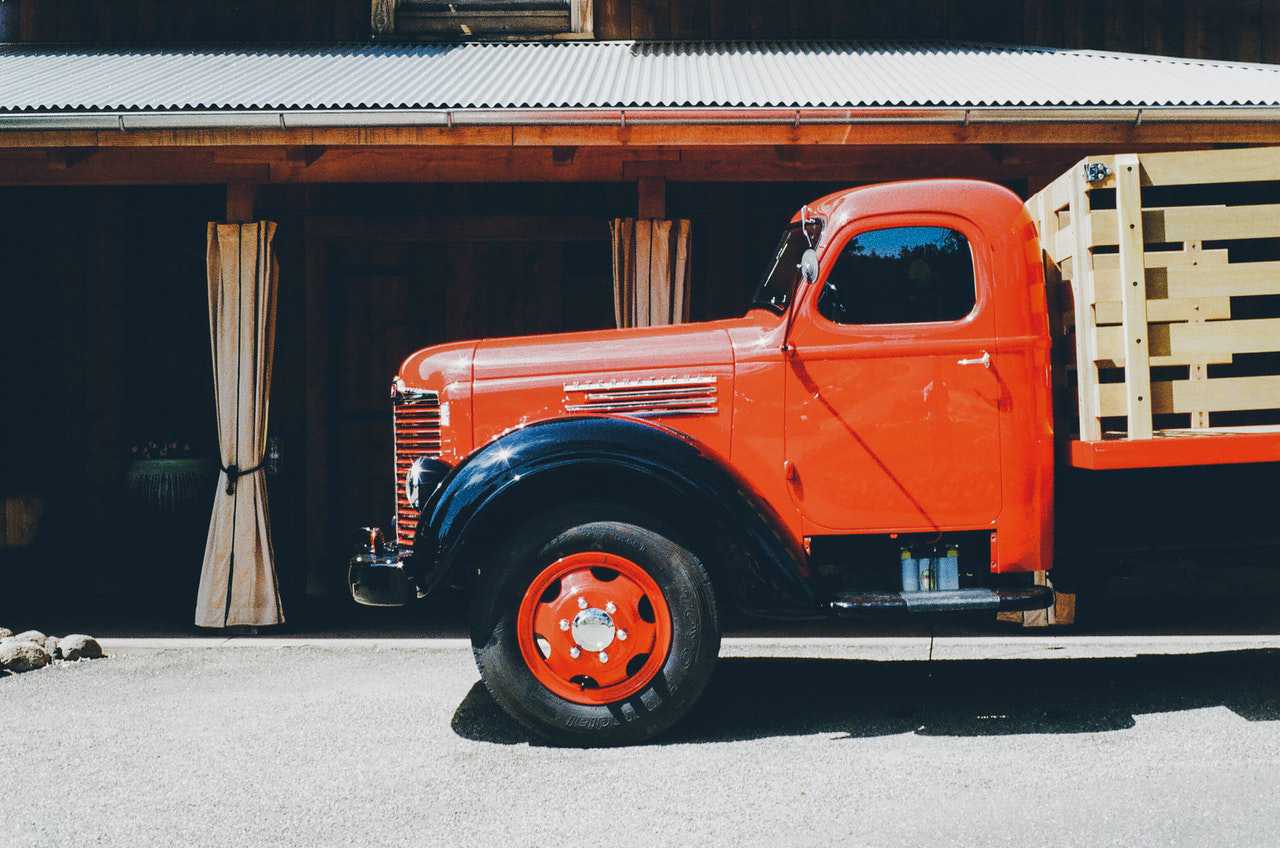 Truck Donations
A truck can give you many years of loyal, dependable service. When it outlives its usefulness, however, it can become a significant burden. For instance, the older the vehicle, the more expensive it is to maintain. In most cases, you'll also need to continue paying for an insurance policy. Not to mention how much space it takes up in your garage or driveway.
If selling isn't possible or would be more trouble than it's worth, you should donate your truck to charity. Goodwill Car Donations can help you donate your truck so the proceeds from its sale can assist numerous people in need. Not only can you offload the financial obligations and hassle, but you can also submit the receipt for a significant tax write-off. For disadvantaged Americans, making a truck donation for a tax deduction could bring relief in more ways than one.
What We Will Accept
We accept donations of virtually any type of vehicle, even if it isn't in working condition. This means you can take advantage of our services whether you own a pickup, commercial box truck, tow truck or just about anything else. As long as you have the title, we can help. If for any reason you cannot find proof of ownership, just let us know so we can assign a title specialist to obtain a duplicate for you.
Why Should You Donate Your Truck?
There are plenty of reasons to make truck donations for charity. For instance, if the vehicle is in rough shape, it may be impossible to sell. Goodwill Car Donations would be happy to take it off your hands even if it won't start. Making a donation could also benefit you when it's time to file your taxes. Of course, you'll also gain more space in the garage for other things you need — such as a brand-new truck, for example.
Perhaps best of all, the money made from auctioning your vehicle goes to nonprofits and charities dedicated to serving the less fortunate and disadvantaged in the U.S. Your contribution can make a positive impact on the lives of people who need it.
How the Process Works
Making a positive impact in the community with your unwanted truck couldn't be easier with Goodwill Car Donations. Let us handle the logistics and paperwork so you can finally get that weight off your shoulders. Here's a quick overview of our three-step procedure:
Get in touch.

Give us a call or fill out our online form. Just provide a few basic details and your towing preference and we'll get to work.

We'll pick up the car.

Our driver will present you with a receipt that releases you from liability after that point. You'll need this documentation to cancel the insurance and registration.

Check your mail.

Within 30 days of donating the truck, you'll receive a tax-deductible sales receipt to use when filing your next return.
If you have questions about the process or what you need to do, give us a call or visit our FAQ page for more information.
Help yourself and others in your community by making a truck donation to Goodwill Car Donations today. Call us at 1-866-233-8586 or complete our online form.