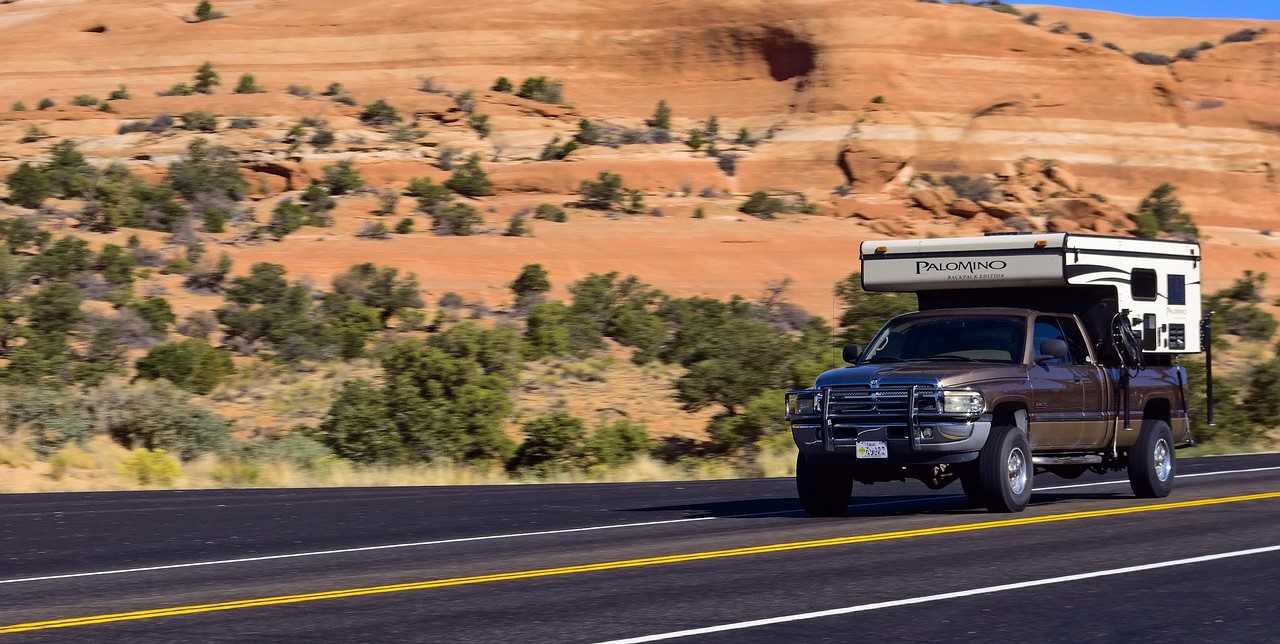 Truck Camper Donations: Find a New and Noble Purpose for Your Old RV
For families who are fond of going on long road trips but hesitant to commit to purchasing a motorhome, the truck camper is the next best option. It can have the amenities of a typical recreational vehicle.
A truck camper can simply be attached to a regular pickup or flatbed truck. It can just as easily be dismounted from a vehicle when it's no longer in use.
When you bought your truck camper some years back, it must have fed your wanderlust. The low insurance fees for this type of RV and its easy maintenance must have made it a practical choice for you.
However, constant use must have caused the inevitable wear and tear on your camper. While you and your family had great fun using this RV when it was still new, you're probably now feeling the financial burden of owning such a vehicle with its frequent breakdowns and repairs.
The costs of maintenance and repairs for old truck campers are no joke. These could set you back hundreds of dollars a year. Truck campers also depreciate fast.
For these reasons, you must now be seriously thinking of getting rid of your truck camper. Rather than go through the hassles of selling it, we encourage you to simply donate your RV to Goodwill Car Donations.
How Your Truck Camper Donation Can Help the Needy
When you turn over to us your old and battered truck camper, you'll be helping transform the lives of the people in your area who are burdened with disabilities, lack of education, and other impediments to a productive and meaningful life.
We will auction off your donation and use the proceeds to help finance the community-based programs and services being delivered by your local Goodwill organizations. These IRS-certified 501(c)3 nonprofits provide disadvantaged individuals with opportunities for learning and employment. They also provide livelihood assistance and other critical community-building support services.
Thus, your participation in our truck camper donations program will result in the empowerment of the disadvantaged people in your community, enabling them to find decent jobs and livelihood, gain financial stability, and become productive members of society.
Top Reasons for Making a Truck Camper Donation
Uplifting the lives of the less fortunate people in your community is a good enough reason for letting go of your truck camper. However, that's not the only good reason for doing so.
Here are the other top reasons why taking part in our truck camper program will be good for you:
Go through a stress-free donation process.
Since handling paperwork can be so tiring, we won't let you do a single one.
You can quickly get rid of the truck camper you no longer need at no cost to you. If your RV is parked somewhere else other than your home, we can still pick it up.
Avoid headaches of selling a used and battered camper.
Selling a battered truck camper is tough. Chances are, you'll have to replace some parts, or have it repainted to make it more marketable. The money you'd spend on all these might be even bigger than the amount you'd get when you sell it.
You can finally have a nice uncluttered space in your garage.
If you decide to participate in our truck camper donations program, you can forget about shelling out hefty sums for your RV's maintenance, repairs, insurance, and registration.
We'll see to it that your truck camper is sold at its highest possible price. Since your tax deduction claim will be based on your RV's final selling price, you are sure to receive a maximized tax write-off come the next Tax Day.
No stressful paperwork on your part.
You can avoid the hassle of doing paperwork because our team will efficiently take care of all the donation documents that need to be processed.
Our Simple Donation Process
Our quick and convenient donation process is one of the main draws of our truck camper donations program. It consists of three simple steps. It will take you just a few minutes to get started with your donation. Here are those steps:
Call us.
Give us a ring at 866-233-8586. You can also choose to send us your donation details through our online donation form.
Schedule your truck camper's free towing.
Tell us your most convenient date and time for us to pick up and tow your truck camper for free. We'll issue you a towing receipt before we take your RV. With this receipt, you can now cancel your truck camper's insurance and registration.
Receive your tax-deductible receipt.
We'll put up your vehicle for auction. A few days after it is sold, we'll send you by mail or email your 100-percent tax-deductible sales receipt.
For more information about our truck camper donations program, head over to our FAQs page. If you have questions or concerns, call us at 866-233-8586 or leave us a message here.
The Other Types of Vehicles We Accept
Besides your truck camper, we are open to accepting other types of vehicles regardless of their condition. If you have any of these vehicles that you wish to donate to our cause, give us a call right away.
Traditional automobiles and trucks: sedans, hatchbacks, vans, luxury cars, sports cars, pickup trucks, box trucks, SUVs;
Recreational vehicles: motorcycles, cruisers, sports bikes, four-wheelers, buses, campers, RVs, buses, motor homes;
Watercraft and aircraft: Jet skis, sailboats, yachts, noncommercial planes;
Specialized vehicles: snowmobiles, ATVs, riding lawnmowers, motorized wheelchairs, golf carts.
Find a New Purpose for Your Old Truck Camper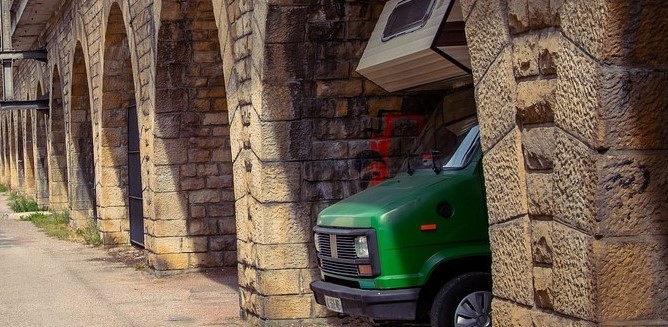 When your truck camper is already old and outdated, it doesn't mean that it has already reached the end of its usefulness. Use your beloved camper to uplift the lives of the less fortunate people in your community. Give us a call at 866-233-8586 or fill out our online donation form to make your truck camper donation now!