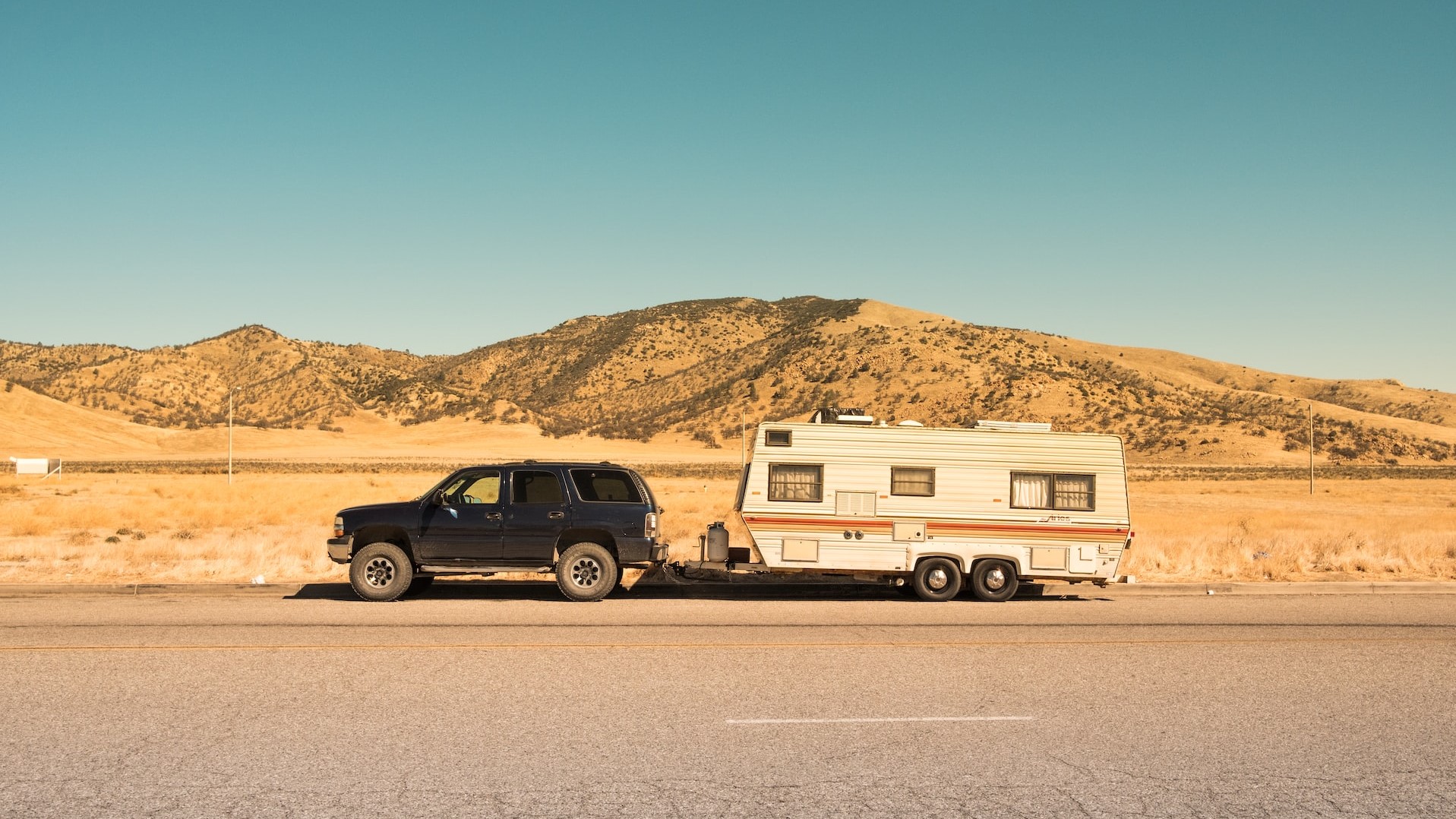 Photo by Benjamin Zanatta under Unsplash License
Travel Trailer Donations: Empower the Disadvantaged to Reach Their Full Potential
If you have an old travel trailer that you no longer want to keep, Goodwill Car Donations offers you a chance to get rid of it quickly and at no cost to you while extending life-changing assistance to the disadvantaged people in your area. By donating that trailer to us, you'll open doors of opportunities for your less fortunate neighbors that will equip and empower them to reach their full potential, enabling them to break free from poverty and live decent and productive lives.
Your travel trailer must have served you well during those times when you and your family used it on your camping trips and cross-country adventures. But time has a way of changing things, and now you may be feeling that the moment has come to part ways with your beloved trailer.
You can let go of your travel trailer in a most meaningful way by allowing it to serve a worthy cause. When you turn it over to us, we'll put it up for auction and transfer the generated funds to the Goodwill organizations in your area. The money will help these nonprofits in providing more of their beneficiaries with job and skills training, career opportunities, vocational and educational services, internship programs, financial support, livelihood assistance, and other critical community-building support services.
Top Reasons Why You Should Donate Your Travel Trailer to Goodwill
Are you still unsure of donating your travel trailer to Goodwill Car Donations? We've come up with a list of reasons why donating such a vehicle to us is the right choice. These should make it easy for you to decide on taking part in our travel trailer donations program. Check these out:
You want to avoid the hassles of selling your travel trailer yourself.
This is especially true if your travel trailer needs some fixing up. The money you need to spend on repairs and the time it would take for you to sell it yourself won't make sense when you do the math. On top of that, it can be difficult for you to find a good buyer of a used trailer.
Your travel trailer needs a lot of costly repairs.
One of the many reasons why people choose to donate their travel trailers is because of their costly repairs. If yours is a vintage model, it can be extremely expensive and difficult for you to find the right replacement parts. When you donate it to Goodwill Car Donations, we'll get it fixed for free before we auction it off.
You've changed your lifestyle.
When you purchased your trailer, you began living a traveler's lifestyle. When things changed and your travel trailer started killing the grass in your yard after you've left it outdoors for more than a year, you might want to think about switching gears.
It makes more sense to rent a travel trailer.
You don't have to give up your traveler's lifestyle after you donate your travel trailer to us. You can instead decide to rent travel trailers for your future adventures. This way, you can stop worrying about maintenance, parking, and storage.
If you're planning to sell your house, having an unwanted and unused travel trailer won't do much for your property's curb appeal. When you're moving to a place that may require you to downsize, you may want to move things along as early as possible. When you donate your trailer to Goodwill, you'll enjoy free towing services at a time, date, and place of your choice.
You'll reduce your tax burden.
Since Goodwill organizations are IRS-certified 501(c)3 nonprofits, your travel trailer donation is going to be 100-percent tax-deductible in your itemized tax return. You can count on us to make sure that your vehicle gets auctioned off for the highest price possible so you can claim a maximized tax deduction.
Our Quick and Simple Donation Process
You can make a travel trailer donation to us in just a few minutes! Here's how it works:
Fill out our online donation form or call us at 866-233-8586 to give us a few details about you and your travel trailer.
Tell us your preferred schedule for your travel trailer's free pickup. We'll send a professional towing crew to haul off your trailer.
You'll receive your tax-deductible receipt by mail or email after we sell your vehicle.
For more information about our travel trailer donations program, feel free to check out our FAQs page. If you have questions or concerns, call us at 866-233-8586 or leave us a message here.
We Accept Other Vehicle Types
At Goodwill Car Donations, we accept almost all types of vehicles used for land, water, or air travel. That's why aside from your travel trailer, you can donate to us other types of vehicles that you no longer need. We'll accept them even if they're no longer in the best of shape.
Here's a list of the various types of vehicles that we gladly accept:
Cars and trucks: hatchbacks, coupes, hybrids, luxury cars, subcompact, compact, midsize, full-size trucks, standard pickups, business trucks, box trucks;
SUVs and vans: full-size, mid-size, compact and crossover versions, family minivans, cargo vans, passenger vans,
Recreational vehicles: RVs, campers, motorcycles, ATVs, snowmobiles, sports bikes, cruisers, motorhomes, golf carts;
Watercraft and aircraft: Jet Skis, sailboats, pontoon boats, fishing boats, tugboats, yachts, private noncommercial airplanes;
Specialized vehicles: motorized wheelchairs, riding lawn mowers, farm equipment.
Donate Your Travel Trailer Today!
Are you ready to be considered a local hero by your neighbors and community? If you are, then what are you waiting for? Take part in our travel trailer donations program today. Call us at 866-233-8586 or fill out our online donation form now!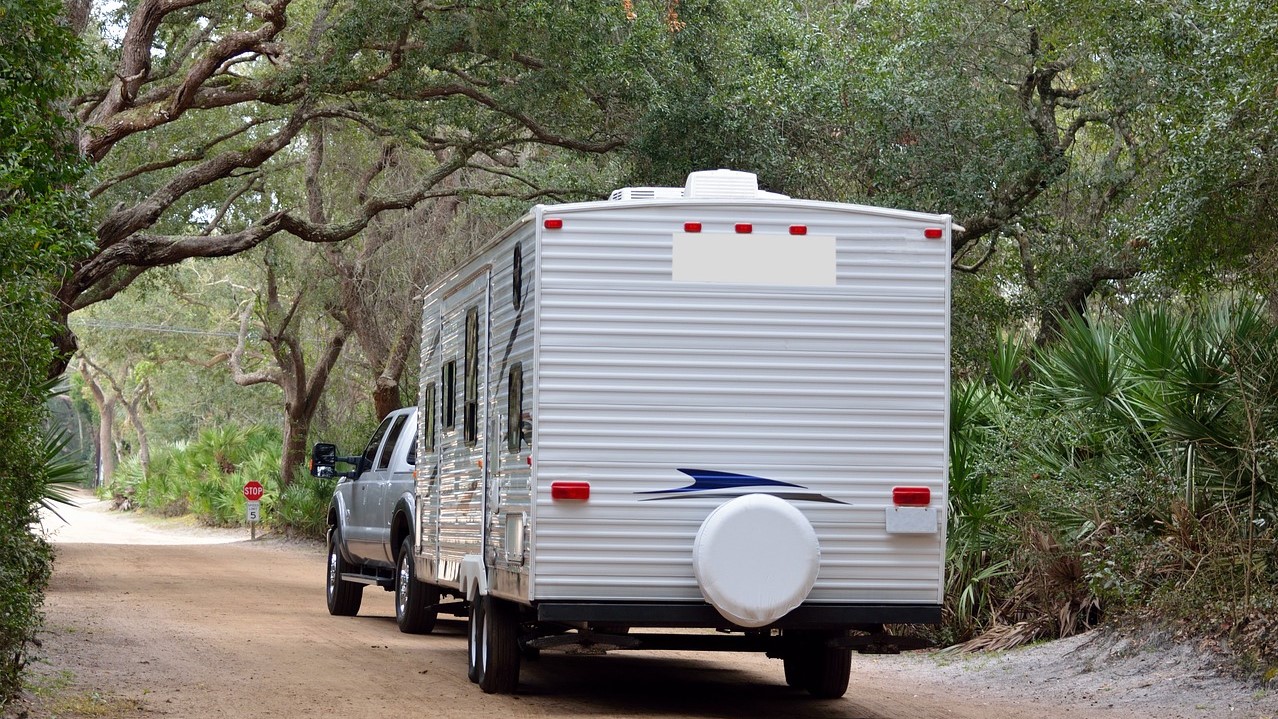 Photo
by
paulbr75
under
Pixabay License