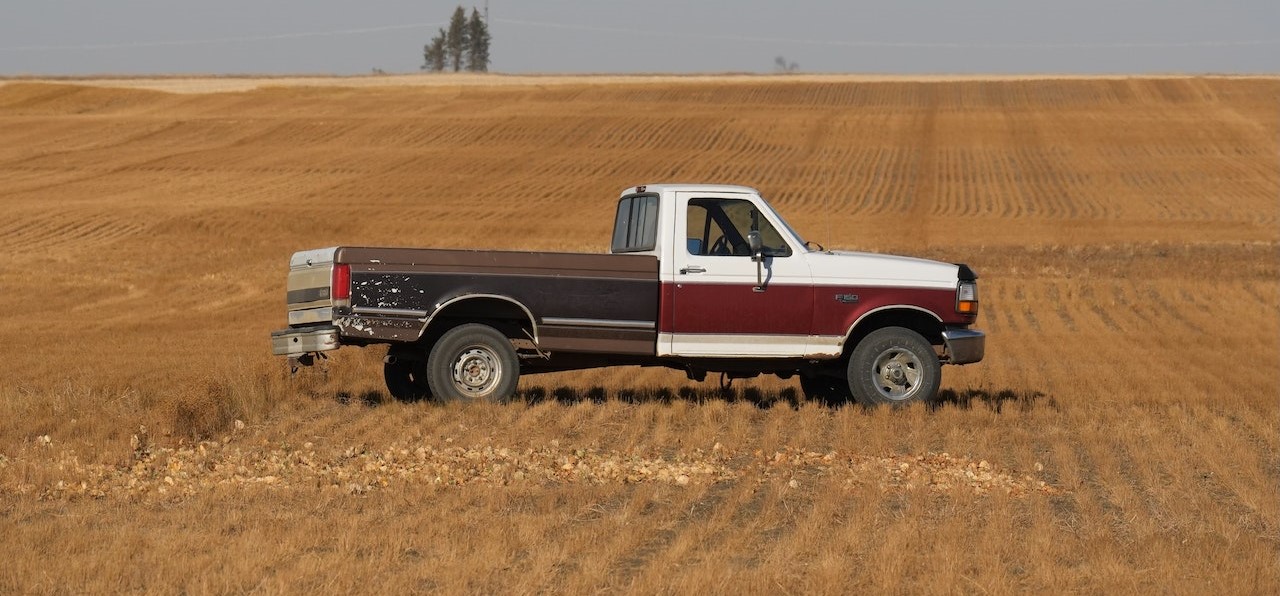 Photo by Mattrichmo under Pexels License
Retire Your Beloved Truck in the Most Meaningful Way!
So, after years and years of service, your pickup truck is now showing signs that it's about to give up on you. As much as you may want to hold on to it for sentimental reasons, it's best to let it go. After all, you wouldn't want it to continue paying needlessly for its costly repairs and maintenance, would you?
What if we told you that you can retire your beloved truck in the most meaningful way? We can help you do that by turning your vehicle into a mighty tool for transforming the lives of the needy men and women in your community.
How's that possible, you ask? Simply donate that pickup truck to us at Goodwill Car Donations!
We will auction off your vehicle and turn over the proceeds to the Goodwill organizations serving your area. These IRS-approved 501(c)(3) nonprofits are dedicated to helping disadvantaged Americans — those who are being weighed down by their disabilities, lack of education, job experience, or essential skills, and other limiting personal issues, such as being a former inmate or welfare dependent.
Your local Goodwill organizations use the funding they get from us to provide their beneficiaries with job and skills training, employment opportunities, scholarships, livelihood assistance, disability benefits, family support, educational services, financial assistance, and many other essential support services.
Enjoy a Quick and Hassle-Free Donation Experience
Making a pickup truck donation to Goodwill is simple and hassle-free. The only thing you need to do is begin the process. Everything else will be handled by our dedicated team of donation specialists from that point on.
To give you a preview of our fast and straightforward donation process, here's a quick guide:
Step 1: Get in touch with us.
Once you're ready to donate, either call us at 866-233-8586 or fill out our online donation form. Give us your contact information and a few basic details about your pickup truck. We'll call you back after we verify all the details you provided us so we can arrange a schedule for the pickup and towing of your vehicle.
Step 2: We collect your vehicle.
We'll dispatch a licensed towing truck to your chosen pickup site on the date and time of your preference. Expect to receive a towing receipt from our representative when they come to collect your pickup truck. The receipt will release you from all liabilities on your donated truck. You can also use it to cancel your truck's insurance coverage and local DMV registration.
Step 3: You get a 100% tax-deductible sales receipt.
We'll mail you the sales receipt of your pickup truck after it gets sold. The receipt will entitle you to claim the maximum tax deduction when you file your tax return in the next tax season.
And that wraps up our donation process! For more information on our vehicle donation program or tax deductions, you may head over to our FAQs page. If you have any questions or concerns, leave them here or call 866-233-8586.
The Many Wonderful Perks You'll Get as a Goodwill Donor
When you do a good deed, you reap amazing rewards. Your pickup truck donation will benefit not just the disadvantaged folks in your area but yourself as well!
When you choose Goodwill Car Donations as your partner in charity, expect to receive these wonderful perks:
Enjoy a maxed-out tax deduction. We'll do our best to ensure that you claim the highest amount possible by selling your pickup truck at its highest possible price level!
Zero paperwork for you. Don't worry about this at all since our donation specialists will handle this for you. Consider it as our way of saying our thanks!
Get rid of your vehicle at no cost and wherever you are. Our free towing service is available in all parts of the United States.
Skip the hassles of selling. No need to waste your time and energy posting ads, entertaining potential buyers, and spending money to get your vehicle in sellable condition anymore!
More savings for you. Say goodbye to car-related financial burdens now that you're no longer the owner of a worn-out vehicle.
Achieve a sense of fulfillment like never before. There's no better feeling than knowing how big of an impact you can leave on the lives of others with a simple charitable gesture.
What Else Can You Donate?
Aside from pickup trucks, Goodwill Car Donations is open to pretty much all other types of vehicles, including those that are hardly running anymore. So, if you own another car that you've been wanting to get rid of, feel free to hand it over to us!
Here's a quick list of vehicle types that qualify for our donation program:
Sports cars
Sedans
Coupes
SUVs
Scooters
Motorbikes
Boats
Golf carts
ATVs
Campers
Trailers
Buses
Vans
Jet skis
Curious to learn the rest? Check out this page.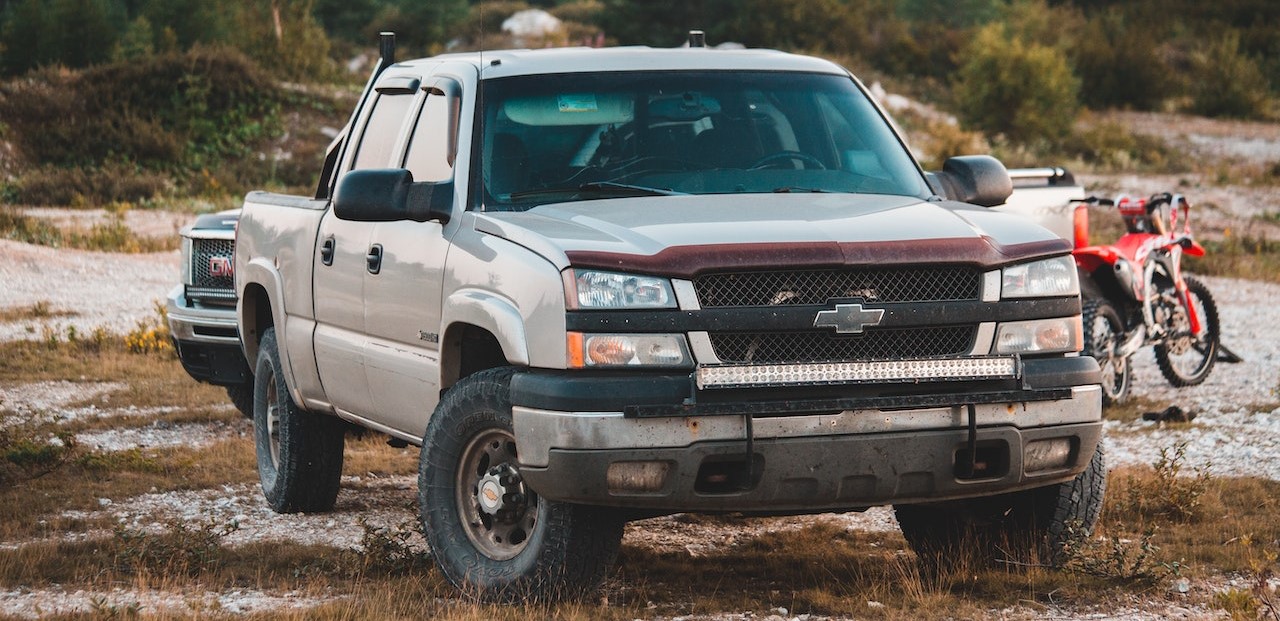 Photo
by
Erik Mclean
under
Pexels License
Do Something Extraordinary Today!
If you've always aspired to make a difference in your community, this might just be the perfect time to turn that goal into reality. Donating your pickup truck will surely help your less fortunate neighbors experience the good life they've been longing for. Call Goodwill Car Donations at 866-233-8586 or fill out our secure online donation form now!