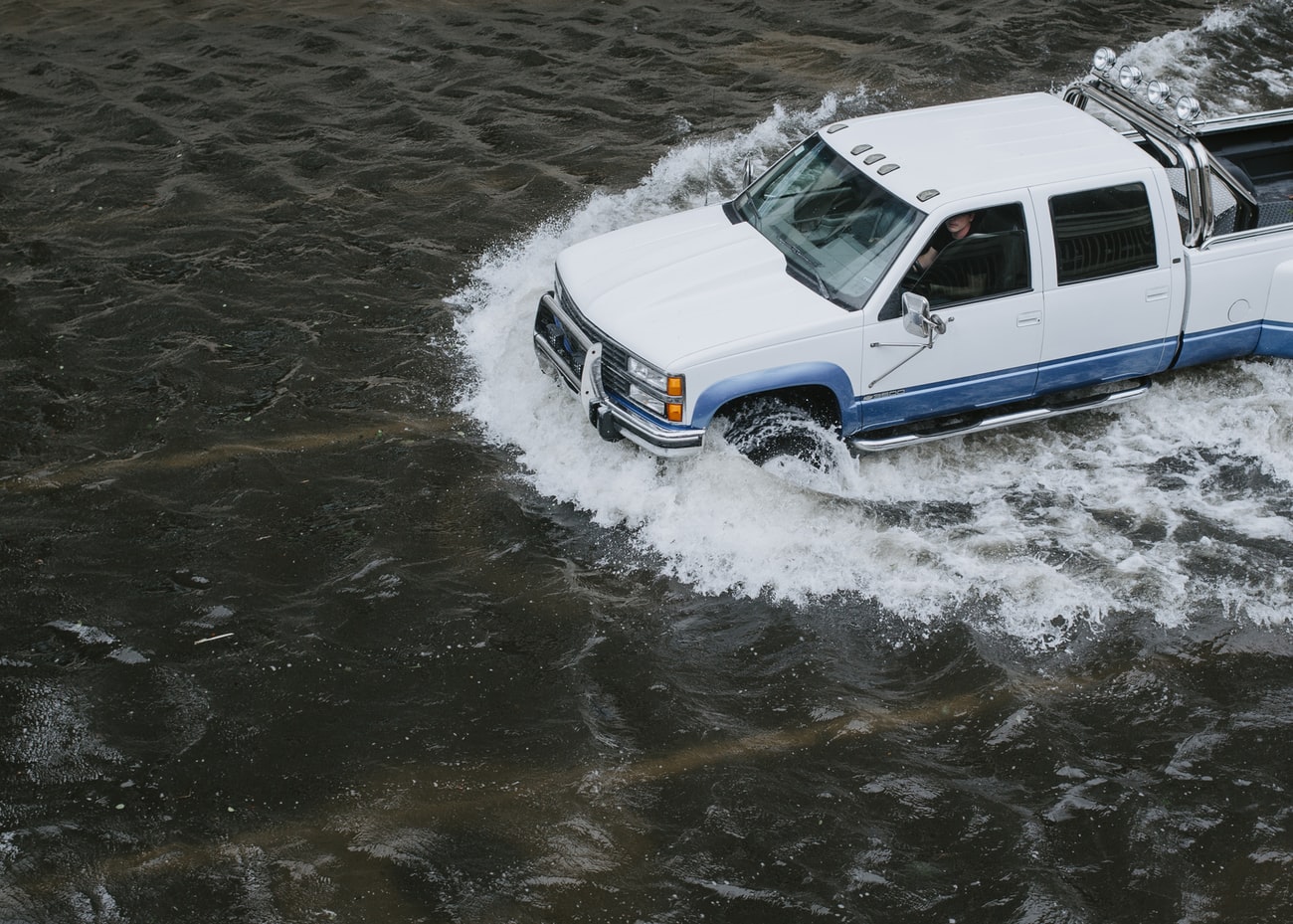 Flood-Damaged Vehicle Donations: Turn Your Misfortune into Blessings for Your Community and Yourself, Too
Flooding causes a lot of problems for all types of vehicles. When your car gets swamped by floodwaters and is submerged for an extended period, its electrical and mechanical systems as well as lubricants get ruined. The car becomes an eyesore and a headache for any mechanic. With its defects, selling it will be problematic.
While it's still possible to repair and restore your flooded car, it's going to cost you a fortune. You'll have to spend a lot of money before you can get that car running again. Even then, it will still be risky driving such a car since it may still have some damaged parts. Plus, the stinking odor may still be there no matter what kind of air freshener you use.
With your car in this sorry state, you're left with one good option that can turn your misfortune into something that will benefit your community and yourself as well. What's that option? Donate that clunker to us at Goodwill Car Donations through our flood-damaged vehicle donations program.
A Chance to Help Your Neighbors in Need
When you turn over your flood-damaged car to us, you'll be helping transform the lives of the people in your area who are burdened with disabilities, lack of education, and other impediments to a productive and satisfying life.
We will auction off your donation and use the proceeds to help finance the community-based programs and services being delivered by the Goodwill organizations in your local area. These IRS-certified 501(c)3 nonprofits provide disadvantaged individuals with opportunities for learning and employment. They also provide livelihood assistance and other critical community-building support services.
Get These Rewards for Donating a Flood-Damaged Vehicle
Taking part in our flood-damaged vehicle donations program will not only allow you to help the less fortunate people in your community, but it will also bring you lots of satisfying rewards. Here are some of them:
You'll get free towing services done by professionals.
You won't have to handle the paperwork related to your donation because we'll do it.
Quit paying repairs, maintenance, insurance, registration, and storage fees.
Have that extra storage space in your garage back.
Enjoy a top tax deduction.
Eliminate the hassle of selling a damaged vehicle on your own.
Experience that feeling of satisfaction knowing that your donation will touch a lot of lives.
Our Quick and Convenient Donation Process
At Goodwill Car Donations, your convenience is our primary consideration. The donation process we follow in our flood-damaged vehicle donations program only has three easy steps. You don't even have to leave your house when you make your donation.
Check out the brief guide below:
Reach out to us.
You have the option to fill out our online donation form, or if you have your phone with you, simply call 866-233-8586 to talk to one of our vehicle donation specialists. Give us your contact details and a few bits of information about your flood-damaged vehicle such as its year, make, model, VIN, mileage, and availability of its title.
Schedule your free pickup.
We'll ask you to pick a schedule for your fast and free vehicle pickup. A licensed towing company will get the job done and you won't have to pay us for anything.
Receive your tax-deductible receipt.
We'll send your 100-percent tax-deductible sales receipt by mail or email days after the sale of your car. You can use the receipt to claim your tax deduction after you itemize your deductions on your federal income tax return in the next tax season.
If you have any questions or concerns, feel free to call our toll-free hotline 866-233-8586. We are always on standby to answer your call. You can also send us a message. For more information, visit our FAQs page.
The Types of Vehicles You Can Donate
We'll be glad to accept whatever types of flood-damaged vehicles you wish to donate. Even if your car can no longer be driven, we can still manage to squeeze some value out of it!
Did you happen to misplace your vehicle's title? If you did, our title experts can help you get a duplicate quickly. Just give us a call anytime at 866-233-8586.
Meanwhile, here's a list of the different types of vehicles that we welcome at Goodwill Car Donations:
Standard vehicles:
Cars: coupes, sports cars, sedans, convertibles
Trucks: panel, box, extended cabs, pick-ups
Vans: cargo, passenger, minivans
SUVs: compact, midsize, full-size, crossover versions
Fun vehicles:
ATVs: three- and four-wheelers
Boats: sailboats, tugboats, yachts, fishing boats, speedboats, pontoon boats
Motorcycles: cruisers, choppers, off-road, sports bikes
Others: golf carts, snowmobiles, jet skis, pop-up campers, motorhomes, RVs, trailers, noncommercial planes
Specialized vehicles:
Motorized wheelchairs
Riding lawnmowers
Work vehicles:
Tractors and farm equipment
Landscaping vehicles
Large trucks
Construction vehicles
Buses
Show Your Support to Your Community Today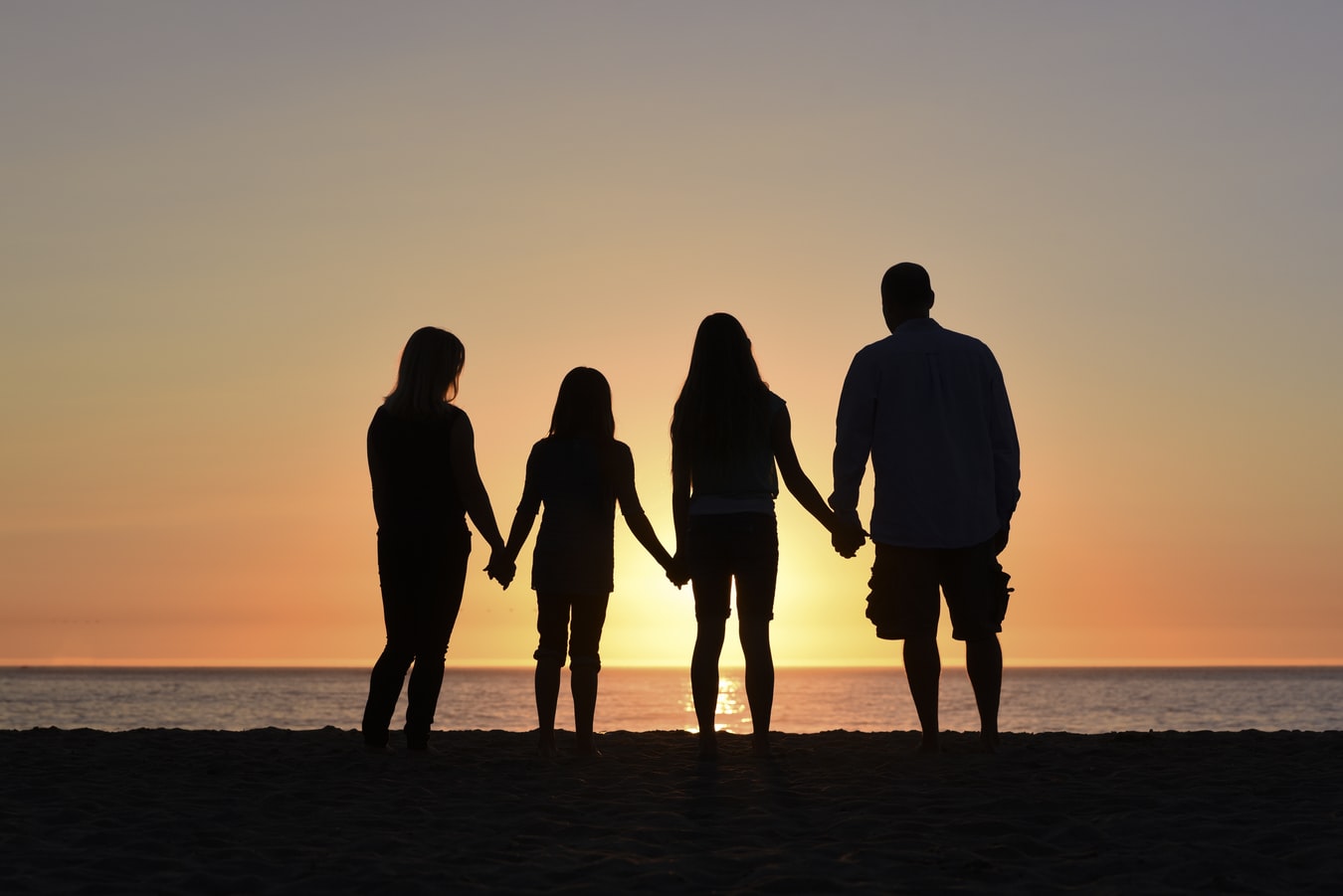 Show the disadvantaged people in your community that you care about their well-being. Contribute to our flood-damaged vehicle donations program by calling us at 866-233-8586 or filling out our online donation form now!