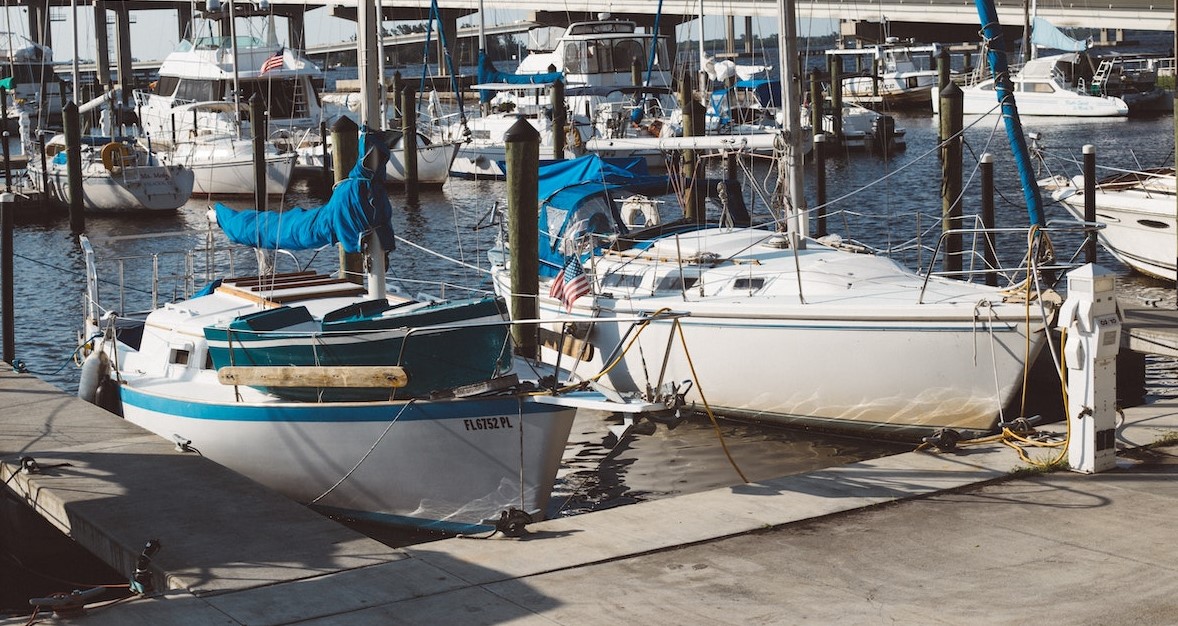 Photo by Josh Sorenson under Pexels License
Give Your Old Boat a New and Meaningful Purpose!
Is your fishing boat no longer bringing you joy as it used to? With the soaring costs of maintaining and repairing it almost continuously, are you now considering getting rid of it? Well, we have the perfect solution for you: Just hand it over to us at Goodwill Car Donations!
With your fishing boat donation, you'll be able to help the struggling men and women in your area become productive and financially resilient, enabling them to live healthy and fulfilling lives.
We'll have your donated fishing boat auctioned off, with the proceeds going to the local Goodwill organizations serving your city. These IRS-approved 501(c)(3) nonprofits are dedicated to extending assistance to U.S. citizens who are grappling with disabilities, lack of education, job experience, or essential skills, and other limiting personal issues, such as having past prison records or welfare mentality.
Your local Goodwill organizations use the funding we give them to provide their beneficiaries with job and skills training, employment opportunities, scholarships, livelihood assistance, disability benefits, family support, educational services, financial assistance, and many other essential support services.
Donating a Fishing Boat to Goodwill Is Quick and Convenient
Making a fishing boat donation to charity has never been easier with us! With Goodwill as your partner, you'll have no lengthy forms to fill out and no unnecessary time and effort wasted. You won't even have to leave your house! We'll handle most of the work for you.
Here's a brief guide to our donation process:
Contact us.
Jump-start your fishing boat donation by giving us a call via our toll-free line at 866-233-8586. You also have the choice of donating online by filling out our donation form here. Once you've sent us the required information, we'll give you a quick call for verification purposes.
Get our free boat towing service.
Your fishing boat's towing is on us. Goodwill Car Donations provides all its vehicle donors with a professional towing service at zero cost. Just tell us when and where you want us to collect your boat.
When our crew arrives to take your boat, they'll issue you a towing receipt. You can use this receipt to cancel the insurance coverage of your fishing boat and have it de-registered. The receipt will also free you from any liability on that vessel from that point onward.
Receive your tax-deductible receipt.
Within 30 days following the auction sale of your fishing boat, we'll mail you its 100% tax-deductible sales receipt. The selling price of your boat as indicated in the receipt will be the amount of tax deduction you can claim when you file your itemized federal income tax return in the next tax season.
And that's everything you need to know about our donation process! If you're interested to learn more about our vehicle donation program, you may head over to our FAQs page. Should you have any questions or concerns, feel free to leave them here or call 866-233-8586.
The Many Awesome Benefits You'll Get from Goodwill
Donating a fishing boat for the benefit of struggling disadvantaged Americans will no doubt bring you a deep sense of fulfillment that's beyond measure. However, that's not the only reason you'd want to team up with Goodwill. We believe that good deeds need to be compensated with great rewards, which is why we're giving you these fantastic perks:
Claim the highest possible tax deduction!
Since all Goodwill organizations are IRS-certified 501(c)(3) nonprofits, your fishing boat donation will qualify you for a significant tax incentive. We will exert our best efforts to help you max out your tax deduction by ensuring that your boat would fetch its highest possible price when we auction it off.
Get rid of your unwanted fishing boat without spending a dime!
Wherever you're residing in the country, you can avail yourself of our free boat removal service anytime you wish to.
Skip the hassles of paperwork!
From title transfer to the delivery of your tax-deductible receipt, our donation specialists will take care of everything for you. You won't break a sweat when you pick us as your donation partner!
Get rid of your financial burdens!
With your unwanted boat off your hands, you can finally stop paying for its costly storage, maintenance, and insurance. Just imagine how much money you'll save because of this!
Spare yourself from the hassles of selling!
Selling a used boat, especially if it's plagued with issues, can get frustrating. Not only will you have to use up precious time and energy for posting ads and entertaining potential buyers, but you'll also be spending a fortune on your fishing boat's repairs and refurbishment so you can make it sellable.
We Accept Other Boat Types, Too!
Wondering if we take other types of marine vessels aside from fishing boats? Of course, we do! They don't even have to be in good shape when we haul them away!
Here are some of the different types of seacraft we accept in our donation program:
Banana boats
Bass boats
Yachts
Motorboats
Pontoon boats
Bowriders
Center consoles
Houseboats
Ferry boats
Cruise ships
Sailboats
Ski boats
Tug boats
Utility boats
Narrowboats
Patrol boats
Moreover, we also welcome almost all types of motor vehicles and even aircraft, too. Check out this page to get a better idea of the vehicle types that Goodwill organizations accept as donations.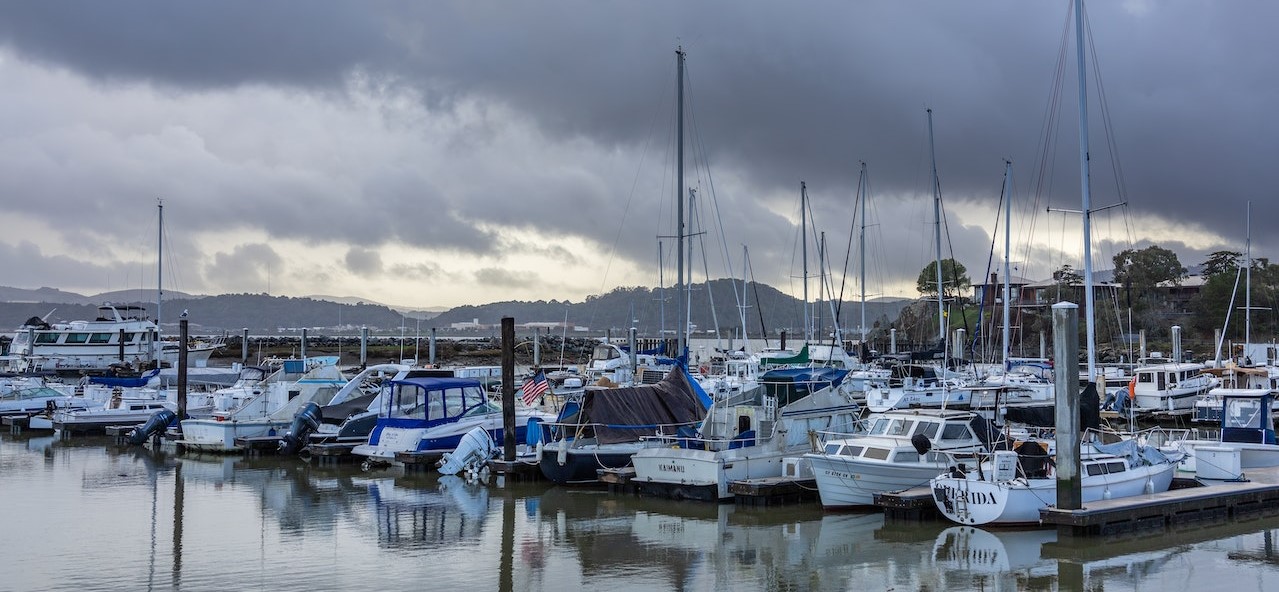 Photo
by
Robert So
under
Pexels License
Reach Out to Your Struggling Neighbors Today!
You can make a huge difference in the lives of the less fortunate folks in your community with your fishing boat donation. You'll help make it possible for them to live the life of their dreams. Call Goodwill Car Donations at 866-233-8586 or fill out our secure online donation form to get started with the process now!