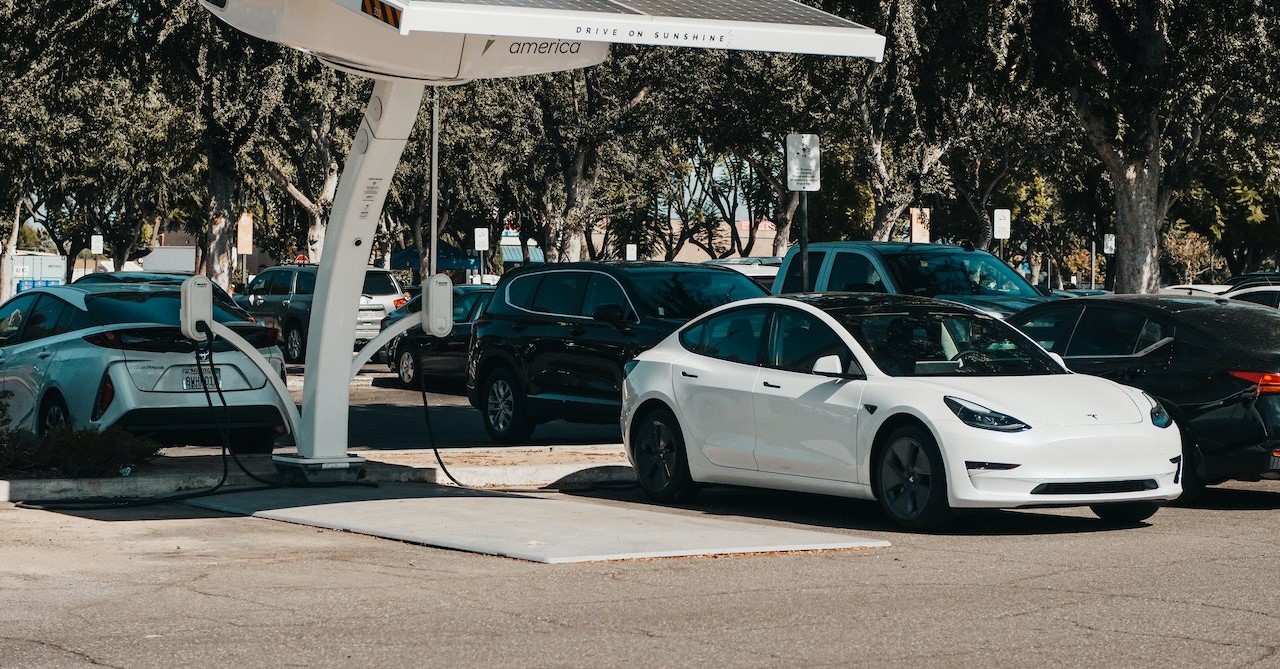 Photo by Kindel Media under Pexels License
Uplift Lives and Get Amazing Rewards for Doing So!
Getting tired of shelling out your hard-earned money for the unending repair of your old electric car? Has it been stressing you out for the past few weeks or so? Put an end to your misery by retiring that vehicle to us at Goodwill Car Donations.
In doing so, you'll also be lending a helping hand to the struggling disadvantaged members of your local community. It will be our pleasure to turn your electric car into a vital source of hope for them!
Once we have your donated car, we'll sell it through an auction and distribute the proceeds to the local Goodwill organizations serving your area. These IRS-approved 501(c)(3) nonprofits are dedicated to bettering the lives of Americans who are grappling with disabilities as well as those burdened with a lack of education, job experience, or essential skills, and other personal issues, such as being welfare-dependent or having past prison records.
Your local Goodwill organizations will use your donation to provide deserving individuals in your area with a range of services, such as:
Job and skills training
Career placement and counseling
Scholarships
Livelihood assistance
Internship programs
Mentoring
Financial support
Disability benefits
Re-entry services
Family strengthening projects
Without a doubt, these services will improve the living conditions of the underprivileged members of your community. These will enable them to acquire the right set of skills that they can use to land decent and stable jobs or start sustainable livelihoods to support themselves and their families.
A Fast and Convenient Donation Process for Our Donors
Many assume that making an electric car donation to charity can be an exhaustive and time-consuming process, especially when there's paperwork involved. Sure, that may be the case for other vehicle donation programs, but with Goodwill Car Donations, that's something you won't have to deal with. We always do our best to ensure that every one of our donors goes through a smooth and hassle-free experience.
When you're ready to donate, you have two options to start the process: Give us a ring at 866-233-8586 or fill out our online donation form. Either way, be prepared to provide us with certain details about your vehicle, as well as your contact info.
After we verify all the information, one of our donation specialists will call you to set a schedule for your car's pickup and towing. Not only is our service free in all 50 states, but we're leaving it up to you to decide on the time, date, and place for us to render this service to you.
On the day of towing, the truck driver will issue you a towing receipt. This document will free you from any accountability on your donated electric car from that day forward. Plus, you can use it to cancel your car's insurance coverage and DMV registration.
Within 30 days after we sell your donation, we'll mail you your vehicle's 100% tax-deductible sales receipt. This document will entitle you to claim the maximum tax deduction when you file your itemized tax return in the next tax season.
To sum it all up, you dispose of an unwanted clunker by donating it, we take it from you and sell it to improve the lives of the less fortunate people in your community — and you receive a generous tax incentive in return!
Have a question or two for us? Message us here or contact us anytime at 866-233-8586. You may also head over to our FAQs page to learn more about our donation program.
Benefits of Making a Goodwill Electric Car Donation
Now that you know how extremely quick and simple our donation process is, let's talk about the perks you'll be getting as a donor. That's right! Like the underprivileged folks in your area, you will also have several reasons to smile about when you take part in our electric car donations program. Have a closer look at them below!
Get the opportunity to claim the maximum tax deduction!
Count on us to haul your car away for free at a time and place of your preference!
Leave all the paperwork to our team!
Stop paying for your electric car's repairs, parts replacements, maintenance, registration, and insurance coverage!
Avoid the hassles and costs associated with selling a preloved car!
Free up valuable space in your garage or driveway!
Find great satisfaction in doing your part to improve the living conditions of struggling Americans!
What Else Can You Donate?
Electric cars are just one of the many vehicle types we accept at Goodwill Car Donations. We welcome almost all sorts of vehicles — sedans, campers, RVs, vans, trucks, motorcycles, boats, jet skis, riding lawnmowers, scooters — you name it! They don't even have to be in good condition when we collect them from our donors.
So long as you have the title to the vehicle to prove your ownership, we'll gladly take it. In case you've lost or misplaced your title, let us know right away so we can guide you in obtaining a replacement title.
For a comprehensive list of the vehicle types that qualify for our donation program, check out this page.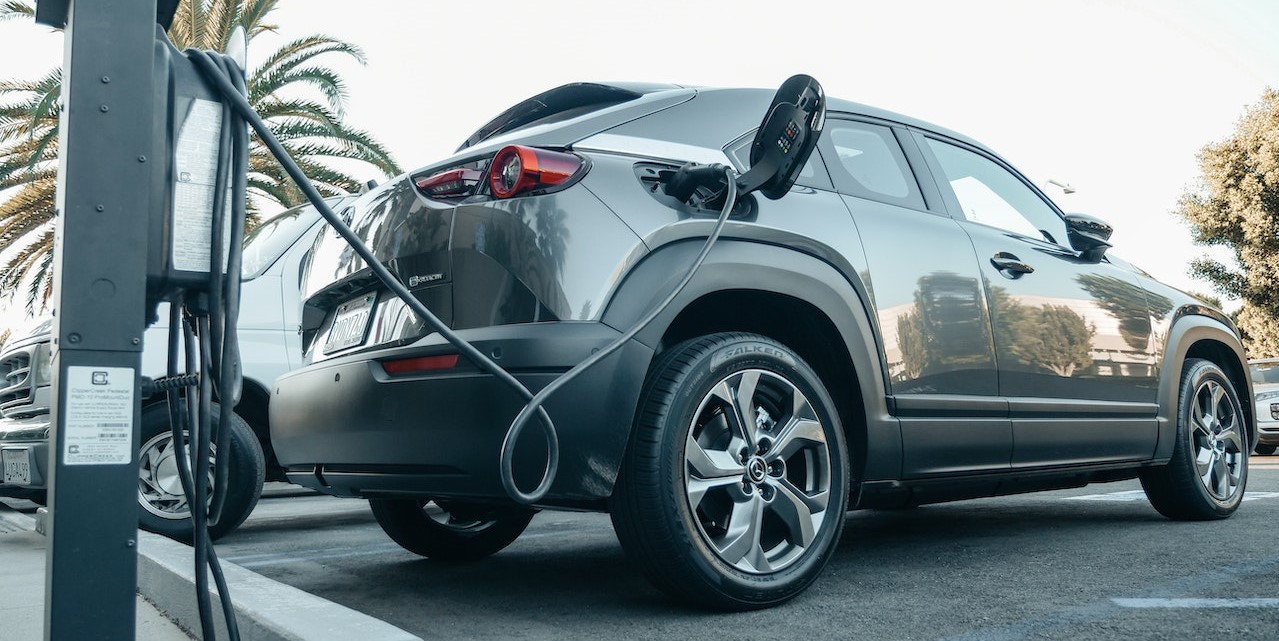 Photo
by
Kindel Media
under
Pexels License
Know What It's Like to Be a Local Hero Today!
Give your clapped-out electric car a new purpose. Use it to leave a lasting impact on the lives of your fellow residents who are struggling in life. Donate it to Goodwill Car Donations by calling 866-233-8586 or filling out our secure online donation form now!