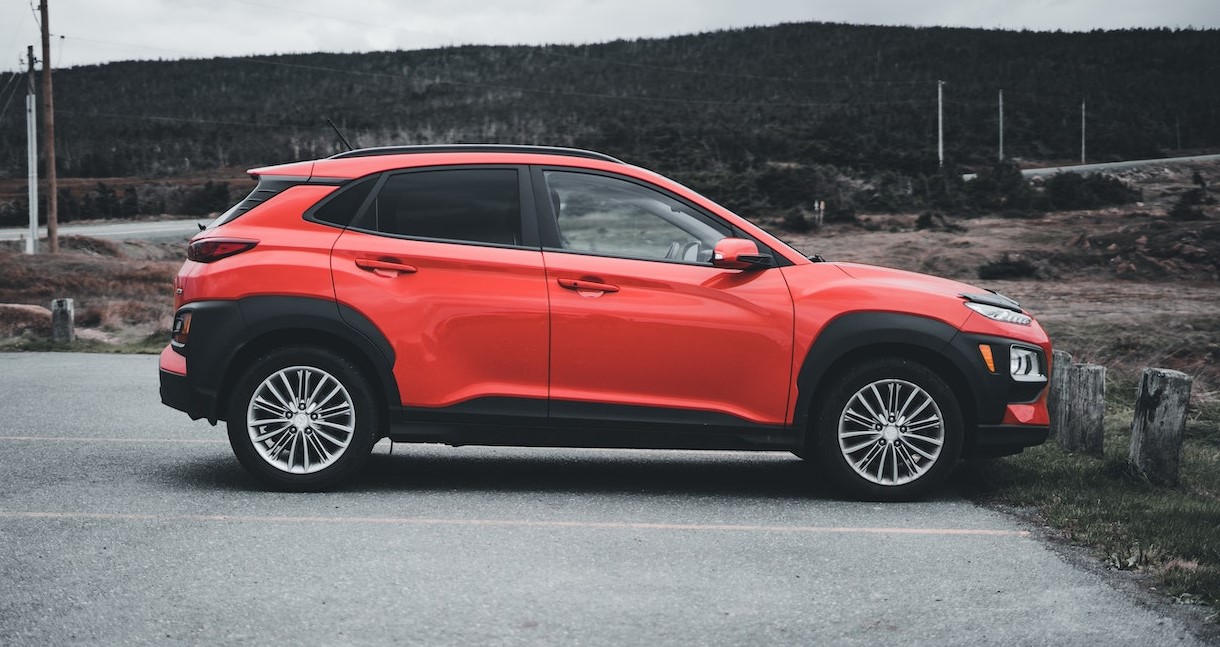 Photo by Erik Mclean under Pexels License
Get Rid of an Unwanted Vehicle and Get Valuable Rewards!
Tired of plunking your hard-earned money to try and fix your old crossover that has lately been spending more days in the auto shop than on the road? If that vehicle is due for another major repair that will cost you a fortune and you're unsure if this will fully remedy its defects, do yourself a favor by simply handing it over to Goodwill Car Donations instead.
Not only will you be ridding yourself of an unwanted vehicle quickly and at no cost to you, but you'll also be playing a major role in uplifting the lives of the disadvantaged men and women in your area. We're talking about those who are saddled with disabilities, lack of education, essential skills, or job experience, as well as other limiting personal issues, such as being welfare-dependent or having past prison records.
Our team will have your donated crossover auctioned off, with the proceeds going to the Goodwill organizations serving your area. These IRS-approved 501(c)(3) nonprofits use the funding we give them to provide deserving individuals with job and skills training, vocational services, scholarships, financial aid, mentoring and internship assistance, disability benefits, family support, and many other vital support services.
These services are all geared to enable underprivileged individuals to harness their full potential so they can find decent and stable jobs or sustainable livelihoods. This will give them the key to financial stability and a fulfilling life.
Why Choose Goodwill Car Donations?
Why pick Goodwill Car Donations among other organizations out there that also accept crossover donations? After going through this quick list of rewards that await Goodwill donors, you'll know why:
Claim the top tax deduction in the next tax season.
Take advantage of our fast and free towing service, which is available in all 50 states.
Leave all the paperwork to our experts.
Skip the hassles of selling a used car.
Free yourself from costly expenses including car repairs, maintenance, storage, registration, and insurance.
Free up space in your garage or driveway.
Feel fully satisfied knowing that your crossover donation will be used to transform the lives of the less privileged people in your local area,
Our Quick and Painless Donation Process
You can quickly and conveniently dispose of your unwanted crossover when you donate it to Goodwill Car Donations. You don't need to go through the troubles of paperwork, and neither should you be worried about the cost of towing. Our team will process all your documents for you and haul your car away without charging you a single dime.
Call us at 866-233-8586 or fill out our online donation form once you're ready to donate. Give us pertinent details about your vehicle. After confirming all the information you provided to us, we'll call you back to arrange the schedule for the towing of your vehicle.
Days after we auction off your donated crossover, we'll send you its 100% tax-deductible sales receipt by mail. This receipt will entitle you to claim the maximum tax deduction in the next tax-filing season.
That's just about it! If you're interested to learn more about our vehicle donation program, head over to our FAQs page. If you have any questions or concerns, feel free to leave us a message here or contact us directly at 866-233-8586.
Types of Crossovers We Accept at Goodwill Car Donations
Yet another reason why you'll want to choose Goodwill as your auto donation partner is that we're open to almost all types of vehicles regardless of their condition. For as long as they're not stolen or abandoned, we'll be more than happy to take them.
As for our crossover donation program, we'll gladly accept the following types:
Compact crossovers
Subcompact crossovers
Midsize crossovers
Luxury crossovers
Electric crossovers
Performance crossovers
Hybrid crossovers
Three-row crossovers
Sport crossovers
Small electric crossovers
Coupe crossovers
You may also donate to us other types of motor vehicles. For a comprehensive list of vehicle types that qualify for our car donation program, check out this page.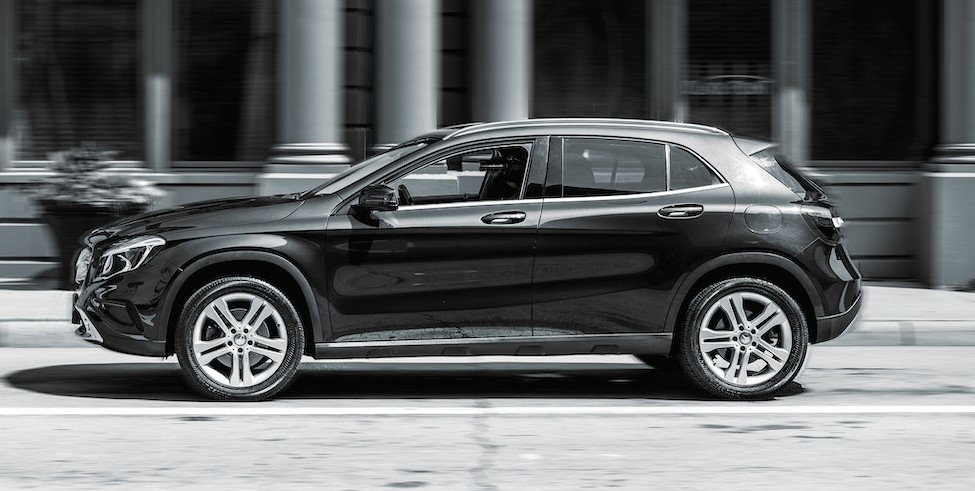 Photo
by
Chris F
under
Pexels License
Transform Lives with a Simple Charitable Act Today!
Your unwanted crossover can significantly impact the lives of the less fortunate folks in your community. All you need to do is turn it over to us at Goodwill Car Donations. Call 866-233-8586 or fill out our online donation form to initiate the process now!