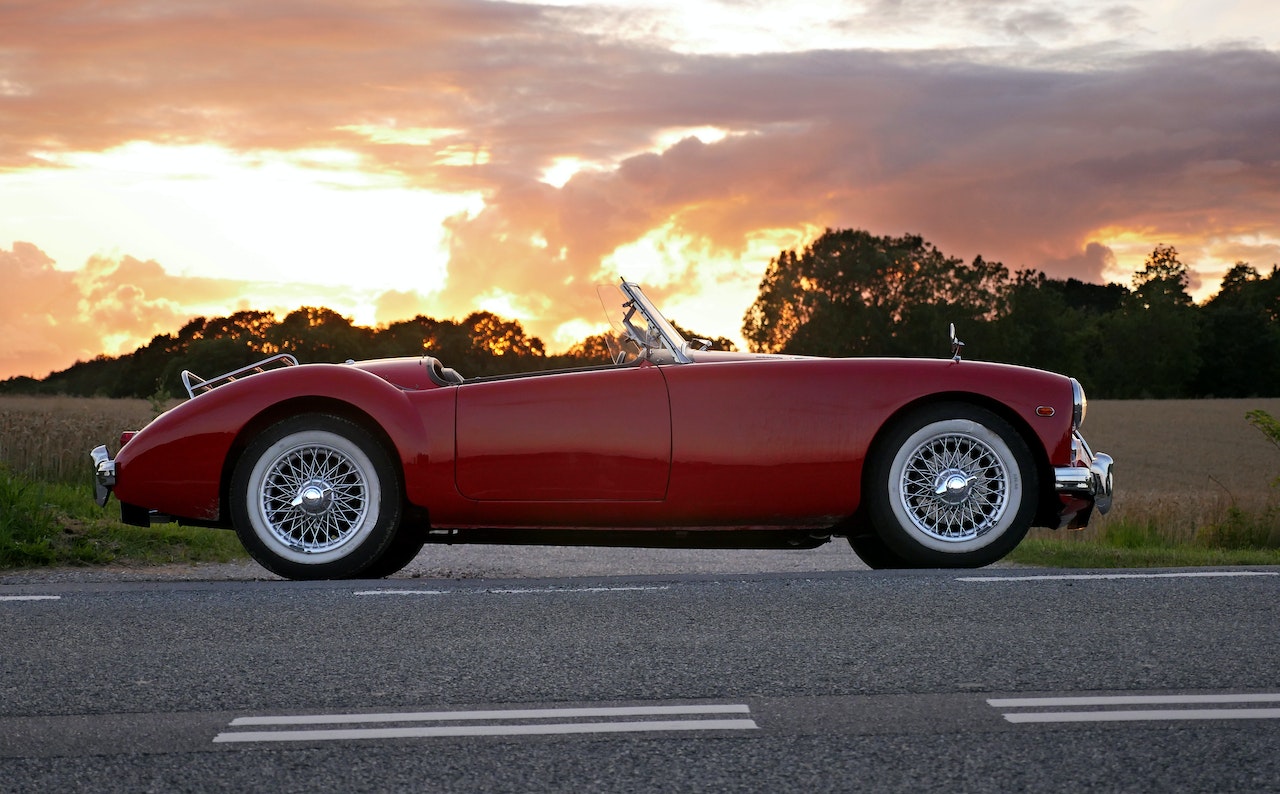 Photo by Nordic Overdrive under Pexels License
Incredible Perks Await Donors, Too!
Did you know that something as simple as donating your unwanted convertible to Goodwill Car Donations can make a huge difference in the lives of the disadvantaged folks in your community? Doing so will benefit them in more ways than one. You'll be in awe when you find out how such a donation can make a huge impact on their lives.
Our team will put your convertible up for auction and turn over the proceeds to the Goodwill organizations serving your area. These IRS-approved 501(c)(3) nonprofits are dedicated to helping disadvantaged U.S. citizens — those who are burdened with disabilities, lack of education, job experience, or essential skills, and other limiting personal issues, such as having prison records or welfare mentality.
Your local Goodwill organizations use the funding we give them to provide their beneficiaries with job and skills training, employment opportunities, scholarships, livelihood assistance, disability benefits, family support, educational services, financial assistance, and many other essential support services.
A Ton of Rewards Await You!
Improving the living conditions of your needy neighbors is not the only result that your convertible donation will produce. As a donor, expect to receive incredible perks. Here are some of them:
Get a hefty tax write-off!
You'll qualify to claim the maximum tax deduction when you donate your unwanted convertible to Goodwill. That's because all Goodwill organizations are IRS-approved 501(c) nonprofits. You'll receive your 100% tax-deductible receipt a few days after your car gets sold.
Have your car hauled away for FREE!
That's right, you pay us nothing when we come to pick up your old and unneeded convertible. Plus, it's up to you to choose when and where you want us to collect that vehicle. Moreover, you can make such a donation to us anywhere in the United States.
Leave all the paperwork to us!
Doing donation paperwork can be a headache. That's why we're doing this stressful task for you!
Say goodbye to car-related financial woes!
Once you turn over your worn-out convertible to us, you can finally save money as you will no longer worry about its costly repairs, maintenance, and insurance.
Skip the hassles of selling!
Rather than go through the tedious process of selling a used car — such as posting ads, haggling with possible buyers, and entertaining phone calls and emails — donating your ancient convertible to us will provide you with the quickest and easiest way to dispose of it.
Experience the joy of giving!
Your act of charity will allow you to experience the exquisite joy and satisfaction of helping uplift the lives of the destitute people in your neighborhood.
Our Fast and Hassle-Free Donation Process
If you're looking for the quickest and most convenient way to donate your unwanted convertible to charity, doing it with Goodwill should be your best bet. Because we care so much for our donors, we have come up with a simple and hassle-free convertible donation process. It only takes three simple steps:
Get in touch with us.
Call us through our toll-free hotline at 866-233-8586 or fill out our online donation form. Give us a few details about the convertible you're planning to donate, as well as your contact number. After verifying all the information you provided us, we'll call you back to arrange for the vehicle's pickup.
Part ways with your vehicle.
We'll dispatch a professional towing company to haul your convertible away at a time, date, and place of your choice. We will issue you a towing receipt for your charitable gift. With this receipt, you'll be free to cancel your car's insurance coverage and have your car de-registered with the local DMV.
Get a tax-deductible sales receipt from your mailbox.
Within 30 days following the sale of your donated convertible, we'll mail you its 100% tax-deductible sales receipt. This will entitle you to claim the maximum tax deduction in the next tax season.
For more information about our vehicle donation program, head over to our FAQs page. Should you have any questions or concerns, leave them here or call us at 866-233-8586.
Other Types of Vehicles You Can Donate
If you have another vehicle you've been meaning to get rid of besides your convertible, go ahead! We'll be delighted to take it off your hands provided it comes with a legitimate vehicle title. However, if you can't find the title anymore, don't hesitate to tell us ASAP so we can help you obtain a replacement copy.
Aside from convertibles, Goodwill also accepts other types of vehicles, such as sedans, hatchbacks, motorcycles, RVs, campers, jet skis, golf carts, scooters, boats, and even private planes. Find out the rest on this page.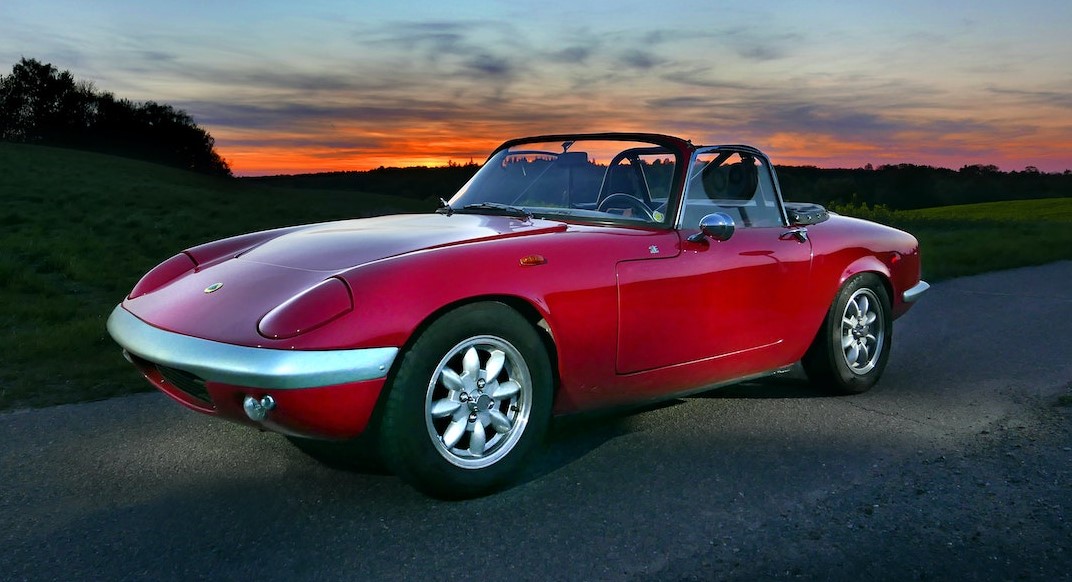 Photo
by
Nordic Overdrive
under
Pexels License
Do Something Extraordinary with Your Convertible Donation Today!
The best thing you can do with your unwanted convertible is to turn it into a source of hope for the underprivileged people in your area. Help give them the lives they deserve by calling Goodwill Car Donations at 866-233-8586 or filling out our secure online donation form now!