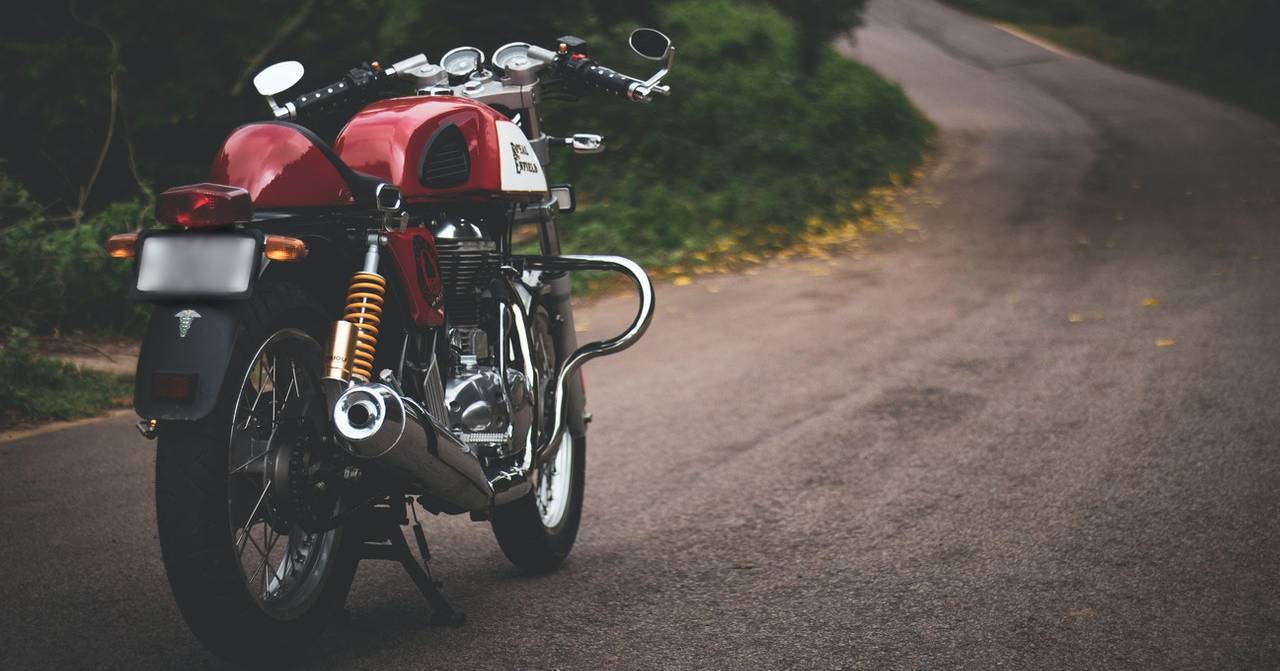 Motorcycle Donations
There's nothing more freeing than hitting the open road on a motorcycle. However, if you're not using a bike anymore, it can be more of a burden. You still have to pay for upkeep and insurance, and it still occupies a considerable amount of space in the garage or shed. If your riding days are over, why not donate your motorcycle through Goodwill Car Donations? Not only can it remove certain financial obligations and clear some room in the garage, but you'll also benefit great causes.
We're the best place to turn when you want to get rid of an old bike because we have connections with numerous nonprofits that support disadvantaged Americans. We also make it simple for you to make a motorcycle donation for a tax deduction.
How Our Process Works
We're dedicated to giving you the easiest way to convert old vehicles into a positive change in your community and beyond. Even if you want to donate a motorcycle without a title, we can make it happen. Our representatives can help you find a duplicate to keep the procedure rolling.
We will accept bikes in virtually any condition, even if they don't run anymore. When we take possession of a vehicle, we will sell it at auction and give the proceeds to many charitable groups. Here's a rundown of how the process works:
Whether you call us on the phone or complete our online form, all we need are a few details about the vehicle and your towing preferences.
When the tow truck driver arrives, you will be presented with a receipt that releases you from further liability. The document can also be used to cancel your insurance and registration.
Within 30 days of towing the car, we will send you a tax-deductible sales receipt to use when filing your next return.
If you want to know more about any of these steps or have questions, reach out to us or check our FAQ page for more detailed information.
Why Donating Makes Sense
Contributing a car to us is a great way to get rid of unwanted clutter on your property. It also gives you the opportunity to make a positive impact in the world. We partner with organizations that provide job training and learning opportunities for those who need them. On top of that, you'll be taking advantage of a stress-free way to clean your garage. Moreover, you could potentially receive a major tax deduction when it's all said and done.
Give Your Bike for the Betterment of the Community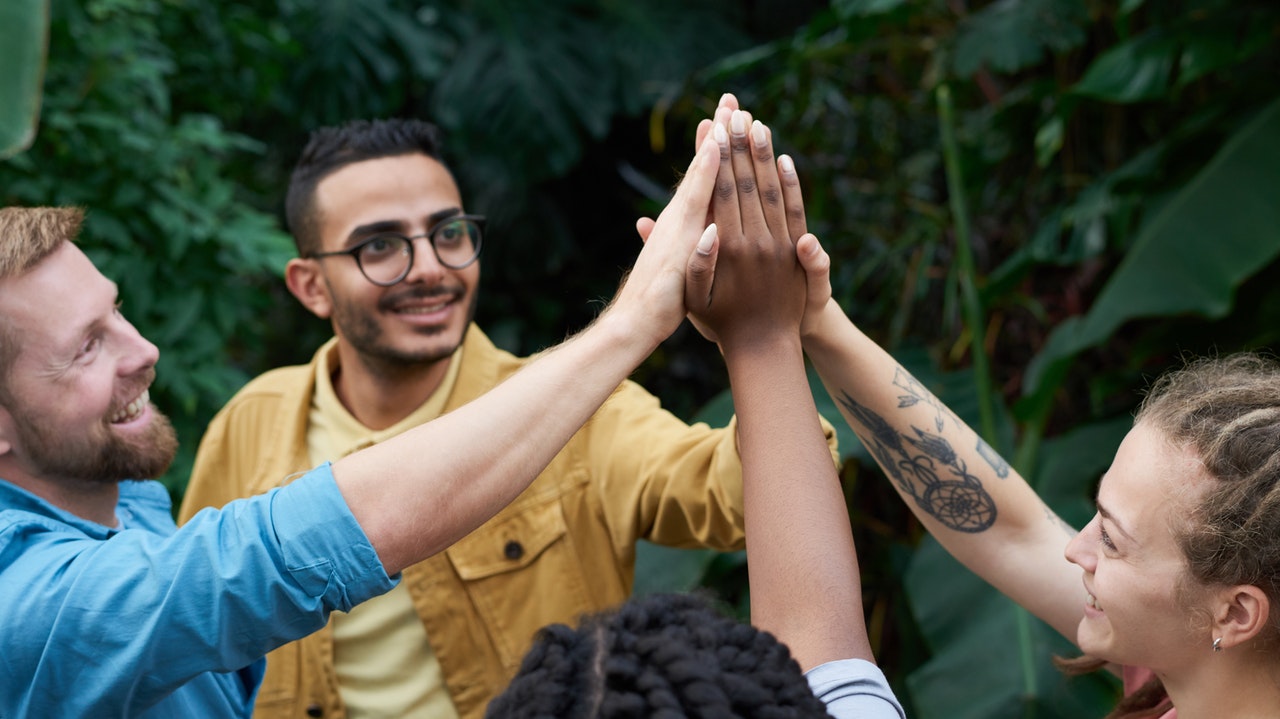 The only thing that feels better than the wind in your hair is acting in good conscience. We make it possible for you to transform unwanted motorcycles and other vehicles into a positive contribution to those who give back to the less fortunate. If you're ready to get started, give us a call at 1-866-233-8586 or complete our online donation form.