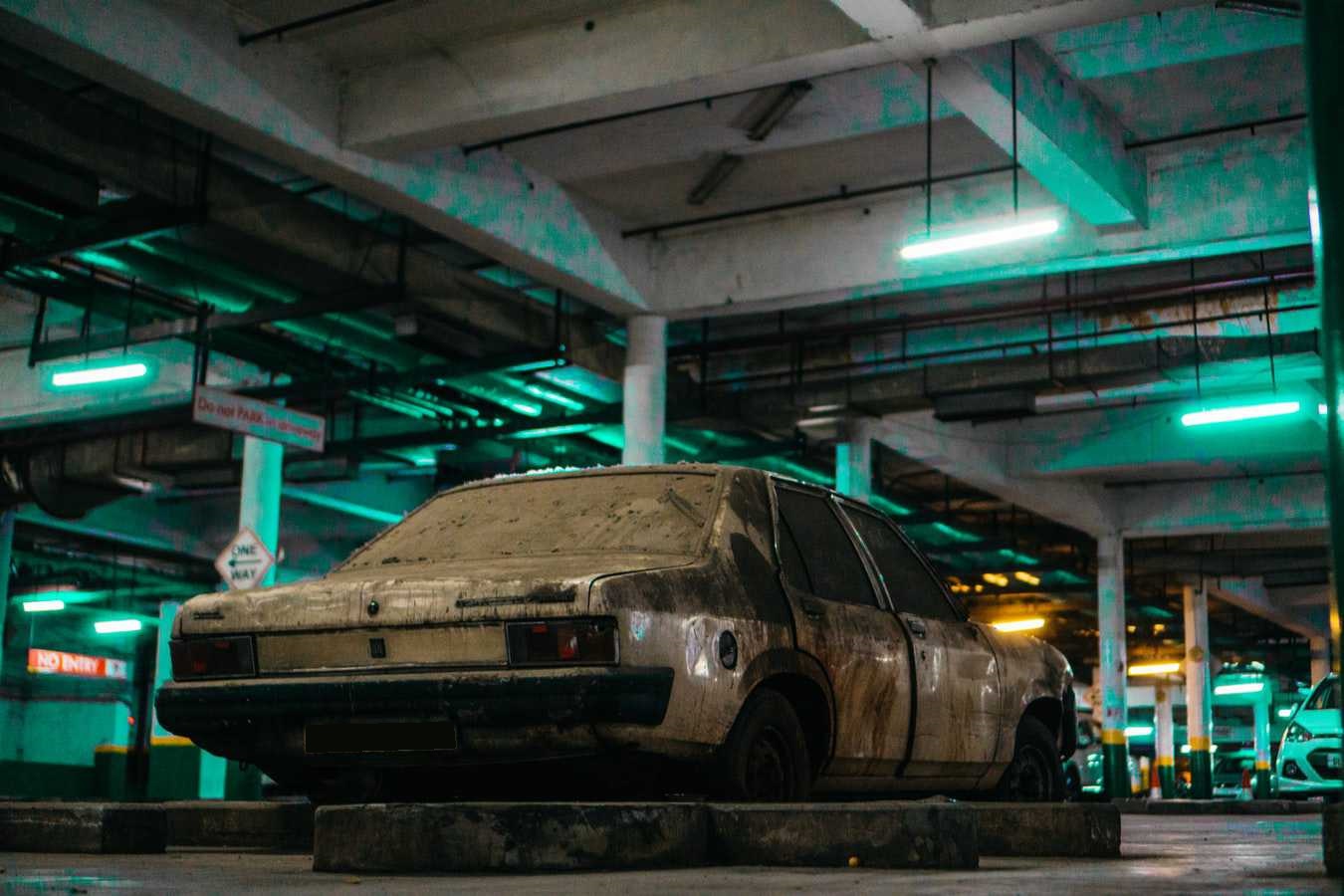 JUNK CAR DONATION
Is there a broken car in your garage? If so, it may feel as if you're at the end of your rope. Chances are it's not worth the effort to sell. What's more, it would be too costly to have the car towed to a junk yard and there may not be much you can do to get it running again. In the meantime, that rusted hulk is occupying space on your property and providing no real value.
That's why it might be time to donate your junk car to charity through Goodwill Car Donations. We make it easy to donate a broken car to benefit nonprofits and other organizations that provide growth and development in the community.
How Our Process Works
It couldn't be easier to donate a damaged car to us. We're dedicated to making it as simple as possible to relieve your burden. Here's a quick rundown of how simple it is to make a scrap car donation:
Whether you call us on the phone or complete our contact form, all we need are a few basic details about the vehicle and your towing preference.
The tow truck driver will present you with a receipt that releases you from liability past that point. It also can be used to cancel your insurance and registration.
Within 30 days, you will receive a tax-deductible sales receipt. Use this receipt when filing your next return to get a potential deduction.
If you have any questions, get in touch with us or check out our FAQ page for more information.
Why Donate a Salvage Car to Us?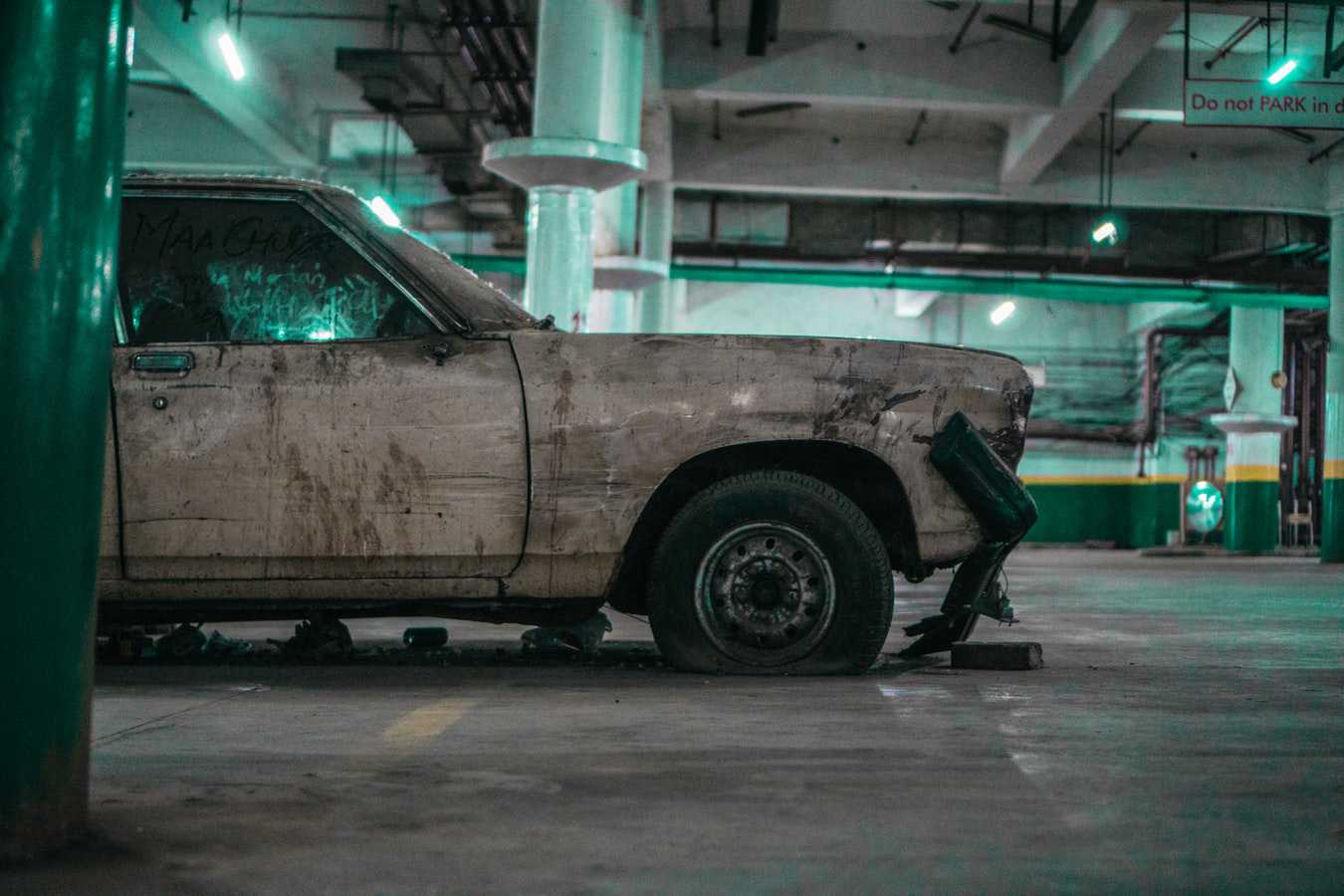 There are numerous compelling reasons why you should choose Goodwill Car Donations to help you get rid of an unwanted vehicle. First and foremost, you'll be helping a good cause. We give the proceeds from selling your car at auction to nonprofits and charities that are dedicated to helping those in need. You'll also be in a position to benefit from a potential tax deduction, thanks to your contribution.
We're also committed to making the procedure as painless as possible. In addition to giving you all the paperwork, we also provide you with free towing.
What We Will Accept
We're the best place to donate a junk car as well as any other type of vehicle that may be rusting in your garage. We will take virtually any automobile or vessel, including fleet vehicles, trucks, boats, motorcycles and personal watercraft. Just let us know what you have and there's a good chance we will accept it.
No matter what you have to get rid of, you can be sure that it will go toward helping others in need. Even if your vehicle is damaged or won't run, it's no problem. We will accept it and use the proceeds to support groups that help disadvantaged Americans.
To get started, give us a call at 1-866-233-8586 or complete our online donation form.