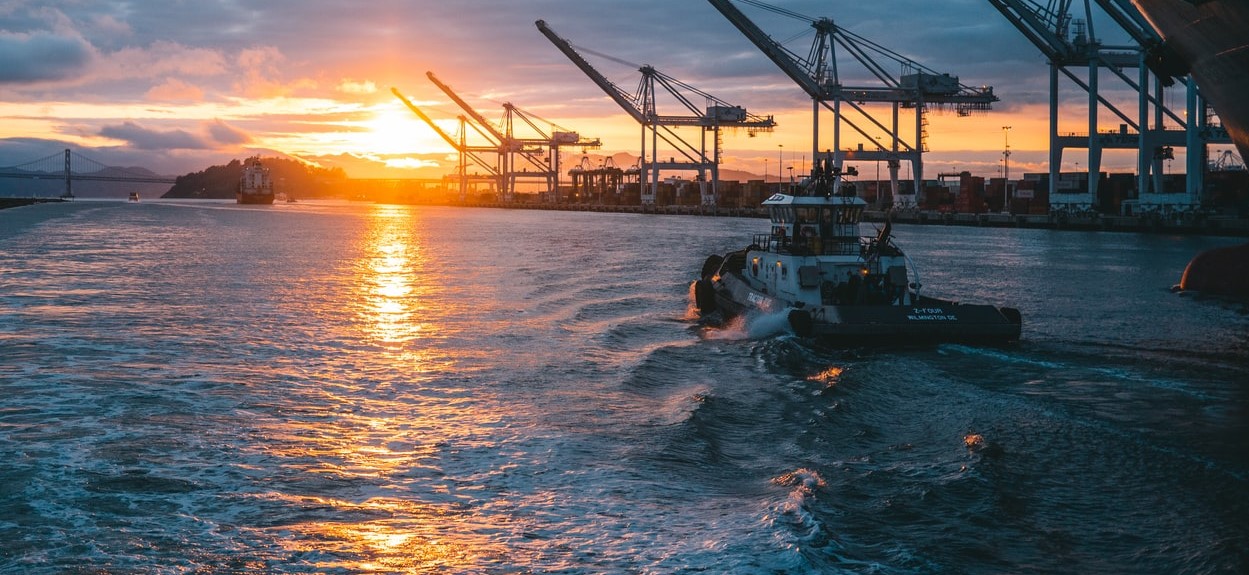 Tugboat Donations: Extend Your Tugboat's Usefulness Beyond Retirement
Tugboats are small yet powerful seacraft. They help in towing mega-ships toward the harbor. They also help in bringing water, food, and other supplies to the crews of those vessels.
Using their size and sturdiness, tugboats serve a variety of purposes. They can work as salvage boats and ice breakers. They can also put out fires at sea if they are equipped with fire-fighting equipment. They are the heroes when it comes to navigating through narrow canals and bad weather.
They may not be as popular as other types of sea vessels, but they certainly earn their keep.
Despite their powerful engines and sturdiness, tugboats also suffer the fate of other vessels and vehicles with moving parts. They degrade and suffer breakdowns over time. As years of service take their toll on these boats, maintaining them becomes a challenge for the owners.
Give Your Tugboat a New Purpose
If your tugboat is already running up the bill because of its costly maintenance and repairs, perhaps it's time to part ways with it. While your tugboat served you well through all those years, you can still give it a worthy purpose in its retirement.
We invite you to team up with us at Goodwill Car Donations to make your tugboat a tool for uplifting the lives of your less fortunate fellow Americans — those who are burdened with disabilities, lack of education, and other personal barriers to employment and a decent life.
How Your Tugboat Donation Will Benefit the Needy
When you turn over your tugboat to us, we'll place it up for auction. Once it is sold, the proceeds will go to your local Goodwill organizations. These IRS-approved 501(c)3 nonprofits cater to disadvantaged Americans, providing them with access to job and skills training, career opportunities, vocational and educational services, internship programs, financial support, livelihood assistance, and other critical community-building support services.
The Benefits You'll Get from Your Tugboat Donation
You are making the right choice in contributing to our tugboat donations program. You won't just be supporting a noble cause, but you'll also allow yourself to receive your share of rewards. Here are some of them:
Enjoy our quick and easy donation process.
All you need to do is to inform us of your intention to donate. You can complete the process in three easy steps.
Receive our free towing services.
More often than not, getting rid of an old boat can be troublesome because of the high cost of towing services. You don't have to worry about that when you have us as partners because we will haul off your tugboat for free.
Gain freedom from repair and other expenses.
There's no more need to scratch your head in frustration over where you're going to get the funds to pay for the repair of your old tugboat. If you donate it to us, you can use your extra funds for something more useful.
Receive a maximized tax deduction.
Because Goodwill organizations are IRS-certified 501(C)3 nonprofits, you are assured of receiving a tax deduction from your donation. We will see to it that you get to receive the maximum amount by selling your boat at its highest possible price.
Our Quick and Easy Donation Process
Making a tugboat donation to Goodwill is super easy, and it will only take up a few minutes of your time. Here's a guide to our three-step donation process:
Call us.
Call us at 866-233-8586 to give us some basic details about your boat. You can also opt to fill out our online donation form.
Schedule your tugboat's pickup and towing.
We'll call you back shortly to set a schedule for the pickup and towing of your boat at your convenience. We can collect your tugboat wherever you have it moored or stored.
Receive your tax-deductible receipt.
We will put your tugboat up for auction. Within 30 days after its sale, we will mail or email you its sales receipt. You can claim the full amount indicated on the receipt as your tax deduction when you file your itemized federal tax return in the next tax season.
If you have any questions or concerns, feel free to call our toll-free hotline 866-233-8586. We are always on standby to answer your call. You can also send us a message. For more information, visit our FAQs page.
The Types of Boats and Other Vehicles We Accept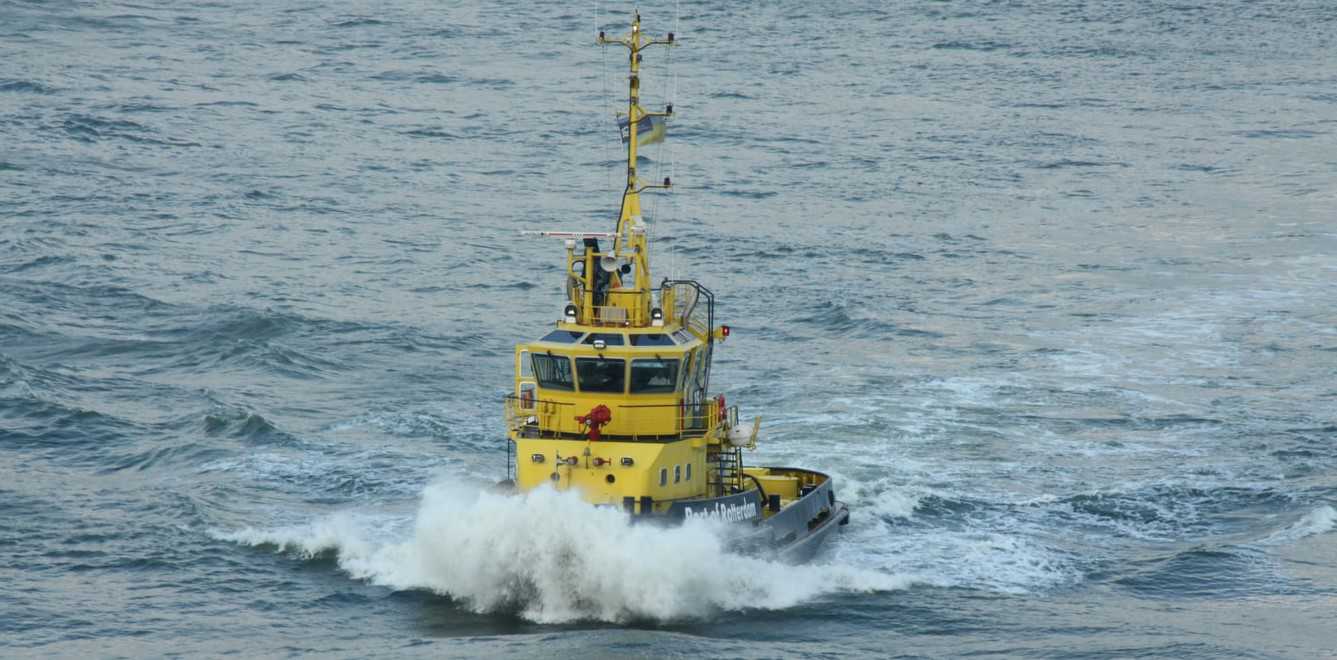 We are open to accepting all types of boats. If you have any of the following watercraft that you want to dispose of, give us a call. Don't worry about the condition of the boat or boats you're donating. We'll accept them as they are, even if they're old and battered.
Here are some of the boats we welcome at Goodwill Car Donations:
Catamaran boats
Jet skis
Bowriders
Cruisers
Motorboats
Houseboats
Electric boats
Ferry boats
Yachts
Patrol boats
Ski boats
Pontoon boats
Fishing boats
We also accept cars, RVs, trailers, recreational vehicles, and even small aircraft. For more information on this, check out this page.
Bid Goodbye to Your Tugboat in a Most Meaningful Way
Don't retire your trusty old tugboat meaninglessly. Make sure that it will serve a worthy purpose even after saying goodbye to it. Call us at 866-233-8586 or fill out our online donation form now!