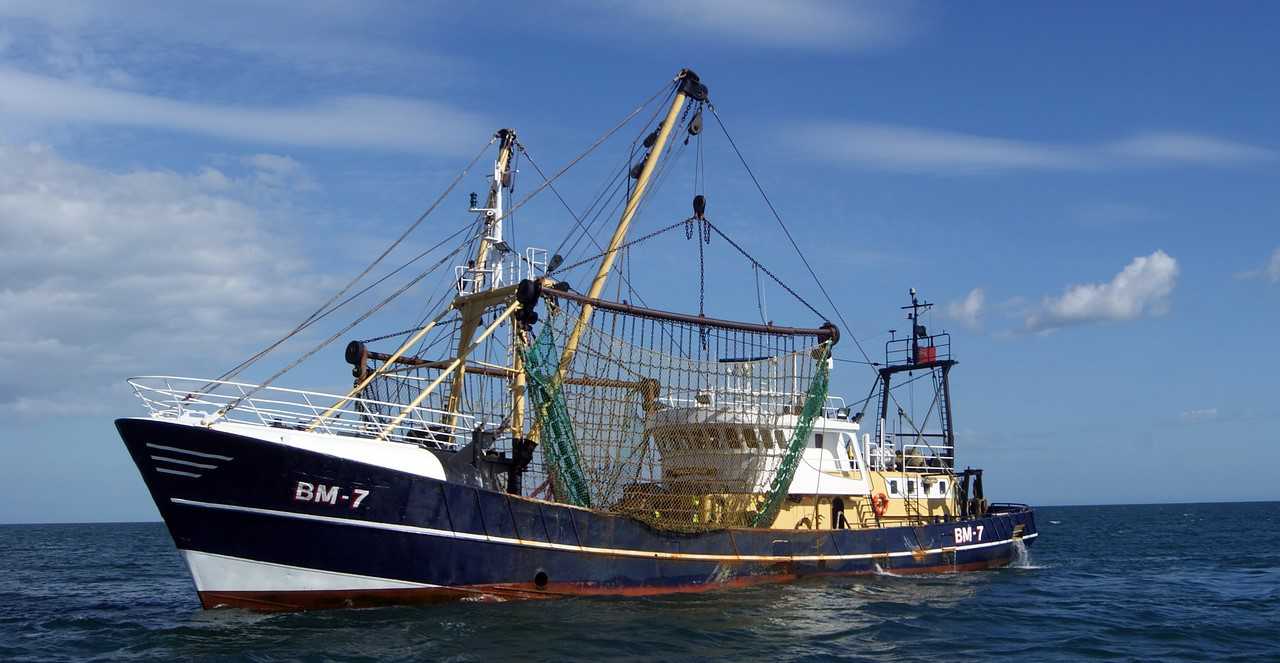 Trawler Donations: Do Something Awesome Today!
Do you have a fishing trawler that you no longer need and want to get rid of? Have you been looking for ways to contribute to the development of your community by extending life-changing assistance to its disadvantaged residents? If you say "yes" to both questions, then you should not have second thoughts about donating your trawler to Goodwill Car Donations today!
Your fishing trawler must have served you well, enabling you to feed and raise your family from the wealth of the sea. But the wear and tear of constant use can inevitably impair even the toughest sea vessel.
When keeping an ancient trawler already becomes untenable, your best recourse is to part ways with it by donating it to a charity that promotes a worthy cause. You can never go wrong when you donate it to us at Goodwill Car Donations.
We'll have your trawler auctioned off, with the proceeds going to your local Goodwill organizations. These IRS-approved 501(c)3 nonprofits will use the funding to increase their budget for the services they offer to the people in your community who are struggling with disabilities and other disadvantages. The services include job and skills training, career opportunities, vocational and educational services, internship programs, financial support, livelihood assistance, and community-building support services.
Our ultimate goal is to equip and empower underprivileged Americans so they can secure decent and stable jobs or livelihood that will enable them to experience financial stability and a higher quality of life.
The Best Reasons to Donate Your Trawler to Goodwill
Aside from helping the disadvantaged people in your community, you'll also be giving yourself a huge favor when you take part in our trawler donations program.
Here are some of the best reasons why you should not hesitate in donating your vessel to us:
Goodwill organizations are IRS-determined 501(c)3 nonprofits.
According to IRS rules, charitable contributions given to 501(c)3 nonprofit organizations are tax-deductible. This means that your trawler donation will enable you to reduce your taxable income in the next tax season.
Goodwill has been transforming the lives of individuals and helping families and communities for more than a century. You can be sure that the funds generated from your trawler donation will be used for the benefit of those who need help the most.
We'll get all of your paperwork in order.
Our team will handle the title transfer and the tax-related paperwork so you can claim your tax deduction.
We offer fast and free towing.
We'll handle the logistics of transporting your fishing trawler to our facility. You'll also get to choose the time, date, and location for your trawler's pickup. A licensed towing company will haul it off at no cost to you.
You won't have to go through the hassles of selling your boat yourself.
Donating your trawler to us is a lot easier than trying to sell it. With us, you won't waste your time, effort, and money on advertising, taking endless calls, showing your vessel to prospective buyers, and negotiating with them for its selling price.
Avoid the costs of keeping a trawler you no longer need.
Why spend hard-earned money for the repair, maintenance, and storage of an old trawler that you no longer use?
We Make Giving Easy for You!
With Goodwill Car Donations, giving is a pleasurable experience. It will not take you more than 5 minutes to make a trawler donation to us. Here's how it goes:
STEP 1: Get in touch with us.
Ring us up at 866-233-8586 if you want to process your donation over the phone. If you want to do it online, simply fill out our online donation form.
STEP 2: Schedule your free pickup.
After receiving your completed donation form, we'll call you shortly to ask you for the best time, date, and place for your trawler's free pickup.
STEP 3: Receive your tax-deductible receipt.
Once you've handed your trawler to us, we'll have it auctioned off. Within 30 days after it is sold, you'll get your 100-percent tax-deductible sales receipt by mail or email.
You can get more information about our donation program and your benefits as a donor by checking out our FAQs page. Should you have any questions or concerns, you may reach us at our toll-free hotline 866-233-8586. You may also send us a message here.
Feel Free to Donate Other Vessels or Vehicles
Aside from your old trawler, you can donate to us any other vessels or vehicles you have that you no longer need. You can donate even vehicles that have missing or defective parts.
Check out this list of vessels and vehicles that we accept at Goodwill Car Donations:
Marine vessels: pontoon boats, tugboats, sailboats, speedboats, yachts;
Cars: sedans, coupes, convertibles, luxury cars, sports cars, wagons, hybrids, hatchbacks;
Trucks: extended cab pickup, panel trucks, box trucks, pickup trucks;
Vans and SUVs: family minivans, cargo vans, passenger vans, campervans, compact, midsize, full-size or crossover versions;
Motorcycles: scooters, cruisers, sports bikes, off-road bikes, touring bikes, choppers;
Fun vehicles: snowmobiles, jet skis,
Specialized vehicles: riding lawnmowers, motorized wheelchairs, noncommercial planes;
Work-related vehicles: tractors and farm equipment, construction vehicles, buses, large trucks, landscaping vehicles
Donate Your Trawler Today!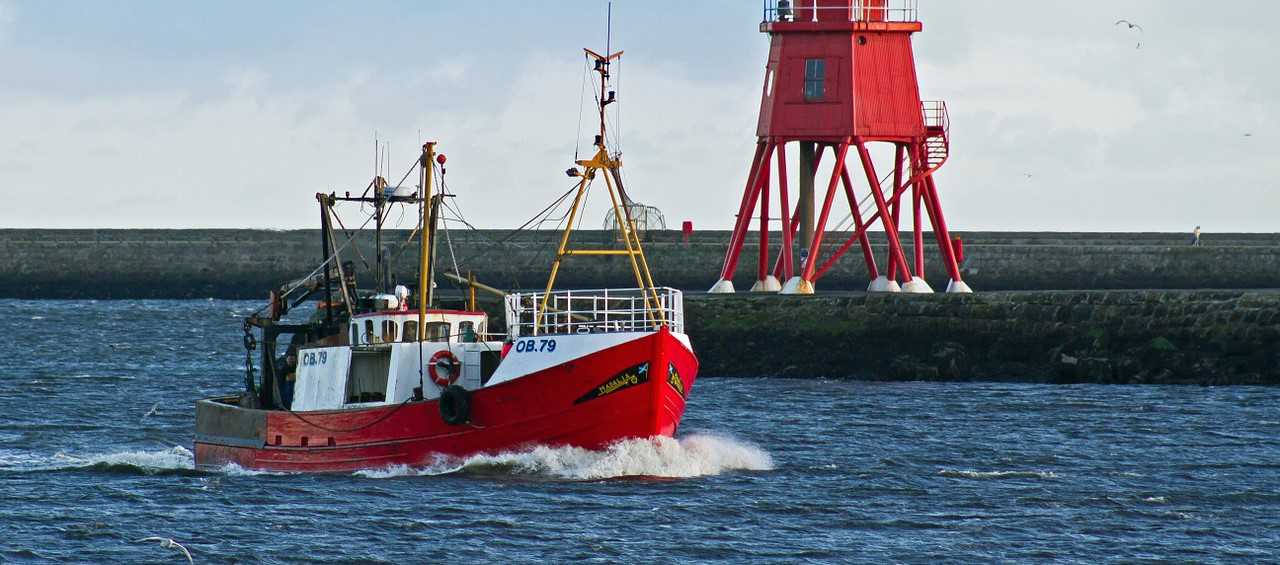 Now is as good a time as any to make positive changes happen in your community. Call us at 866-233-8586 or fill out our online donation form to donate your fishing trawler today!