What Is the Difference Between Used and Certified Pre-Owned Cars?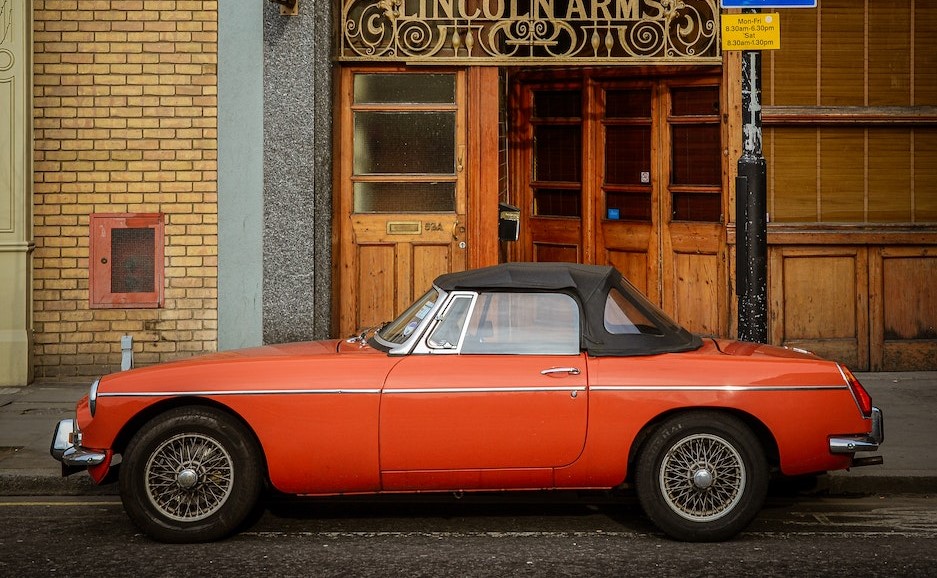 Photo by Anton Ivanov under Pexels License
Key Points to Help You Decide Which Type to Buy
Not all secondhand cars are created equal. Buyers need to know the difference between a used car and a certified pre-owned auto before they make a purchase.
Buying a used car means taking a vehicle that has a previous owner. You inherit a car in whatever condition it is in. You also inherit the responsibility of maintaining it regularly and having it repaired if needed.
If you are looking to buy a secondhand auto, you may have come across the term "certified pre-owned" cars. Even though they are also considered used automobiles, there is a difference between them and regular used cars.
What Are Non-Certified Used Cars?
Regular or non-certified used vehicles do not go through the 150-point inspection by the dealership that certified pre-owned vehicles are subjected to. They are also not covered by a dealership warranty or any extended warranty.
Because of this, they are relatively cheaper and their prices can be negotiated with their owners. For used cars that are not too old, their prices normally drop by 20% from their brand-new price by the end of their first year.
If you are worried because the used car you're intending to buy does not come with a warranty, you can still make sure that you're getting a vehicle in relatively good condition by using the services of auto history report providers Autocheck, Carfax, or safecar.gov.
What Are Certified Pre-Owned Cars?
Certified pre-owned cars are more expensive than regular used cars because they passed through a stringent inspection process in the dealership. The vehicles underwent repairs and part replacements before they were put up for sale. They typically come with an extended warranty, which can be passed down from the previous owner to the new one. This means you can take advantage of the auto service perks and consumer benefits that its previous owner enjoyed such as discounted prices for repairs and replacements as well as roadside assistance.
Both Types Come with Risks
Both used vehicles and certified pre-owned vehicles are less expensive than brand-new vehicles. However, they come with risks if their previous owners did not diligently maintain them. You need to be vigilant against potential issues that a used car might have before agreeing to buy one. Make sure to do your research and comparisons before making a final decision.
Fed Up with Your Old Car's Mounting Repair Bills?
If the reason you're looking to buy a used vehicle is that you've had enough of the bills from your old car's repairs, you can put an end to your misery by simply donating that vehicle to us at Goodwill Car Donations. Such an act of charity will not only free you from the financial strain of keeping an unwanted vehicle but will also go a long way in providing opportunities for the less fortunate men and women in your area to attain financial independence.
We will put your vehicle up for auction and turn over the proceeds to the Goodwill organizations serving your area. These IRS-approved 501(c)(3) nonprofits are dedicated to helping disadvantaged Americans — those who lack education, job experience, or essential skills and those who are burdened with disabilities and other limiting personal issues, such as being welfare-dependent or having past prison records.
Your local Goodwill organizations use the funding we give them to provide their beneficiaries with job and skills training, employment opportunities, scholarships, livelihood assistance, disability benefits, family support, educational services, financial assistance, and many other essential support services.
Your donation will also bring you high-value rewards. Following the sale of your donated vehicle, we'll send you by mail its 100% tax-deductible sales receipt. This will entitle you to claim the maximum tax deduction in the next tax season.
We'll also provide you with our professional towing service anywhere in the United States at absolutely no cost to you.
Best of all, you'll find absolute satisfaction in having done something that will benefit your entire community when once idle members attain financial stability and live healthy, productive, and fulfilling lives, thanks to your donation.
We accept almost all types of vehicles whatever their ages or conditions.
Want to know more? The details about our easy and convenient donation process can be found on our FAQs page. For your inquiries or concerns, feel free to call us through our 24/7 toll-free hotline at 866-233-8586 or message us here.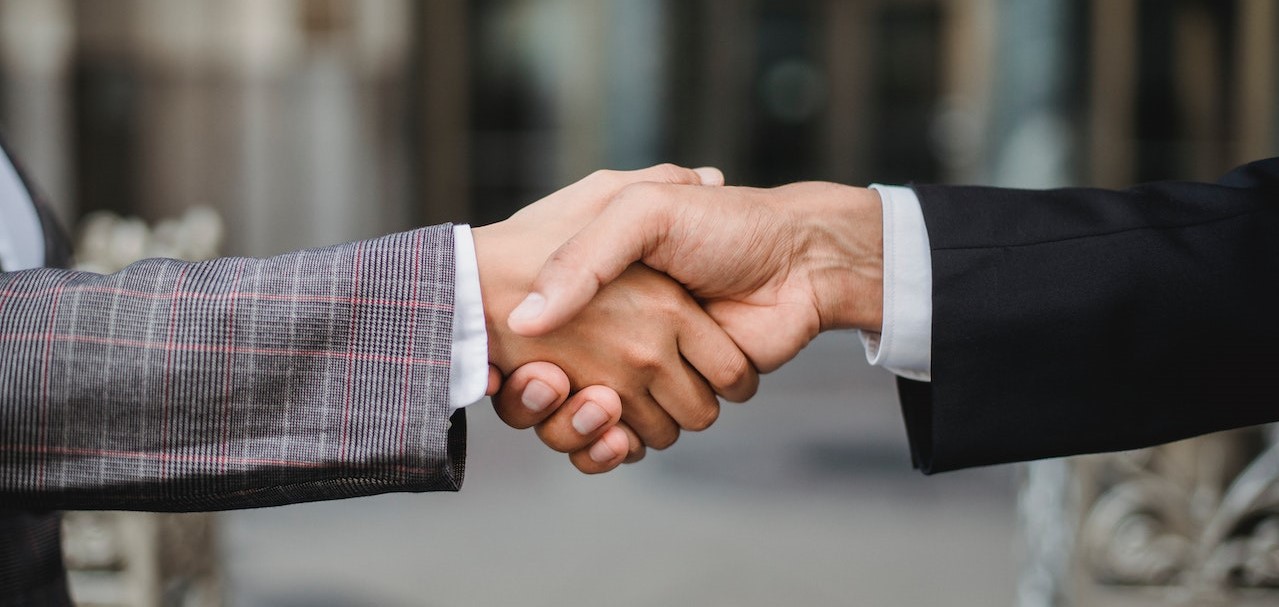 Photo
by
Ketut Subiyanto
under
Pexels License
Reach Out to Your Less Fortunate Neighbors Today!
You can help uplift the lives of the underprivileged residents of your community. Your car donation will open limitless opportunities for them. Call Goodwill Car Donations at 866-233-8586 or fill out our secure online donation form now!