What Do Squeaking or Grinding Brakes Mean?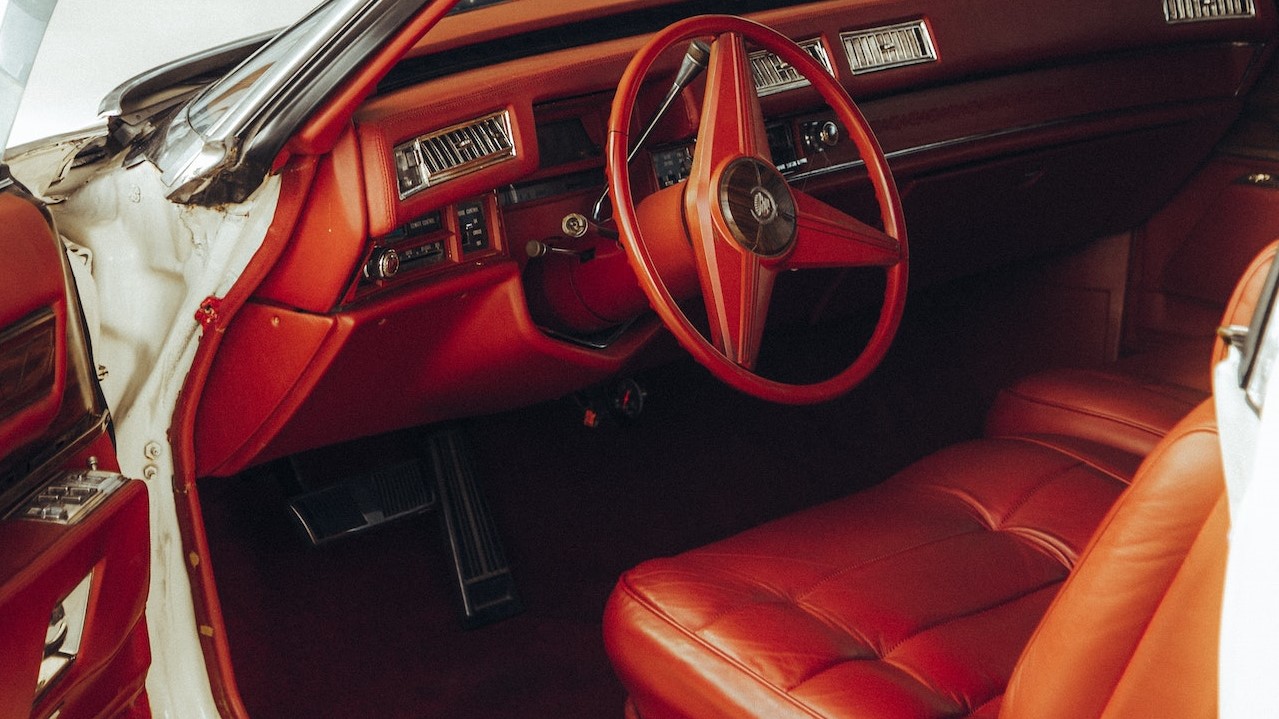 Photo by ROMAN ODINTSOV under Pexels License
Got Noisy Brakes? Find Out the 5 Most Common Reasons for This Here!
Your brakes play a critical role in keeping you safe on the road. They're the most important safety system in your car, giving you the ability to slow down or stop in an instant to avoid accidents.
Unfortunately, just like other car components, brakes can experience problems from time to time. There may be times when you'd hear squeaking or grinding noises coming from your brake system, leaving you to wonder what could be wrong.
Goodwill Car Donations identifies four reasons that cause brakes to squeak and what you can do about it:
Worn brake pads
The most obvious reason why brakes produce screeching noise is due to thinning brake pads. When you hear such noise, your brakes are telling you that your pads are starting to wear out.
Brake pads are designed with a metal indicator that emits a high-pitched signal when they're about to give up and begin to damage your rotor. So, don't ignore the noise and get your brakes checked as soon as possible, especially if it's persistent. Otherwise, you're going to need new rotors and brake pads, and this will cost you a huge chunk of money.
Overnight moisture
If you encounter an unusual sound from your brakes as you go out for your morning drive, there's a great chance it's caused by moisture. This is quite normal, especially if your vehicle was exposed to rain, humidity, or snow the night before. Moisture in your brakes can result in a rust buildup in your rotors, thus explaining the squeals.
This one is not a major issue. You can make the noise go away with normal driving. You might also want to make it a habit to park your car in your garage to keep your brakes from accumulating moisture.
Dust between your pads and rotors
Dust, sand, mud, or some other debris sticking to the surface of your pads or rotors can also cause your brakes to squeal. This can be remedied by simply applying a quick spray with cleaner or sanding down the surface material.
Excessive loads in your vehicle
Overloading your car can cause the brakes to overheat, which in turn, causes them to create that strange shrieking noise you hear. The solution is a no-brainer: Don't overload your vehicle.
Hard braking
If you're someone who has a habit of slamming the brakes, it's time to stop. Braking hard not only gets your brake pads to wear down more quickly, but it also allows heat to warp your rotors and brake discs.
Thinking of Getting Rid of Your Old Car?
Is your old car experiencing brake and other pesky problems that appear to be almost irreparable? Stop plunking money down the drain to pay for its unending repairs. Instead, do the right thing by disposing of it before it gets you into serious trouble.
What if we told you that you can still make good use of your barely-running vehicle despite its condition? You can convert it into a vital source of assistance for the disadvantaged men and women in your community. All you have to do is donate it to us at Goodwill Car Donations.
We'll fix and polish your vehicle before putting it up for auction. We'll then turn over the proceeds to the Goodwill organizations serving your local area. These IRS-certified 501(c)(3) nonprofits cater to those who are burdened with disabilities, lack of education, job experience, or essential skills, and other limiting personal issues, such as being a former inmate or having a welfare mentality.
Your auto donation will help our charity partners in providing their beneficiaries with job and livelihood opportunities, skills training, vocational services, scholarships, financial assistance, disability benefits, family support, and other types of vital support services.
Our donation process is fast and hassle-free. You can count on our specialists to handle all the required paperwork.
You will also benefit immensely from your charitable contribution. It will entitle you to claim the maximum tax deduction in the next tax season.
Plus, you'll have your vehicle hauled away at no cost to you. We offer free towing in all parts of the United States.
Best of all, you'll find great satisfaction in doing something that will benefit your entire community when once-idle members get opportunities to enjoy stable and decent sources of income, thus attaining financial stability.
Almost all types of vehicles are qualified for our donation program. They don't even have to be in good shape when we pick them up.
Find out more about our donation program, tax deductions, and our quick and easy donation process by visiting our FAQs page. If you have any questions for us, call us anytime at 866-233-8586 or leave us a message here. We love to hear from you.
Use Your No-Longer-Needed Car to Touch Lives Today!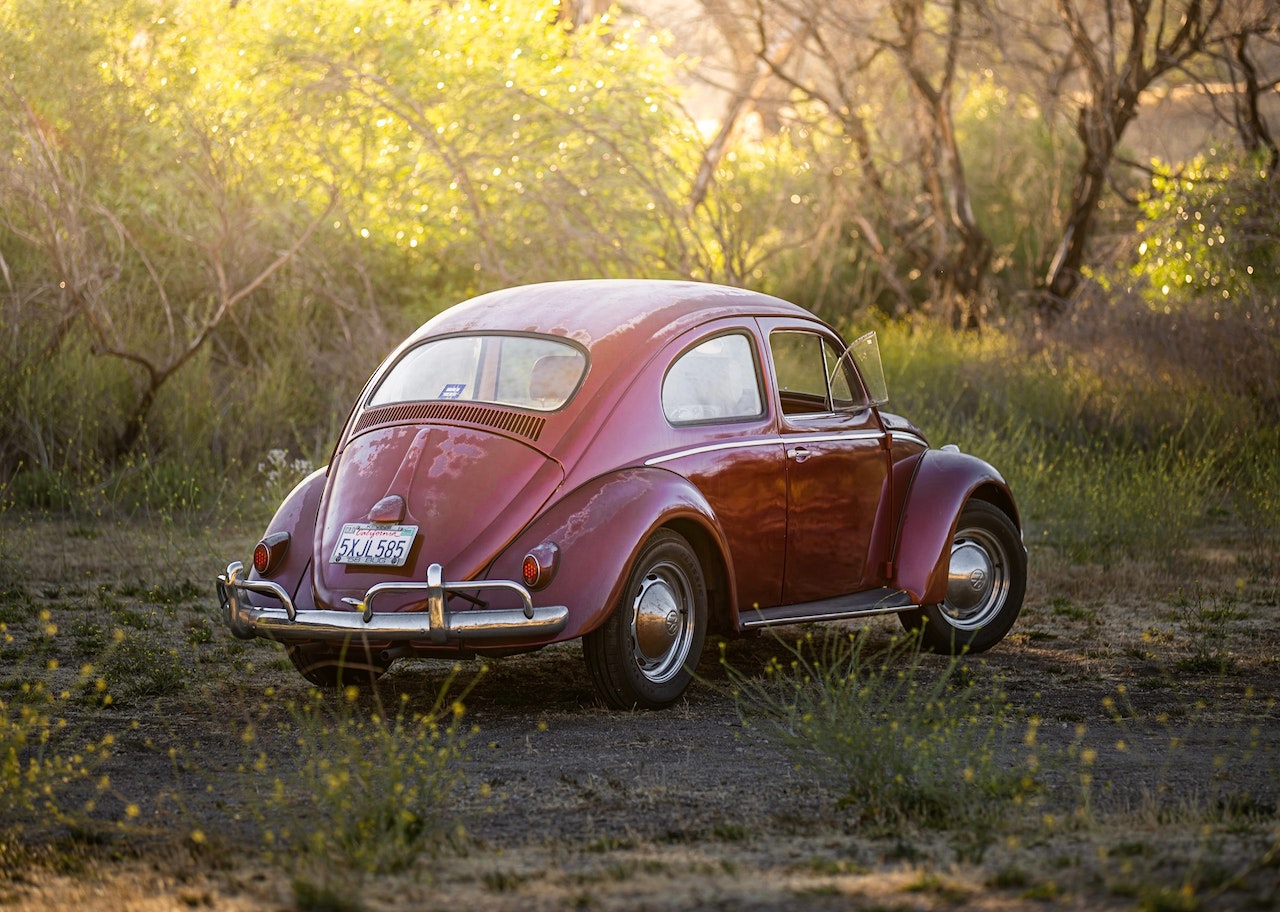 Photo
by
Tyler Clemmensen
under
Pexels License
Your old car deserves a fitting retirement for all the services it has provided you. Donating it to Goodwill Car Donations means giving it a new and worthy purpose as it will help uplift the lives of the needy individuals and families in your area. Call us at 866-233-8586 or fill out our secure online donation form now!