What Are the Different Types of Car Insurance?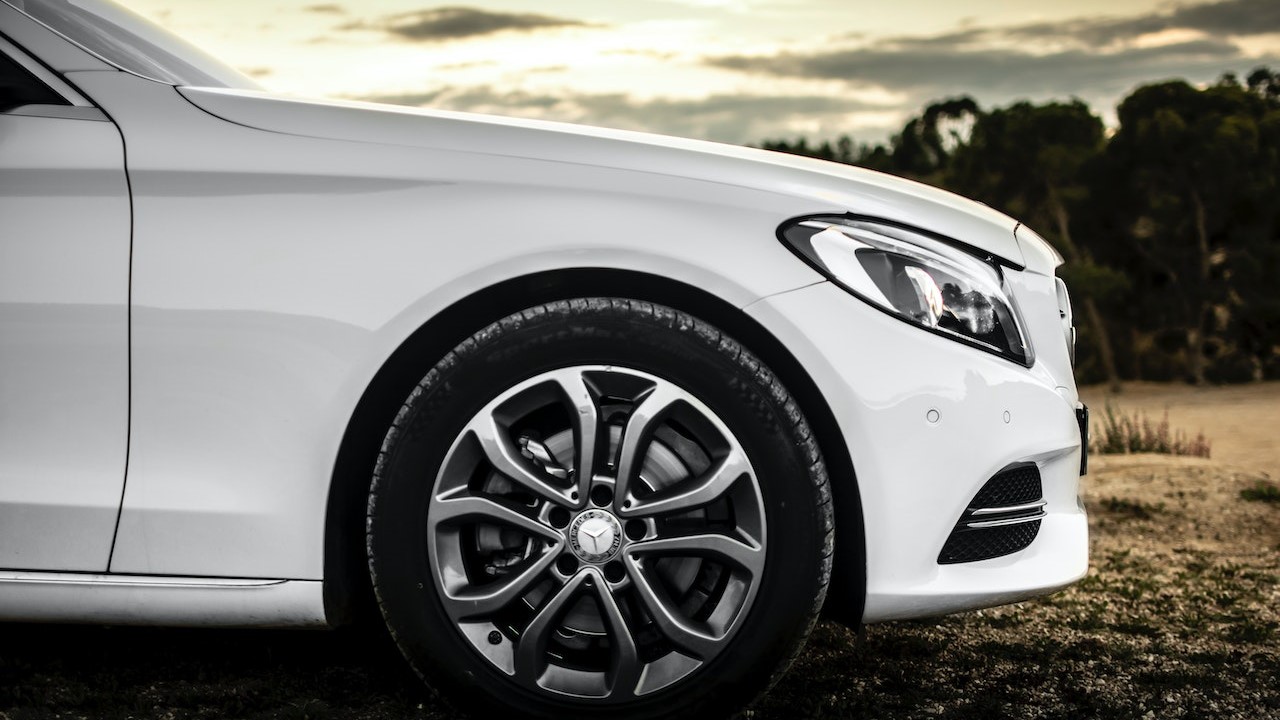 Photo by Javier Aguilera under Pexels License
Take a Closer Look at 6 Different Car Insurance Options
Whether you're looking to buy a new car or simply shopping for car insurance, it's extremely important to try to understand the usual types of car insurance coverage available on a policy. In case of a car accident, having car insurance can help protect you, your passengers, as well as your vehicle.
Keep in mind that each state has its minimum car insurance requirements. Some coverages can be mandatory in one state but only optional in another. For this reason, it's best to check the types of coverage that are required in your state and understand the kind of protection you need for your situation.
The Types of Car Insurance Coverage
An auto insurance policy has different components that are specifically created for your protection. To help you determine which type of coverage is right for you, Goodwill Car Donations has compiled the following types of insurance options for your consideration:
Liability Coverage
This is required in most states and serves as the backbone of every car insurance policy. Other coverage types are mostly optional. The two components that comprise liability coverage include bodily injury liability and property damage liability.
If you've caused an accident, bodily injury liability can help you pay for the costs related to the other driver's injuries. On the other hand, property damage liability can help you pay for damages you've caused to the other driver's property while you were driving.
Uninsured and Underinsured Motorist Coverage
Both types of coverage are mandatory in some states but only optional in others. If you were involved in a hit-and-run accident or if you got hit by a driver who doesn't have insurance, uninsured motorist coverage can help you pay for your medical bills. In some states, this type of coverage can even help pay for your vehicle's repairs and is often sold together with underinsured motorist coverage.
Uninsured motorist coverage can help you defray the costs of an accident when the other driver carries the minimum liability. This offers you the protection you need when the other driver doesn't have enough insurance to cover the costs.
Comprehensive Coverage
Comprehensive coverage can help pay to repair or replace your vehicle if it was damaged due to other incidents besides collisions such as weather events, theft, vandalism, fire, or accidents with animals.
Your vehicle's actual cash value serves as the basis for the amount of coverage. Additionally, comprehensive coverage has a deductible, which refers to the amount you'll pay out of pocket before your insurance provider reimburses you for a covered claim.
Collision Coverage
Whether you got involved in an accident with another vehicle or hit a fence, this type of coverage may help repair or replace your vehicle. The amount of coverage will be based on your car's actual cash value minus your deductible. Although collision coverage is typically optional, your vehicle's leaseholder or lender may require you to purchase it.
Medical Payments Coverage
As the name suggests, this type of coverage can help pay for your medical costs and, in some cases, your recovery following a covered accident, regardless of who is legally responsible for the accident. Surgical procedures, hospital visits, X-rays and more may be included in the covered costs.
Personal Injury Protection (PIP)
PIP isn't available in all states. Similar to medical payments coverage, this helps cover medical expenses after an accident. Other expenses incurred may also be covered including lost income or childcare expenses. PIP can cover up to 80% of expenses that stem from a covered peril, depending on the limits of your insurance policy.
Still Paying for the Insurance of a Car You No Longer Use?
If you're still paying for the insurance premiums of a car that you no longer use, you can put an end to this useless expense by simply donating that vehicle to us at Goodwill Car Donations. Such an act of charity will not only free you from the financial strain of keeping an unwanted vehicle but will also go a long way in providing opportunities for the less fortunate men and women in your area to attain financial independence.
We will put your vehicle up for auction and turn over the proceeds to the Goodwill organizations serving your area. These IRS-approved 501(c)(3) nonprofits are dedicated to helping disadvantaged Americans — those who lack education, job experience, or essential skills and those who are burdened with disabilities and other limiting personal issues, such as being welfare-dependent or having past prison records.
Your local Goodwill organizations use the funding we give them to provide their beneficiaries with job and skills training, employment opportunities, scholarships, livelihood assistance, disability benefits, family support, educational services, financial assistance, and other essential support services.
Your donation will also bring you high-value rewards. Following the sale of your donated vehicle, we'll send you by mail its 100% tax-deductible sales receipt. This will entitle you to claim the maximum tax deduction in the next tax season.
We'll also provide you with our professional towing service anywhere in the United States at absolutely no cost to you.
Best of all, you'll find absolute satisfaction in having done something that will benefit your entire community when once idle members attain financial stability and live healthy, productive, and fulfilling lives, thanks to your donation.
We accept almost all types of vehicles whatever their ages or conditions.
Want to know more? The details about our easy and convenient donation process can be found on our FAQs page. For your inquiries or concerns, feel free to call us through our 24/7 toll-free hotline at 866-233-8586 or message us here.
Ready to Reach Out to Your Less Fortunate Neighbors?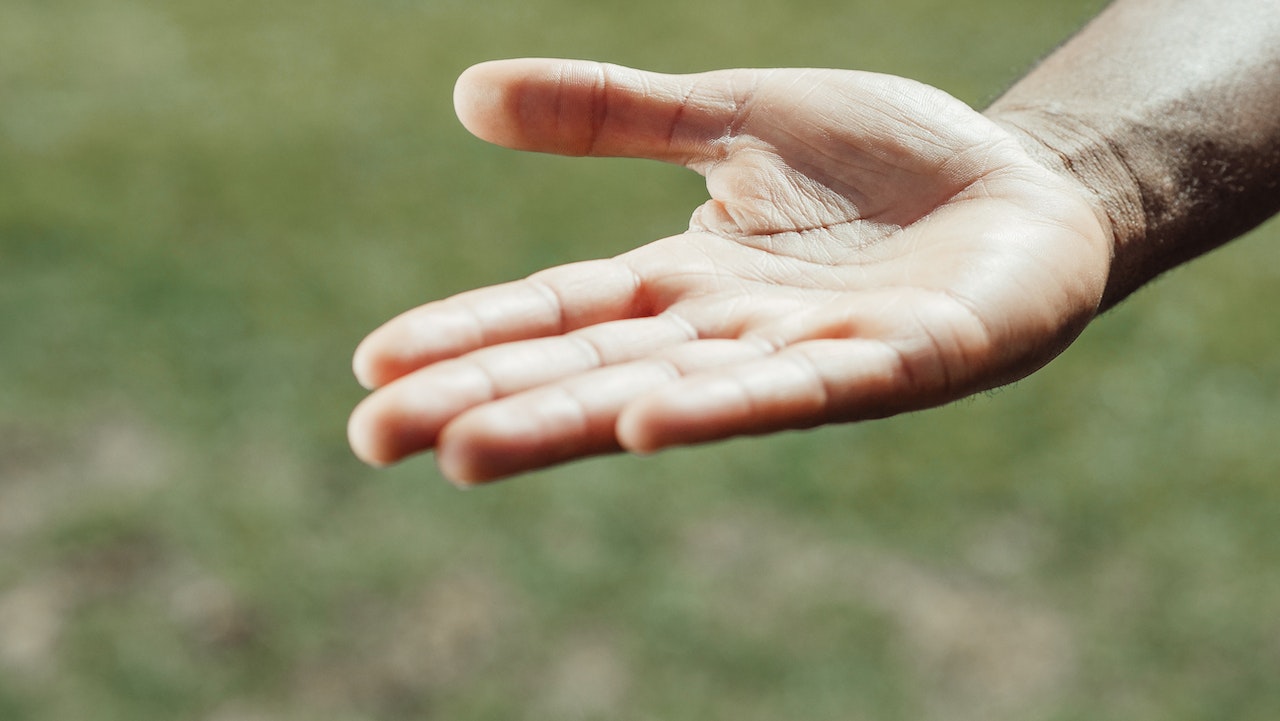 Photo
by
Kindel Media
under
Pexels License
You can help uplift the lives of the underprivileged residents of your community. Your car donation will open limitless opportunities for them. Call Goodwill Car Donations at 866-233-8586 or fill out our secure online donation form now!