What Are Deductible Amounts and Coverage Limits in Auto Insurance Policies?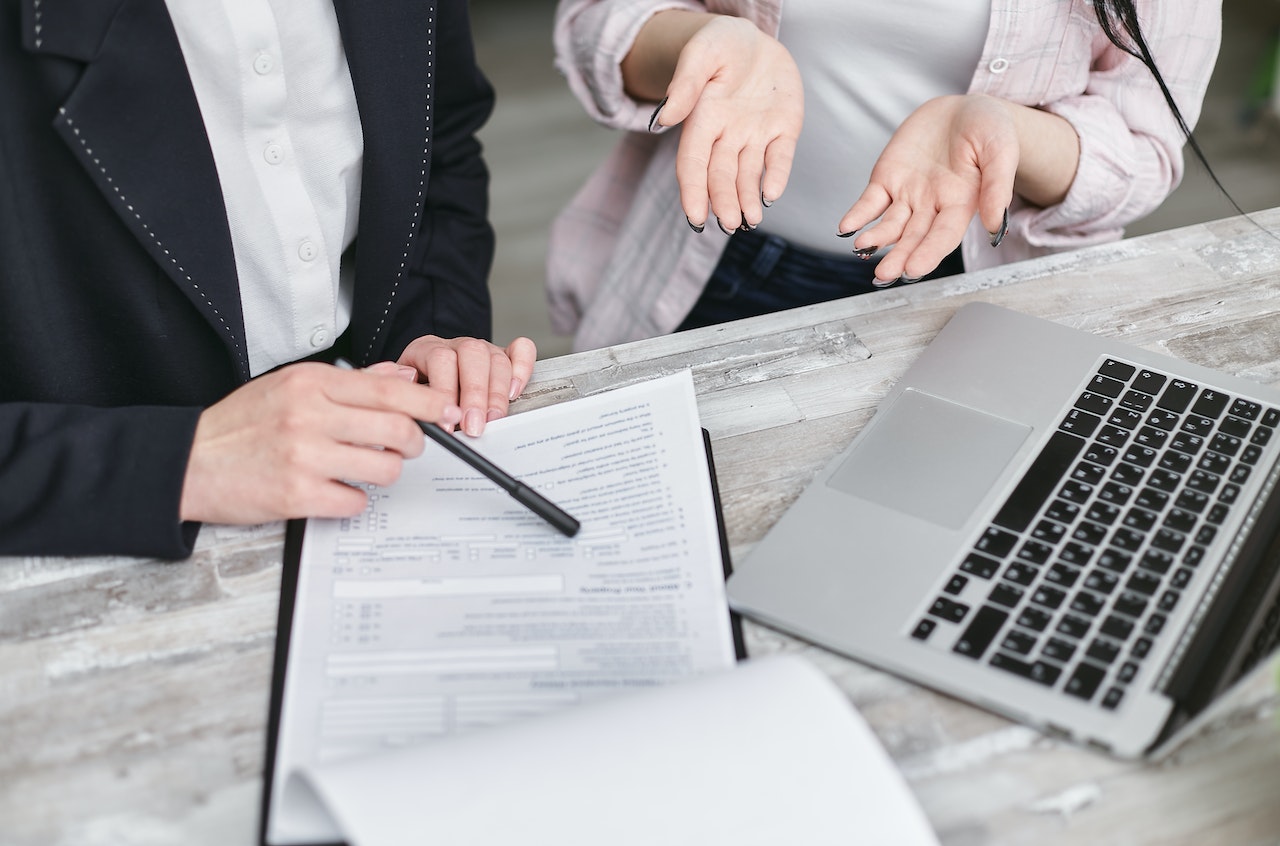 Photo by Mikhail Nilov under Pexels License
Find Everything You Need to Know About These Insurance Terms Here!
Car ownership implies responsibility. In case of an accident that results in damages both to your car and that of another motorist, you'll need money to pay for auto repairs and other related expenses. Auto insurance can help you with this, thus protecting your bank account.
People who have owned vehicles for many years now must already be familiar with deductibles and coverage limits in auto insurance policies. However, if this is your first time buying an insurance policy, those terms might sound unfamiliar to you. To help you fully understand these two important insurance terms, Goodwill Car Donations is here to dissect them.
What Is an Insurance Deductible?
A deductible is the amount of money the policyholder has to pay out-of-pocket before the insurance policy begins to cover damages to their vehicle. A deductible could go as low as $250 or as high as $2,500, depending on the terms stipulated in your auto insurance policy. For instance, if you get insurance with a $250 deductible, and the damage is estimated to be worth $1,000, you'll have to pay $250 out of pocket first before the insurance company can cover the remaining $750.
Lower deductibles generally result in higher premiums because in this case, the insurance company will cover a large amount for the damage. Conversely, a higher deductible will result in lower premiums because the policyholder will assume a large portion of the cost.
When Do I Pay the Insurance Deductible?
You pay your deductible when you file a claim under coverage that carries a deductible, assuming the damage to your car is covered and costs more than your deductible amount. If your insurer approves your claim, they will simply subtract your deductible amount from your claim's approved payout. For example, if you have a claim approved for $4,000 and your deductible is $250, your insurance company will issue you a check for $3,750.
There are instances, however, when you don't have to pay a deductible. One example is when you cause an accident that didn't damage your car. In this case, your liability coverage would pay for the other driver's injuries and property damage, which doesn't carry a deductible. However, if your car is damaged in the accident, and you decide to file a collision claim, then you would pay your collision deductible.
You also won't have to pay your deductible if the other driver is officially deemed at fault for the accident. In this case, their insurance company can pay for your vehicle's repairs. If you have collision coverage, you can also choose to go through your insurer, who will seek reimbursement (including your deductible) from the other driver's insurance company.
What is an Auto Insurance Coverage Limit?
Auto insurance coverage limit refers to the maximum amount the insurance company is willing to pay or cover in the event of an accident. Once the policyholder goes beyond that limit, they'll have to pay the remaining out-of-pocket amount.
Many states in America require vehicle owners to get the minimum coverage for their auto insurance policies. Coverage limits are typically expressed in three values, for example, $50,000/$100,000/$50,000. The values simply mean that the insurer will:
Pay a maximum of $50,000 per person for bodily injuries
Pay a maximum of $100,000 for bodily injuries per accident
Pay a maximum of $50,000 for property damages to the other party involved in the accident.
It's worth noting that with comprehensive and collision insurance policies, the maximum coverage is usually equivalent to the value of your car at the time of the accident. Furthermore, you may be required to purchase this insurance policy if you're leasing or financing your car.
Still Paying Premiums for a Car You No Longer Use?
Continuing to pay for your car's insurance premiums doesn't make sense if you're no longer using that vehicle. When you donate that vehicle to us at Goodwill Car Donations, you'll not only stop shelling out precious insurance money but, more importantly, you'll be extending meaningful assistance to the disadvantaged residents of your local community. Your donation will become a vital source of support for them.
We'll have your car auctioned off, with the proceeds going straight to the Goodwill organizations serving your area. These IRS-certified 501(c)(3) nonprofits cater to men and women who are burdened with disabilities, lack of education, essential skills, or job experience, and other limiting personal issues, such as being a former inmate or having a welfare mentality. These disadvantages prevent them from finding decent sources of income that can enable them to escape from the grip of poverty.
Your local Goodwill organizations use the funding we give them to provide their beneficiaries with job and skills training, employment opportunities, scholarships, livelihood assistance, disability benefits, family support, educational services, financial assistance, and many other essential support services.
Expect to receive the 100% tax-deductible sales receipt of your auto by mail soon after its auction. You'll need it to claim your top tax deduction in the next tax season.
Moreover, we'll provide you with our free towing service at a date and place most convenient to you anywhere in the country.
Your gift will also allow you to savor the satisfaction of serving your community by helping empower your less fortunate neighbors.
We accept nearly all vehicle types, even those that are no longer in good condition.
For more information about our vehicle donation program, including our quick and easy donation process, feel free to check out our FAQs page. If you have questions or concerns, call us anytime through our toll-free hotline at 866-233-8586 or leave us a message here.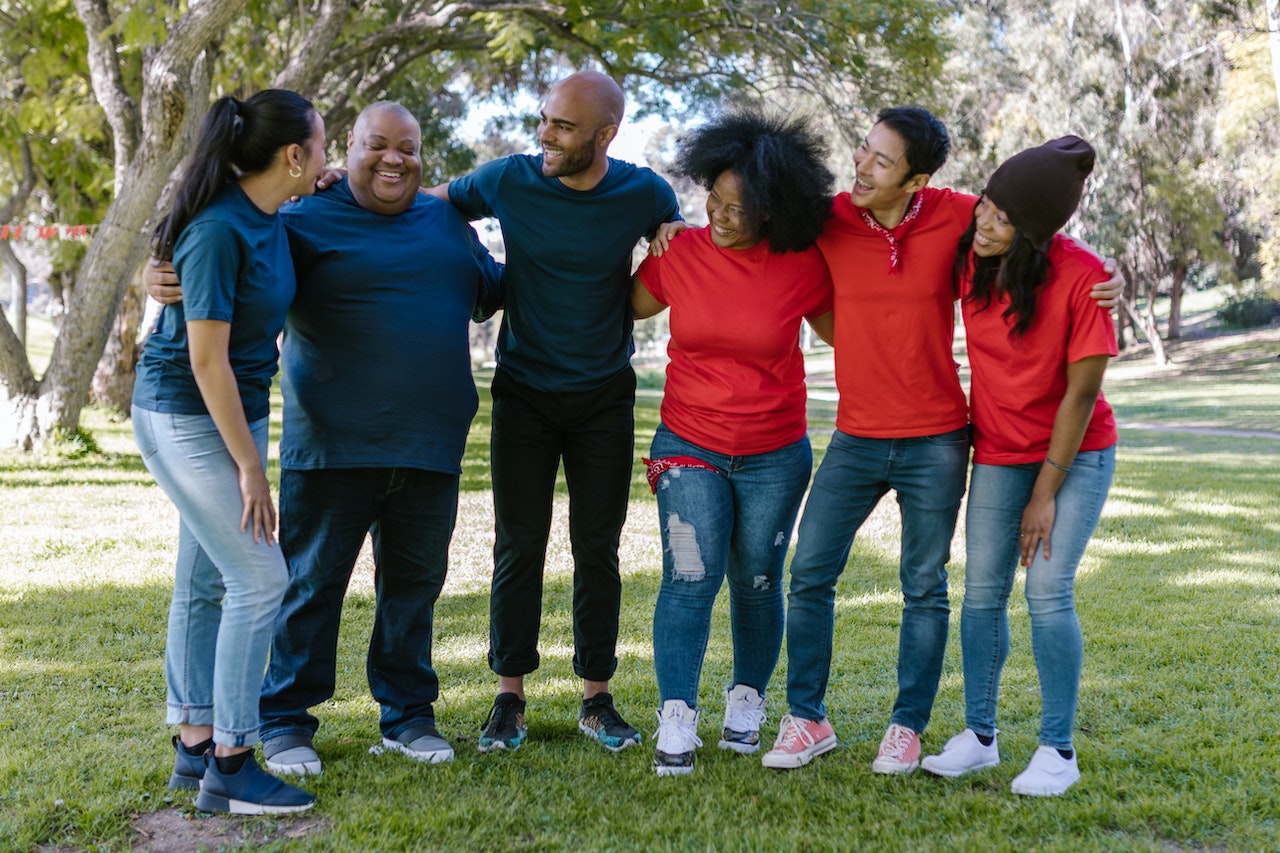 Photo
by
RDNE Stock project
under
Pexels License
Reach Out to the Needy in Your Area Today!
Now's your chance to extend a helping hand to the disadvantaged people in your community. Your donation can make you a hero to them. Call Goodwill Car Donations at 866-233-8586 or fill out our secure online donation form now!