Use This Fall Cleaning Checklist for Your Car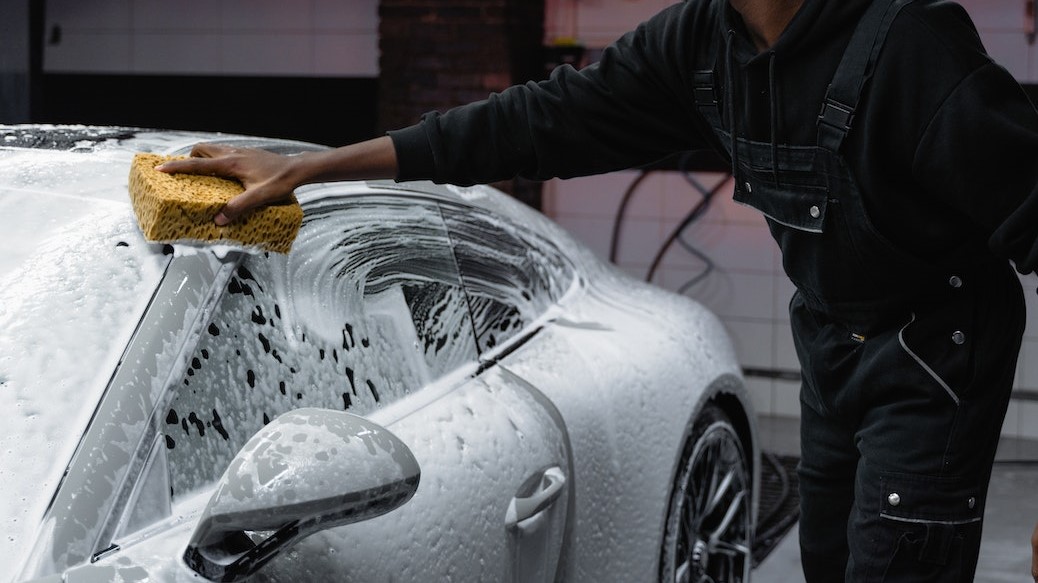 Photo by Tima Miroshnichenko under Pexels License
6 Ways to Get Your Vehicle Ready for Winter
Fall is upon us once again, and this means that winter is just around the corner. Fall is the best time to prepare your car for the cooler temperatures ahead as your car will have different needs with the change of the season. As you do your scheduled maintenance checks, be sure to include all components of your car.
Around this time, your car's interior may have accumulated a large amount of dirt. Factor in the beach and road trips you made during summer, drawing sand, food particles, packaging, and other litter into your car.
The time has now come to clear out the debris inside your car and make sure that it is well-prepared for the transition to winter. Goodwill Car Donations has compiled a checklist of what you need to do for the fall cleaning of your vehicle.
Do a battery check.
Check if your battery has enough juice so that it won't give up on you during the cold months when you need its power more than ever. Check the wires and cables and make sure the terminals are not corroded.
Clean your headlights.
Cloudy or hazy headlights can pose a road safety hazard during winter when the sky is darker. Older cars also tend to develop this problem at this time. You can purchase a headlight restoration kit to clean your headlights, or you can make one yourself with a mix of toothpaste and baking soda.
Check your tires.
The roads are more slippery in winter, so it's important to check the treads of your tires more often than usual. This will ensure that they will have the necessary traction to keep you safe on the road. If you have all-season tires, you don't have to immediately switch to winter tires. However, in some states, changing to winter tires is recommended.
Clean your car.
Wash and wax your car to protect its exterior from the elements. Don't forget to clean the interior, too. Clear out the dirt and other unwanted items that have accumulated inside your car during your summer trips. Use a good vacuum to suck out the dirt from the corners and take out your car's matting and other accessories for a good cleaning before putting them back inside.
Update your emergency tools.
As you clean out your trunk, take the opportunity to take stock of the emergency supplies you have there and update them with other winter-appropriate tools like shovels, blankets, and ice picks.
Clean or change your wiper blades.
If your wiper blades were no longer working well last summer, they would have an even tougher time this coming winter. Try cleaning the blades first with a paper towel or glass cleaner. If this does not work, replace your wiper blades so that they can provide you with better visibility on the road during wintertime.
Give Your Old Car a New and Worthy Purpose
Older cars face tougher times during winter. If you have such an auto, it's pretty hard to expect to get a safe ride from it no matter how much you've been trying to maintain it.
If that vehicle no longer gives you peace of mind, consider donating it to us at Goodwill Car Donations. We'll give your old auto a new and meaningful purpose that will make you proud.
We'll have your vehicle auctioned off to generate funds for the life improvement programs of the Goodwill organizations serving your area. These IRS-certified 501(c)(3) nonprofit organizations cater to disadvantaged Americans — those who are burdened with disabilities, lack of education, job experience, or essential skills, and other limiting personal issues, such as having police or prison records and being welfare-dependent.
Your local Goodwill nonprofits use the funding we give them to provide their beneficiaries with job and skills training, employment opportunities, scholarships, livelihood assistance, disability benefits, family support, educational services, financial assistance, and other essential support services.
You'll also benefit from your generous donation since it will enable you to receive substantial rewards. These include getting entitled to claim the maximum tax deduction in the next tax season. You'll also get a professional pickup and towing service from us at no cost to you and wherever you are located in the country.
Best of all, you'll find great satisfaction in doing something that will benefit your entire community as once disadvantaged members secure decent jobs and sustainable livelihoods that will eventually enable them to attain financial stability and live healthy, productive, and fulfilling lives.
We accept nearly all vehicle types. We even accept damaged or non-working vehicles as donations.
For more information about our vehicle donation program, including our quick and easy donation process, feel free to check out our FAQs page. If you have questions or concerns, don't hesitate to call us through our 24/7 toll-free hotline at 866-233-8586. You can also leave us your message here.
Make the Best Decision for Your Unwanted Vehicle Today!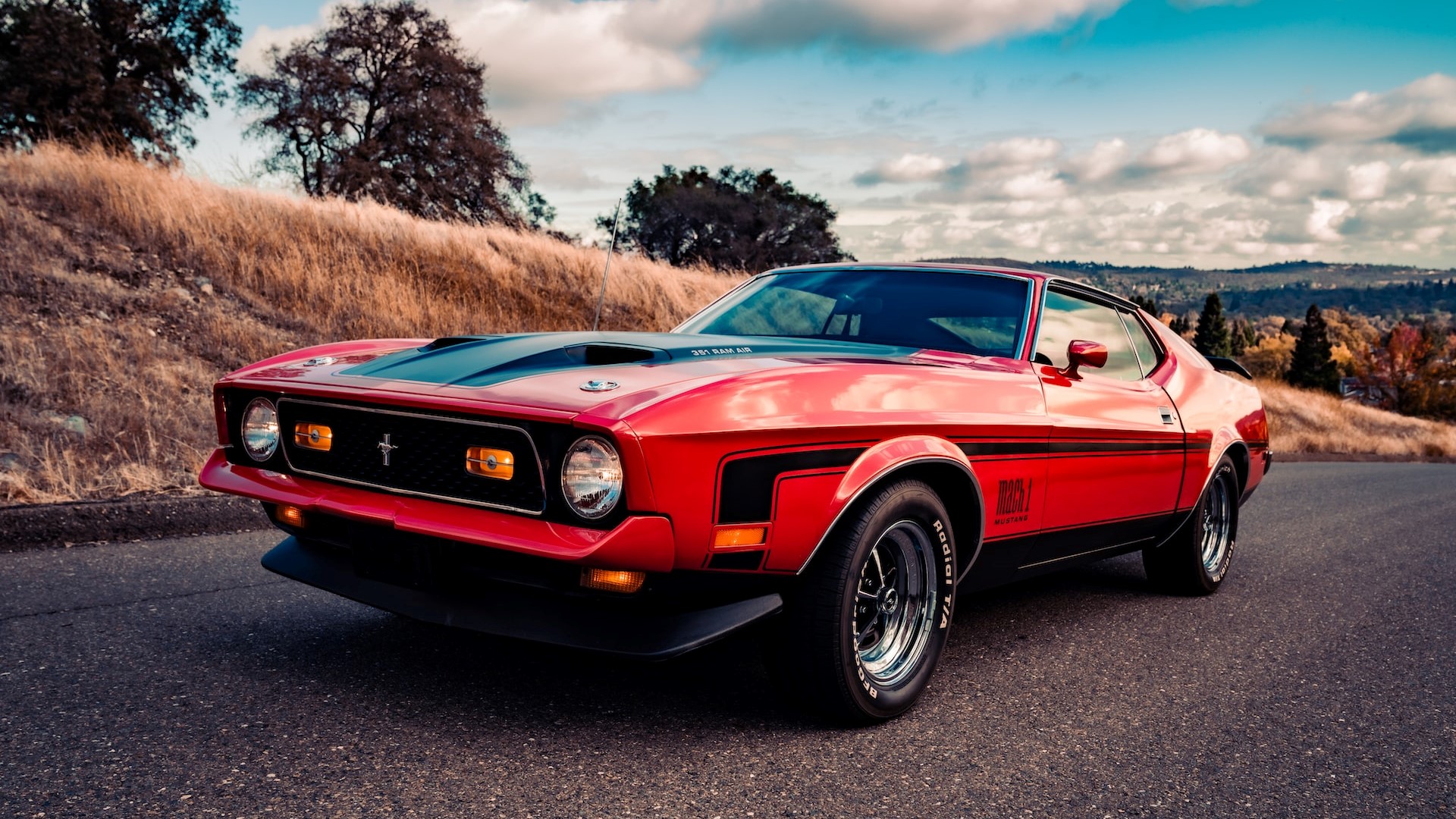 Photo
by
Meritt Thomas
under
Unsplash License
Be a champion for the impoverished and disadvantaged members of your community with your car donation. Call Goodwill Car Donations at 866-233-8586 or fill out our secure online donation form now!