National Car Donation Month: Reasons To Donate An Old Car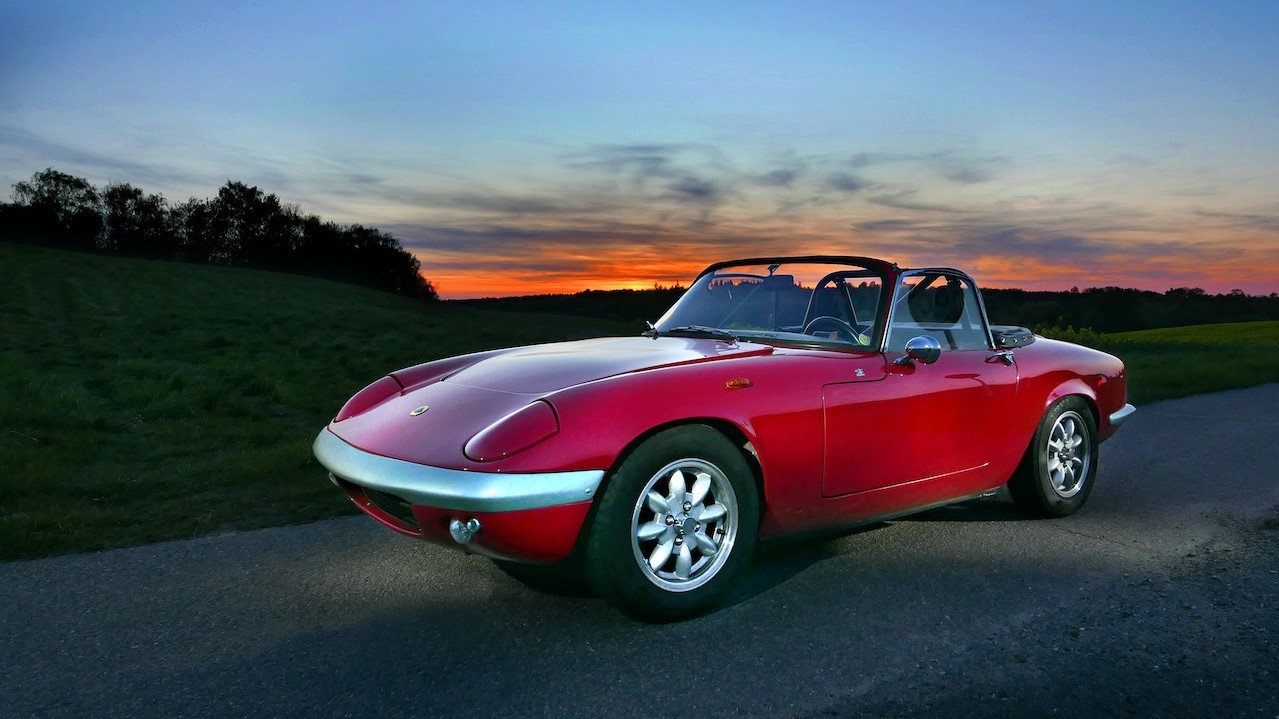 Photo by Nordic Overdrive under Pexels License
5 Reasons to Donate an Old Car on National Car Donation Month
It's that most wonderful time of the year again! People decorate their homes with beautiful Christmas decors; friends and families exchange gifts, and kids excitedly await the arrival of Santa. Let's not forget, however, the true essence of the holiday season: sharing happiness to the poor.
There are so many ways you can help out. You can do volunteer work, give away your old clothes to the poor, or offer meals to the homeless. And if you happen to own an old car that you no longer use, you might want to donate it to a charity that accepts such a donation. December is National Car Donation Month after all!
Since December is a season for charitable giving, it doesn't come as a surprise that it was designated as the month for car donations. Americans are encouraged to donate their unneeded vehicles to nonprofits that support various charitable causes. To repay them for their generosity, donors are rewarded with hefty tax deductions, making it a jolly Christmas for everybody!
5 Reasons Why You Should Consider Donating Your Old Car to Charity
Unless you really need to sell your car for the money, donating it to charity sounds like the best way to get it off your hands. Think about it: When you donate, you don't have to waste your time, energy, and money looking for a buyer. You don't have to take your beater to the auto repair shop, which will surely cost you plenty of hard-earned cash. You'll be doing yourself a big favor!
So why should you take part in National Car Donation Month? Here are five good reasons:
Receive a top tax deduction.
Through tax credit, you can get back the value of your donated vehicle after donating it since your donation is 100-percent tax-deductible. Just be sure that your chosen charity works with IRS-certified 501(c)3 nonprofit organizations or is a 501(c)3 nonprofit itself.
Get your vehicle towed at no cost.
In case you're not aware, there are many online vehicle donation platforms that offer free vehicle removal. One of them is Goodwill Car Donations.
No documents to deal with.
Most, if not all, online vehicle donation platforms have teams of professionals handling paperwork-related tasks on behalf of their donors. If you're like most people who have little patience when it comes to processing documents, then the services provided by a donor-friendly online donation platform will surely satisfy you.
Stop paying for costly fees.
With your car no longer in your possession, you can finally bid goodbye to the financial woes it has been giving you. You can now save the money that you would have otherwise spent to pay for your car's repair, maintenance, registration, and insurance coverage.
You'll support a cause that's close to your heart.
Whether you're making a charitable contribution for the benefit of disabled individuals or cancer patients, one thing is for certain: Your donation will play a significant role in improving their lives. That would be something you'd be proud of.
Do you Want to Make a Difference in Your Community?
Are you still on the hunt for an ideal vehicle donation platform that you can team up with on National Car Donation Month? Well, it looks like your search is over. We at Goodwill Car Donations will be more than glad to take your clunker!
We are committed to supporting individuals burdened with disabilities and other disadvantages that are preventing them from breaking free from poverty and gaining financial independence.
Through your donation, you'll help us in providing them with life-enhancing services such as skills and job training, scholarships, youth employment, livelihood, disability benefits support, and other community-building support services. Thus, thanks to your donation, once idle individuals can be empowered to support themselves and their families and become productive members of your community and society.
Your car doesn't have to be in good shape when you hand it over to us. Donating to us will only take a few minutes of your time. That's the time you'll spend in contacting us, which is the only task you'll be doing. Our team will manage all your paperwork and coordinate with a local towing company to haul your vehicle away at no cost to you.
It might also interest you to know that we accept for a donation not just cars but other types of vehicles as well, including trucks, RVs, boats, Jet Skis, motorcycles, vans, golf carts, snowmobiles, and many others. We accept even worn-out vehicles that are hardly running.
For more information about our vehicle donation program, feel free to visit our FAQs page. Do you have any questions for us? Leave us a message online or talk to one of our donation specialists at 866-233-8586.
Make a Donation with Us Now!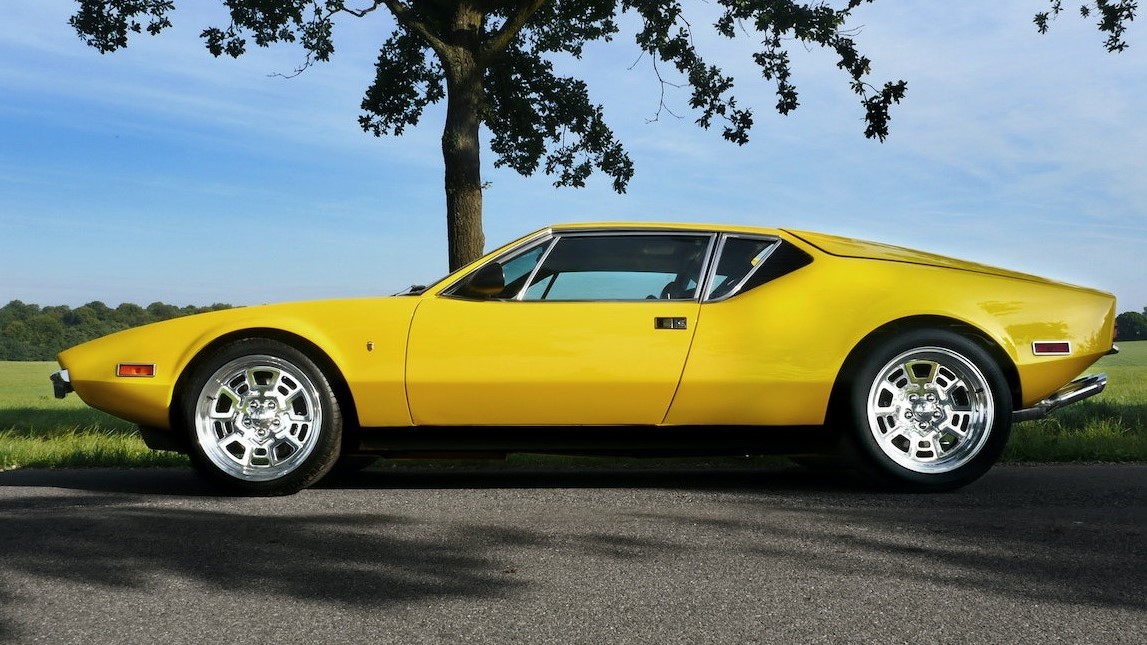 Photo
by
Nordic Overdrive
under
Pexels License
While you can donate to us anytime you wish, it's extra special when you do it on National Car Donation Month. Plus, it might just be the best Christmas present you can give to the disadvantaged individuals and their families in your own community. Call us today at 866-233-8586 or fill out our online donation form right here on this page to get started with your vehicle donation now!