How To Get The Most Out Of A Mentorship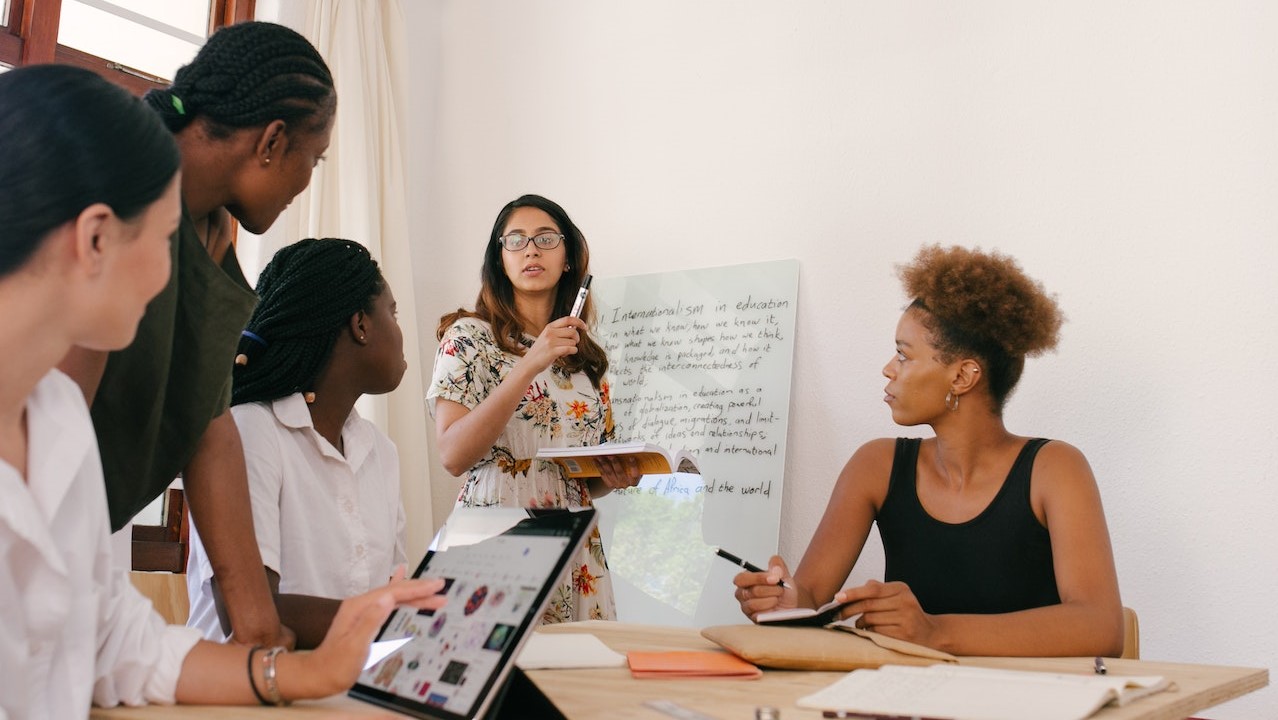 Photo by RF._.studio under Pexels License
How to Get the Most Out of a Mentorship
There's nothing like an awesome mentor to help you navigate through college and eventually into the job market and your chosen career. If you've already found a seasoned pro to guide you, congratulations! Not only will your mentor take you under their wing and teach you new skills, but they will also give you long-term career advice that will help you steer clear of the common pitfalls along the road to success.
When you get the most out of the time that you and your mentor put in, you'll get to keep your goals on track and you'll get from point A to point B faster than when you are without someone to guide you. Maximizing your mentorship can cause you to make intelligent decisions as you stay firmly in the process.
Tips on How to Get the Most Out of a Mentorship
Just in case you're one of a thousand others who are still in search of someone who can give them guidance and support, know that mentoring relationships are not always labeled clearly. For instance, people sometimes fail to realize that they've had many mentors throughout their lifetimes – a junior league baseball coach, a college professor, a spiritual leader, or a work supervisor.
It's best to put your focus on nurturing the existing professional relationships that you already have and allow mentoring relationships to develop simultaneously. A great mentor is usually someone who you already know and trust. Once you've locked down on one, you'll need to be upfront with what your goals and needs are to enable your mentor to best guide you.
To give you an idea on how to get the most out of a mentorship, Goodwill Car Donations invites you to take a look at these tips.
Take the initiative.
You'll need to understand that it's your responsibility to drive the mentoring relationship. Don't wait for your mentor to offer you advice. Actively seek it out by asking questions that will cause them to reveal to you their trade secrets. You can eventually ask your mentor to evaluate your progress as you make use of their shared strategies in your work.
Respect their time.
It can be tempting to maintain constant communication with a mentor who gladly provides guidance. However, it's important to remember that they don't have an unlimited amount of time to spend with you. In case you forget, your mentor has a life to live as well. To make sure that you're not burdening your mentor while you benefit from their mentorship, it would make a difference if you aim to meet with them for no longer than an hour and once in a few weeks only.
While you're at it, be clear with what you need with each of your visits by writing down the key areas that you need them to address. Your mentor will appreciate your being mindful of their time and your desire to remain structured and organized. If regular visits are not possible, you can choose to go for email correspondence instead.
Reciprocate.
A mentoring relationship is a two-way treat – you shouldn't be the only one who gains something from it. Since learning is the core of your relationship and reciprocity is expected, your mentor might want to hear your opinion on how they can more effectively give advice.
Help Others Achieve Success
Learning from others is important in achieving personal and professional success. If you want to help the people in your community who are burdened with disabilities, lack of education, and other personal barriers to employment and a poverty-free life, consider donating your unwanted vehicle to Goodwill Car Donations.
We will auction off your donated vehicle and use the proceeds to support the critical programs of the Goodwill organizations in your local area that cater to these people. Their programs provide them with free access to job training and placement services, mentoring, career development, youth employment, disability benefits support, and other community-building support services.
Aside from helping the less fortunate people in your community achieve success, your vehicle donation will also entitle you to receive a set of rewards, including a top tax deduction in the next tax season. Moreover, you can count on us to take care of all your donation paperwork and provide you with a quick and convenient towing of your vehicle, which won't cost you a single dime!
To know more about Goodwill Car Donations and our donation process, feel free to visit our FAQs page. For inquiries, give us a call at our toll-free hotline 866-233-8586 or send us your message online.
You can make your car donation by filling out our secure online donation form here or calling us directly.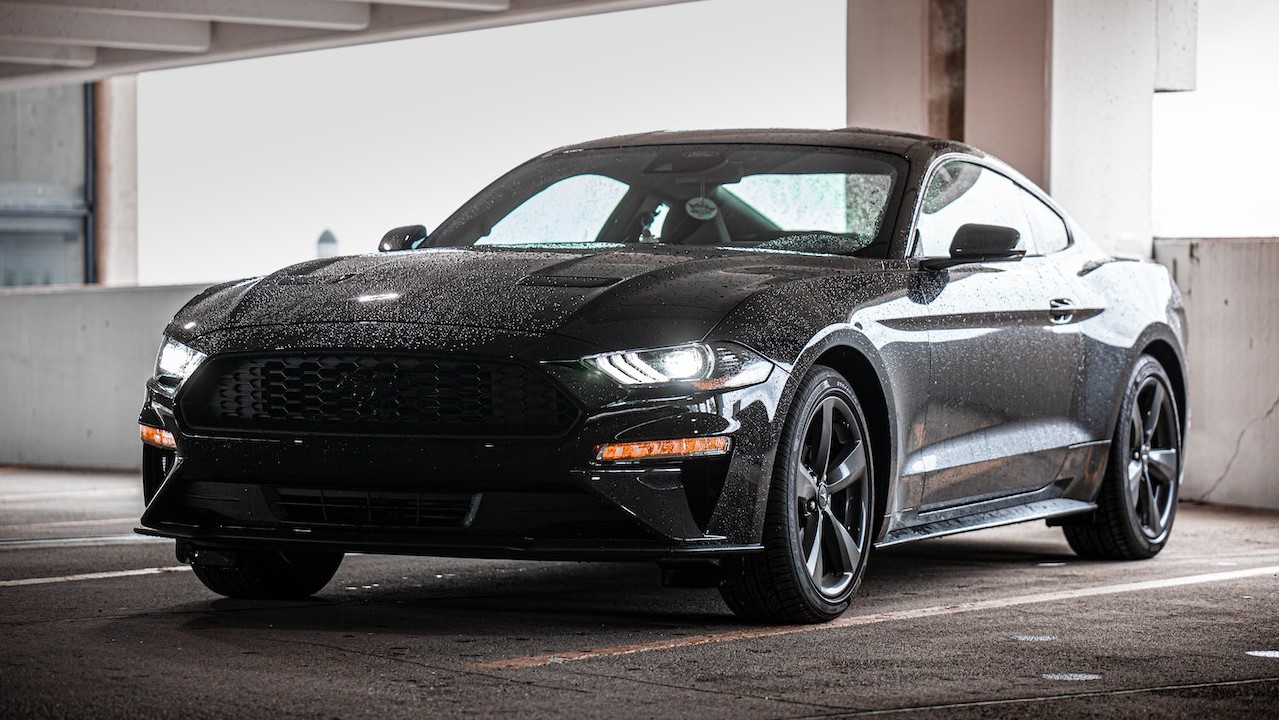 Photo
by
Sachith Ravishka Kodikara
under
Pexels License
Help Boost Your Community with a Car Donation!
It's never too late to do your share in building and strengthening your community. Decide to make a huge impact by taking part in our vehicle donation program today. Dial 866-233-8586 to get started!