How to Check For Recalls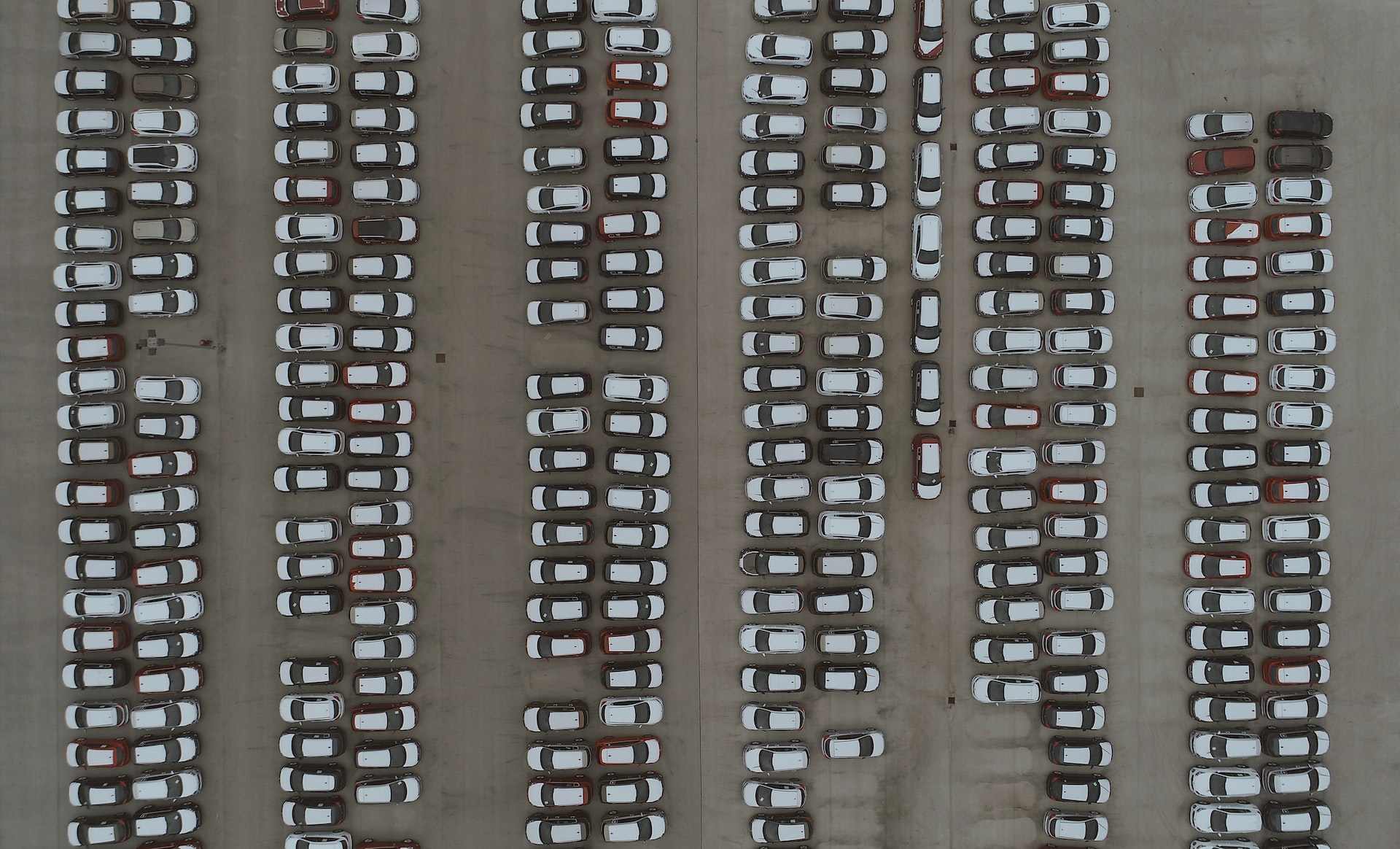 Photo by Filip Filkovic Philatz under Unsplash License
Make Sure Your Car Has No Safety Issues!
Vehicle recalls happen all the time. You may be driving a car that's part of a recall without you knowing it. If their vehicles have been recalled, car owners are advised to take them to their dealers to have them checked and fixed.
Bear in mind that driving a vehicle with a known safety issue may put you and other motorists and pedestrians at risk. For this reason, it's best to check your vehicle's recall status from time to time.
What Is a Vehicle Recall?
A vehicle recall is a statement that vehicle manufacturers make when particular models fail to meet the Federal Motor Vehicle Safety Standards set by the National Highway Traffic Safety Administration (NHTSA). Recalls can also happen if some of the cars in a certain line exhibit safety issues or have been proven defective.
Recalls can occur due to bad parts from the supplier or an error in the manufacturing process. Likewise, older models may have recalls because of metal corrosion or worn-out parts.
It's important to note that car issues may take years to surface.
If a vehicle has been recalled, the law gives the manufacturer three options for correcting the defect: repair, replacement, or refund.
How to Know If Your Vehicle Is Part of a Recall
The law requires car manufacturers to inform vehicle owners regarding any car recalls. While some send out recall alerts by mail or email, others do so over the phone. Since these notifications are often easy to miss, you'll want to keep tabs on auto recalls to know if your vehicle is among them.
If you haven't received any notification from the auto manufacturer about recalls of your particular car model, but you want to ensure you're not driving a recalled car, you can do any of the three things listed below to give yourself peace of mind. Goodwill Car Donations shows you how to check for recalls:
Check the NHTSA recall site.
The easiest way to check for recalls is to enter your VIN (Vehicle Identification Number) in the NHTSA recall site. You can find your VIN in your registration document, on the lower left part of your windshield, and on the driver's side door.
Use the SafeCar App.
The SafeCar App is an app developed by NHTSA. As soon as you enter your VIN here, you'll receive a recall alert if your vehicle has a recall. You can also use your car's make and model and the year it was manufactured to register and check if your vehicle model is under recall. What makes the SafeCar App even better is that you can check for recalls for certain car accessories, such as car seats, tires, and other vehicle-related safety equipment.
Sign up for NHTSA's email notification system.
Even if you haven't yet heard of any recalls for your car model, it could happen anytime. As mentioned earlier, it can sometimes take years for issues to come up. To make sure that you don't miss out on important news, sign up on NHTSA's email notification system.
You only need your email address to register. You can then check for auto recalls. You also have the option to receive a weekly update on all vehicle, tire, and car seat recalls.
Is Your Car Already Unsafe to Drive?
Your car may not have been among recalled vehicles, but if it continues to malfunction despite its numerous costly repairs, you need to seriously consider your safety and that of others. The only way to ensure that your clunker won't cause great harm to you and others is to ditch it. Donate it to us at Goodwill Car Donations and we'll give it a new and worthy purpose — that of improving the lives of the struggling underprivileged folks in your local community.
We will put your vehicle up for auction and turn over the proceeds to the Goodwill organizations serving your area. These IRS-approved 501(c)(3) nonprofits are dedicated to helping disadvantaged Americans — those who lack education, job experience, or essential skills and those who are burdened with disabilities and other limiting personal issues, such as being welfare-dependent or having past prison records.
Your local Goodwill organizations use the funding we give them to provide their beneficiaries with job and skills training, employment opportunities, scholarships, livelihood assistance, disability benefits, family support, educational services, financial assistance, and other essential support services.
Your donation will also bring you high-value rewards. Following the sale of your donated vehicle, we'll send you by mail its 100% tax-deductible sales receipt. This will entitle you to claim the maximum tax deduction in the next tax season.
We'll also provide you with our professional towing service anywhere in the United States at absolutely no cost to you.
Best of all, you'll find absolute satisfaction in having done something that will benefit your entire community when once idle members attain financial stability and live healthy, productive, and fulfilling lives, thanks to your donation.
We accept almost all types of vehicles whatever their ages or conditions.
Want to know more? The details about our easy and convenient donation process can be found on our FAQs page. For your inquiries or concerns, feel free to call us through our 24/7 toll-free hotline at 866-233-8586 or message us here.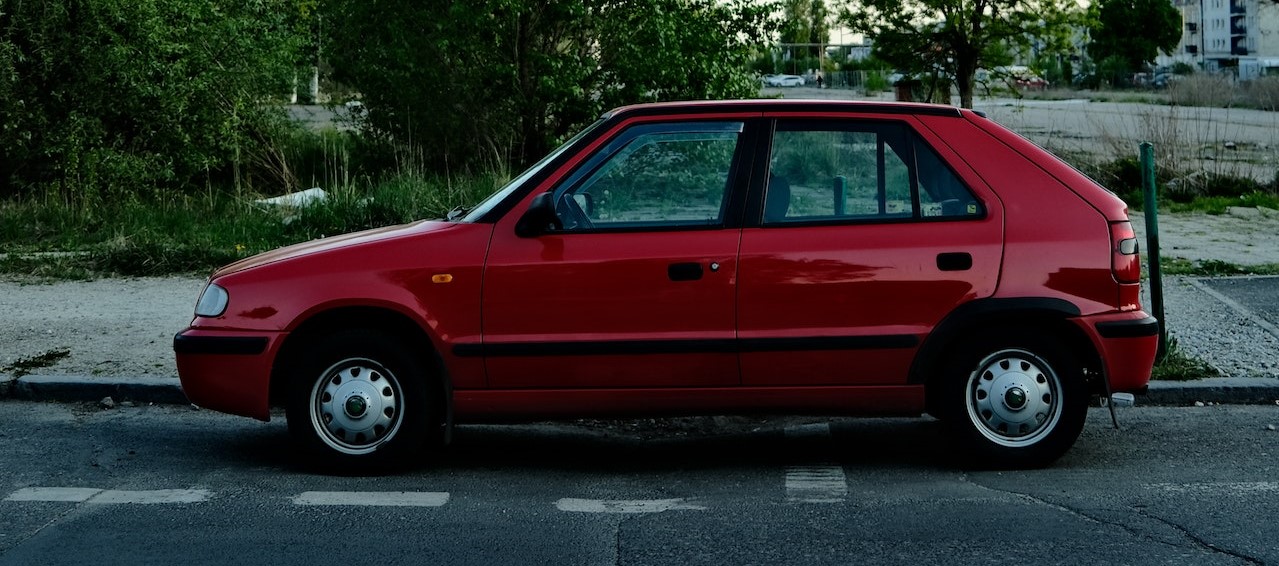 Photo
by
Egor Komarov
under
Pexels License
Make a Massive Impact in your Community Today!
Turn your unwanted vehicle into a powerful tool that can transform lives! Call Goodwill Car Donations at 866-233-8586 or fill out our secure online donation form to get started with your car donation now!