How Does an Apprenticeship Work?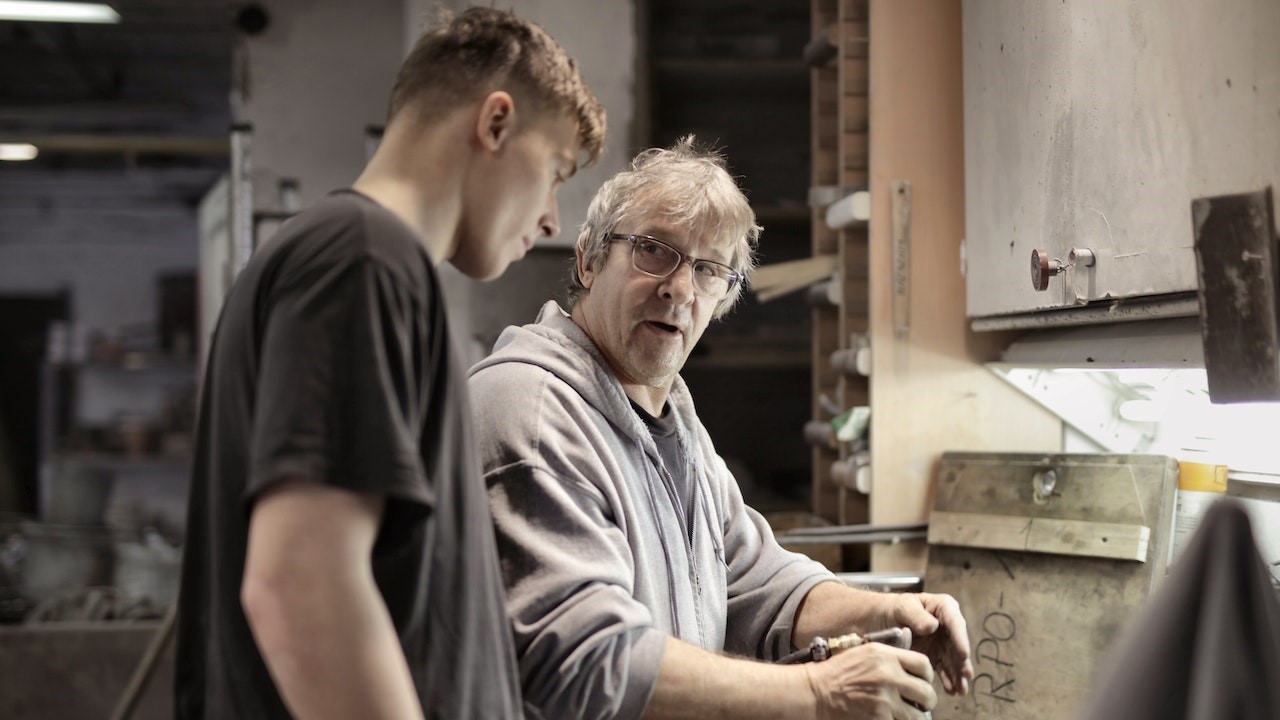 Photo by Andrea Piacquadio under Pexels License
How Does an Apprenticeship Work?
You've probably come across the term "apprenticeship" a number of times and read about those companies that are benefiting from this program. You may then wonder, how does an apprenticeship work? What are its ins and outs?
Apprenticeship is becoming more and more popular throughout the United States. In our fast-paced world, every industry is trying to keep up with the changing trends—and apprenticeship is one of those trends. It's no wonder that many businesses are sponsoring apprenticeships since they need many more skilled workers to help them increase their productivity.
This has made many people realize that a four-year course at a university is not the only ticket to a fulfilling and well-compensated career. With this realization, many are now taking part in apprenticeship programs. If you're on the lookout for a pathway to a high-paying job that doesn't require a bachelor's degree, consider enlisting in one of these programs.
What Are Apprenticeship Programs?
Apprenticeship programs allow participants to have a paid job while acquiring knowledge through classroom-based instruction and developing skills through hands-on experience. Usually, you'll be required to take some classes and training courses for at least once a week at a college or a skill training center.
An apprenticeship program generally takes a maximum of six years to complete. By the end of the required period, an apprentice would be able to receive their training certificate. This will qualify them to perform specific tasks in the company they're working for. However, apprentices are not obliged to continue working in the company that trained them; they are free to seek better opportunities elsewhere.
Participating in an apprenticeship program is also a great way for students to get a head start on their chosen career without the burden of paying for college tuition. Since you'll be able to work earlier than others, such a program offers a huge potential for you to work your way up to your chosen career in a short span of time.
How Do You Apply for Apprenticeships?
To be able to apply for an apprenticeship, you'd have to be at least 16 years old with a high school diploma. However, other programs might require you to be at least 18 years old.
Qualifications such as educational level, skills, ability to perform tasks, and competency for the essential functions of the job may also be required. Your past work experience, aptitude tests, report cards, and interview would also affect your chances of getting hired.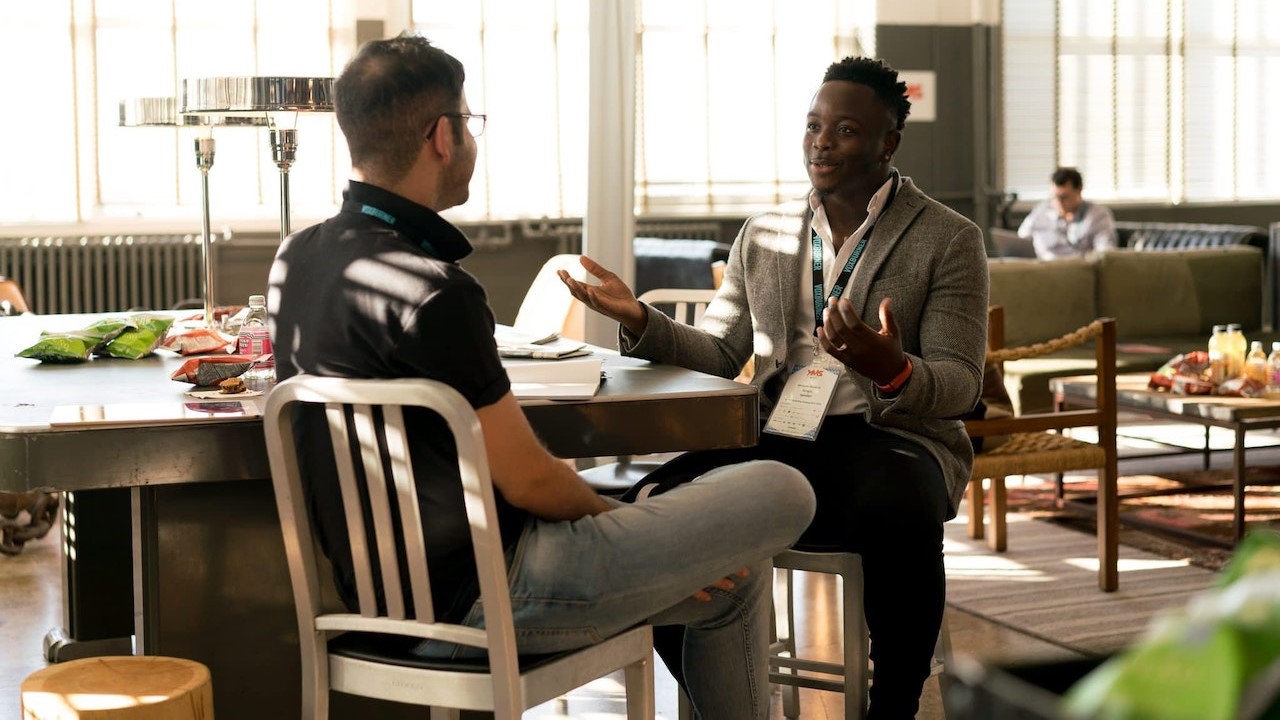 Photo
by
nappy
under
Pexels License
Apprenticeship Salary
An apprentice usually has a lower starting rate compared to a university graduate working for the first time. On average, an apprentice starts earning as much as $15 per hour, but the rates depend on the type of industry one has entered.
For instance, an electrical apprentice could earn as much as $24,125 a year while a hairdresser may earn at least $13,000 annually. It is also possible to qualify for a raise if you've worked for a specific industry for several years.
Tackle Unemployment in Your Local Area!
Apprenticeships are some of the programs offered by Goodwill Industries to provide jobs to disadvantaged individuals looking for ways to support themselves and their families.
You can join us in our mission to provide life-transforming assistance to these individuals. All you have to do is donate to Goodwill Car Donations any old and unwanted vehicle that's just gathering dust in your backyard or garage. We will turn that clunker into a powerful tool to enable our underprivileged fellow Americans to overcome their limitations and harness their full potential so they can free themselves from poverty through learning and work.
We will auction off your donated vehicle and use the proceeds to support the programs of the Goodwill organizations based in your area. These organizations provide their beneficiaries with job training and placement services, mentoring, career development, youth employment, disability benefits support, and other community-building support services.
Aside from a deep sense of personal satisfaction that you'll get from knowing that you'll be helping transform lives, you'll also get to enjoy our free pickup and towing services and our quick, convenient, and no-paperwork donation process. Moreover, your charitable contribution will entitle you to receive the maximum allowable tax deduction based on the selling price of your vehicle in the next tax season.
To know more about our vehicle donation program, check out our FAQs page. For inquiries, give us a call at 866-233-8586 or send us an online message.
If you need more information about how everything works, just send us a message online or check out our FAQs page. You can make your car donation by either calling us directly or filling out our secure online donation form here.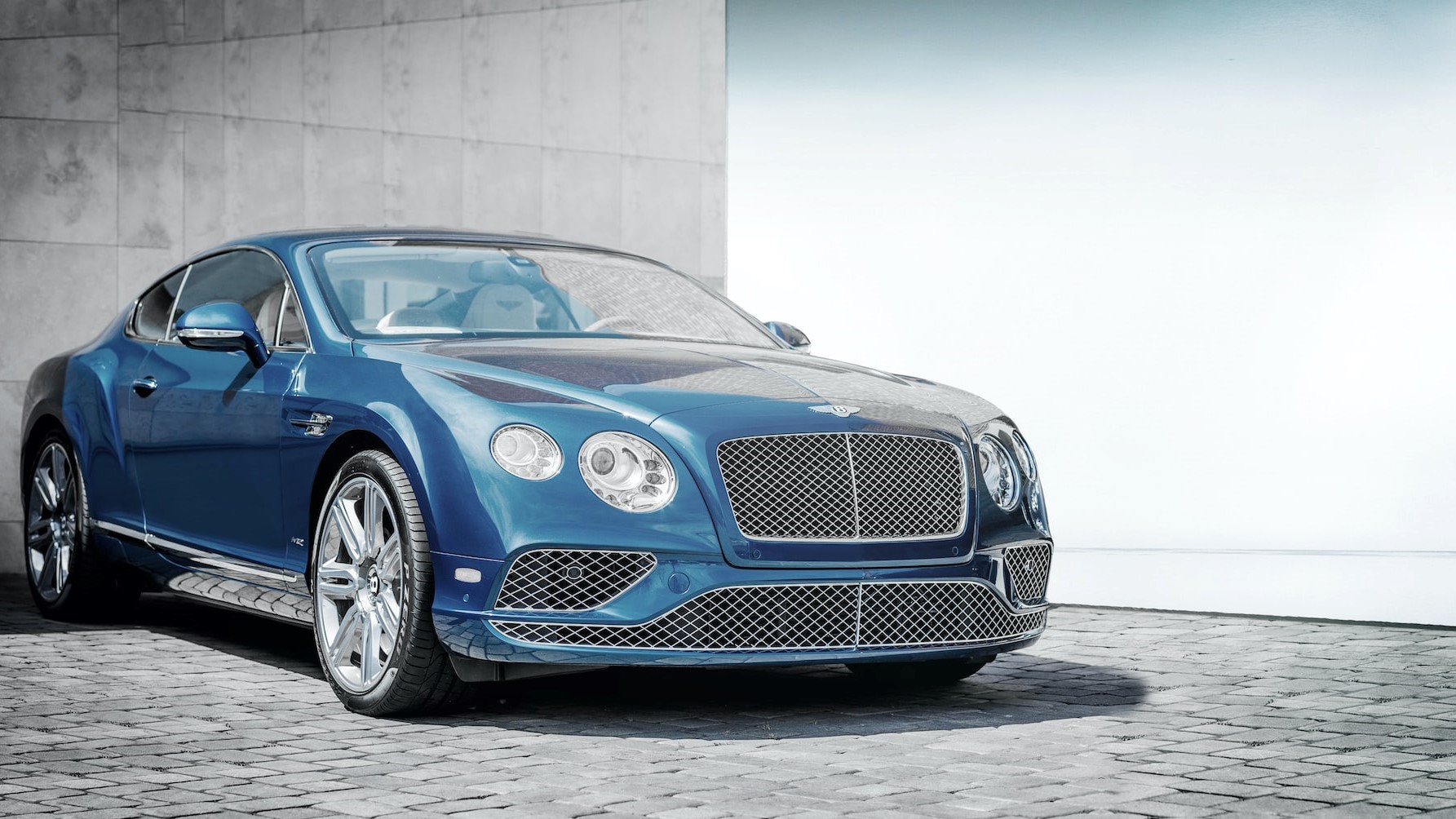 Photo
by
C B
under
Unsplash License
Make a Huge Impact in Your Community with Your Car Donation
It's never too late to build and strengthen your community. Decide to make a huge impact now! Call us at 866-233-8586 and get started with your car donation!