How Do I Prepare My Car For Summer?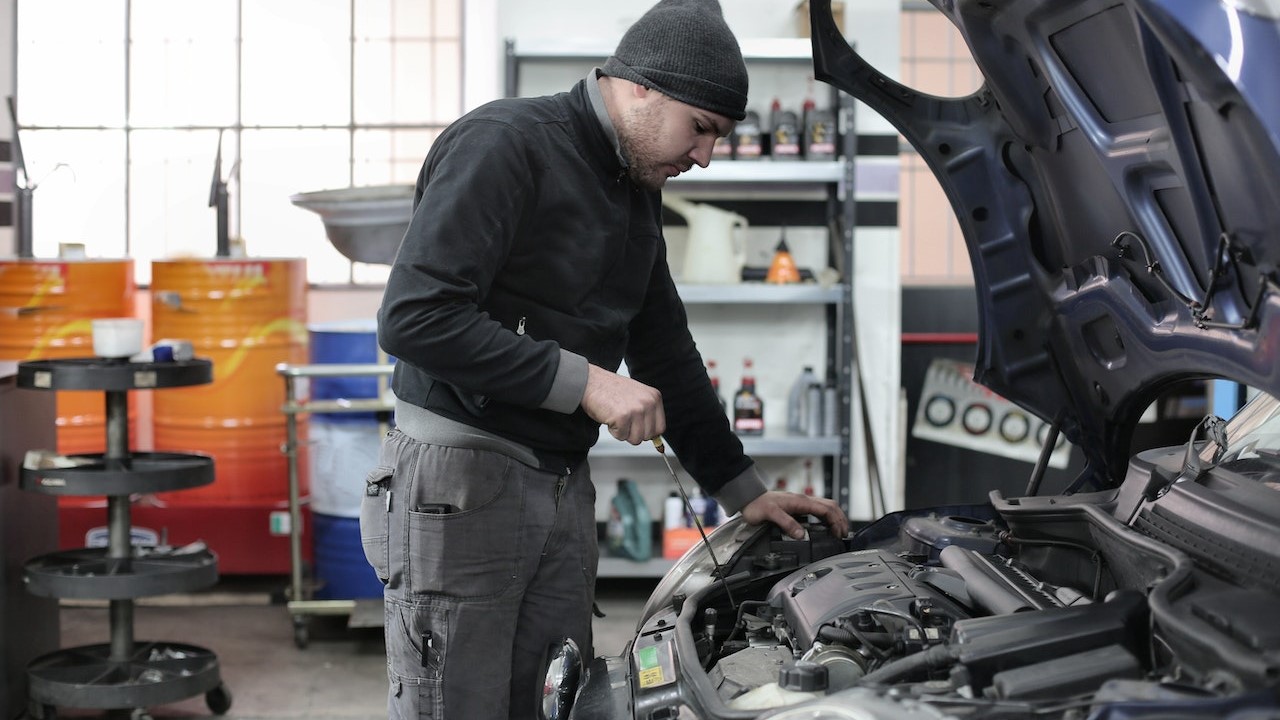 Photo by Andrea Piacquadio under Pexels License
Tips for Preparing Your Car for the Scorching Months Ahead
While you may look forward to dry and warm days ahead, the scorching heat of the summer sun can affect your car in several discomforting ways. As such, you need to get your vehicle ready for the hot weather and summer travel ahead.
You know that it's the perfect time for that vacation you've long been waiting for when the kids are out of school, the sun is out, the temps are rising, and the pools are open. However, before you set out for a cross-country trip, it's best to get your vehicle summer-ready a few weeks in advance. To get you started, Goodwill Car Donations has compiled these tips that you should look into to ensure your safety on the road.
Inspect the brakes.
To check your brakes, you need to take your car for a spin before hitting the brakes. If you hear a grinding sound or sense a vibration, you need to take your vehicle to a reliable mechanic for an inspection. During the process, the specialist will keep an eye out for issues with your brakes, fluid leaks, or problems with your rotors, brake pads, drums, and shoes.
Check the tires.
One of the biggest mistakes people make before going on a summer road trip is forgetting to check all four of their tires. Regardless of the type or brand of your tires, you should check them for signs of under-inflation, which can lead to premature wear, or over-inflation, which can trigger a blowout. You'll also need to keep an eye out for bulges, cuts, or any object that's penetrating the tire before you inspect the tread.
When you're trying to inspect the tire treads, try placing a quarter upside down in the tire treads' grooves. If the top of Washington's head becomes visible, that tire is already worn-out and needs replacing. Be sure to replace your winter tires with summer or all-season tires.
Refill the fluids.
Be sure to refill your coolant, engine oil, transmission fluid, brake fluid, and power steering fluid. Check the owner's manual for the specific amount. You may need a professional mechanic if you're driving a new car model that comes with a sealed transmission or a power steering system that doesn't require fluid.
Juice up the battery.
The last thing you'd want is to get stranded in the middle of nowhere due to a dead battery. Before hitting the road, it's best to pop the hood and check out your car battery's cable connections. Make sure that these areas are clean and secure. While you're at it, make sure that the battery is properly attached. You may have to purchase a new battery if the charge is low.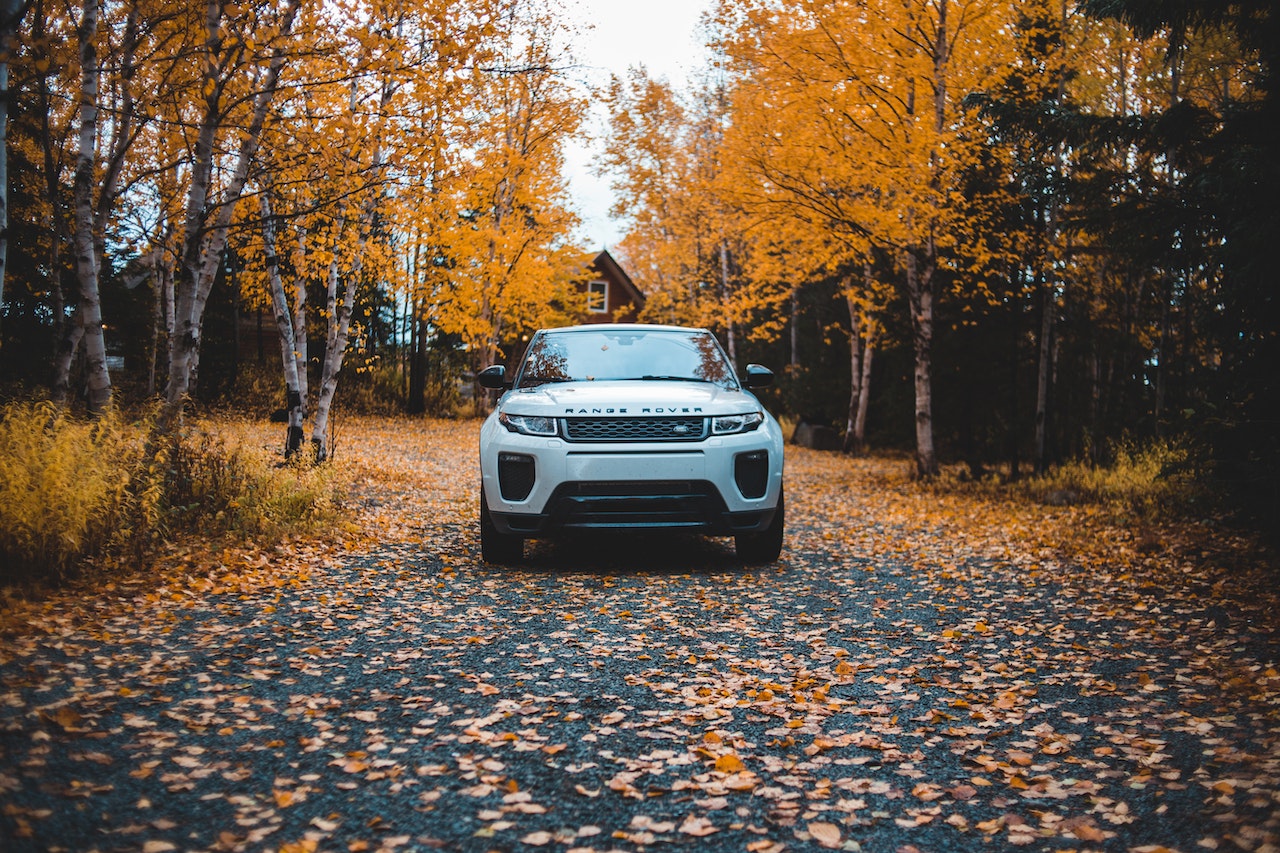 Photo
by
Erik Mclean
under
Pexels License
Looking for the Best Way to Retire Your Old Car?
If you have an old car that's no longer comfortable and safe to drive in summer or any other weather, you can give it a worthy retirement by donating it to us at Goodwill Car Donations. Your donation will become a vital source of support for the disadvantaged men and women in your community.
We'll have your car fixed before putting it on the auction block. Once it gets sold, the proceeds will go to the Goodwill organizations serving your area. These IRS-certified 501(c)(3) nonprofits cater to men and women who are burdened with disabilities, lack of education, essential skills, or job experience, and other limiting personal issues, such as being a former inmate or having a welfare mentality. These disadvantages prevent them from finding decent sources of income that can enable them to escape from the grip of poverty.
Your local Goodwill organizations use the funding we give them to provide their beneficiaries with job and skills training, vocational services, scholarships, financial aid, disability benefits, family support, and other essential support services.
Expect to receive the 100% tax-deductible sales receipt of your car by mail soon after your vehicle's auction. You'll need it to claim your top tax deduction in the next tax season.
Moreover, we'll provide you with our free towing service at a date and place most convenient to you anywhere in the country.
Your gift will also allow you to savor the satisfaction of serving your community by helping empower your less fortunate neighbors.
We accept nearly all vehicle types, even those that are no longer working.
For more information about our vehicle donation program, including our quick and easy donation process, feel free to check out our FAQs page. If you have questions or concerns, call us anytime through our toll-free hotline at 866-233-8586 or leave us a message here.
Become Your Community's Hero Today!
If you're ready to make a difference in your community, don't hesitate to donate to us any unwanted vehicle you have. Such a donation can make you a hero to the disadvantaged residents of your community. Call Goodwill Car Donations at 866-233-8586 or fill out our secure online donation form now!