Goodwill Manasota Veteran Programs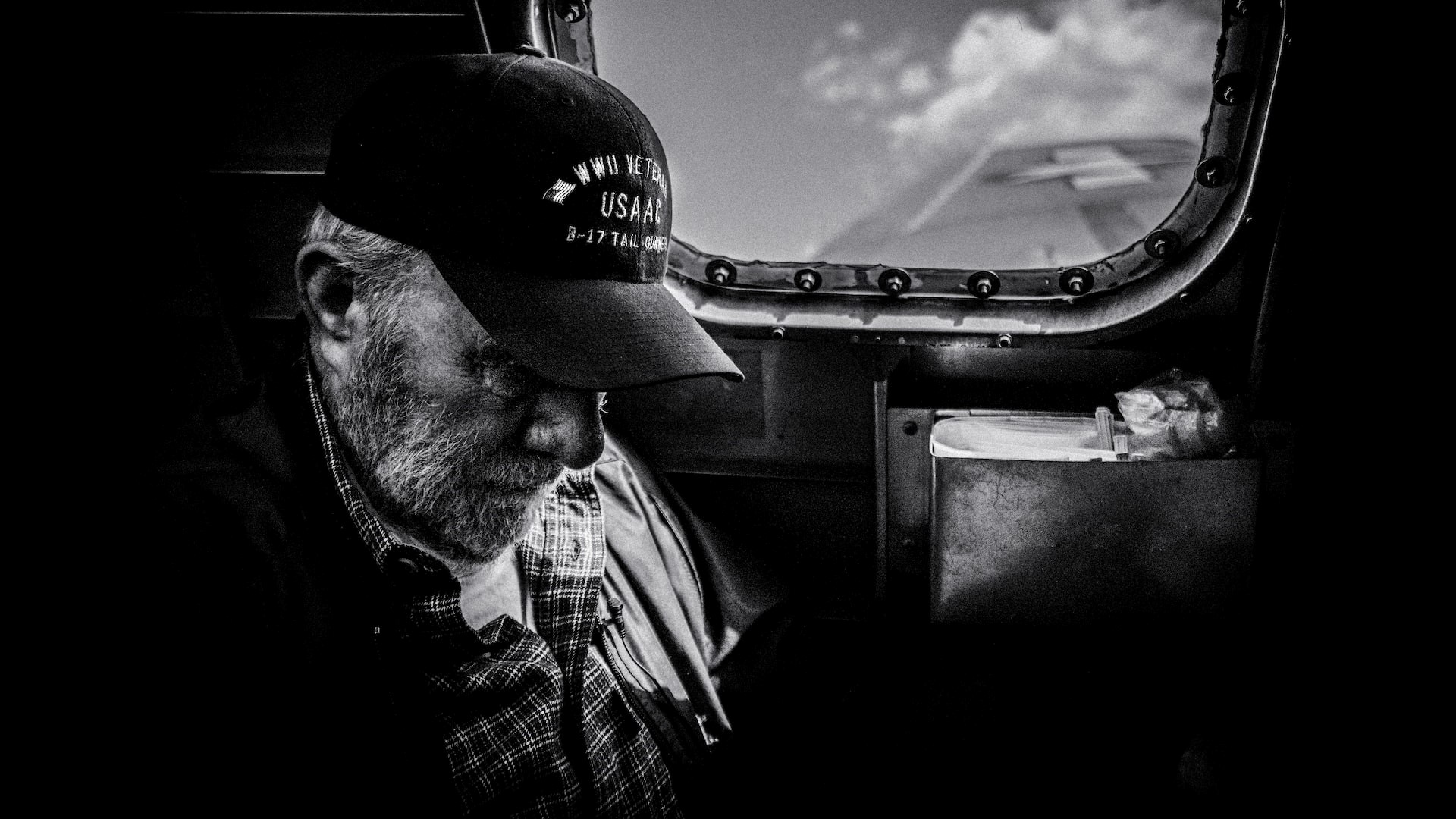 Photo by Eric Ward under Unsplash License
Goodwill Manasota Veteran Programs: Serving Those Who Served Us
Did you know that Goodwill Manasota veteran programs were created in an attempt to address the issue of veteran unemployment? You're probably wondering why this is necessary knowing that the government already provides our military veterans with much-needed assistance as they transition to civilian life. The sad truth, however, is that even after the government steps in to help, countless former military personnel still need to be served.
Goodwill Industries' commitment to bridging the gap of service that the government alone is unable to fill was the reason behind the establishment of Goodwill Manasota veteran programs. These programs are aimed at empowering those who fought bravely to preserve everything that our nation stands up for and who are now facing hardship mainly due to unemployment.
Why Goodwill Is Helping Our Veterans
Our government spent millions of dollars to train our military personnel. Unless their skills are repurposed after their active service is over, they will become nothing more than lost assets. Therefore, Goodwill believes that providing jobs for our veterans is not just an act of charity but also as an investment to our local community.
What are the Goodwill Manasota Veteran Programs?
To get a clearer picture of the critical challenges that our vets are facing, Goodwill Manasota's Veterans Task Force sent a survey to various organizations to gather inputs based on their own perspectives. The data gathered from the survey was used as a basis for the provision of community-supported solutions for the employment issues that the veterans deal with as they transition into civilian life.
With the commitment to create and present opportunities for education and wellness to military veterans and their families, Goodwill provides case coordination as well as mentoring services for them. Check out these veteran programs and how they are helping change lives for the better:
Veterans and Their Families Program
Since 2013, this program has been focusing on providing educational and technical skills classes, one-on-one guidance, targeted recruitment services, job fairs, work tools, and employment preparation courses to help vets find rewarding employment beyond their military careers.
Special Emergency Resources for Veterans (SERV) Program
Local business owners provided and are still providing financial support for the establishment of this program. Since 2015, 100% of the money they donated has been used towards meeting the immediate financial needs of qualified veterans.
Benefits, Resources and Veterans Education (BRAVE) Program
Since its inception in 2016, this program has been addressing the mental health care needs of veterans who suffer from Post-Traumatic Stress Disorder (PTSD), depression, and other debilitating mental conditions.
More often than not, veterans find it challenging to navigate through the services that are made available to them once they reintegrate back into the civilian sector. The Resource Veterans Guide is a directory of services that are related to child care, housing, food, and everything else that the vets and their families need as they transition from military to civilian life.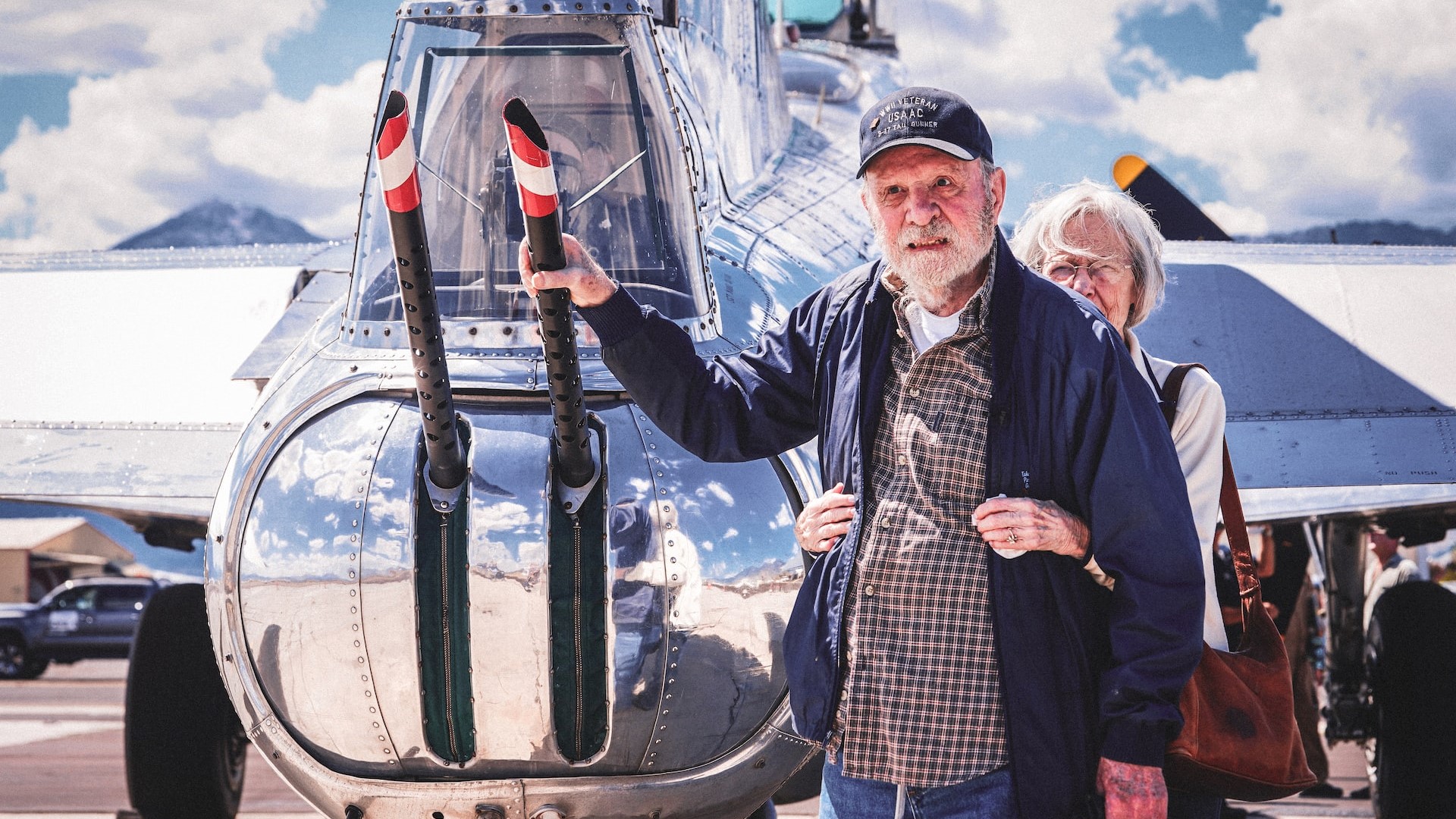 Photo
by
Eric Ward
under
Unsplash License
Make an Impact in Your Community Today!
If there's one thing you need to know about Goodwill Car Donations, it's the fact that it intends to help individuals reach their full potential through learning and the power of work. We sell via auction all donated vehicles we receive and use the proceeds to support the Goodwill organizations in your area in providing disabled and other disadvantaged residents with skills and job training, career development and placement, scholarships, youth employment, livelihood, disability benefits support, and other community-building support services.
Those are the life-transforming benefits to your community that you will help create when you donate your old and unwanted vehicles to us.
We accept almost all types of vehicles. What's more, we offer free towing services and we're willing to pick up your vehicle from any point in the United States. Keep in mind that your donation is 100% tax-deductible, too!
If you need more information about how our vehicle donation program works, check out our FAQ's page. You may also call us at 866-233-8586 or contact us online.
If you're ready to make a difference in your community today, fill out our online donation form now!
Become the Reason for a Success Story
You can contribute greatly to the success of Goodwill Manasota veterans programs by donating a vehicle you no longer to Goodwill Car Donations. Call us at 866-233-8586 and be one of the reasons behind a success story or a changed life!