Give Your Wheels All the Pampering It Deserves This April — It's National Car Care Month!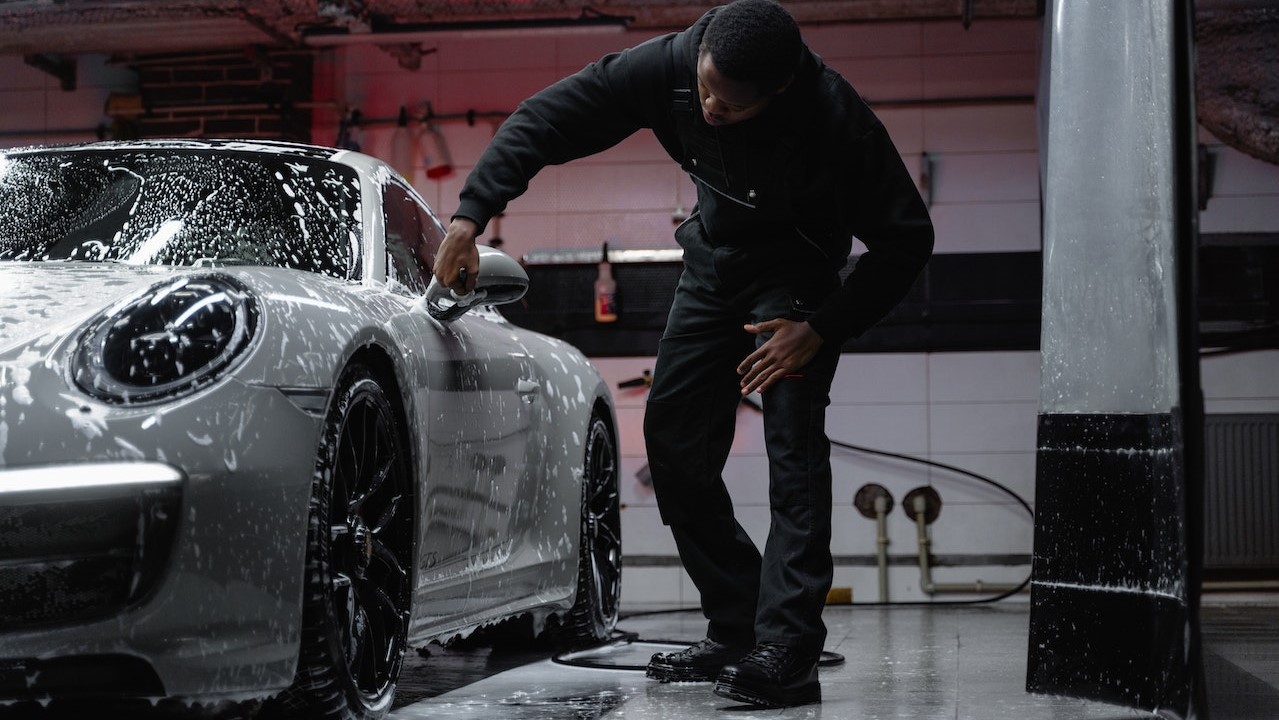 Photo by Tima Miroshnichenko under Pexels License
Give Your Car Some Extra TLC
If you're wondering why April is National Car Care Month, it's because it marks the end of winter, which means that it's time to take your vehicle out for joyrides and long road trips once again. Before heading out to your first spring trip, however, you'll need to get it back into tip-top shape since you pretty much left it sitting idly in your garage during winter. You'll need to make sure that it's all revved up and ready to take you to that getaway your heart has been longing for.
Maintaining your car is more than just ensuring its reliability and good performance. It also means minimizing roadside emergencies, saving you expensive repair costs, lowering your risk of accidents, and prolonging your automobile's life. Now you know why it's important to follow a regular maintenance schedule.
You can do many things to keep your car in tiptop shape, and we'd love nothing more than to share them with you.
Always drive with care.
Driving with care not only helps prevent accidents but also allows you to use your car for a longer period without having it undergo costly repairs. Avoid driving at high speeds and accelerating quickly, observe posted speed limits, don't run over curbs, and keep your eyes peeled for potholes and objects on the road. Also, be sure to shift to neutral at red lights so that you'll place less strain on your engine and automatic transmission.
Clean your car properly.
Sometimes, all your car needs is a good cleanup for it to run smoothly. Although you can always leave it to the professionals to do the dirty work, there's nothing more fulfilling than washing and cleaning your vehicle yourself. Not to mention, you can save a lot of cash.
Here are several cleanup tips you might want to try:
Vacuum all seats, the floor, and maybe even the trunk. Vacuum every area of your car where you can get the nozzle in, including the side door panels and under the pedals.
Apply foam rug cleaner to stubborn stains or your mat or carpet.
Do this after you vacuum them. Work the foam into a few square feet at a time, and use a brush or wet sponge.
With your car vacuumed up, grab a soft cloth or cleaning wipes to wipe out all that dirt, dust, and sticky stuff. If you want, spray a small amount of car cleaner over the steering wheel, console, and the area between the seats to give your automobile a fresh new look.
Blast your mats using a water hose.
Drag out the carpet or rubber floor mats and blast them with water using a hose. This will dislodge dirt particles that can grind holes in your mats. Allow the mats to dry completely in the sun before you proceed to reinstall them.
Clean in and around all the nooks and crannies.
Clean around the trim lines and radio buttons using a cloth, and a paintbrush or foam brush for the air vents.
Spray your windows with a window cleaner solution and wipe thoroughly using a microfiber cloth or paper towel. If you prefer a natural agent, you can make your own by mixing one cup of water, one cup of rubbing alcohol, and two tablespoons of vinegar.
Keep leather from drying out and cracking.
While leather seats are durable and don't require a lot of maintenance, they can still become soiled and may crack over the years. Remove dirt and stains with a leather cleaner, after which you should apply a leather protectant formulated for pigmented or top-coated grain leather. Use a leather conditioner to replenish the natural oils in the leather and prevent cracking and fading.
Take out any unnecessary items from your trunk.
Remove stuff that you no longer need from your trunk. Doing so not only lets you regain extra storage space but also helps you save on gas mileage.
Protect car paint from the sun.
Besides making your car look pleasing to the eyes, paint is also the first line of defense against rusted body panels. The best way to protect it from the sun's UV rays is by parking it in your garage. When outside, you can park it in the shade or use a car cover instead.
Fix paint chips as soon as you can.
Since touch-up paint doesn't adhere well to rust, it's helpful to keep one on hand in case you discover any minor nicks. Be sure to retouch immediately before rust starts to form.
Don't carry too much load.
Exceeding your car's weight limit or roof load specifications can easily lead to wear and tear. If you need to bring heavy furniture or equipment, consider having it delivered instead. Check your vehicle owner's manual for these specs.
Secure your loads.
An improperly stowed load brings nothing but dents and scratches to your car. Consider investing in racks for cargo, luggage, and bicycles. If you drive a pickup truck, a good tip in keeping tall objects from sliding around in its bed is by using a shower curtain rod as a brace.
Convert Your Spare Clunker into a Life-Changer
If you happen to own an extra automobile or another type of vehicle that you no longer use, you might want to think about disposing of it for a worthy cause. By handing it over to us at Goodwill Car Donations, you'll help improve the lives of the residents in your community who are burdened with disabilities, lack of education or essential skills, and other disadvantages that prevent them from living productively. You'll help free them from a life of misery.
We'll auction off your vehicle and distribute the generated funds to the Goodwill organizations serving your area. These IRS-certified 501(c)(3) nonprofits will then use the money to provide their beneficiaries with job training, employment opportunities, livelihood assistance, scholarships, disability benefits, and other community-building support services. Such services will enable the disadvantaged members of your community to reach their full potential and find decent jobs.
In exchange for your contribution, we'll send you the 100% tax-deductible sales receipt of your vehicle days after it gets sold. We will also be the ones to tow your car away at a time, date, and place of your choice. We offer free towing in all parts of the country.
Best of all, you'll find great satisfaction in doing something that will benefit your entire community as once idle residents become self-reliant and financially stable.
We take pretty much all sorts of vehicles, regardless of their age or condition. You may head over to this page to learn what they are.
If you have any concerns, give us a call at our toll-free hotline 866-233-8586 or leave us a message here. Visit our FAQs page for more information on our donation process.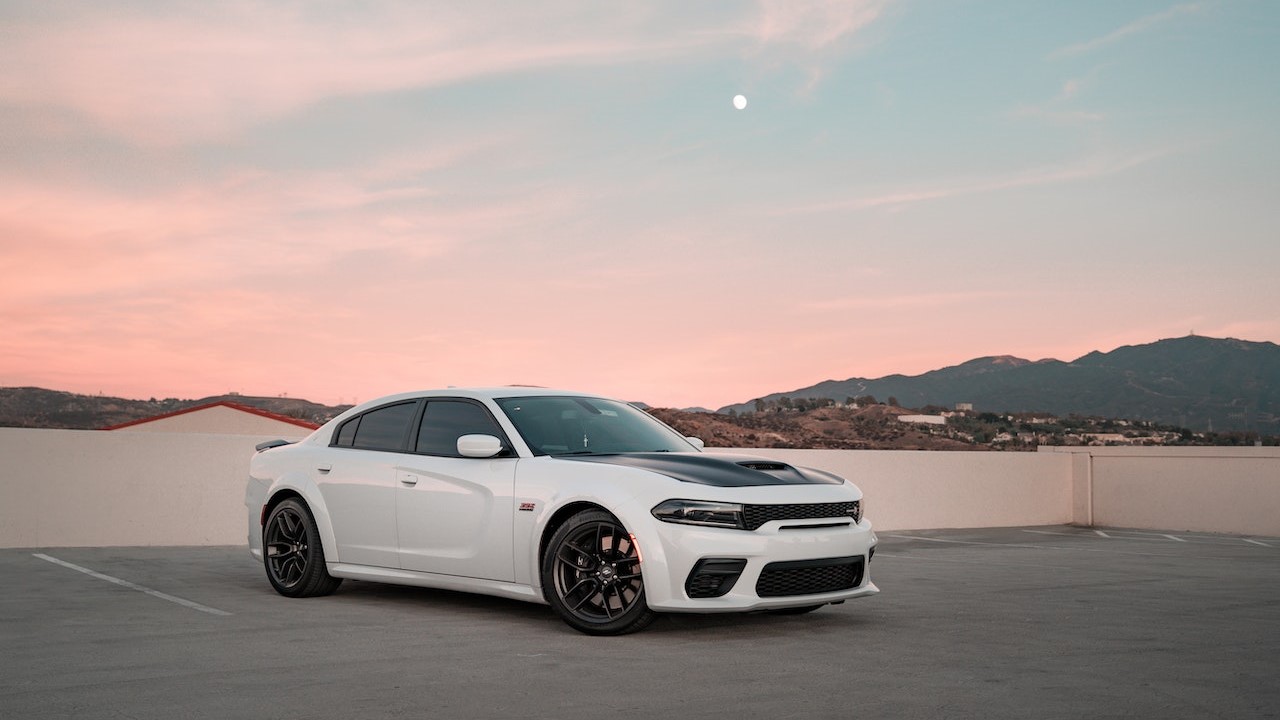 Photo
by
scott neil
under
Pexels License
Do Something Extraordinary This National Car Care Month
Are you ready to part ways with your unwanted car and give it a new purpose? Get in touch with Goodwill Car Donations at 866-233-8586 or fill out our online donation form now!