Fight Inflation with These Money-Saving Driving Tips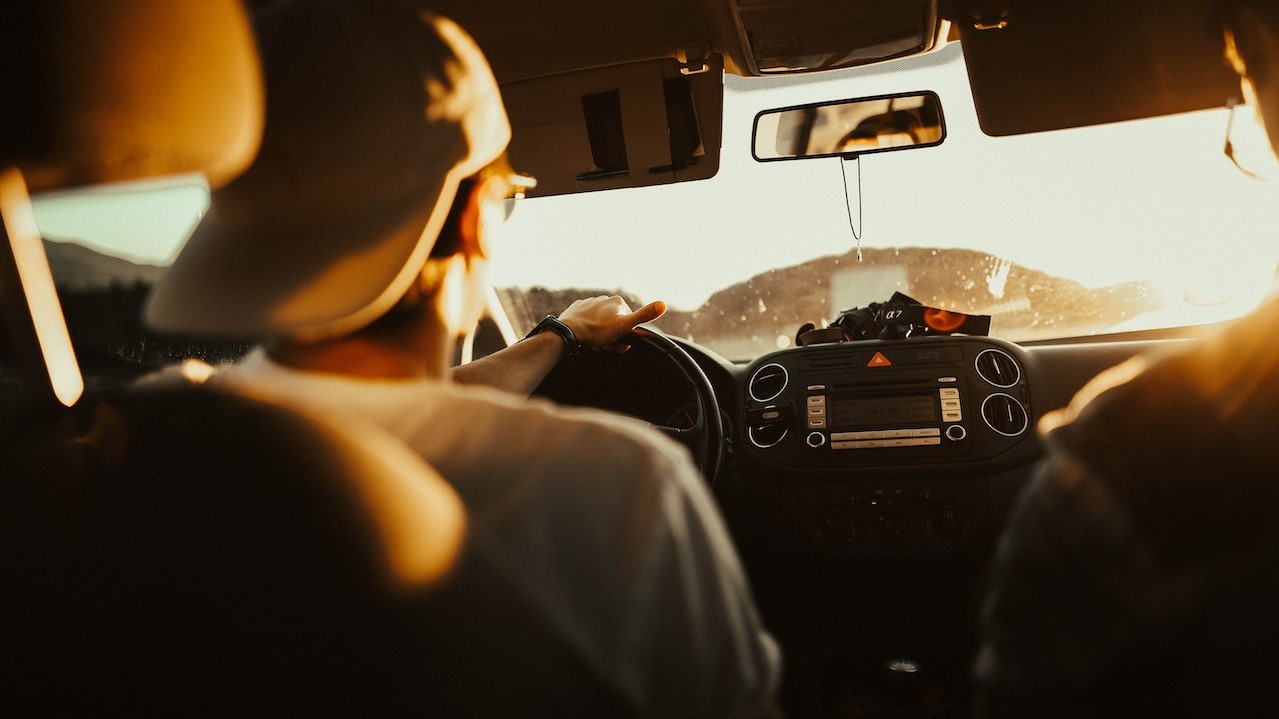 Photo by Tobi under Pexels License
7 Ways to Help You Save on Gas and Maintenance Costs
The raging Russia-Ukraine war continues to interrupt the global supply chain, increasing the costs of basic commodities and utilities. Gas has not been spared from price hikes.
Soaring gas prices are causing additional expenses for people who use their cars to drive themselves to work, take their kids to school, and run errands.
The good news is that you can drive more efficiently without burning up more gas than you need. It all boils down to being smart with your driving practices. Goodwill Car Donations has compiled the following practical tips to save money on gas:
Drive steadily.
Sharp acceleration may feel cool, but it burns up more gas than when you drive smoothly and steadily. When you drive steadily, you also save your tires from rapid wear and tear, which means substantial savings since so you don't have to buy tire replacements that often.
Refrain from idling.
If you're stuck in traffic and you think that you'll be stuck in one place for several minutes, cut the engine instead of idling. Idling needlessly uses up gas and contributes to air pollution. As such, you'll do yourself and Mother Earth a huge favor if you stop your engine while stuck in traffic.
Monitor your tire pressure.
Underinflation causes premature wear and tear to your tires, shortening their lifespan. Get the most out of your tires by making sure that they have the proper pressure.
Change oil regularly.
Use the right oil for your car. Also, change your oil and oil filters at the right intervals to prevent additional pressure on your engine and help it run smoothly. Insufficient or dirty oil can lead to engine damage, which could cost you a pretty penny.
Fill up early in the week.
If you need to fill up on gas, do it early in the week. It's because gas price hikes usually take effect toward the end of the week.
Don't use the AC if you don't have to.
Turn off your car's air conditioning if you don't need it. Running the AC adds around 25% to your fuel consumption.
Drive a more fuel-efficient car.
You can save a lot of gas money if you use a more fuel-efficient model such as a hybrid or an electric car.
Save Money by Getting Rid of Your Gas Guzzler
If you're thinking of giving up your old gas guzzler and upgrading to a more fuel-efficient car, consider donating the former to us at Goodwill Car Donations. We'll help you conveniently get rid of your beater for free to make space for your new car in your garage. We will then use your donated vehicle to provide opportunities for the impoverished and disadvantaged men and women in your area to attain financial independence.
Our team will put your vehicle up for auction and turn over the proceeds to the Goodwill organizations serving your area. These IRS-approved 501(c)(3) nonprofits are dedicated to helping disadvantaged Americans — those who lack education, job experience, or essential skills and those who are burdened with disabilities and other limiting personal issues, such as being welfare-dependent and having past prison or police records.
Your local Goodwill organizations use the funding we give them to provide their beneficiaries with job training, employment opportunities, scholarships, livelihood assistance, disability benefits, family support, educational services, financial assistance, and other essential support services.
Your donation will also bring you high-value rewards. Within days after selling your donated vehicle, we'll send you by mail its 100% tax-deductible sales receipt. This will entitle you to claim the maximum tax deduction in the next tax season.
We'll also provide you with our professional towing service at absolutely no cost to you anywhere in the United States.
Best of all, you'll find absolute satisfaction in having done something that will benefit your entire community when once-idle members attain financial stability and live productive and fulfilling lives, thanks to your donation.
We accept almost all types of vehicles whatever their ages or conditions.
Want to know more? The details about our easy and convenient donation process can be found on our FAQs page. For your inquiries or concerns, feel free to call us through our 24/7 toll-free hotline at 866-233-8586 or contact us here.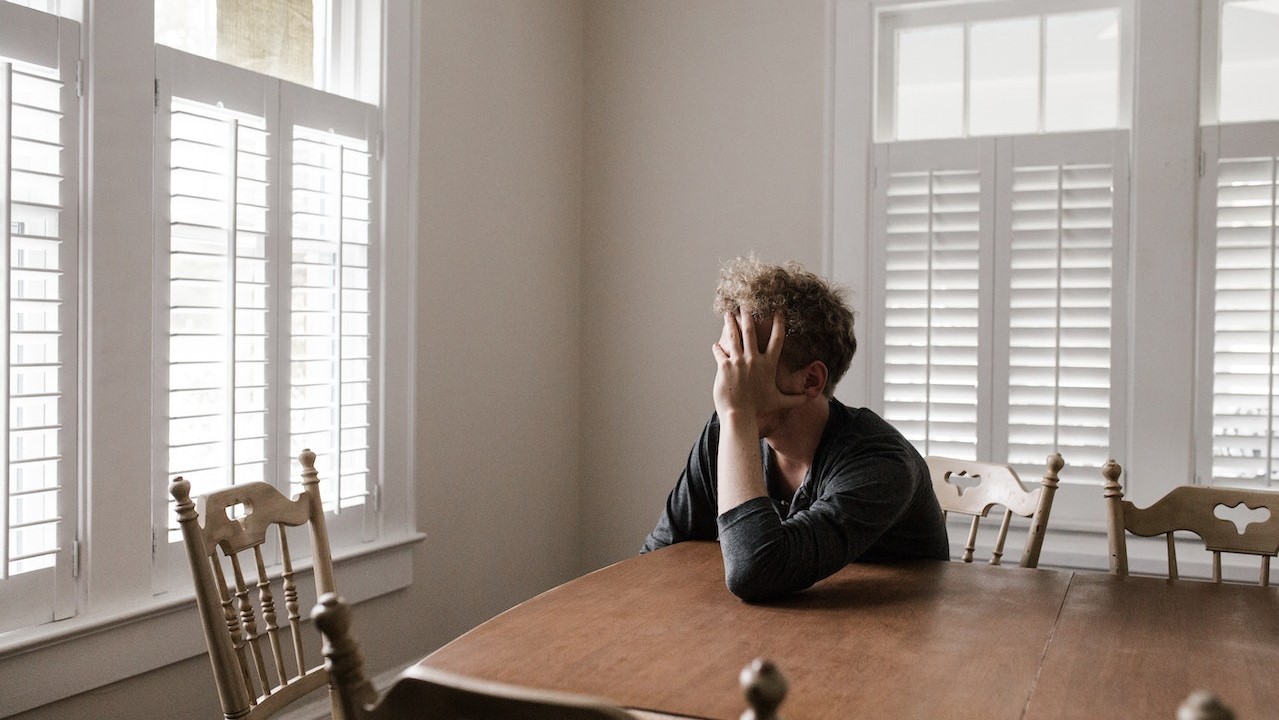 Photo
by
Andrew Neel
under
Pexels License
Reach Out to Your Less Fortunate Neighbors Today!
Extend a helping hand to the underprivileged members of your community. Your car donation will open the door to limitless opportunities for them. Call Goodwill Car Donations at 866-233-8586 or fill out our secure online donation form now!